FROM TECHNICIAN TO SELLER - COMMERCIAL ORGANIZATIONS DEVELOPING SKILLS THAT ALREADY HAVE AT HOME
Technicians have always been a trusted reference for customers because, by solving their problems, they give continuity of use to their purchases. However, neuroscience highlights another important phenomenon: with each intervention the customer implicitly repurchases the purchased one. In essence, a repair gives the technician a sales role, which is clearly manifested when the customer asks for advice even on new purchases. So why not fully develop your sales expertise? Even just to give more targeted advice? Selling means interacting with the minds of customers, which is the machine that decides. The course, in accordance with the nature of their work, equips technicians with practical and technical tools (verbal and paraverbal) to interact with the minds of customers, both to sell and to generate more satisfaction.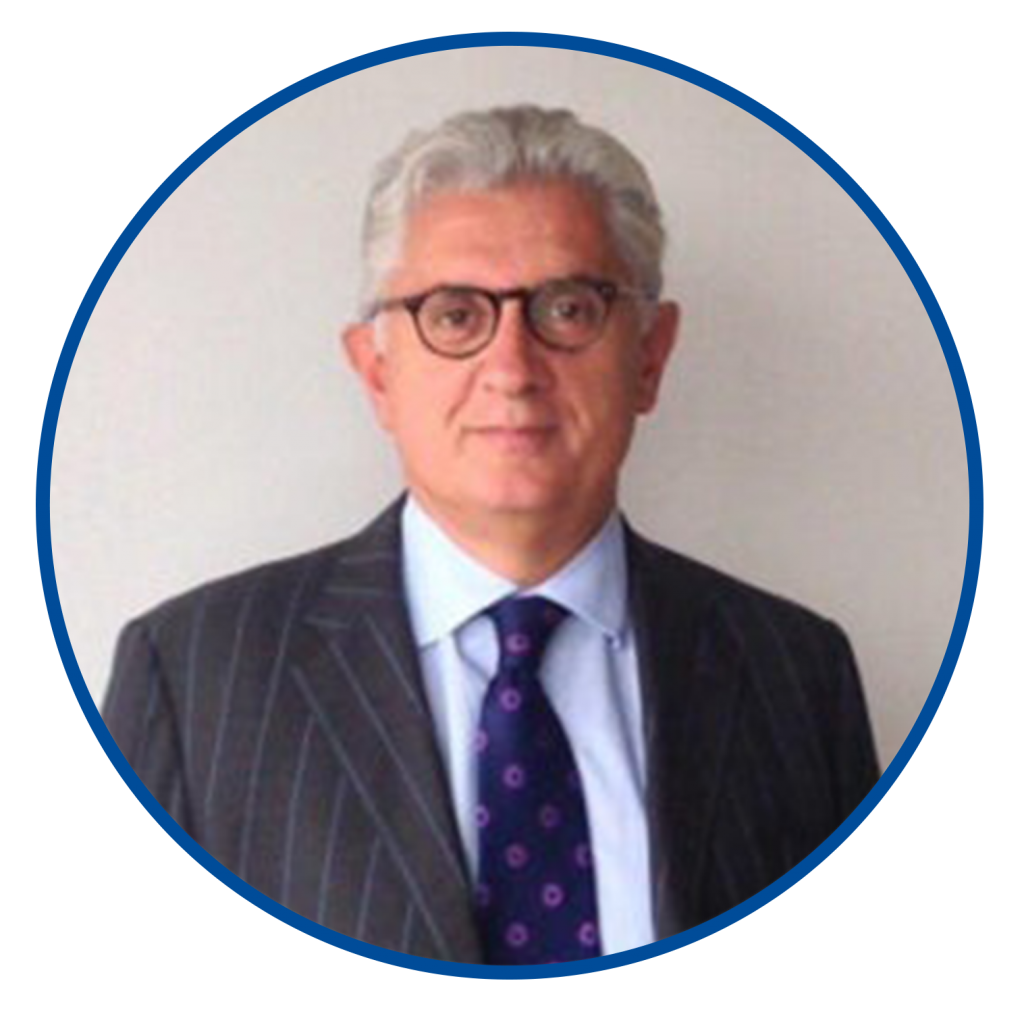 Why choose the course of
from technician to salesperson - commercial organizations developing skills they already have at home
Why does the customer first ask me for advice on purchases and only then the salesperson?

Isn't it better that he remains to give "dispassionate advice"?

Doesn't selling "unfortunately" mean a little "cheating" and is it better not to do it?

If I am also a seller, could the customer become suspicious?

Sometimes I would like to make myself better understood by the client also in my work, can I use the sales technique?

Are we sure that if by chance I come to deal with the economic conditions I do not disqualify myself?

How can I be a technician and a salesman at the same time?
WHAT YOU'RE GOING TO LEARN
The Technician's mission: to repair the machines and the customer's brain
What is in the minds of customers when they make a purchase: objectives, solutions, problems, means, criteria for use of products / systems
What happens in the brain of customers after the purchase and in the event of breakdowns and repairs
Practical track of behavior (the words to be spoken and the actions to be done) for handling the complaint
Practical Behavior Tracking for Restoring the Client's Brain
How satisfaction is generated
How to migrate satisfaction to trust, loyalty and ultimately loyalty
How the fiduciary relationship increases business opportunities
When it is necessary to transform a technical problem into a sales opportunity
The fundamental role of the technician in the development of the customer's business
The relationships with which a customer buys. Because the technician can make effective consultative sales
What moves the new decisions and how we act to make the customer decide for us
For more information contact us at:

Turning ideas into results!