IS NOT YOUR AVERAGE DIGITAL AGENCY,
BUT MUCH MORE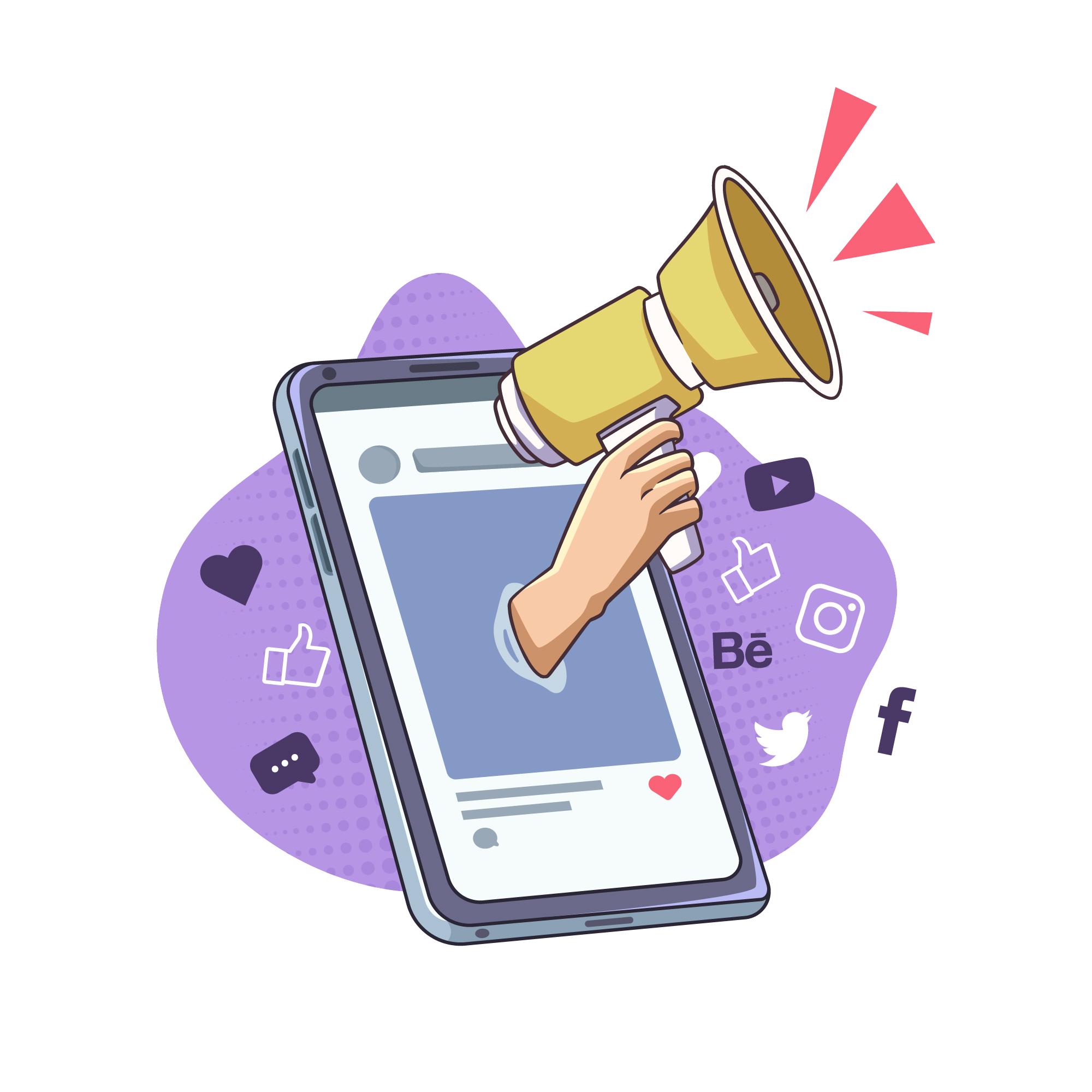 In Demix Innovation Lab we are specialized in the In Demix Innovation Lab we specialize in the creation of ad hoc paths, designed on the needs of each client, to achieve clear and effective objectives.
All this with the use of Digital 360°, specifically with targeted digital marketing campaigns.
our ultimate goal is to get you
new opportunities and new customers
With online marketing, any company, of any size can access affordable options to promote their business, such as social media sponsorships or search engine optimization.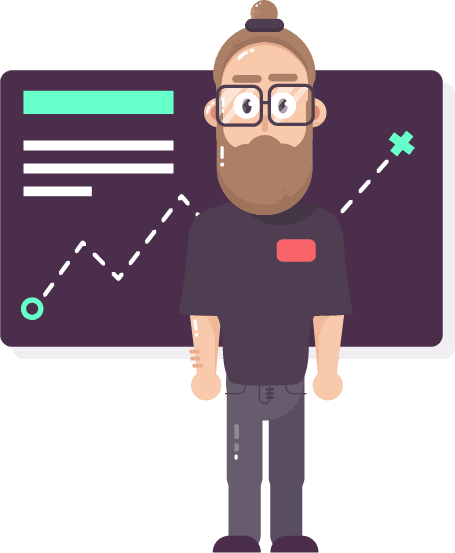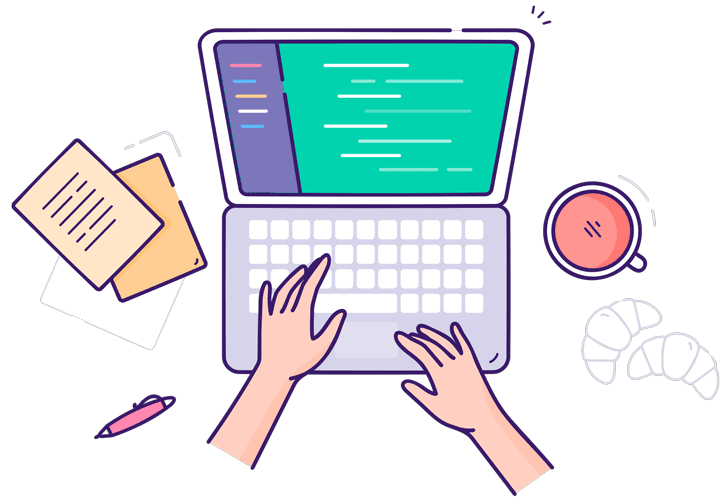 first step
IMPROVE THE REPUTATION OF A BRAND/COMPANY
We all have an online reputation, whether we are the first to appear on search engines or we do not believe in online and therefore we are not present, in both cases the potential customer will make an idea about us.
second step
PROMOTE AWARENESS AND RECOGNITION OF A BRAND/COMPANY
We can have the most beautiful product in the world, but if it is not told, we will be left with a magnificent product in stock. So as a product, we may have a Brand or a company to be known to the digital world, nothing could be better for us Marketers.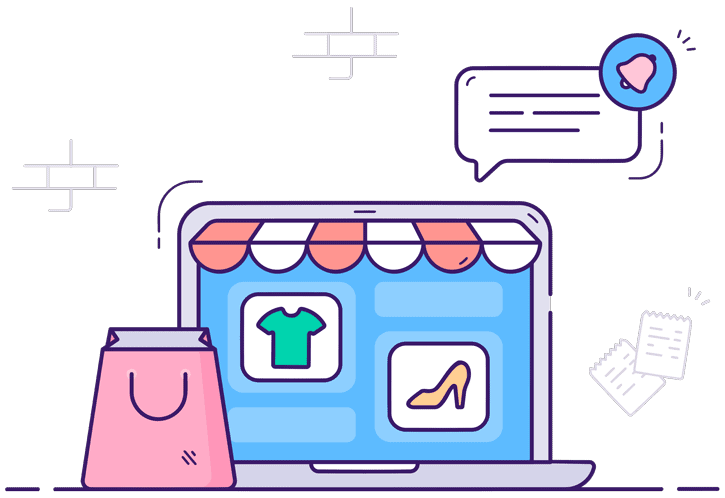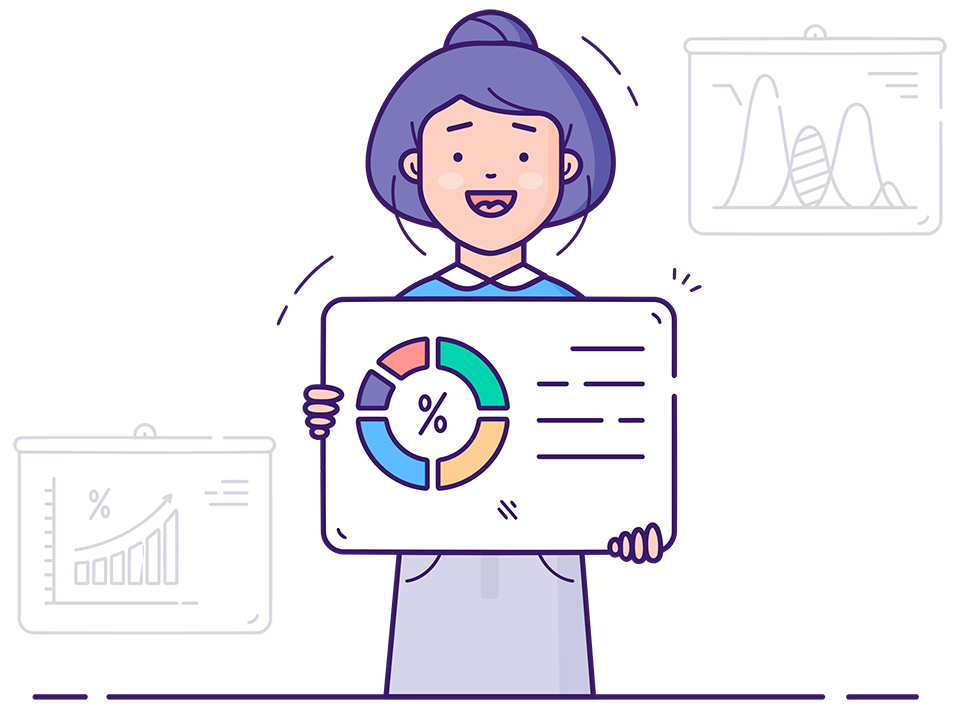 third step
LAUNCHING A NEW BRAND, COMPANY or PRODUCT
We love a challenge, whether it's climbing a mountain, participating in a marathon, or launching something new in some market around the world.
In the long run, only organizations that meet the needs of their environment effectively and efficiently will survive. Our agency is committed to providing 360° support to startups, enterprises and entrepreneurial activities in the planning, start-up or already started phase, offering Marketing, Financial and Administrative services.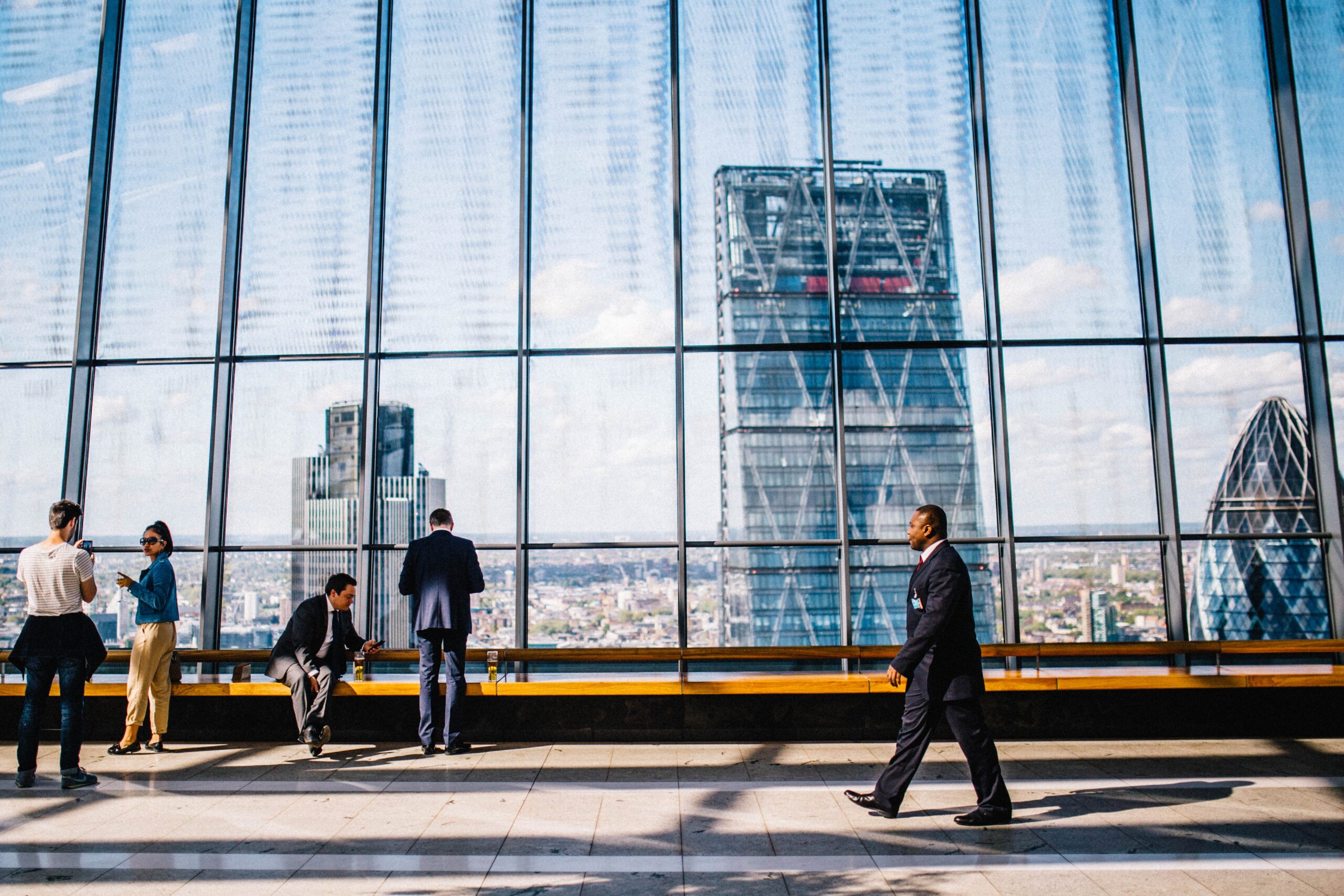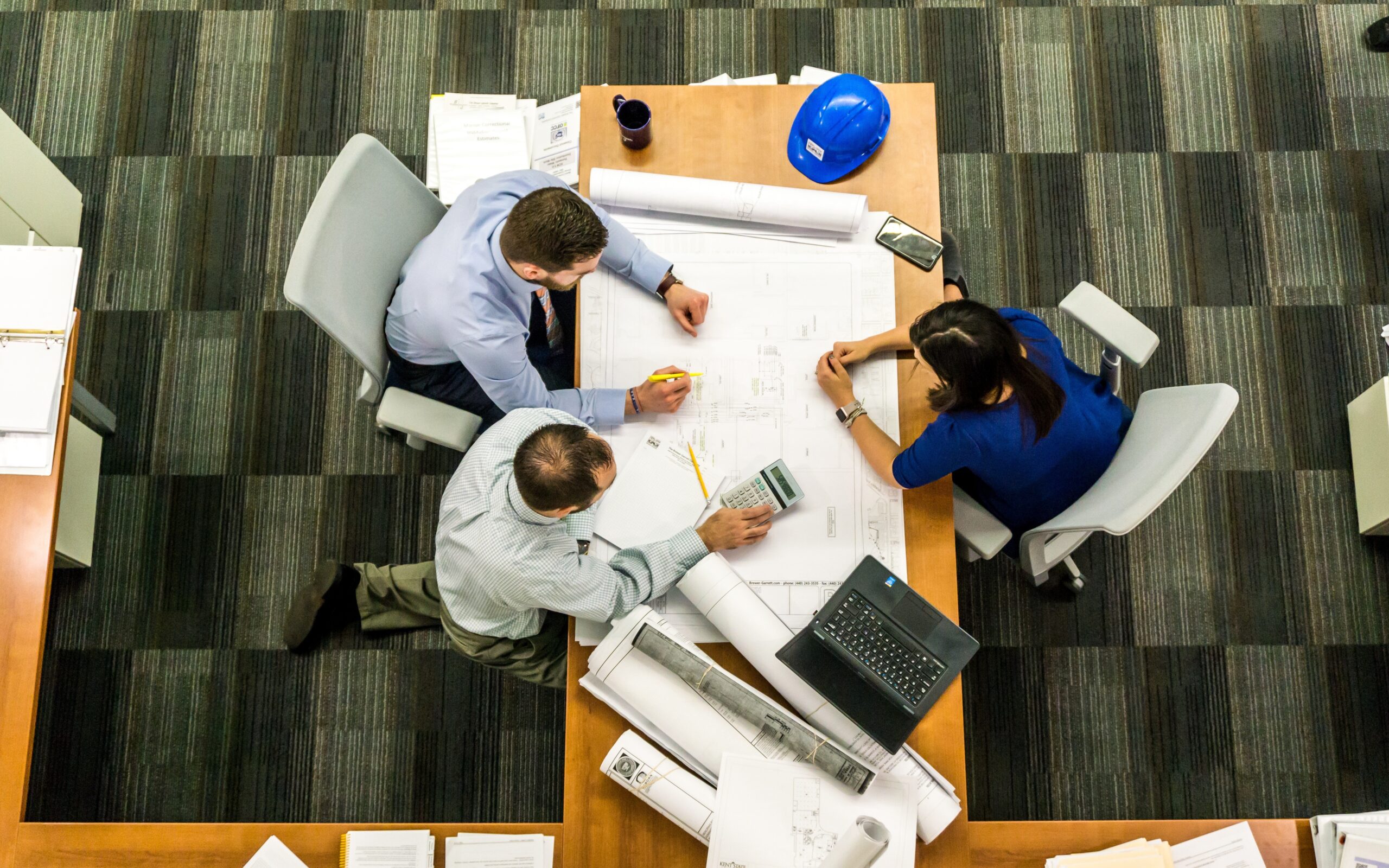 Provide a system of customized services designed ad hoc to give advice and assistance in order to support the design of the client's ideas in order to address the startup and more consolidated phases of the company. 
We offer our clients all the possibilities to support them in the realization of their digital strategies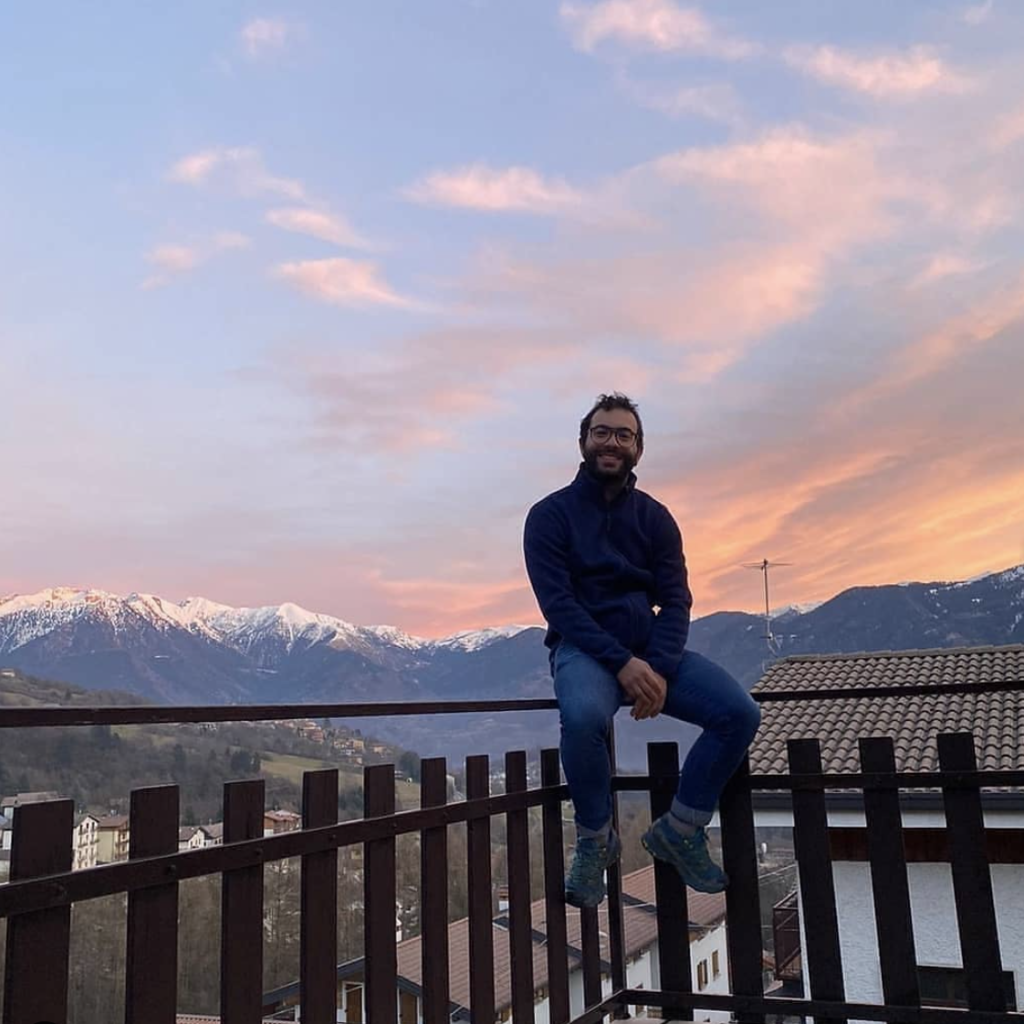 "Digital has made it possible to expand Business opportunities exponentially, facilitating certain mechanisms and processes that are fundamental to Marketing and the world of sales. Obviously, don't make the mistake of thinking that digital is the future, because it's not, digital is today…"
-Davide Bonfanti- 

Turning ideas into results!