pricing policies, marketing solutions and definition of rates on foreign markets
The purpose of the webinars is to inform and raise awareness on the numerous variables that can influence a correct pricing and positioning policy, also international, in order to allow participants to make future choices in relation to a more informed, structured and innovative promotion and marketing.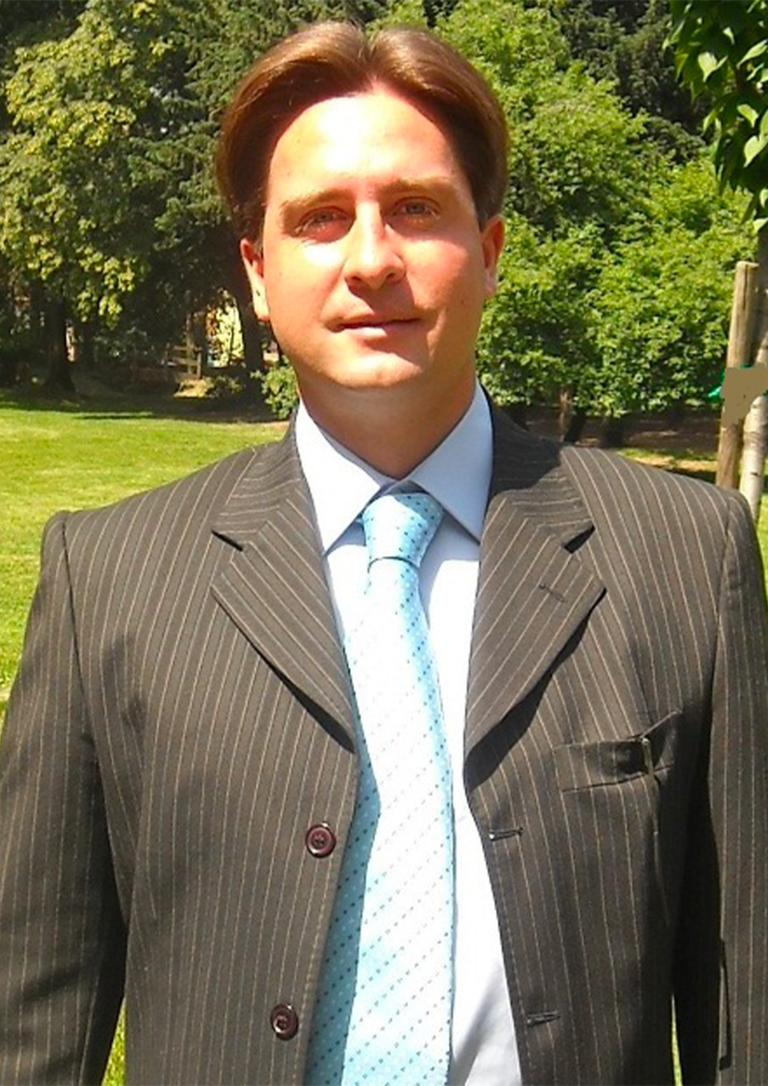 Here's what you're going to learn
Innovate and internationalize today to win tomorrow
The importance of defining prices and rates on different targets
The criteria for guiding the pricing policy on the various markets
Considering the direct and indirect business costs in a correct quotation
International transport: Groupage and Incoterms
Full or differential cost method - The two methods compared
The sales network: direct, indirect or mixed?
Positioning in the distribution channels
Proximity marketing, Referral marketing, Buzz and Guerrilla marketing
Case studies to be discussed with the participants
Environmental and market factors: variables and risks not to be underestimated
Market price adoption criteria according to competitive logics
Skimming strategies and penetration strategies
Pricing policies and how to manage exchange rates
Opportunities to reduce costs and maximize sales
The barter and business networks
Cause Marketing / Social Marketing
Some public funding for innovation and internationalization
Case studies to be discussed with the participants
WHO IS IT FOR
Micro, small and medium-sized enterprises with registered office registered in the Milan Monza Brianza Lodi Business Register or operational headquarters registered in the REA of the Milan Monza Brianza Lodi Chamber of Commerce.
In particular, the most suitable professional figures are: business owners, general managers, export managers, marketing managers, administrative managers, employees in the foreign office, marketing and accounting, collaborators involved in the development of innovation in the company.
These meetings are not intended for aspiring entrepreneurs or business consultants / freelancers.
TEACHING AND ORGANIZATIONAL NOTES
The course is divided into two remote meetings (with the Gotowebinar platform) with continuous interaction between expert and participants, in a maximum number of 30.
Given the nature of the assistance, attendance at the 2nd meeting is allowed, preferably to those who participated in the 1st, subject to further availability of places.
To allow access to as many companies as possible, the participation of only one representative per company is allowed.
Per maggiori informazioni contattaci a:

Turning ideas into results!