We offer our customers the possibility of raising monetary resources also in the form of private finance, with the aim of raising resources for the development of their project.
This is how it works:
Type of private investment we offer
Sectors in which we invest
How we manage the investment process
How to present your project to us
How the investment process works
Funding through Crowdfunding
Financing through private investment funds
TYPES OF PRIVATE INVESTMENT WE OFFER
Enquiries to our international private investment funds partners
Crowdfunding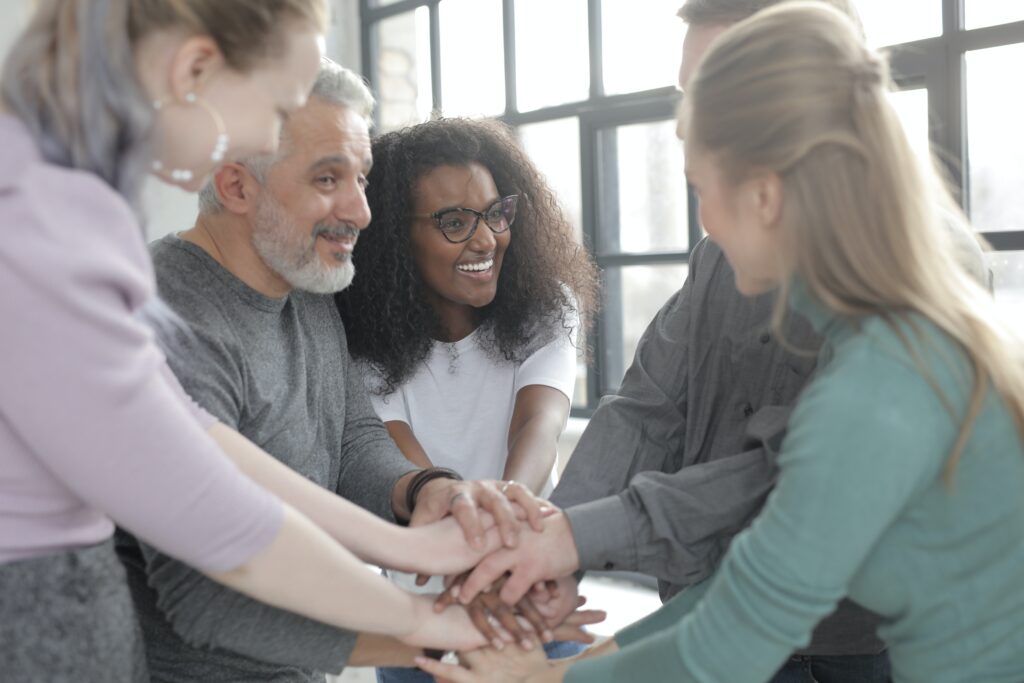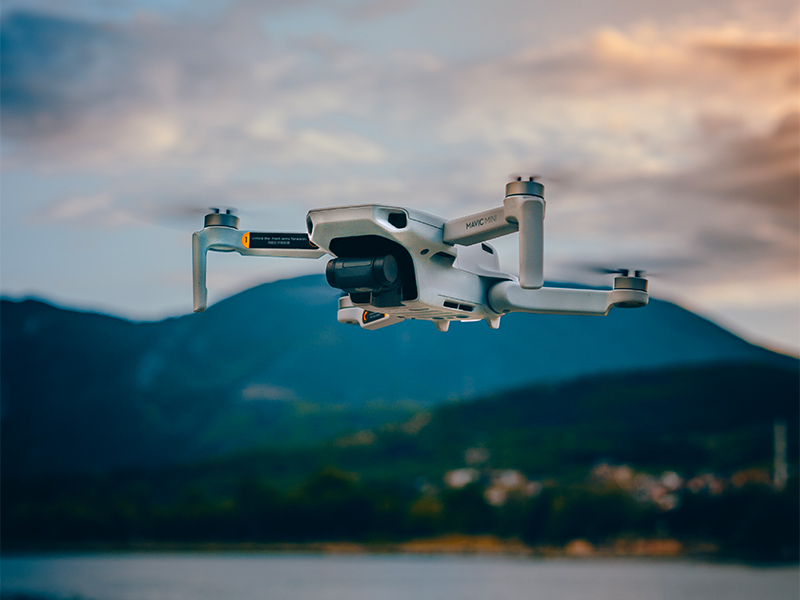 SECTORS IN WHICH WE INVEST
High Tech Innovation
Environmental Innovation
Digital innovation
Fashion and design innovation
Innovation in other sectors if strongly interested
HOW WE MANAGE THE INVESTMENT PROCESS
We require you to become the manager of the investment project by guiding the financed company to the achievement of its objectives. This allows both us and the financed company to have a common interest in the success of the project. Furthermore, our specialisation in project implementation reduces the risk of failure and increases the credibility of the financed company.

We manage the allocation of the funding received

We manage the repayment process

We manage the growth potential of the financing in the best possible way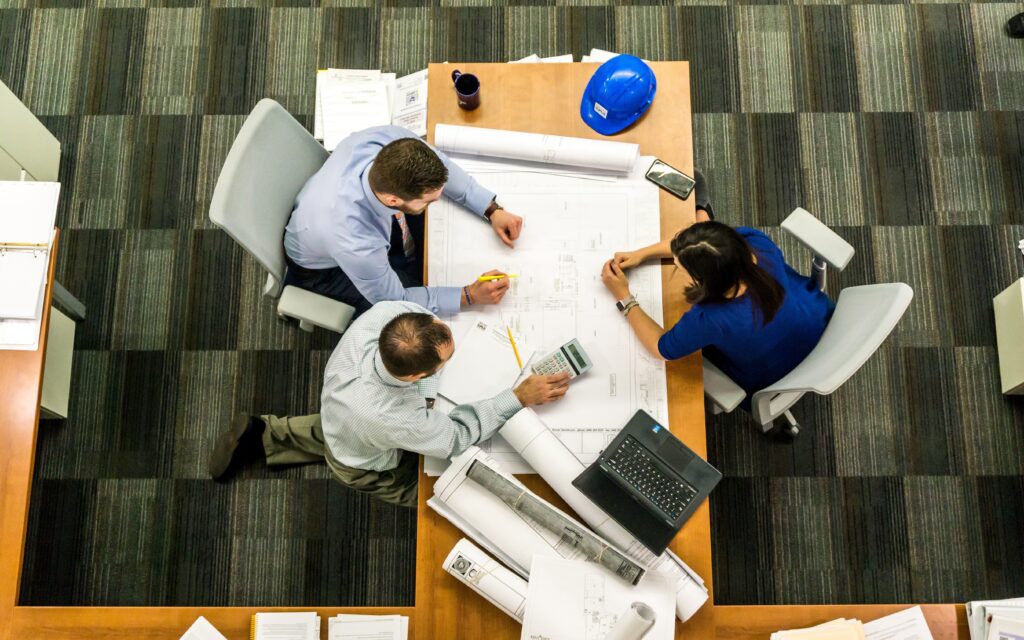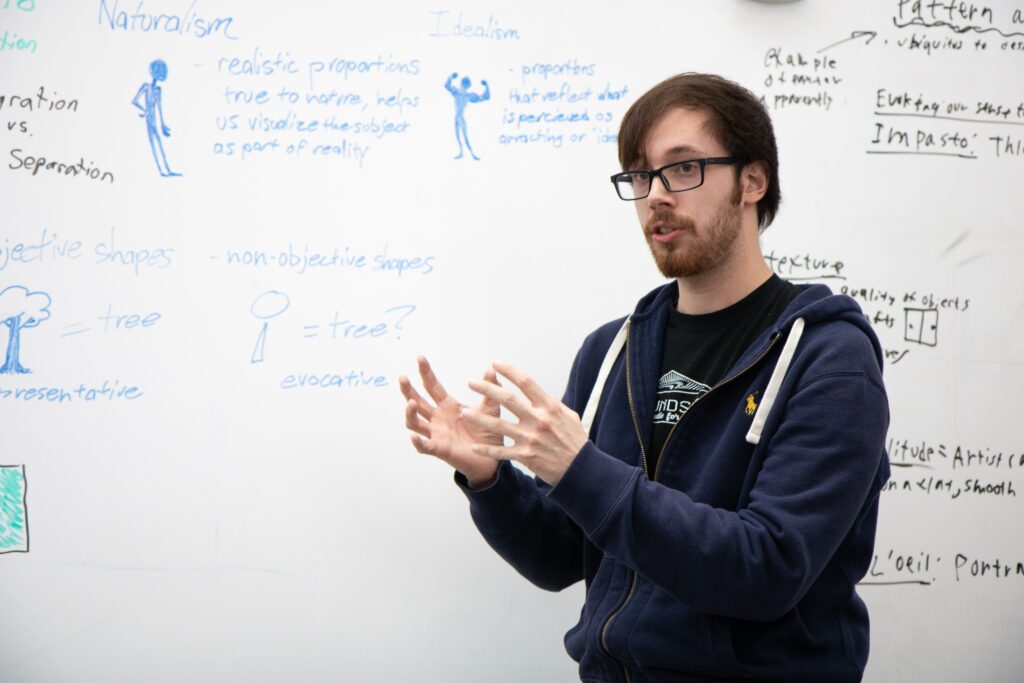 HOW TO SUBMIT YOUR PROJECT
You can easily fill in the guided form with the necessary information in the application section on our website
HOW THE INVESTMENT PROCESS WORKS
We receive your financing request from the completed form

We view the request and respond by email or phone contact (usually within a week, if not, send us a reminder email).

If necessary we will ask you further questions by email or arrange an appointment.
After the appointment we discuss internally to make a decision.
We communicate our decision: if it is positive, we submit a terms and conditions document; if it is negative, we justify our decision in detail.
Once the terms and conditions document has been signed, the preparation of the financing procedures on the basis of the requested type begins.
Preparation of the business plan, the financial plan, a professional pitch and a presentation video for the project to be financed.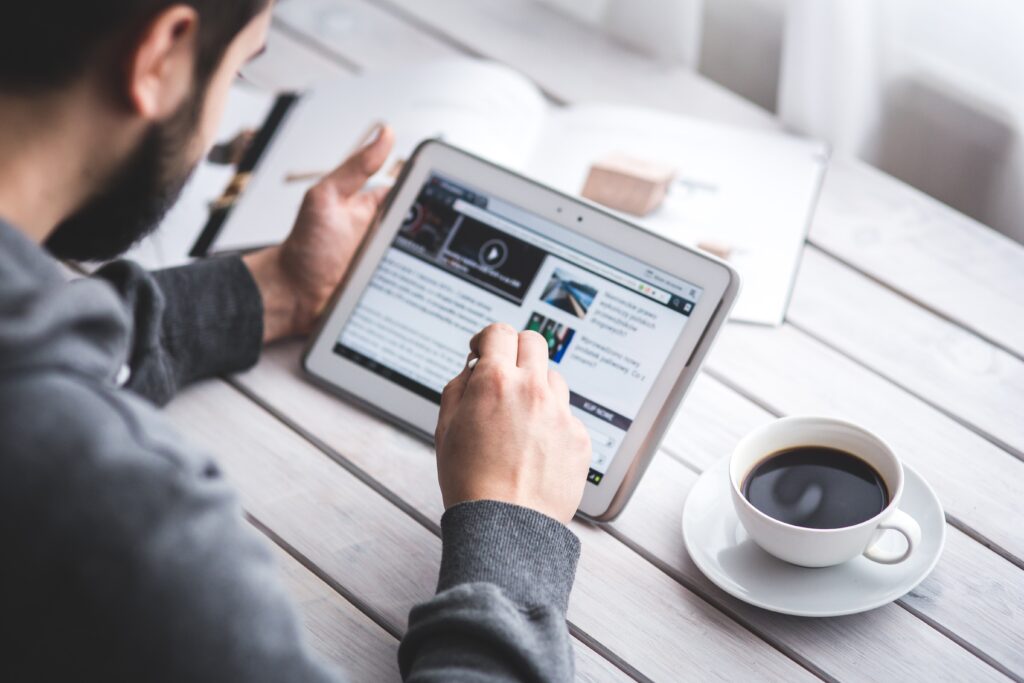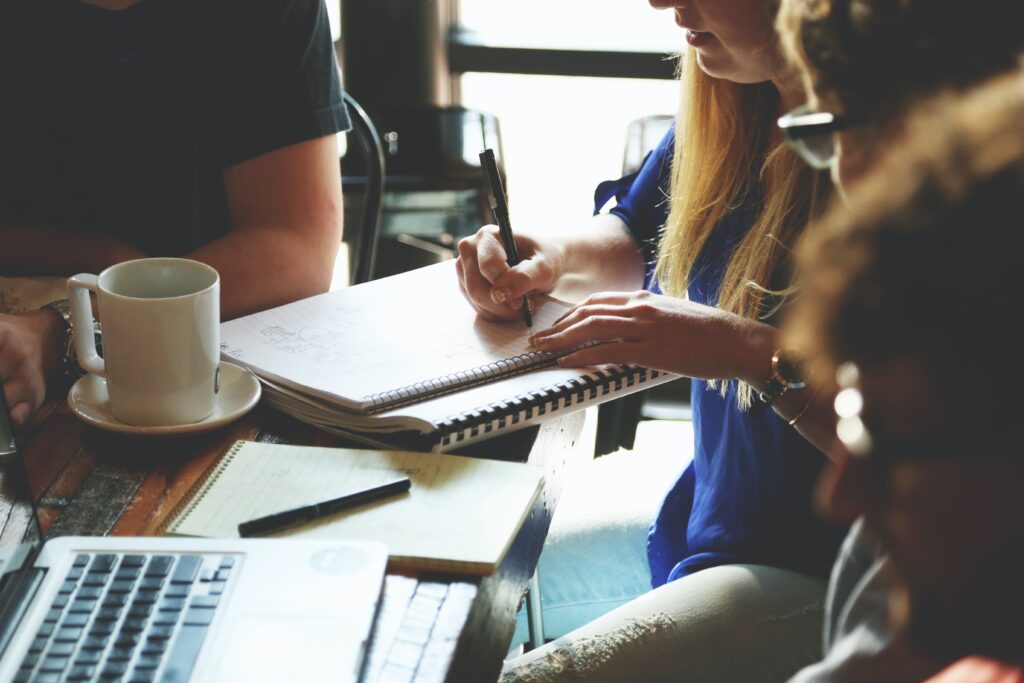 CROWDFUNDING MODE OF FINANCING
Organisation of the crowdfunding campaign
Opening the crowdfunding campaign
Managing and monitoring the crowdfunding campaign
Closing of the crowdfunding campaign
FINANCING THROUGH PRIVATE INVESTMENT FUNDS
Assessment of the most suitable funding
Evaluation of the project together with the selected fund
Funding approval by the fund
Disbursement of financing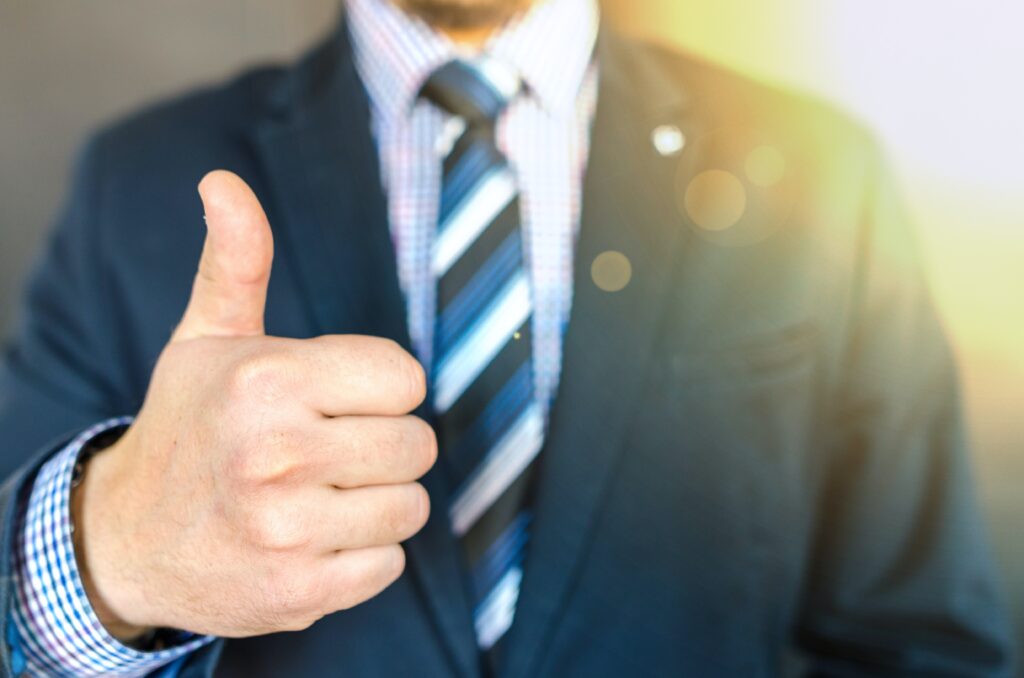 Given the variability in the funding process, and the need to consult with external partners, the timing of project evaluation and validation is variable.