L'IMPORTANZA DEL SISTEMA DISTRIBUTIVO USA COME MERCATO DI SBOCCO DEI PRODOTTI LIFESTYLE
L'export è rimasta una delle poche fonti di crescita per le imprese italiane. In un mercato interno bloccato, aumentare il fatturato è diventato uno zero-sum-game, dove le quote di mercato si possono solo rubare al concorrente mentre le vendite totali rimangono le stesse. Rispetto ai paesi di moda come Cina, Brasile, India e Russia, gli Stati Uniti offrono un sistema politico stabile, un sistema giuridico imparziale, regole di diritto certe, bassa burocrazia, infrastrutture e servizi sviluppati, una logistica impeccabile e un settore pubblico efficiente. Last but not least, gli USA si stanno avviando verso l'indipendenza energetica, un fatto che cambierà radicalmente, e per il meglio, le prospettive dell'economia americana già nel corso dei prossimi anni. I settori tipici del nostro export, sono la moda, la meccanica, gli apparecchi elettromedicali e il design. Purtroppo in un mercato globale come quello attuale nel quale multinazionali di tutto il mondo si stanno spartendo la gran parte del commercio internazionale, gli investimenti necessari per competere alla concorrenza internazionale non sono più compatibili con le dimensioni delle nostre aziende. Serve quindi adottare soluzioni innovative ed aggregative tra PMI e joint venture tra aziende italiane e straniere, che collaborano al fine di creare un prodotto maggiormente consono alla realtà in cui verrà venduto.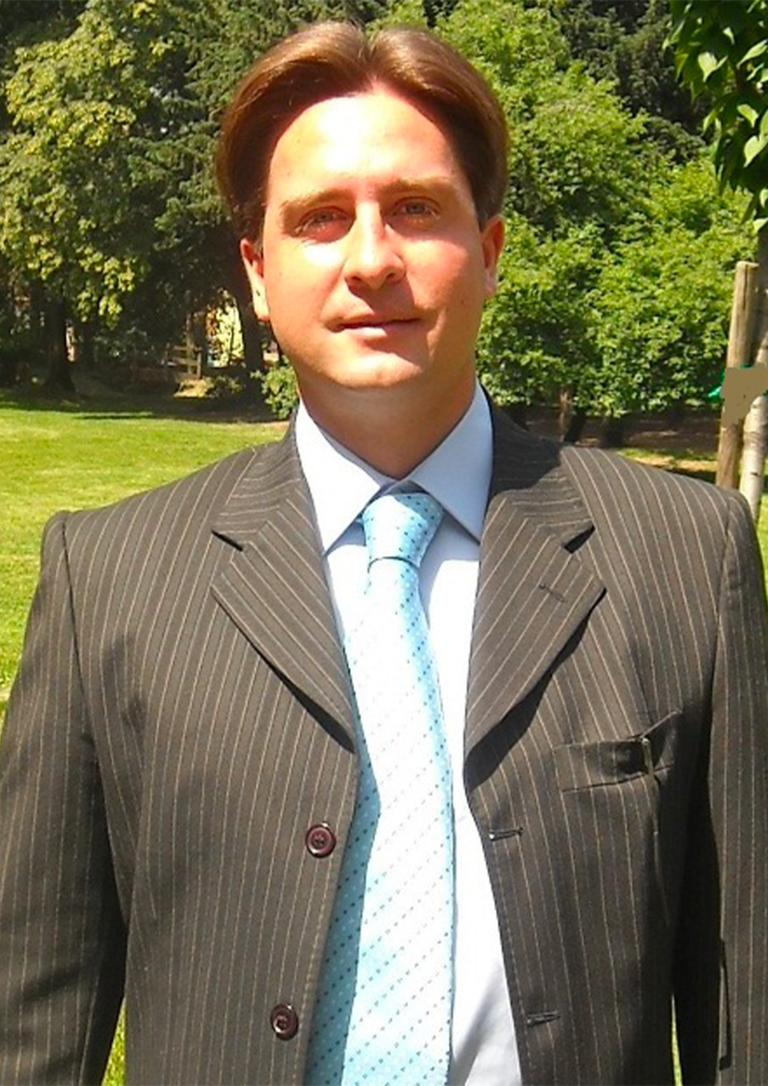 Innovare e internazionalizzare oggi per vincere domani

Internazionalizzazione e localizzazione – similitudini e differenze

Perché internazionalizzare: analisi delle opportunità e ricerche di mercato

L'importanza di definire prezzi e tariffe su target differenti

Presentazione di alcuni accordi di libero scambio

:

Wto, firmata intesa storica sugli scambi commerciali

North American Free Trade Agreement (NAFTA)

Dopo i BRICS, i MIKT? Le nuove economie emergenti

Comprehensive Economic and Trade Agrement (CETA)

Transatlantic Trade and Investment Partnership (TTIP)

Differenti politiche adottate dai governi Obama, Trump e Biden

I fattori ambientali e di mercato: variabili e rischi da non sottovalutare:




CAMBIO EURO / DOLLARO: il bisogno di un riaggiustamento del tasso di cambio dell'euro per le imprese italiane

Politiche di prezzo e come gestire i tassi di cambio (svalutazione, inflazione, ecc.)

Soluzioni assicurative e finanziarie per il tuo export

Prezzi di trasferimento – transfer price

Mercato Nord America: Case Studies
Distribuire negli Stati Uniti
Trend di mercato negli Stati Uniti per il made in Italy

SETTORE ALIMENTARE e BEVANDE

SETTORE FARMACEUTICO

Il posizionamento nei canali distributivi

Esportare impianti, attrezzature e macchinari in USA

SETTORI MODA e COSMETICA

SETTORI GIOIELLERIA e OREFICERIA

SETTORI DEL MOBILE e ARREDO

I GRANDI MAGAZZINI

SETTORE TURISTICO: incoming e outgoing

Prospettive future delle vendite online

I CYBER MALL, i CATALOG STORES, i LIFESTYLE STORES e i POP-UP STORES

Il Proximity marketing: Digital Signage, Mobile Signage, RFID e Beacon

Il Referral marketing, Buzz e Guerrilla marketing


Mercato Nord America: Case Studies competitive
DESTINATARI
Imprenditori, Direttori Generali, Responsabili Export, Responsabili Marketing, Responsabili Amministrativi, addetti all'ufficio estero, al marketing e alla contabilità.
NOTE DIDATTICHE E ORGANIZZATIVE
Durata dei seminario: 4 ore.