the importance of the American distribution system as an outlet market for lifestyle products
Exports remained one of the few sources of growth for Italian companies. In a frozen home market, increasing revenue has become a zero-sum-game, where market shares can only be stolen from the competitor while the total sales remain the same. Compared to fashion countries like China, Brazil, India and Russia, the United States offers a stable political system, an impartial legal system, firm rules of law, low bureaucracy, developed infrastructure and services, impeccable logistics and an efficient public sector. Last but not least, the US is moving towards energy independence, a fact that will radically change, and for the better, the prospects of the American economy over the next few years. The typical sectors of our export are fashion, mechanics, electro-medical devices and design. Unfortunately, in a global market such as the current one in which multinationals from all over the world are sharing a large part of international trade, the investments necessary to compete with international competition are no longer compatible with the size of our companies. It is therefore necessary to adopt innovative and aggregative solutions between SMEs and joint ventures between Italian and foreign companies, which collaborate in order to create a product more suited to the reality in which it will be sold.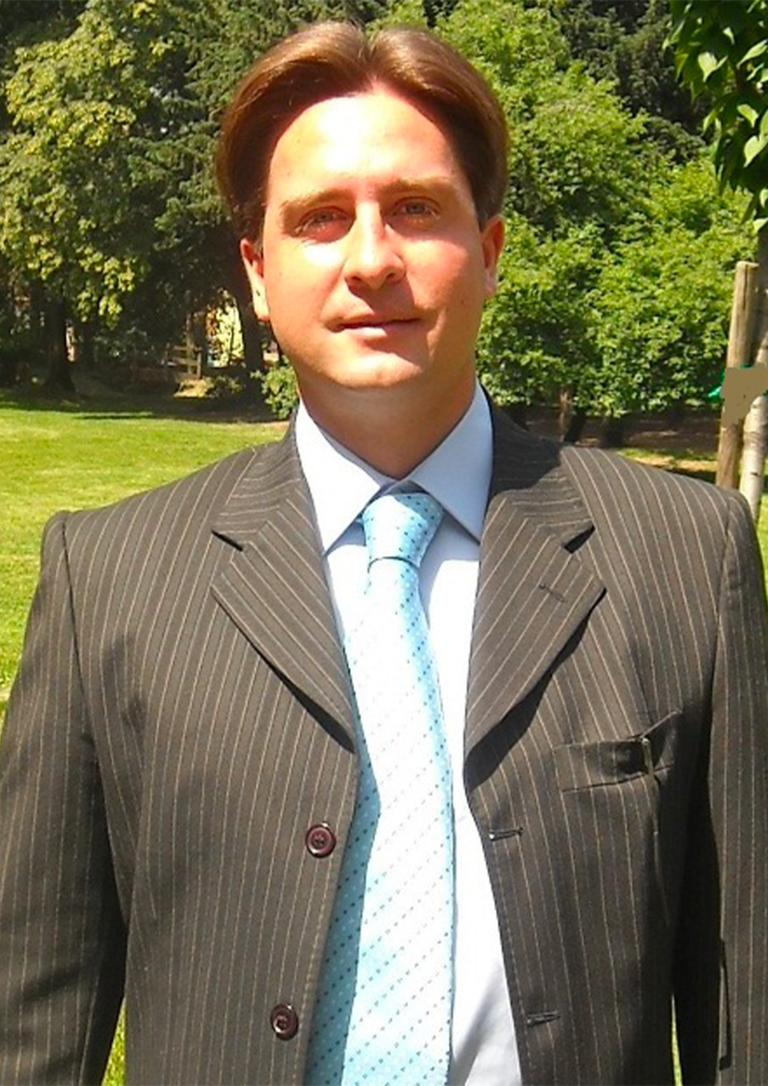 PROGRAM
INTERNATIONALIZATION AND LOCALIZATION
INTERNATIONALIZE TODAY TO WIN TOMORROW

Why internationalize
Analysis of opportunities abroad

Market research: Industry analysis
      1) Free trade agreements
Wto, historic agreement on commercial exchanges signed

North American Free Trade Agreement (NAFTA)
After the BRICS, the MIKT?

The new emerging economies

Comprehensive Economic and Trade Agrement (CETA) –

Free trade agreement

UE – Canada
Transatlantic Trade and Investment Partnership (TTIP) –

Free trade agreement

UE – USA
      2) Environmental factors
EURO / DOLLAR EXCHANGE: the need for a readjustment of the euro exchange rate for Italian companies
Pricing and Exchange Rate

Pricing in case of devaluation ($ over €)

Pricing in conditions of inflation

How to protect yourself from inflation

Cash Management solutions

Transfer prices
      3) Delivering in the United States
FASHION and COSMETICS SECTORS: main US distribution channels

JEWELERY and GOLDSMITH SECTORS: main US distribution channels

FURNITURE SECTORS: main US distribution channels

TOURIST SECTOR: incoming and outgoing

New eating habits in the United States: home delivery of ready meals, ingredients for preparing meals, fresh produce, take-away, new trends and Kosher certifications

THE LARGE WAREHOUSES

 

Future prospects for online sales

CYBER MALLS: the Shopping Center on the Internet

CATALOG STORES: sales through postal catalogs

LIFESTYLE STORES: an alternative showcase for Italian stylists who want to sell in New York

POP-UP STORES from New York to Miami: temporary stores with a strong impact on image and sales

Innovative methods to overcome the traditional merchandising schemes of large-scale distribution in America

Pay what you want: when the customer decides the price

Beacon marketing: the new opportunity for retailers in the United States
Exporting plant, equipment and machinery to the USA – how to minimize exposure to sales tax liabilities

Some tips to protect yourself from the American "sales tax"
North America Market: Case Studies
WHO IS IT FOR
Entrepreneurs, Managing Director, Export Managers, Marketing Managers, Administrative Managers, employees of the foreign office, marketing and accounting.