W2W Solutions Italia Srl opera come fornitore di servizi di monitoraggio per impianti di produzione di energia con soluzioni Software as a Service (SaaS). Le tecnologie software utilizzate si basano sul back-end sulle tecniche di Machine To Machine per la connettività degli apparati di raccolta dati, sul front-end web-based e App per smartphone, per quanto riguarda gli aspetti del monitoraggio industriale, dell'Internet of Things (IoT) e del Web 3.0 per la gestione dei sensori in applicazioni di telerilevamento e telemetria.
Con questo know-how W2W Solutions propone il progetto Environ&metrY per lo sviluppo di un sistema integrato, omogeneo, scalabile e facilmente riutilizzabile per altre applicazioni grazie alla struttura modulare del database e dei componenti software che verranno realizzati, che effettua il monitoraggio in tempo reale della qualità dell'aria. 
L'applicazione Environ&metrY si basa sull'acquisizione dei principali inquinanti ambientali con terminali multisensore autoalimentati da pannelli solari-batteria, posizionati su una maglia di punti definiti di aree urbane ed extraurbane ad alta concentrazione di popolazione tali da ricostruire con algoritmi di interpolazione 2D gli inquinanti in ogni punto della città e nelle immediate vicinanze. La rappresentazione cromatica su mappa della distribuzione nel tempo e nello spazio delle sostanze aerodisperse rende Environ&metrY uno strumento necessario alle amministrazioni pubbliche, alle associazioni e agli enti territoriali per poter conoscere in tempo reale l'impatto diretto sulla salute pubblica. Environ&metrY si baserà sulla PIATTAFORMA COIOTE (www.sigfox.com) già sviluppata da W2W e trasmetterà i dati attraverso la rete wireless SigFox, che si sta diffondendo molto velocemente in Europa ed è presente in Italia con Nettrotter (www.netrotter.io). Questa nuova rete è stata studiata per il trasporto di dati in piccoli pacchetti e con un consumo energetico molto basso in un rapporto di 1 a 100 con il GPRS, quindi priva di qualsiasi effetto di inquinamento elettromagnetico. La PIATTAFORMA COIOTE opera già su altre reti wireless come GPRS e Wi-Fi e sarà abilitata a operare sulla rete SigFox per sfruttarne i vantaggi del basso consumo energetico e dell'ampia portata.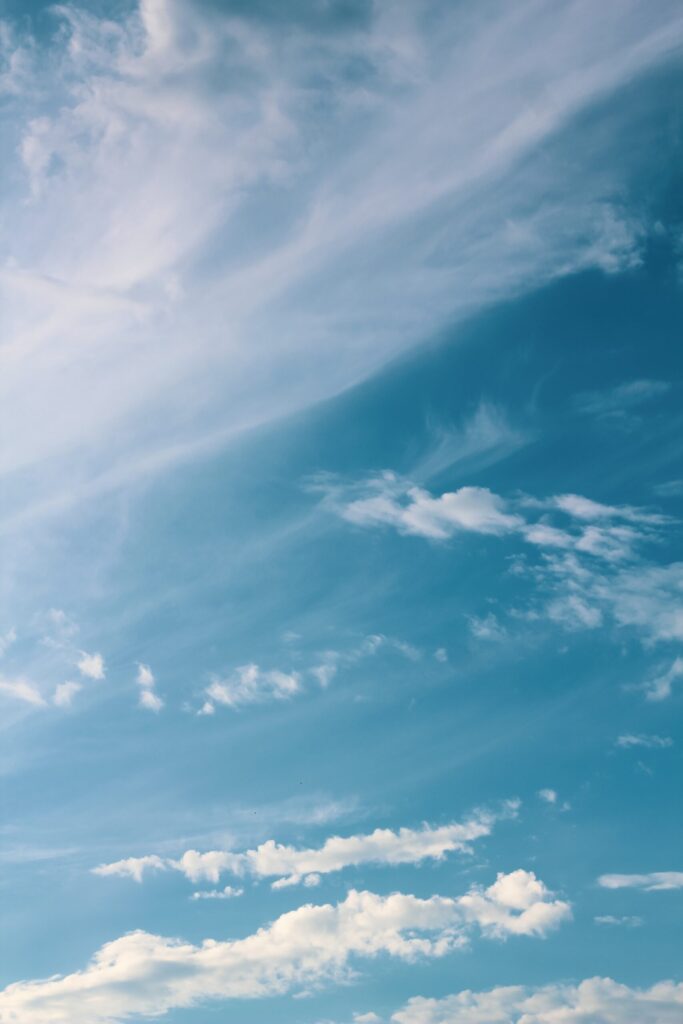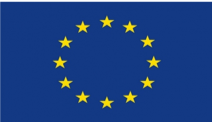 Eng. Fabio Manenti has collaborated as Project Manager in this project contributing in various phases including the design, commercial marketing both national and international, as well as finding public funds for its development, among which we mention the announcement Research and Innovation 2015 of the Lombardy Region, the Business Development Voucher and the Internationalization Voucher of the Chamber of Commerce of Bergamo and the European announcement Horizon 2020 SME Instruments.
 

L'ing. Fabio Manenti ha collaborato come Project Manager a questo progetto contribuendo in varie fasi tra cui la progettazione, il marketing commerciale sia nazionale che internazionale, nonché il reperimento di fondi pubblici per il suo sviluppo, tra i quali ricordiamo il bando Ricerca e Innovazione 2015 della Regione Lombardia, il Voucher per lo Sviluppo d'Impresa e il Voucher per l'Internazionalizzazione della Camera di Commercio di Bergamo e il bando europeo Horizon 2020 SME Instruments.