Demix Group has established numerous partnerships to better develop its services and projects.
It is a company specialized in manufacturing and  belts, buttons and accessories merchandising for the world clothing industry and advice in the textile and fashion sectors. Gabrielle is also a partner and distributor of Mabo buttons.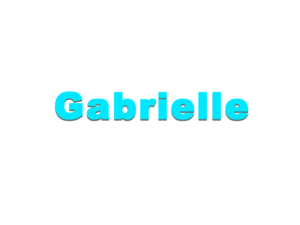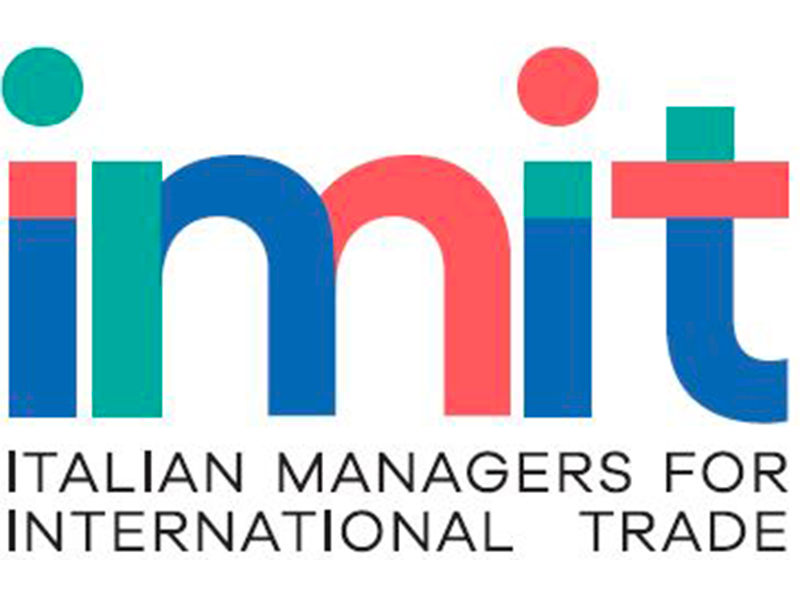 It promotes, at the accredited bodies, the certification of skills and professionalism of managers of internationalization, both as employees, both as external figures; as well as encouraging the exchange of professional experience by promoting contacts and new business opportunities between companies and qualified professionals.
It is a design studio composed of experienced interior designers, architects and commercial consultants, as well as being, thanks to its showrooms, retailers of countless furniture products, bathroom, window frames, flooring and much more.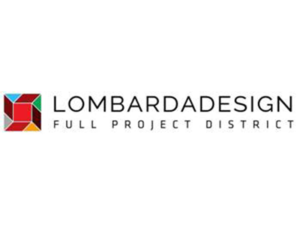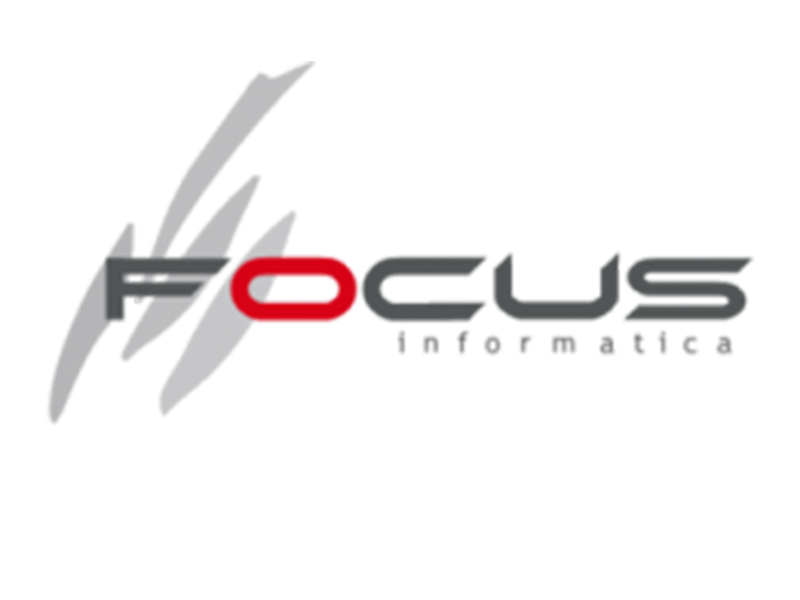 It is a company operating since 1998 in the Italian market of Information Technology, was created with the aim of entering the ICT market as a software house and as a reference for consulting in the field of Database Administration and Business Intelligence.
It is an established company that deals with financial consulting and assists Demix Group in the regions of Southern Italy.  Customers are represented not only by companies, but also by private individuals and public authorities.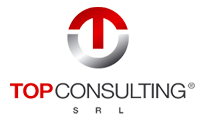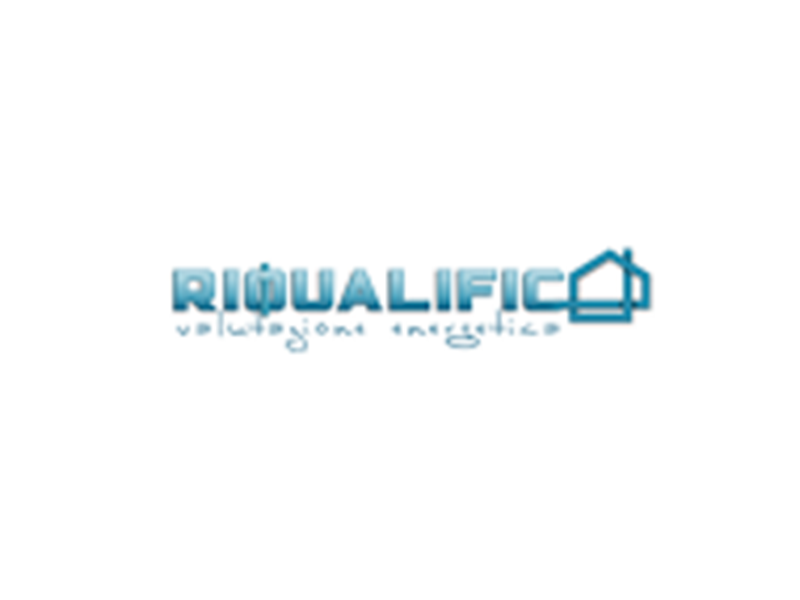 ECO CASA s.r.l. is a point of reference in the area in the renewable energy and energy saving sector, from their constant commitment the "REQUALIFICATION" project was born for the diagnosis and evaluation of possible technological solutions for the efficiency of consumption.
It is a company in the fashion and industrial design sector founded in 2013 with the aim of supporting, with its products and services, companies operating in global markets and seeking greater visibility as well as innovation in the high tech and beyond.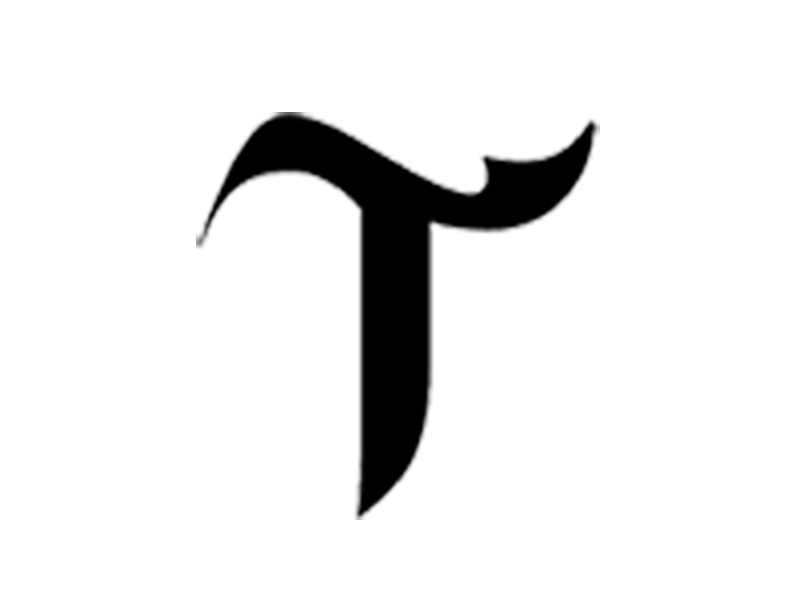 Trendiest News works to make communication disruptive, to enhance its ability to attract existing customers to its products and services.
Xegate has been doing and supporting Advanced Research & Development around the world since 2012, in collaboration and partnership with Demix Group, with a focus on the fields of Nanotechnology for Energy and the Environment, for the good of the Earth and Humanity.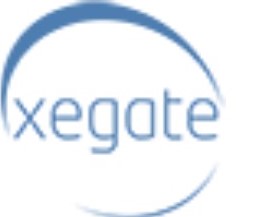 ing. Fabio Manenti holds the position of Director of Economic Development, Export and Internationalization, Innovation, Research and University, in which he will also maintain institutional relationships with national and international public and private entities.

Centro Servizi is an established company that deals with financial and insurance consultancy and assists Demix Group in the Liguria and Tuscany regions. Customers are represented not only by companies, but also by various organizations and public bodies.



Primo Network is a Credit Broker that offers a range of proposals and opportunities in order to allow you to choose the best solution for your credit need in any form or restructuring of your financial exposures and with the most convenient rates.

Azimut Marketplace by Step is a platform that allows small and medium enterprises to access a selection of innovative solutions for their business.
Azimut Marketplace was created with the aim of offering the best solutions for small and medium-sized businesses on a global scale. It was founded by a multi-specialized group of international professionals with twenty years of experience in the world of financial services dedicated to SMEs.