Demix International business academy
DIBA's Training and Coaching in marketing & commercial areas are aimed at companies, organizations, freelancers and B2B professionals.
Demix International Business Academy offers a growth path that helps transform the way you work by offering an advanced and effective approach to promotion and sales, including international environments.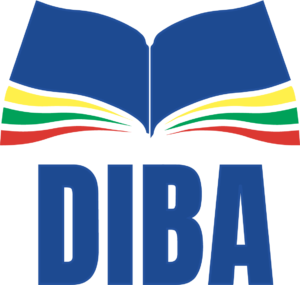 Demix International Business Academy is the result of the studies and experience in the international field of Eng. Fabio Manenti, president and founder of Demix Group, and Giovanni Manera, project manager and manager of the industrial marketing and methods commercial area in the Areté Group, with the initial collaboration of Alessandra Tacconelli, creator of the Business Activation Coaching training course.

Our courses take place in the classroom, but
can also be followed remotely!
The teaching method, workshops based, equipped with practical application tools helps people to easily learn promotion and sales techniques, even internationally, to change immediately and continuously improve.
Because our support does not stop at training, but we also help you outside the classroom, offering you our customized professional coaching according to your needs.
Why choose demix
coaching?
With DIBA you can choose
a single course or more courses
Our year-long training and coaching courses are designed to accompany you during your professional and personal growth by helping you achieve your goals..
Partner and co-founder
I-THEN project
International Cooperation Network in the Academic, Training and Research & Development fields.