WE ARE A NETWORK OF NATIONAL AND INTERNATIONAL PROFESSIONALS WHO WORK IN THE SECTOR OF MANAGEMENT CONSULTING AND SUPPLY OF BUSINESS SERVICES. OUR GOAL IS TO IMPROVE THE BUSINESS OF OUR PARTNERS AND CUSTOMERS AND TO DEVELOP NEW STRATEGIES AND INNOVATIVE PROJECTS WITH THEM. EXPLORING NEW FOREIGN MARKETS DEEMED INTERESTING. WE FOLLOW OUR CUSTOMERS STEP BY STEP BY PROVIDING THEM WITH A WIDE RANGE OF SERVICES, FROM PLANNING TO DEVELOPING NEW BUSINESSES, FROM SEARCHING FOR SUPPLIERS AND BUYERS TO PROMOTING AND GROWING BRANDS.
International

Cooperation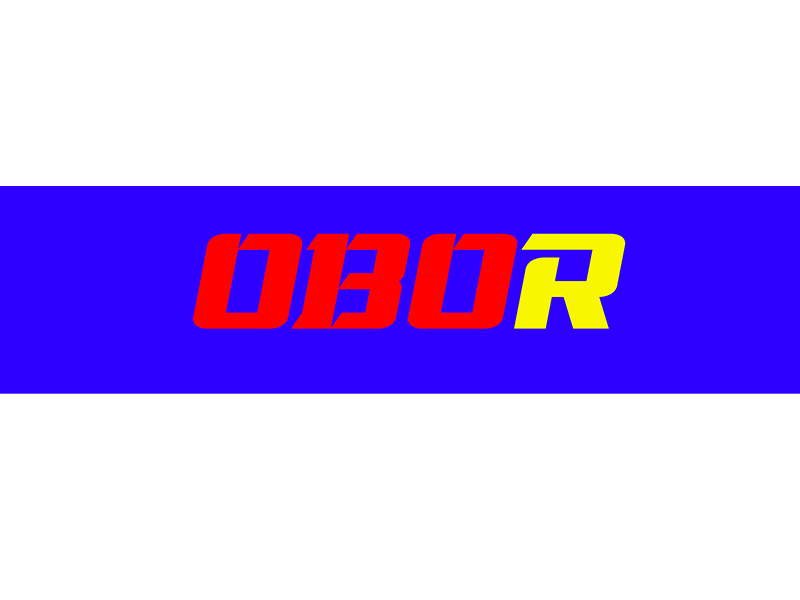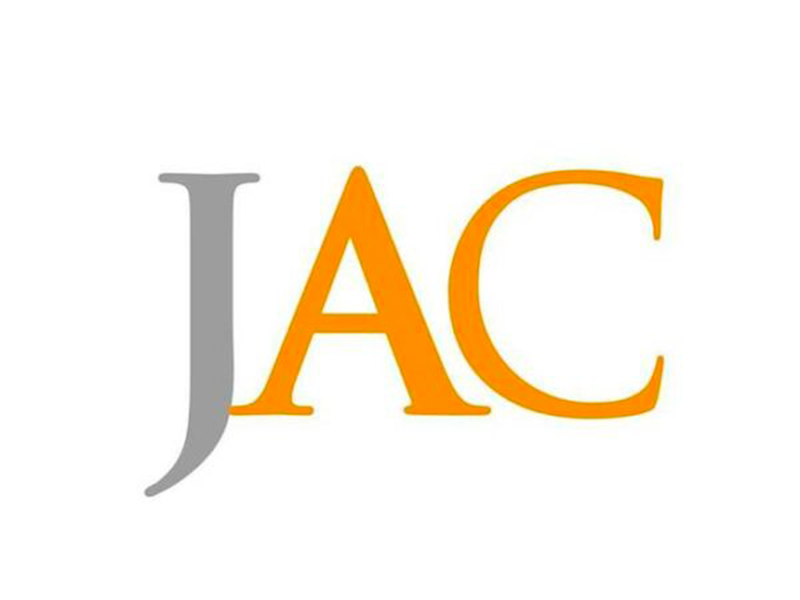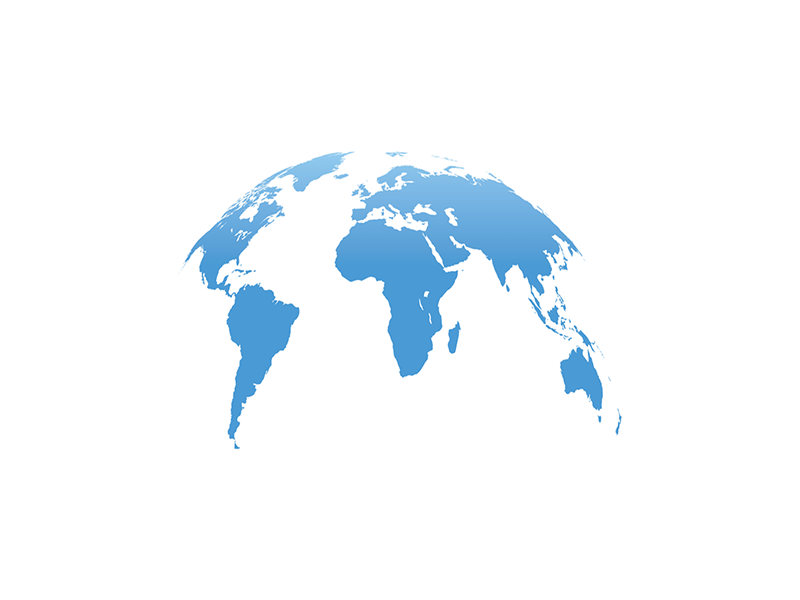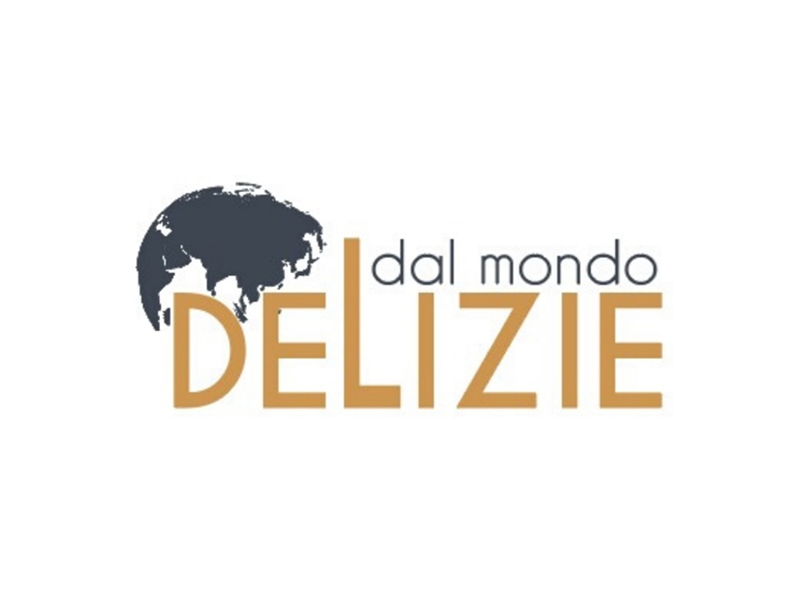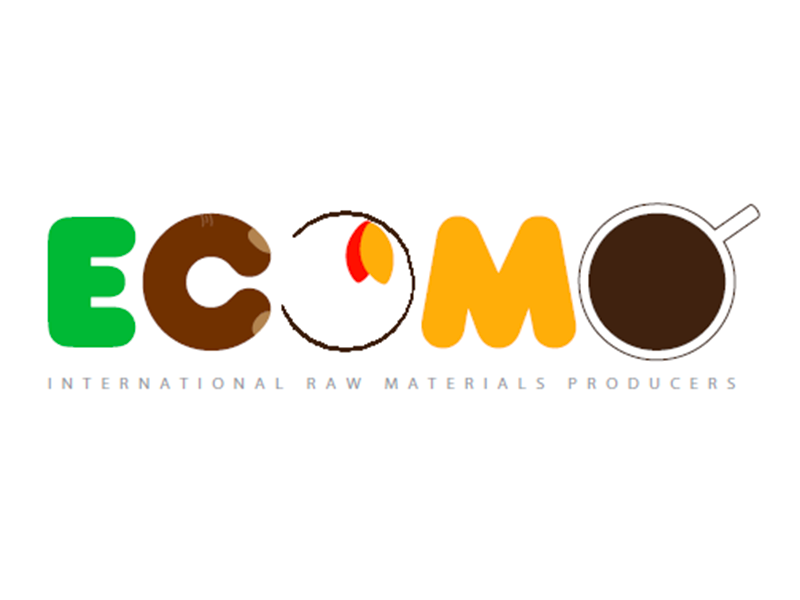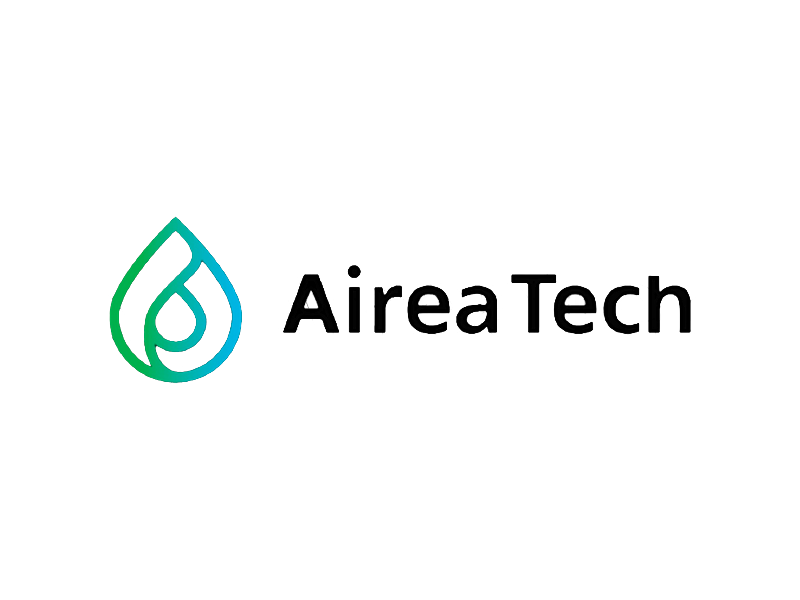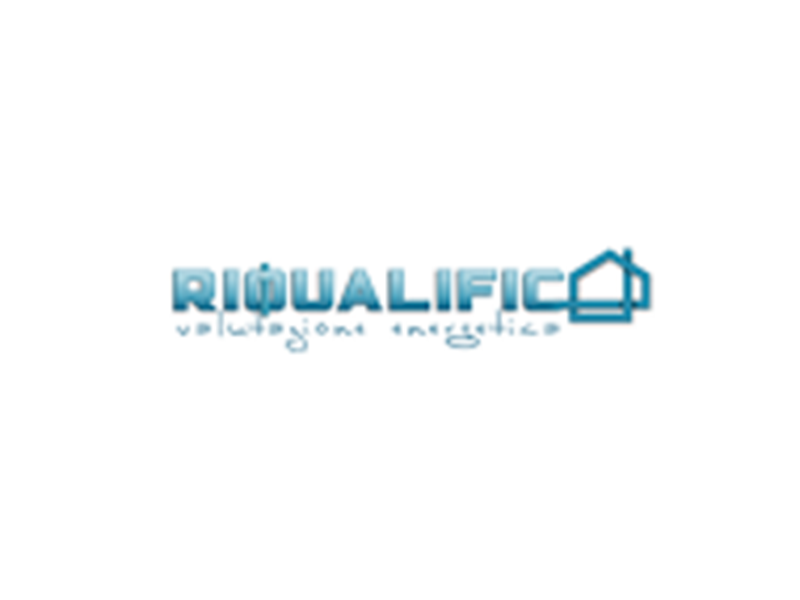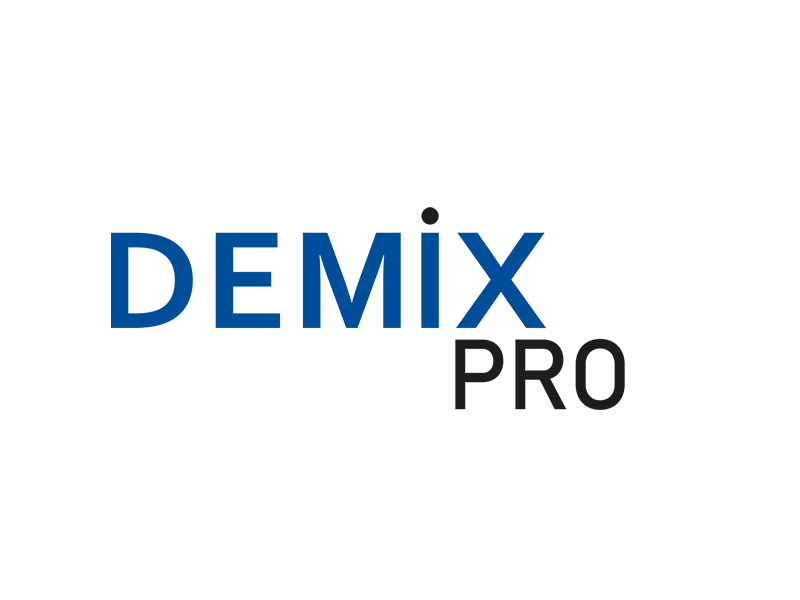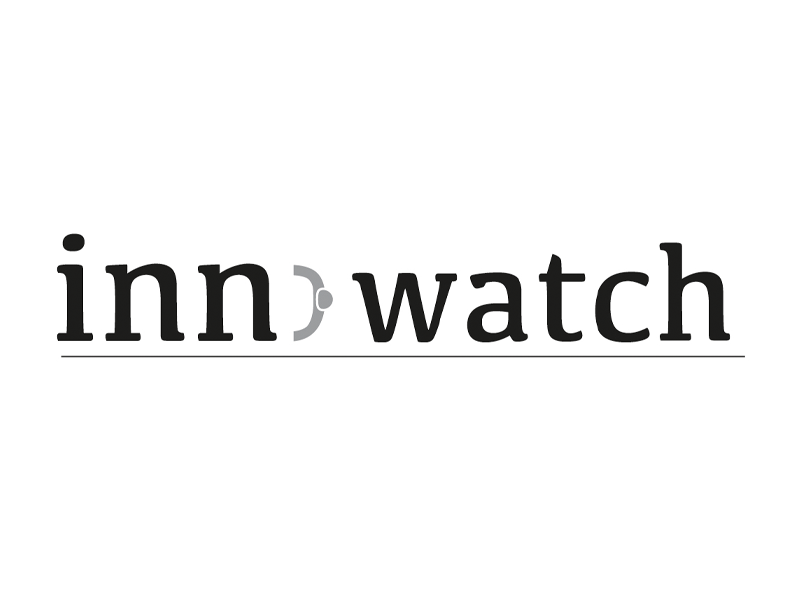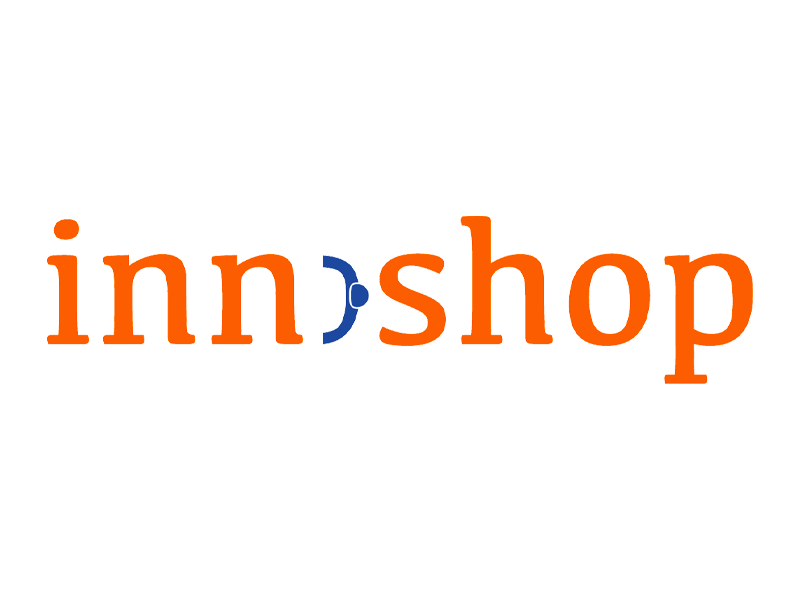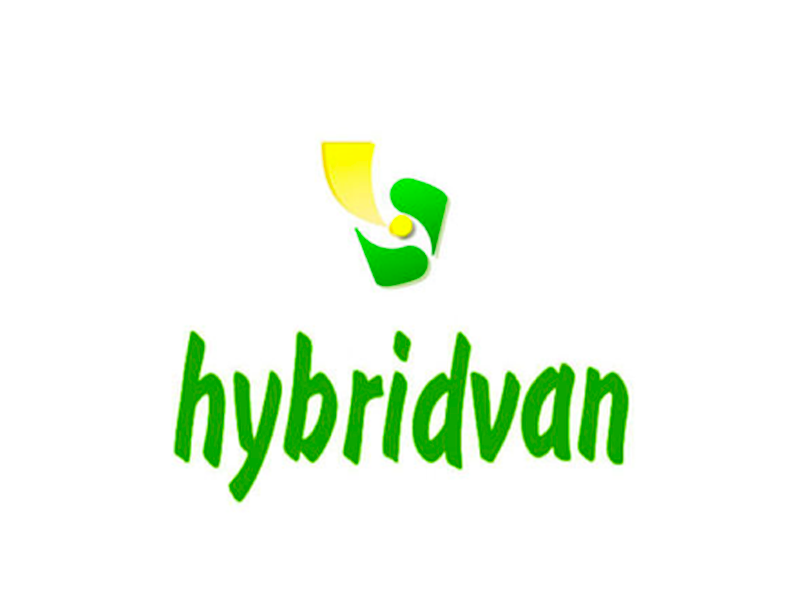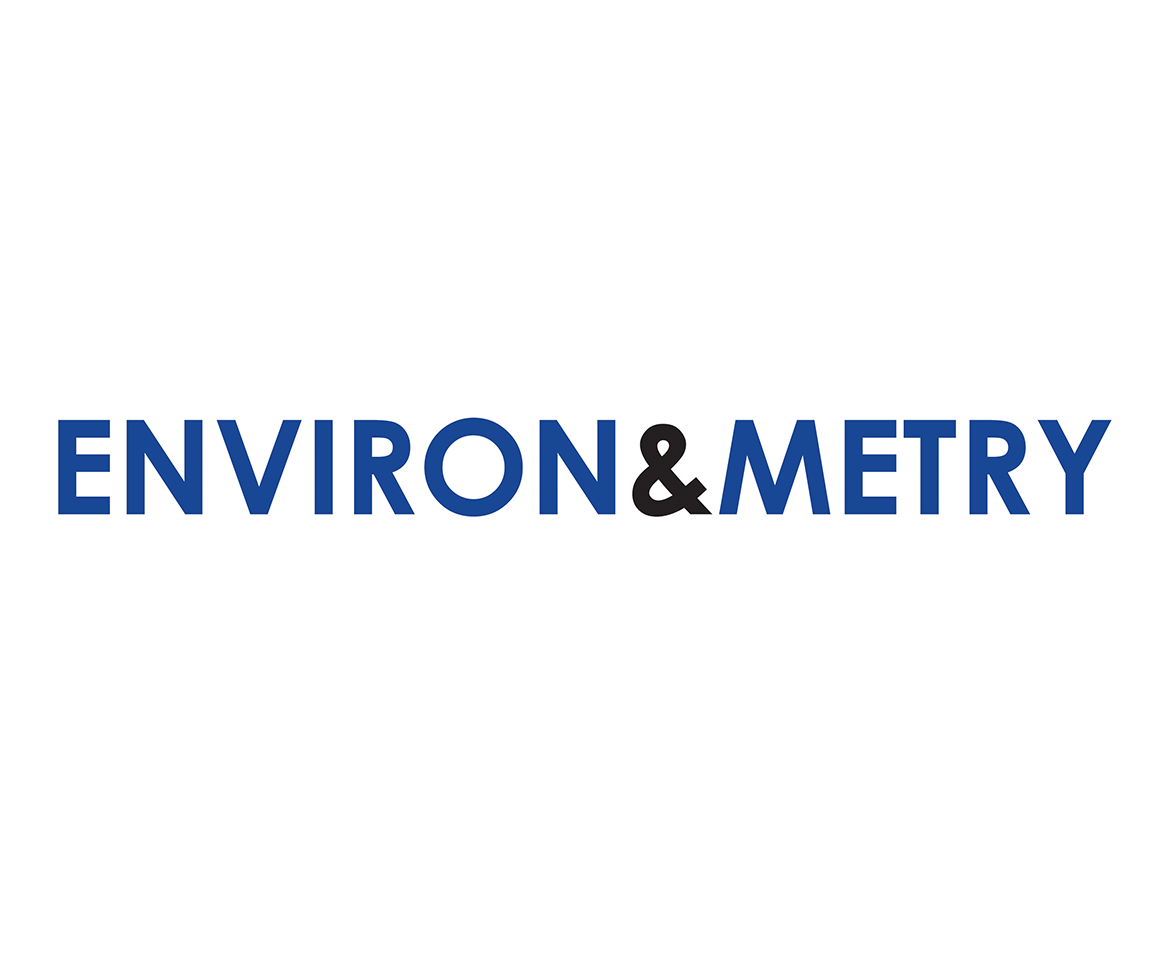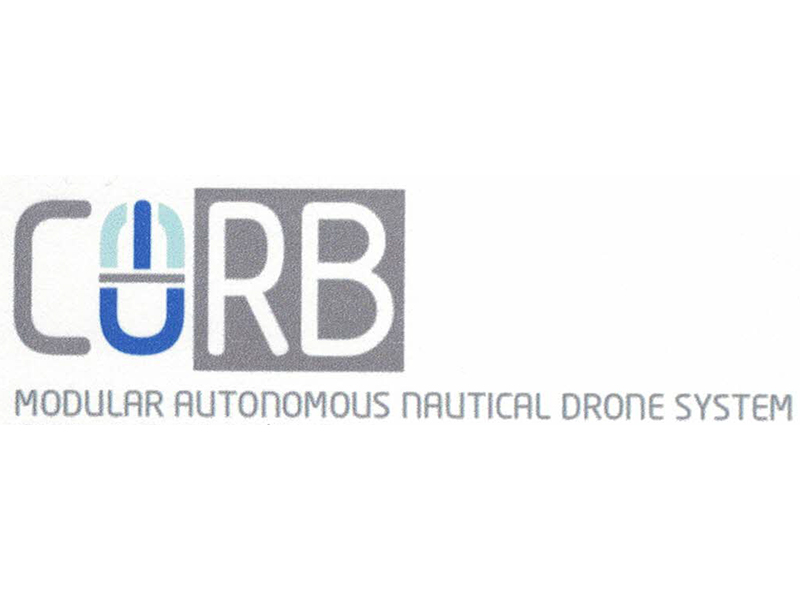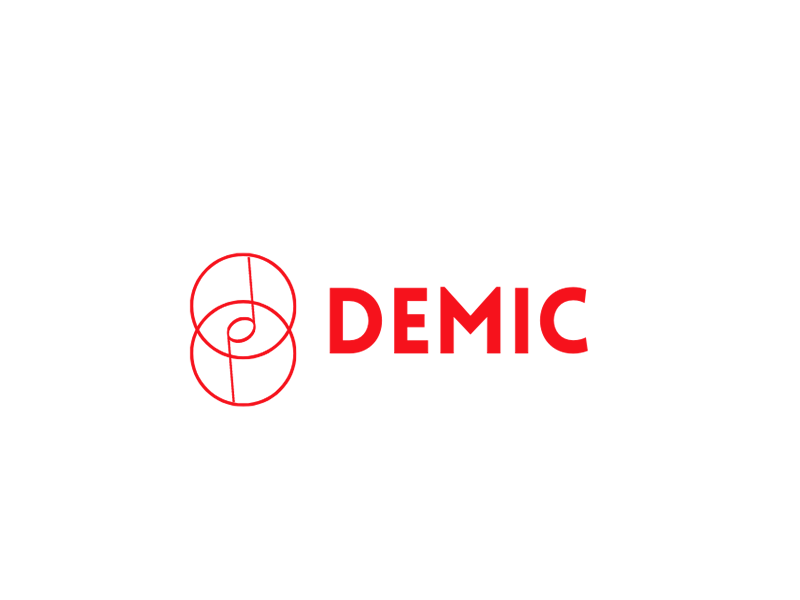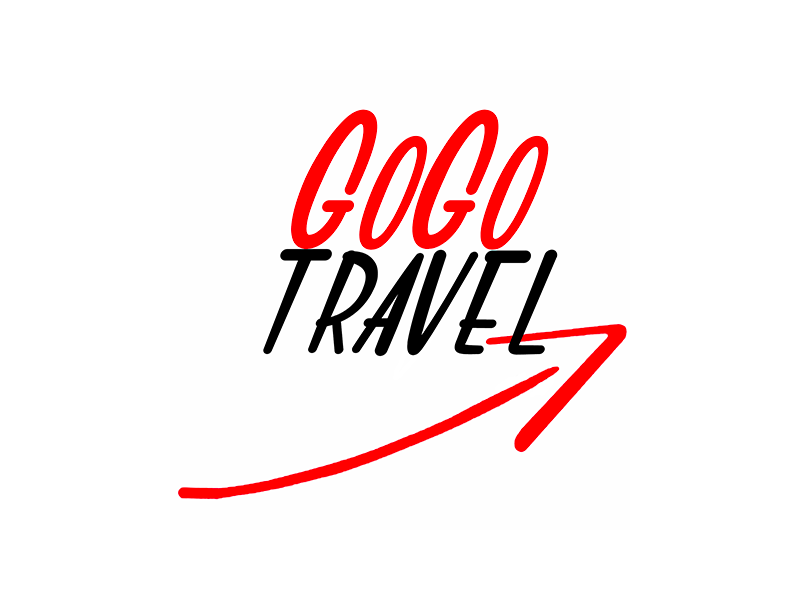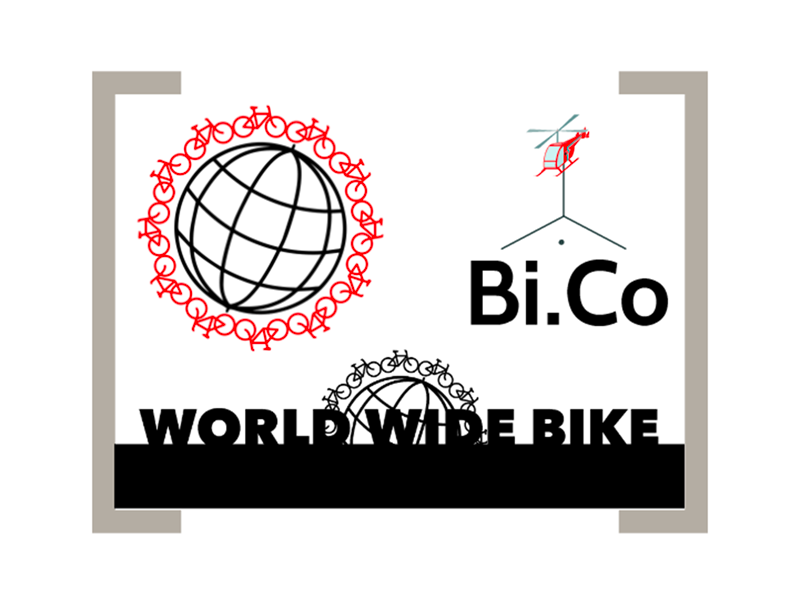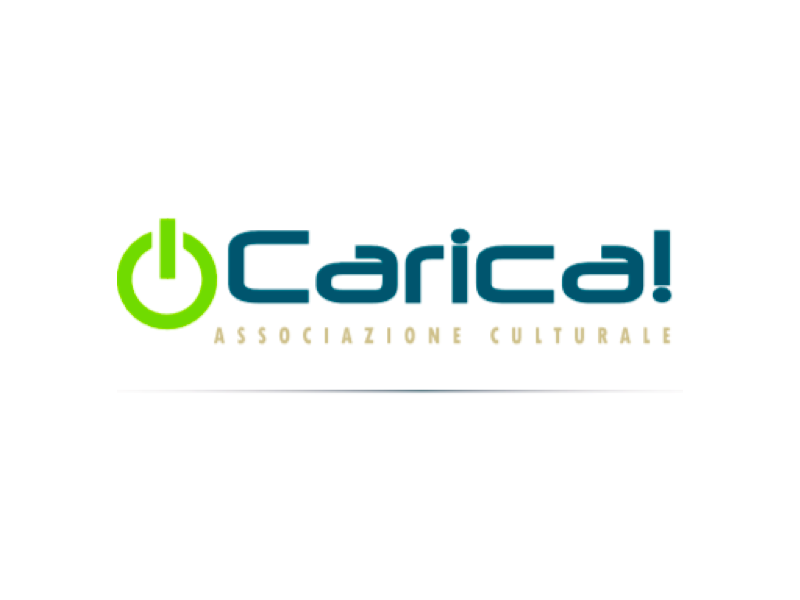 Airea Tech products are simple, high-performing, eco-friendly with excellent quality-price.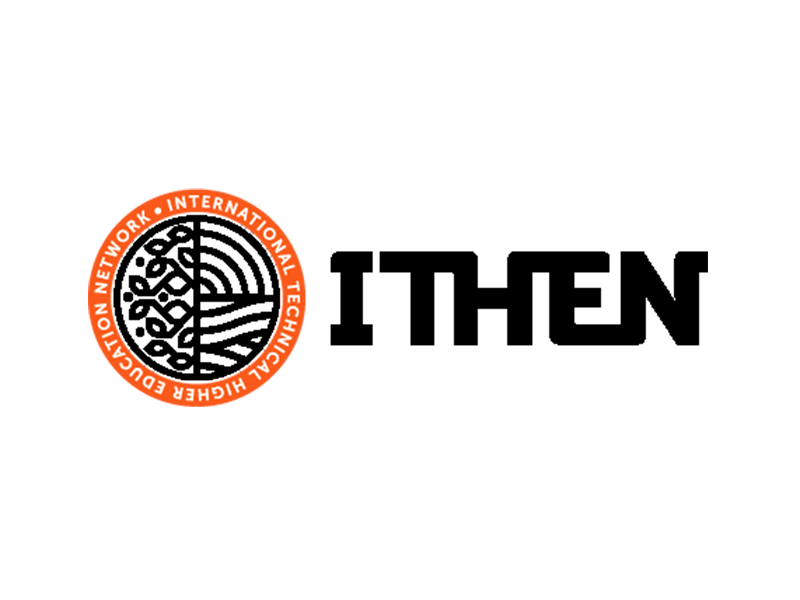 The International Technical Higher Education Network project is designed and founded by Eng. Fabio Manenti, and its main objective is the cooperation between universities and professional institutes both European and non-EU.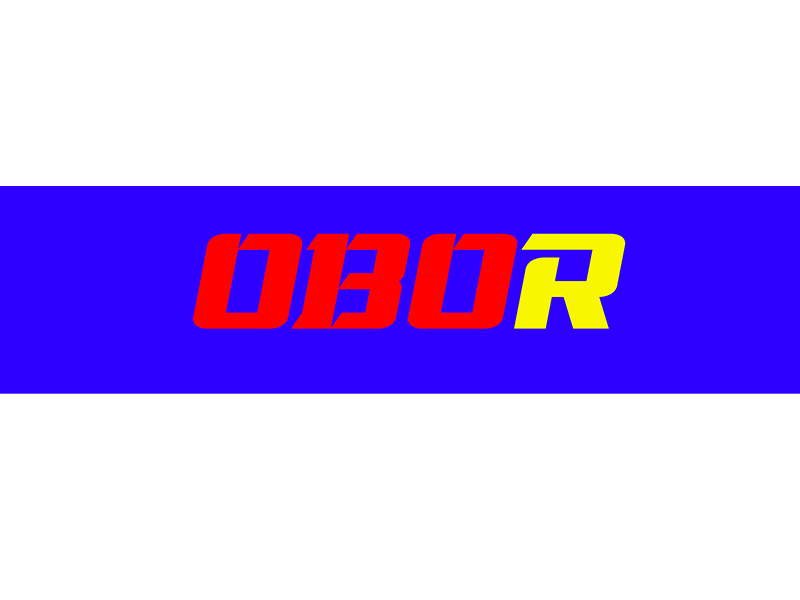 President Conte and President Xi Jinping signed a strategic agreement in Rome for the entry of Italy into the One Belt One Road initiative as the first G-7 country to join the new Silk Road.
It is a platform that allows you to quickly search for companies, shops, professionals and freelancers through the functional practice of intuitive search, or by consulting the list of categories.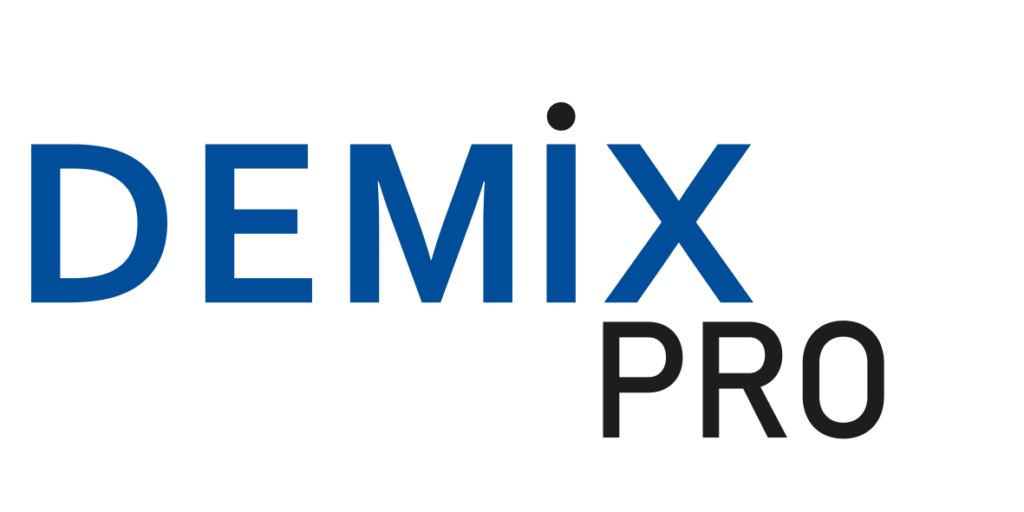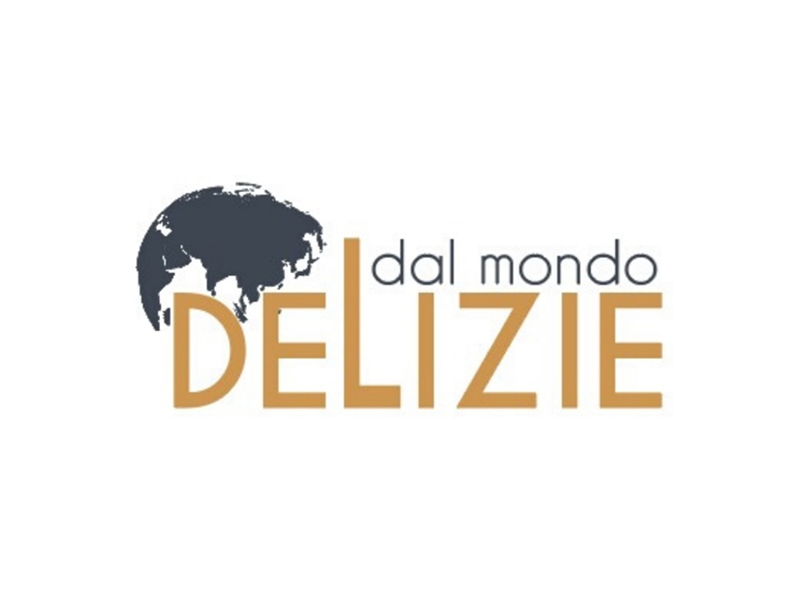 It is a project that wants to bring exotic flavors to the European continent from all over the world to help local communities and make new flavors known, offering a product of excellent quality controlled in every aspect of the production chain.
It is an innovative IT platform of music services on Blockchain technology aimed at storage, creation, processing and sharing, resulting in the promotion and marketing of musical works and audio files.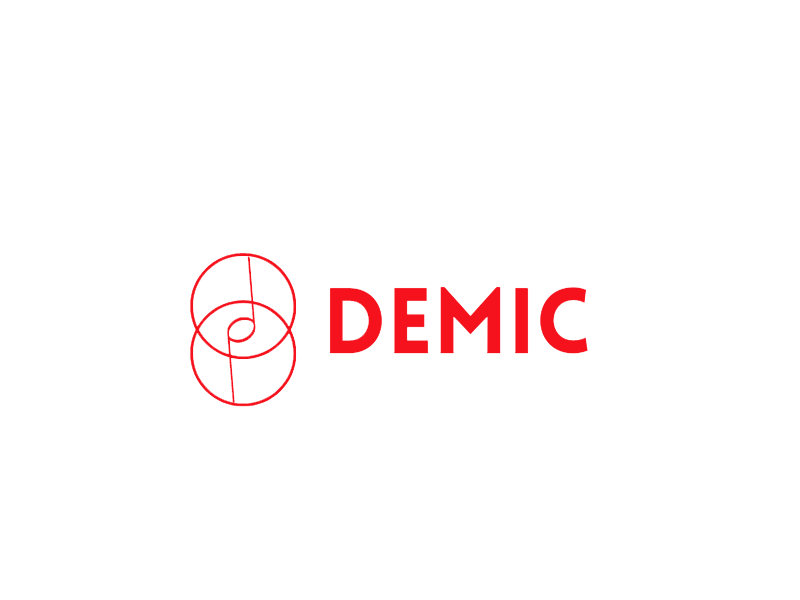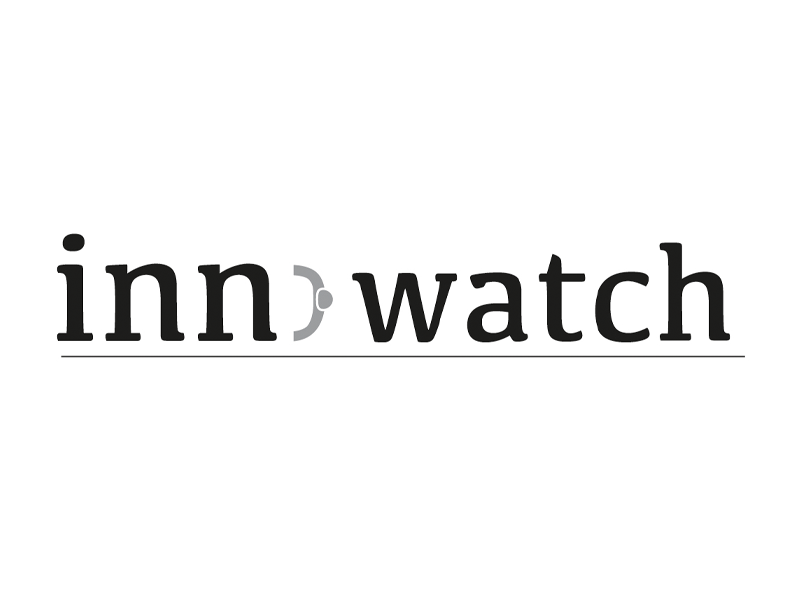 It was created to meet the needs of many people who wanted to have a portable and secure device with them to be able to easily and quickly track their confidential and sensitive data.
It is an independent agricultural cooperative of the Bandama region in the Ivory Coast that produces over 250'000 tons of cocoa, 50'000 tons of coffee and other minor products.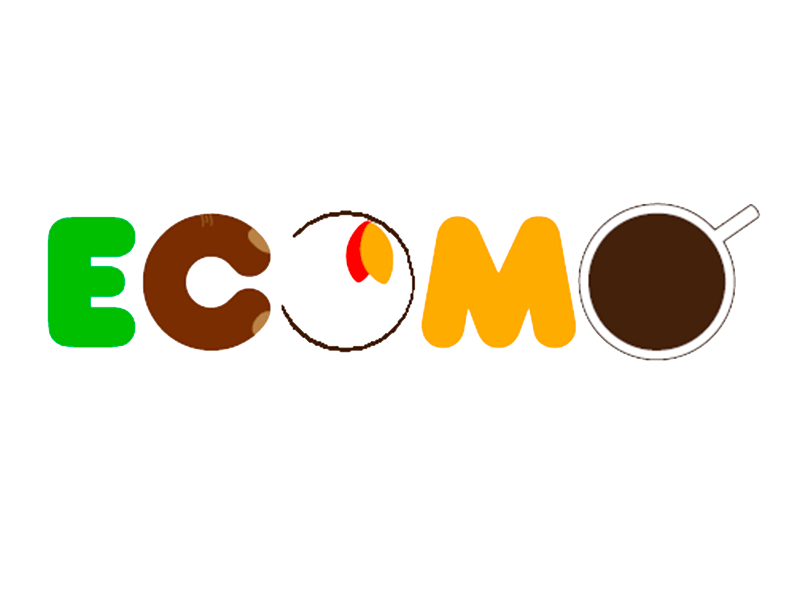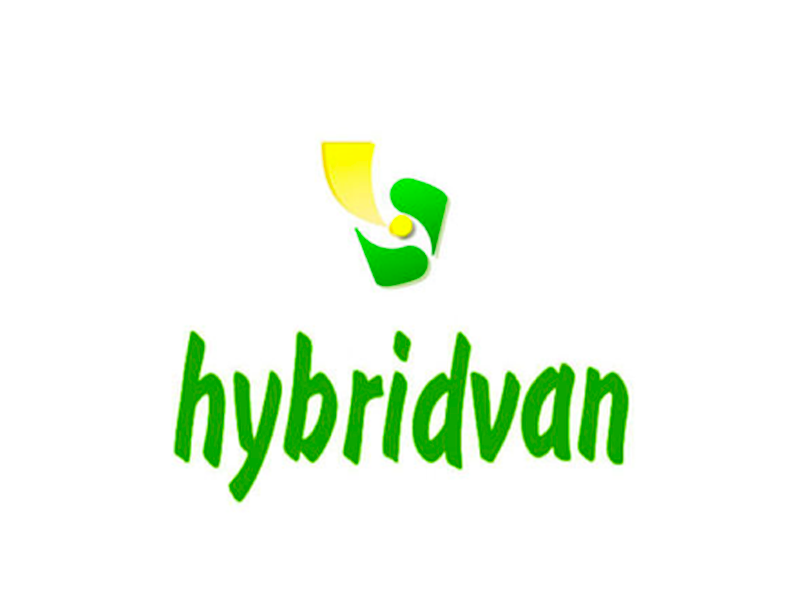 The sector of hybrid vehicles, or bimodal traction (mixed electric – endothermic engine) represents the most effective solution for the reduction of pollution in urban centers, as it allows to exceed the limits of use of vehicles with electric traction only.
JAC - Fondazione Jobs Academy​
It is an alternative of high specialization to university courses, as to encourage and accompany the growth of the individual, with their personality and their attitudes, which are put at the center of every educational and organizational choice.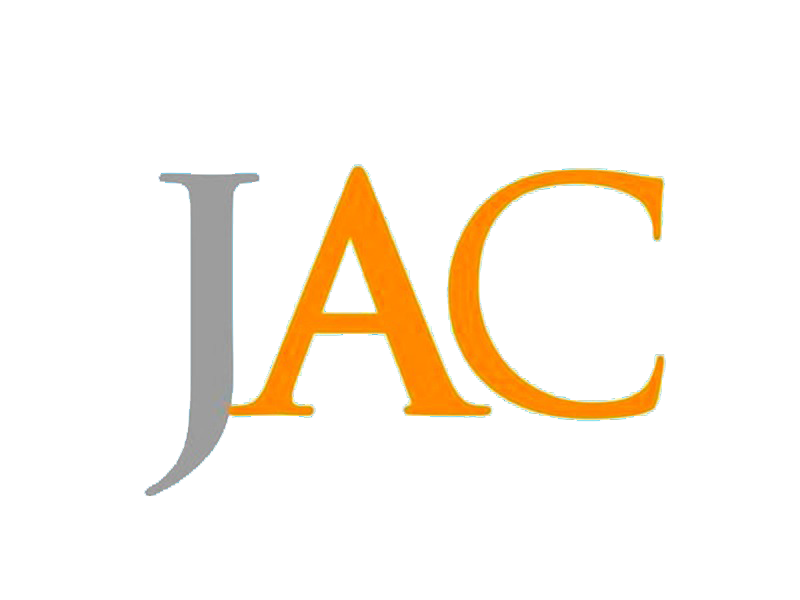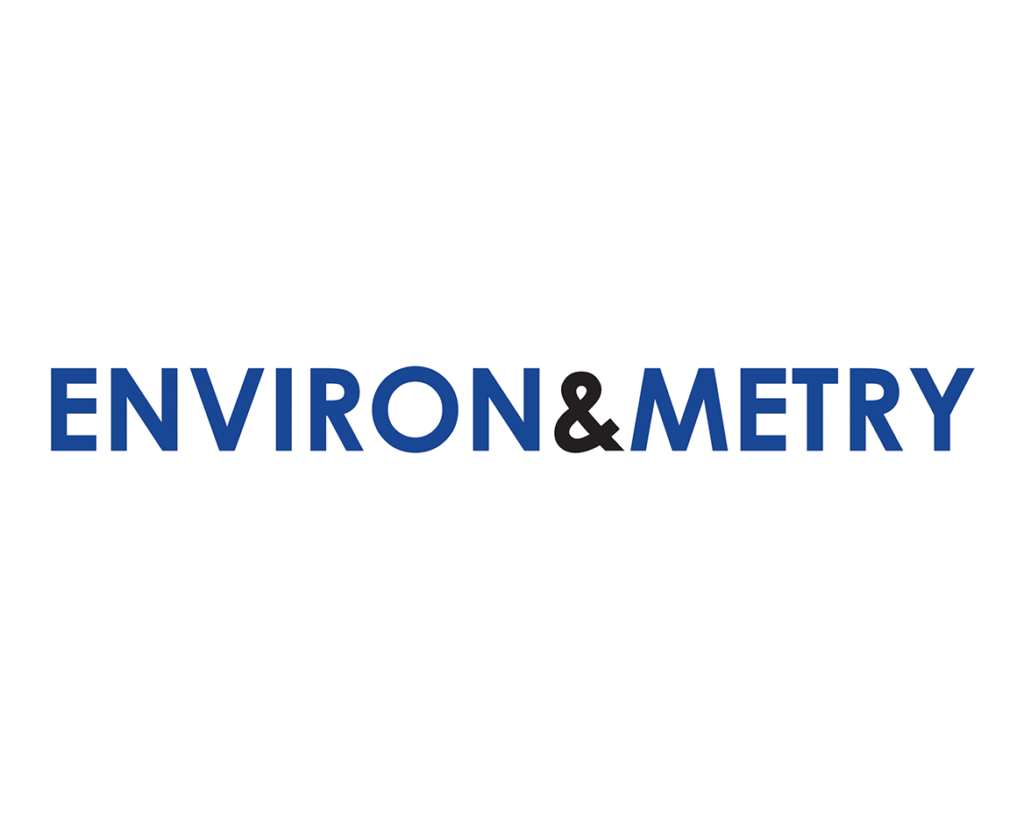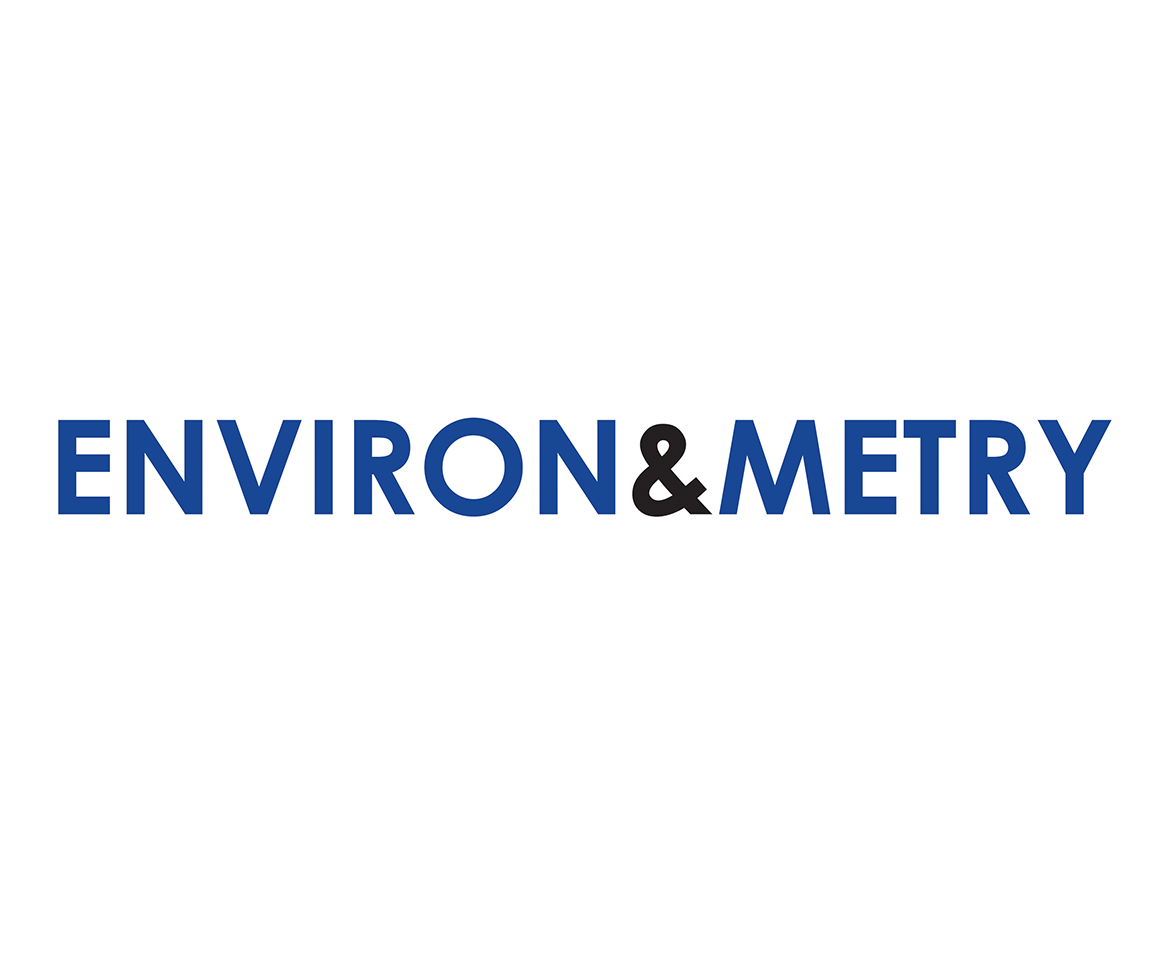 It is based on the acquisition of the main environmental pollutants with multi-sensor terminals and self-powered solar panel-battery, positioned on a network of defined points of urban and suburban areas with high population concentration, such as to reconstruct with 2D interpolation algorithms pollutants.
It is a group of companies distributed on the Italian territory, united to carry out personalized interventions of renovation and energy requalification for housing.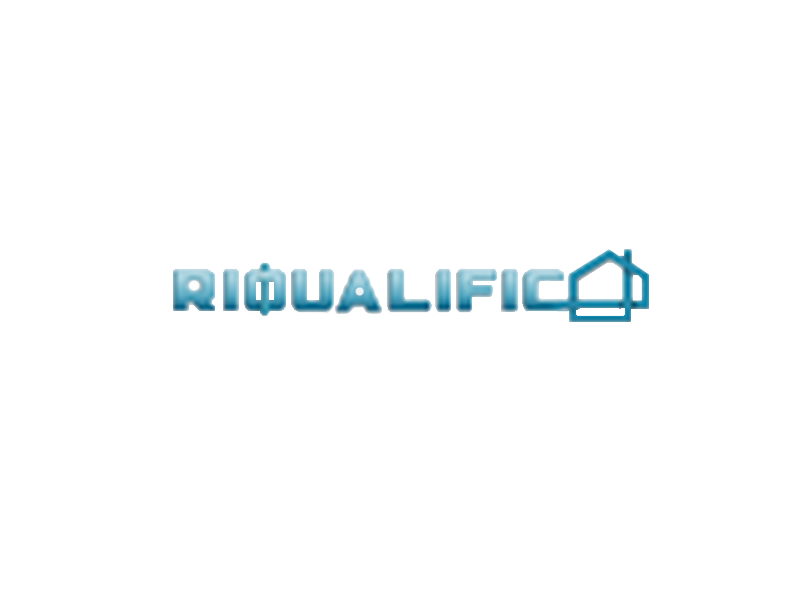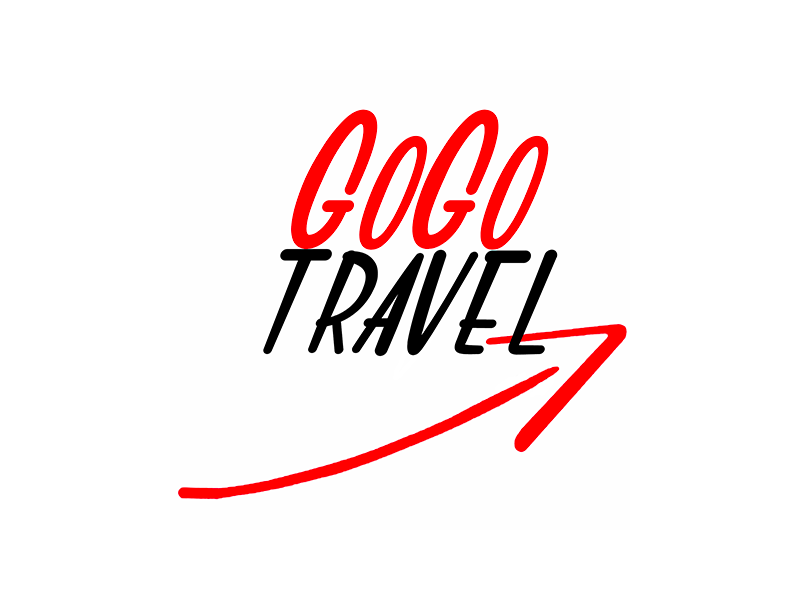 It gives you the opportunity to choose, from a wide range of packages, the most suitable solution for your work reality by customizing an tailor-made service, constantly supporting you in your work path.
The Network of companies "GONZAGA HERITAGE" expresses a diversified competence in the field of conservation, recovery and restoration of heritage of historical, artistic and architectural value.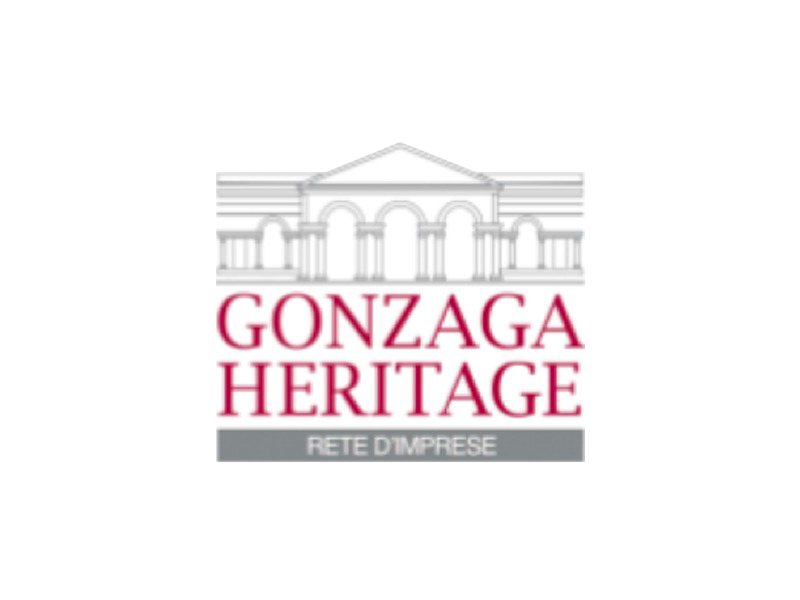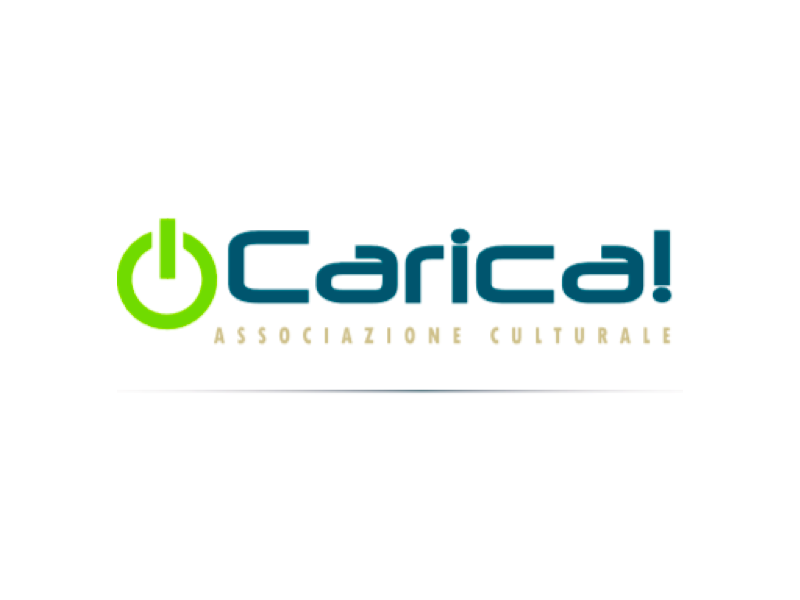 It is a non-profit cultural association that works to promote all types of cultural activities: artistic, recreational, tourist, food and wine, sports and social.
It is a project for sustainable tourism that exploits electric bikes and the principle of bike-sharing; this project was developed in Brescia, Italian industrial center, where the presence of fine dust and general pollution is much more than out of control.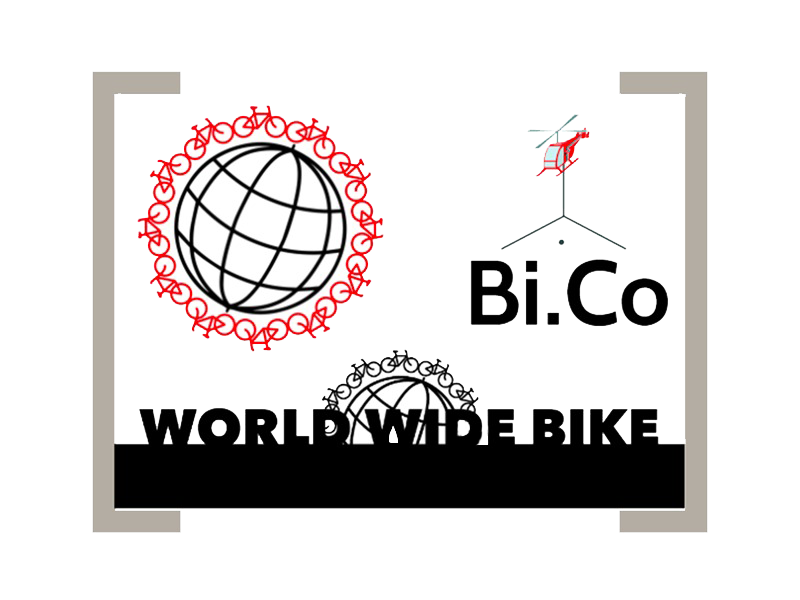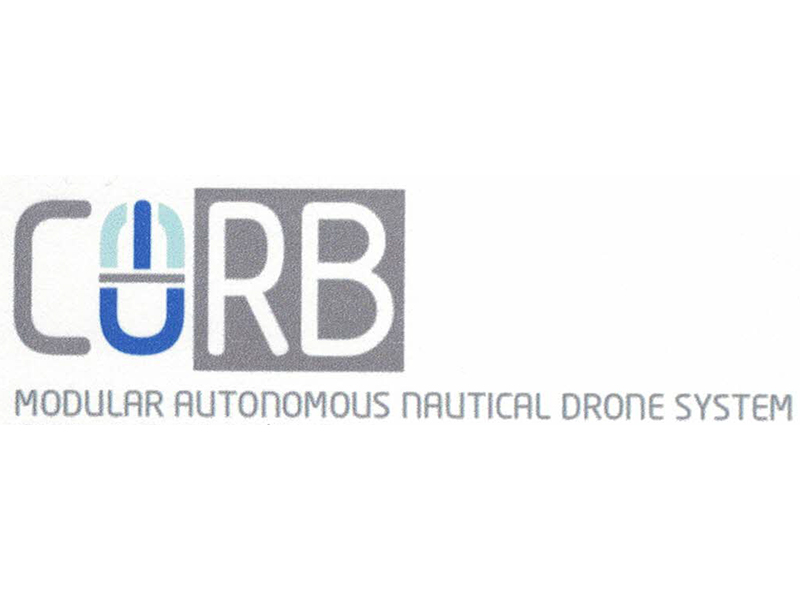 CORB is a nautical device with electric autonomy, an innovative technology that we are developing together with a group of Franco-Israeli researchers and that we will be happy to introduce to you shortly.
BE-READI ALPS intends to contribute to the enhancement of the innovative and digital fabric of the Alpine region, by designing and experimenting initiatives to develop a Living Lab of the Alps that stimulates classic SMEs to undertake a "second life", through the creation of Value chains extended at an interregional level.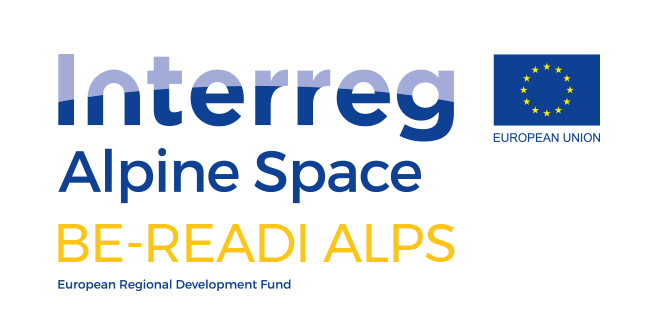 Turning ideas into results!