International Business Network
International network of professionals and organizations working in the fields of management consulting, project management and the provision of business services
The rapid evolution of international markets, the globalization of markets and the growth in the size of companies and corporate groups in both the production and tertiary sectors have had a profound impact over time on the structure and operational context of services. This evolution, once again derived from the Anglo-Saxon model, has also been extended in recent years to Italy and many other developed countries. The experience accumulated by our member companies and our professionals in their respective countries and territories together with the internal resource pool makes Demix Group the essential partner for your organization.
Collaborators in the world
Our goal is to improve the activities of our partners and customers, offering them new business opportunities, developing innovative strategies with them and supporting them in the exploration and penetration of new international markets, as well as in the reduction of management costs thanks to a joint organization of strategic activities and services such as distribution, logistics, marketing, communication, digitization, etc.
The key idea behind the "Demix Group" project involves the search for constant growth and development of new relationships and strategies necessary to meet the needs of our partners and customers. Our attention is focused on the realization of activities in an ethical way and attentive to the safeguard of the world in which we live, hence the choice to dedicate ourselves also to projects of marketing causes, international cooperation and in the field of the green-economy.
Marketing, Sales &
Digital
Innovation &
Project Management
Internationalization & Cooperation
SOME PROJECTS WE HAVE DEVELOPED IN THE LAST YEARS

"Fabio Manenti was a student under my tutelage in Marketing at the University of San Diego. Fabio worked as an intern for my company, and provided over 120 hours of marketing, advertising and event related planning assistance. He assisted Catalyst in the planning of two major events, the Gateway Computer Proud to be an American Expo and the Mobil Old Town Fiesta Cinco de Mayo. These events provided Fabio with experience in event planning, sponsorship, co-branding and media. It is without hesitation, that I recommend Fabio for your firm. As a teacher, but moreover as an employer, I can say that he will have a significant impact for whatever company he works for."

"It is with much enthusiasm that I write this letter of reference for Fabio Manenti. As an instructor at the University of California in San Diego, USA, I worked with Fabio in my class in Effective Management Principles and Leadership Practices. Throughout the semester, Fabio displayed effective leadership qualities, serving as a team leader in various exercises, and working closely with students who were less experienced or confident in their abilities to complete certain tasks. His behaviors were those of a good role model, and inspired trust in his fellow students who came to rely on him for leadership and advice. I highly recommend Fabio for employment in an organization that is looking for bright, innovative, and contributing employees. As a leader, he will create an atmosphere of confidence and trust. As a team member, he will enhance the common good of the group."

"As the manager and student affairs officer of certificate programs for internationals, I would like to speak about Mr. Manenti's academic performance. Instructors have commented that he is a leader among a diverse group of peers. He influences all he interacts with to strive for deeper understanding of business concepts and to conscientiously build stronger working relationships. In my interactions with Fabio, I have observed that he is professional in every sense of the word. He is respectful, organized, knowledgeable, and personable."

"I am writing this letter to recommend Fabio Manenti for a position in an internationally related business. Fabio was a student in my Business English courses over the last ten weeks. These classes, Language Awareness, Business Reading and Communication for Global Business are intensive courses that meet a total of twenty one hours a week. Fabio has good communication skills, especially in a multicultural setting. He successfully and cooperatively worked with business people from Asia, Europe and Latin America, developing presentations, reporting on projects and negotiating deals. It was easy to sense his continual incorporation of new ideas, vocabulary and opinions. In addition, he was always curious and interested in the thoughts and opinions of those around him. I believe Fabio would be a great asset to any work environment. He is astute, energetic, patient, passionate and proficient in English. These combined qualities are hard to find."

"Fabio has successfully followed several courses in Business Management, Marketing, Finance and Accounting, but also foreign languages. Fabio has excellent level of proficiency both in written and oral English and in French, as attested by foreign Universities and Institutions. Mr Manenti has also proved to be hardworking, reliable and ideal to work with, especially in multicultural settings."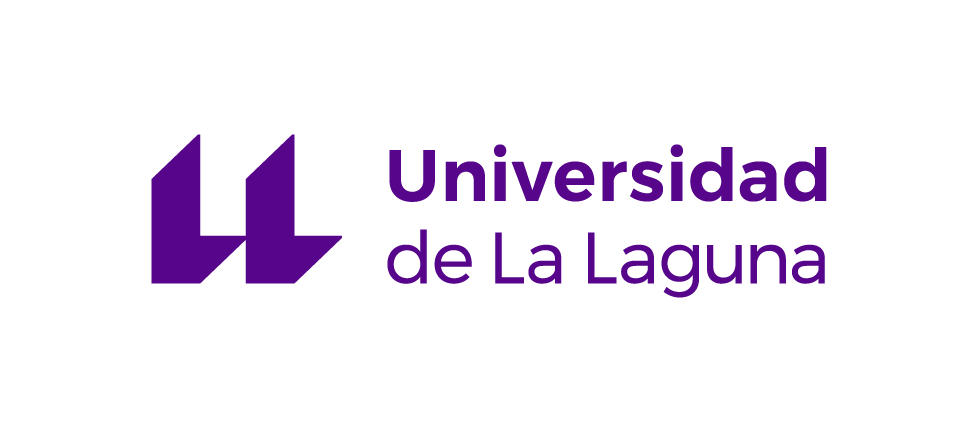 "A person with an active and flexible intellect, Fabio has shown his tenacity and perseverance in studying to be able to overcome any difficulties he encounters and to be able to reconcile studying with interpersonal relationships, proving to be of great help in managing new students in Erasmus."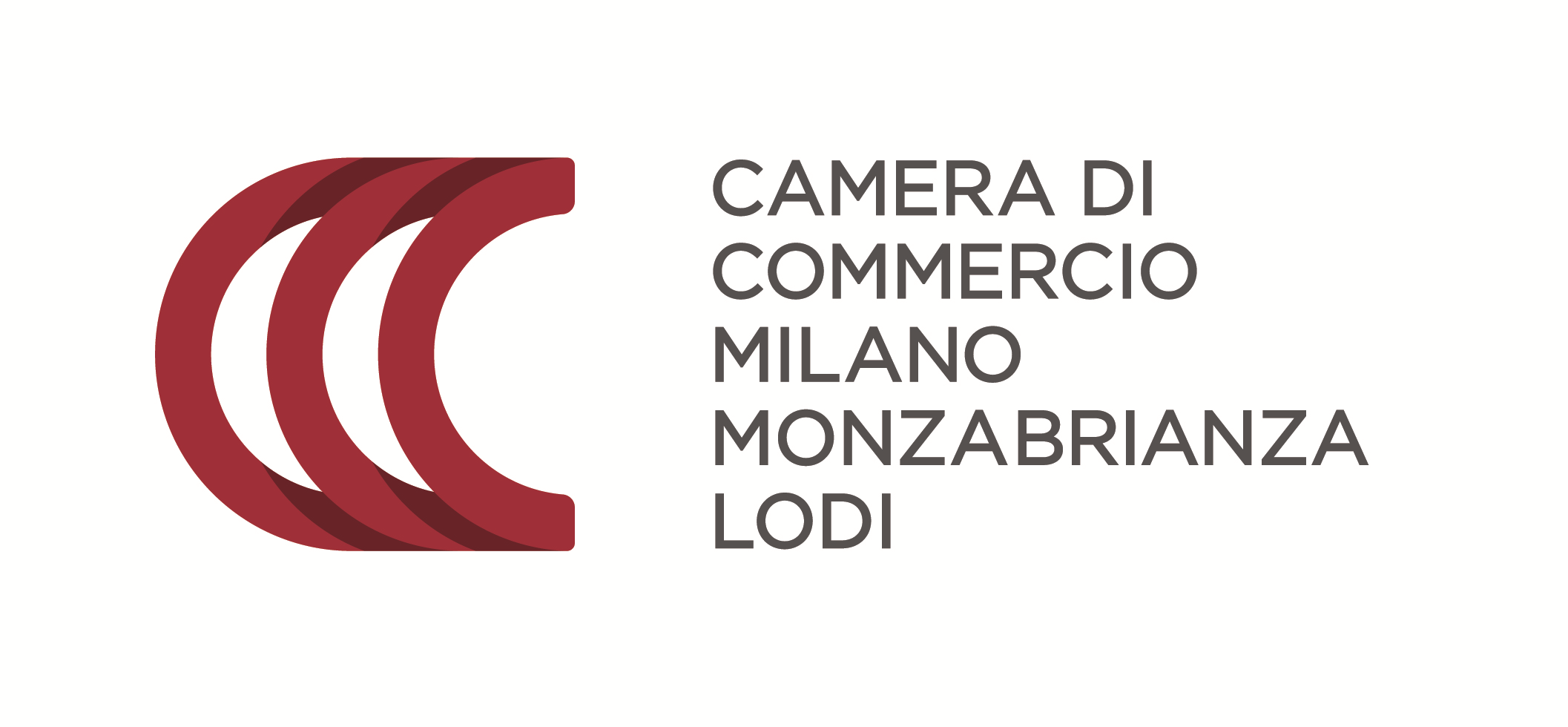 "Eng. Manenti has been selected and collaborated in a number of meetings for operators as part of the Milan Chamber of Commerce's Tourism Business Assistance Service, with particular reference to the following topics: Food&Beverage management; Multichannel development and management; Travel Management; Hospitality Management; and Tourism Web marketing."

"I highlight with particular merit the work done for the preparation of the Thesis carried out in the field of Quality Assurance at Fonderie Guido Glisenti S.p.A., making a great innovative contribution to the Company, where he currently collaborates as Assistant to the General Manager. I would also like to take this opportunity to thank him for his valuable collaboration in the courses of "Foundry" and "General Technology of Materials" that I assisted and carried out respectively at the Universities of Bergamo and Brescia in the academic year 1999/2000."

"With the title of General Manager, he has operationally supported the start-up in the stages of organization, research and development, management of prototyping, production and international logistics, support for the patent phase, market analysis and evaluation of new projects, activities and products to be developed, commercial marketing advice on how to properly propose them in the market, corporate and multimedia communication, research and application for public grants, as well as low-interest financing through some banking institutions and confidi, research and evaluation of business angels and other private investors to support its capitalization, etc... . He supported me in applying for accreditation to the Chamber Register of Innovative Start-ups and in preparing business plans, financial plans and all documentation to the 2013 Facilitating Credit Call, the Line 8 FRIM "Start up and Re- start" Program, the Start up for Expo Program at the... Bando Moda e Digitale in collaboration with the Lombard software company Focus Informatica sas, which created the new technology project "InnoWatch"."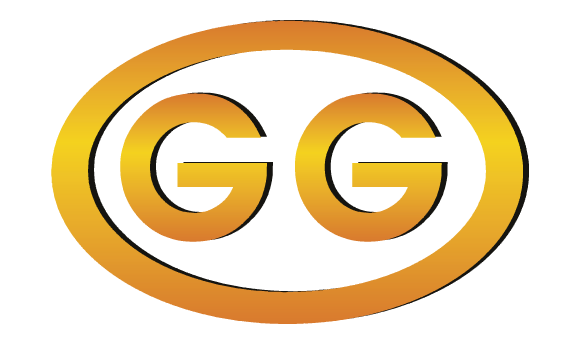 "Fabio realized at Fonderie Guido Glisenti Spa an important applied research project in the field of Quality Assurance, allowing the company to obtain certification of its production processes from its most important customers and to further improve their quality standard."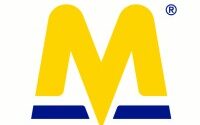 "Dr. Manenti has joined Matest with the new position of Export and Quality Manager. In addition to his support in our export sales and marketing department, he is taking in charge of the process to obtain UNI EN ISO 9001 Vision 2000 Quality Certification and to develop an improved managerial software for better served our customers and help our employees in their daily tasks. Fabio is expert in International Business, General Management, Sales, Marketing and Customer Service and his unique abilities and his knowledge of worldwide markets will enable us to contribute significantly towards ours and our Clients objectives."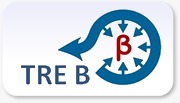 "Satisfied and pleased with the professionalism, competence and availability offered to us so far by Engineer Fabio Manenti, we wish him the best professional and personal results both with our Company and in the continuation of his working career."

"The aforementioned internship will be carried out at one or more Brembo Group subsidiaries located in the United States and Latin American countries, as part of the training program provided by the Master of Business Administration program that will be carried out by Ing. Manenti in full agreement with our Company, confident that this will enable him to improve his professional training in an important way."
"I would also like to take this opportunity to sincerely thank Eng. Fabio Manenti for his invaluable and timely support and for the enormous professionalism with which he has assisted us over the past 2 years with the position of Innovation Manager. I therefore take the liberty to fully promote the excellent work done by Eng. Manenti and also recommend him to other companies for similar assignments, even in the international arena, given his specialization and strong preparation in this regard."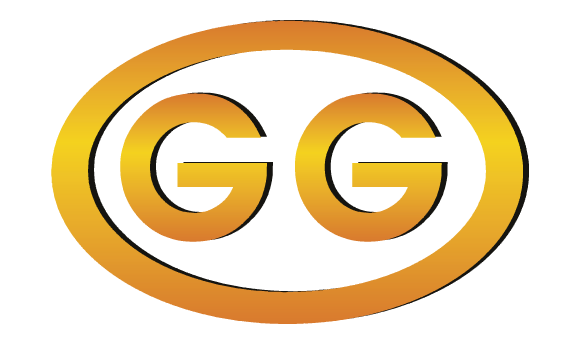 Dr. Ing. Fabio Manenti carried out with more than satisfactory results a period of collaboration at Fonderie Guido Glisenti, proving to be of great benefit to the company. The above project was assisted by Prof. Ing. Dalla Bona Roberto and achieved the following objectives: analysis of the various management aspects of the company; study for the implementation of an integrated management program of the production facilities; computerization of the company and implementation of the EDI program to improve and speed up the exchange of information with Customers.

It is hereby attested that Dr. Ing. Fabio Manenti graduated from the Faculty of Engineering of the University of Bergamo and attended with particular profit the Degree Course in Management Engineering reporting a graduation grade of 108/110. Deserves specific note of merit the activity carried out during the preface of the thesis as the applied research has resulted in spillovers of relevant benefit to the industrial operation of the Company at which the work was carried out. Title of the thesis for which I was co-rapporteur: STUDY OF THE QUALIFICATION OF THE SFERODIZATION PROCESS FOR THE PRODUCTION OF CAST IRON GIGETS - THE CASE: FONDERIE GUIDO GLISENTI S.p.A. - SPECIFIC CONTROLS NORMS.
INNOVATIVE PROJECT
To introduce to us?
Fill out the project form to help us better understand your project, so as to help you in the best possible way to develop it!