The project I-THEN (International Technical Higher Education Network) designed and founded by Eng. Fabio Manenti, has as main objective the cooperation between universities and professional institutes European and non-EU, International public and private organisations for the creation of a network for the joint development of international programmes and activities of alternating school and work, as well as international spin-offs and innovation and R&D projects.
In this context we would like to open an Assistance Desk for entrepreneurial coaching with the medium-term objective of creating a pre-incubation business structure.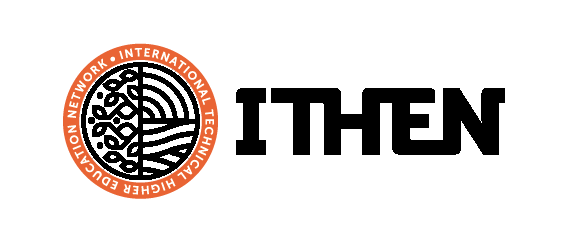 The courses will allow you to obtain first ITS diplomas which are:
Obtained at the end of a two-year course of study and international work;

Validated or to be validated in all partner states;

Recognized by the partner universities for a possible continuation of their studies and for obtaining a short degree.
Universities, Professional Institutes, Ngos, Chambers of Commerce, Technology Parks, Business Incubators and Innovative Start-ups with offices in Italy, Spain, Portugal, Netherlands, Germany, France, Slovenia, Turkey, Canada,  Argentina and Chile. 
Our goal is, however, to extend our network in most of Europe and have a decent presence in the rest of the world.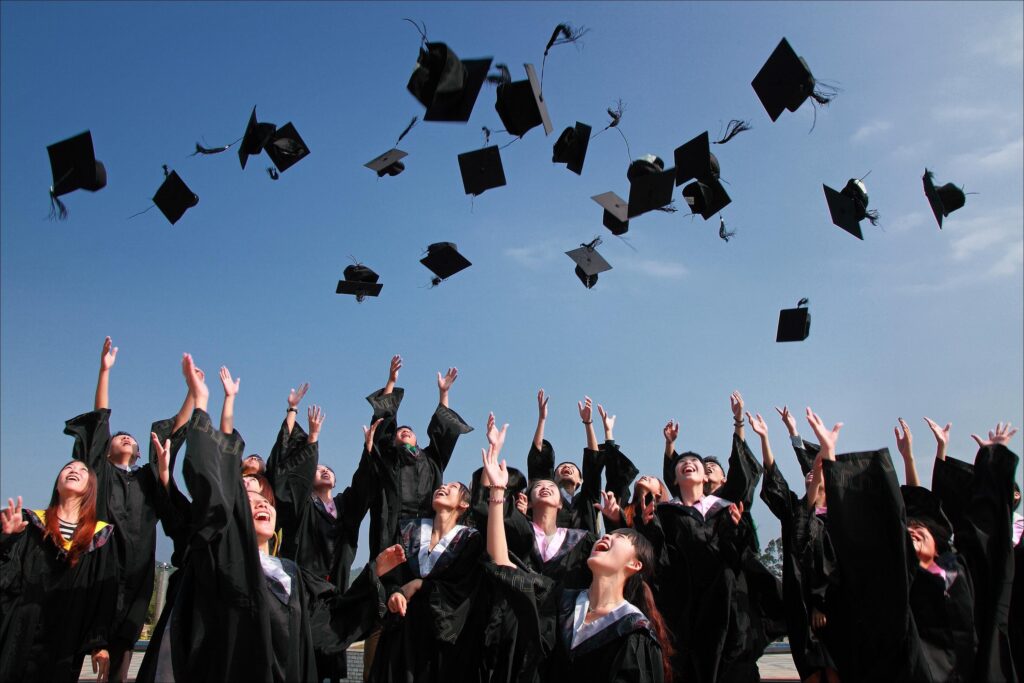 This project has been financed by the European Union

I-THEN'S DIRECTOR AND PROJECT MANAGER
Eng. Fabio Manenti has a degree in Management Engineering from the University of Bergamo (Italy), with a specialization in Management Information Engineering from the Universidad de La Laguna (Spain), a Master in International Business from UC Berkeley and a Master in Business Management from UC San Diego (USA). ), DELF Diplomas at Université de Montpellier III and Université de Pepignan (France) and DAPLE Diplomas at the Universidade de Lisboa (Portugal), Master in European Project Planning at the University of Bologna organized by Eurogiovani and accredited as Europlanner at EUPF – European register of designers and managers of European projects (Brussels and Amsterdam);
– Internationalization expert of Unioncamere Lombardia, Promos Italia, Unione ConfCommercio and Finlombarda SpA, Specialist in support services for the start-up and relaunch of companies and clusters, innovation and research & development, Export and Tourism Sector of the Lombardy Region and the Chambers of Commerce of Milan, Monza, Lodi, Mantua and Bergamo, Tutor in auxiliary and monitoring services for microcredit at ENM – National Institute for Microcredit and Bank of Italy, Innovation Manager at MISE – Ministry of Economic Development, Partner with CCIE de Rosario (Argentina) and CCIE de Chile (Chile), Founder and General Manager of Demix International Consulting, Demix Group, Demix Innovation Lab, Associazione I Due Mondi, AireaTech, DEMIC, Demix Helpoo and Delizie dal Mondo, etc.
– Director and Project Manager of the I-THEN project, Manager and Professor of the International Marketing Management and Marketing Sales & Export Management Academic Programs at the JobsAcademy Foundation.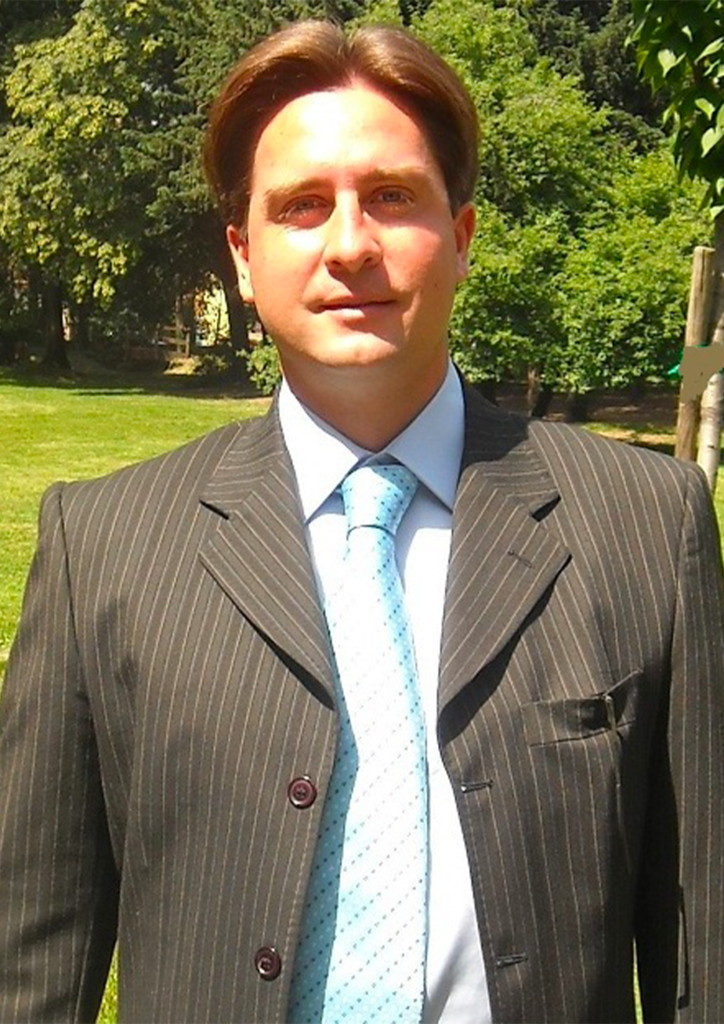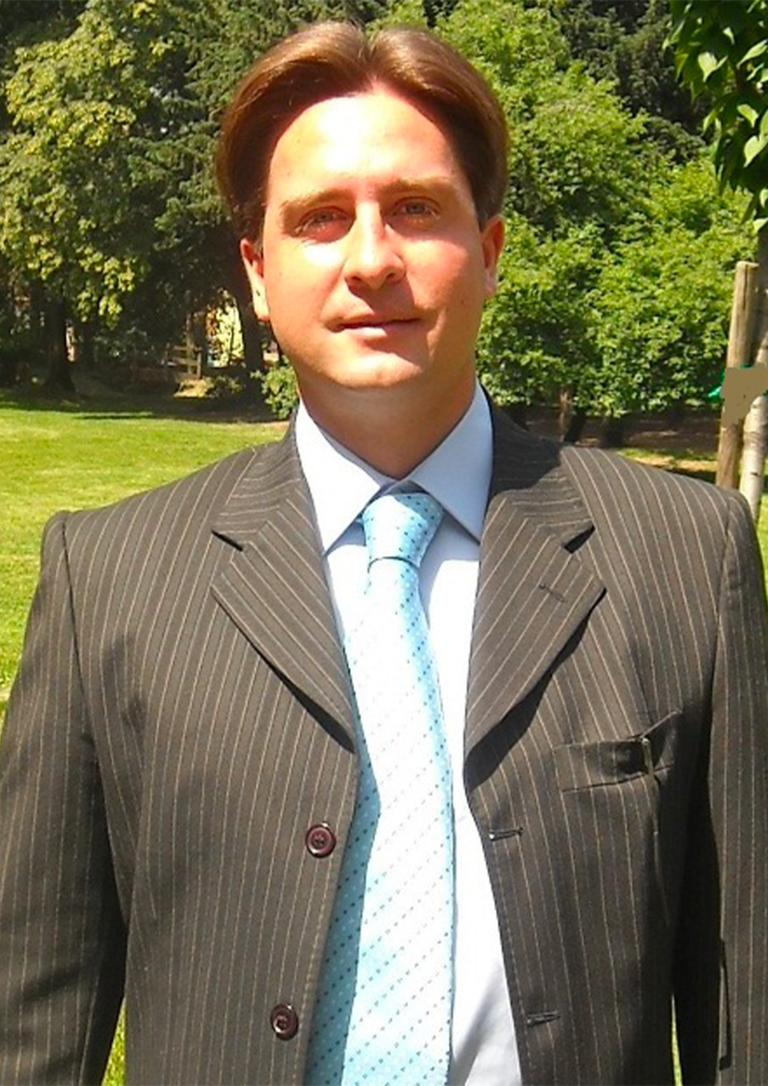 Ing. Fabio Manenti Co-Fondatore, Direttore e Project Manager I-Then
Wednesday November 4th 2020
kickoff meeting
Transnational Project Meeting to start the I-THEN project in the presence of all beneficiary partners.
Escola del Treball – La Formació Professional de Lleida
The professional training of Lleida. The Vocational Training Institute offers tailored schedules and personalized CVs, as well as the ability to recognize your work experience.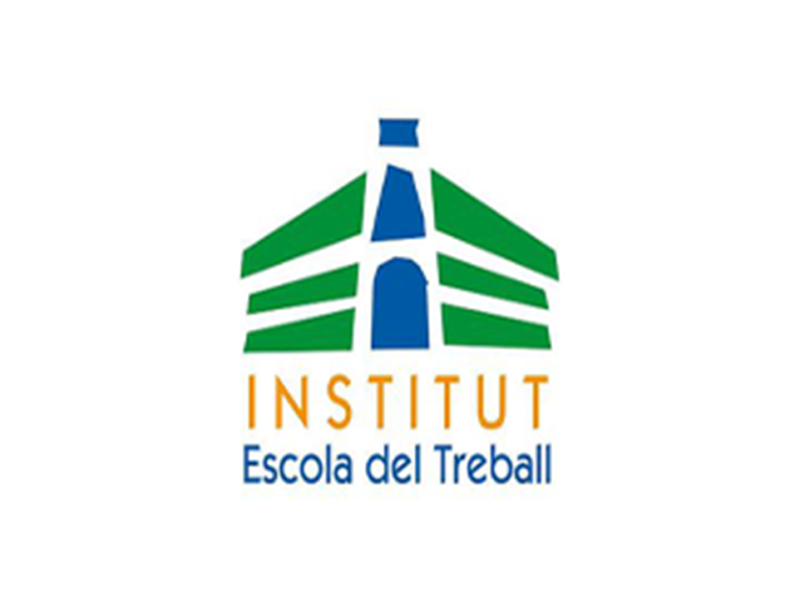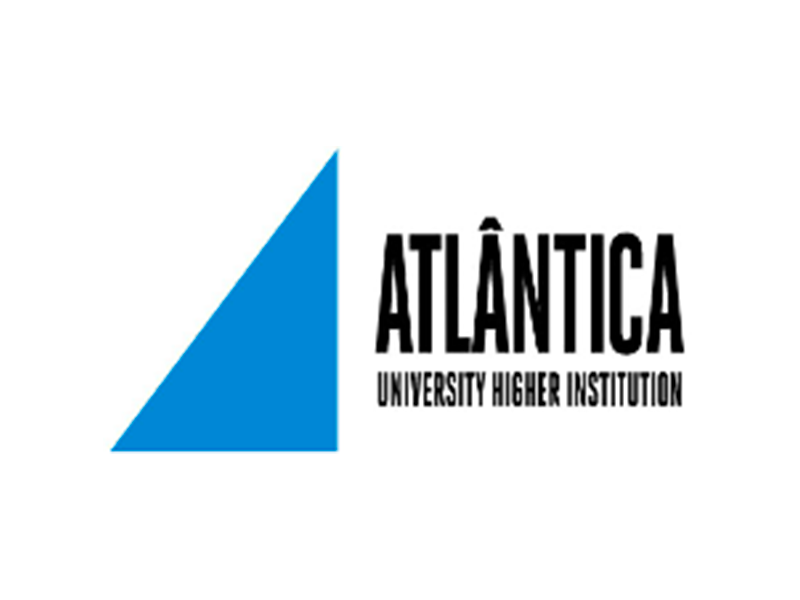 Atlântica - Instituto Universitário | Saúde, Engenharias e Ciências Empresariais
Atlântica was founded in 1996 as an institution of public interest, which seeks to be a reference oriented to the creation, transmission and dissemination of knowledge, science and technology through the articulation of study, teaching, research and experimental development. Atlântica allows students to learn and research of high quality, with specialized training, integrated with the reality of companies, and therefore greater employability.
Muğla Sıtkı Koçman Üniversitesi
Since its founding, Muğla Sıtkı Koçman University has pursued quality research and higher education to contribute to Turkey's sociocultural, scientific and technological development. Developing a systematic and comprehensive education program for the dissemination, discovery and application of knowledge requires a competent infrastructure.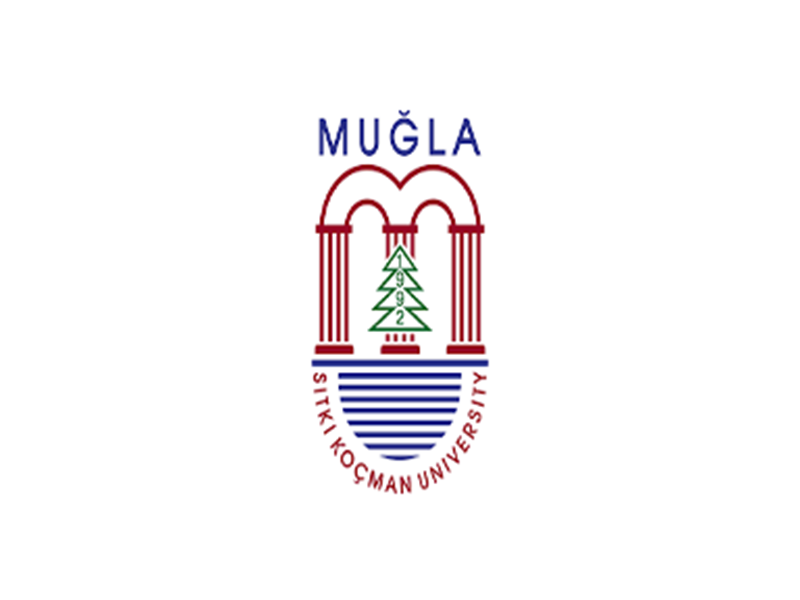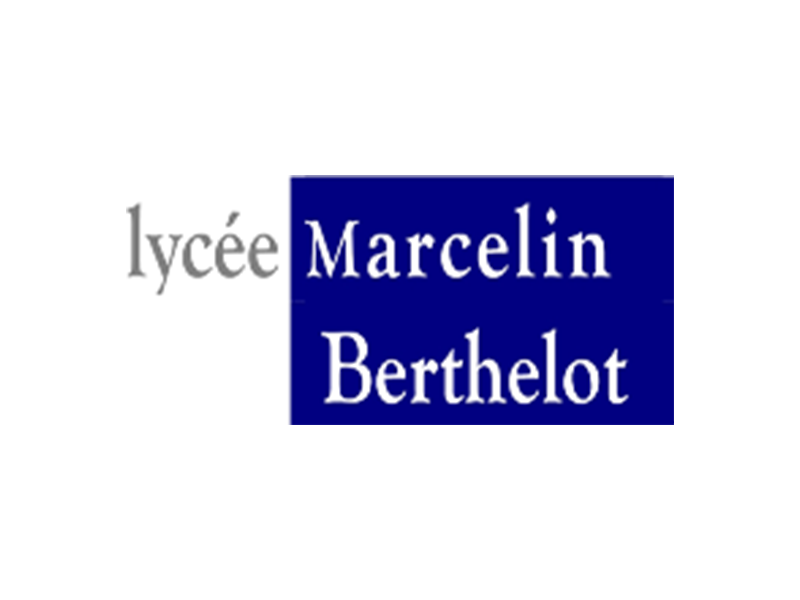 The "LMB" welcomes secondary education students, from the second to the last year, to prepare for the high school diploma. Thanks to the very high level of success of its students, the school stands out in the rankings that are published every year. Half of Marcelin Berthelot High School is also made up of students who join, after earning a degree, one of the most important centers of excellence in the eastern part of Paris.
Multicultural Association "I Due Mondi"
I DUE MONDI is a non-profit multicultural association, created with the aim of promoting social welfare and cultural activities in favor of immigrant citizens living in Italy, facilitating access to social, welfare and cultural services. I DUE MONDI aims to be a meeting point between local, European and non-EU public and private voluntary organizations that share the Association's objectives.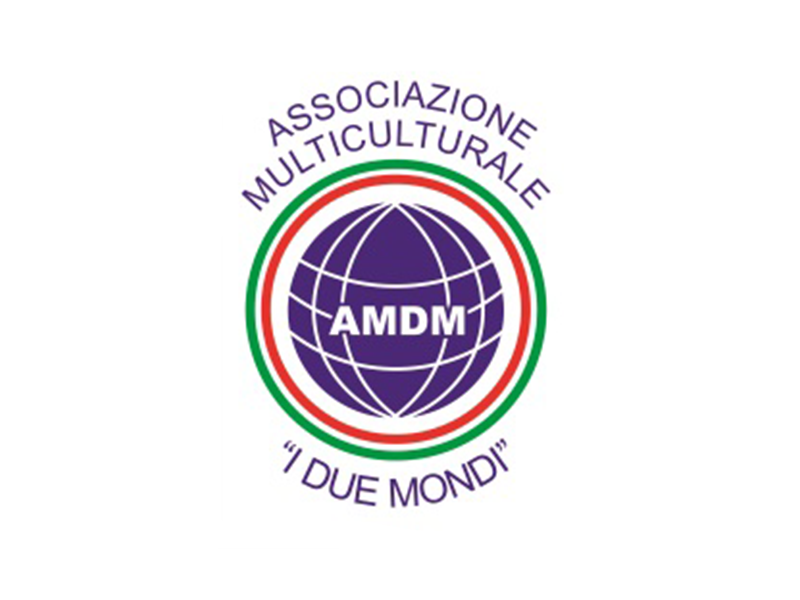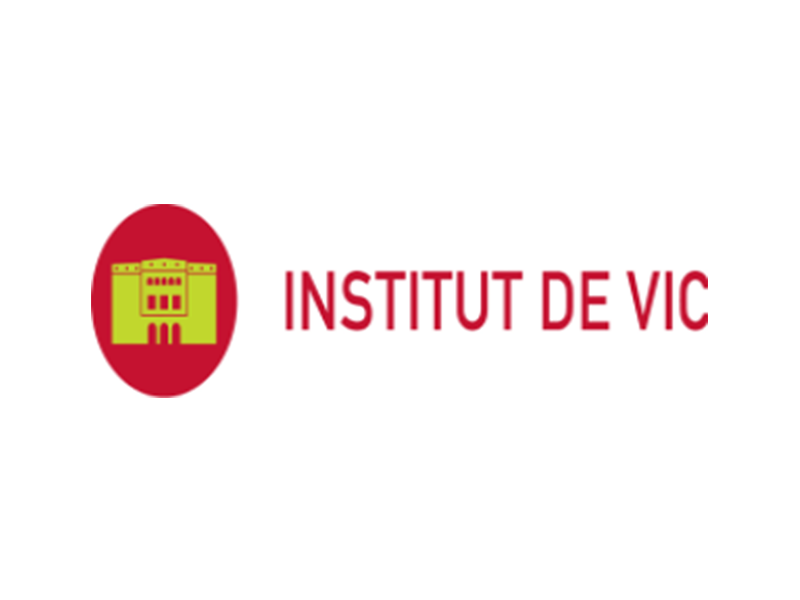 The Institut de Vic (IVic) is the largest public educational institution in Osona. It currently has 145 teaching and 6 administration and service professionals, serving over 1,500 students, spread across 10 compulsory and 57 post-compulsory education groups. It is a pioneer in the accreditation of the basic skills of professional families, in obtaining the qualifications of Technician and Higher Technician (POT), in consulting and in the recognition of experience and professional training, and is the seat of access tests for degrees half and above of vocational training (PACFGM and PACFGS).
The University of the Coast is successfully carrying out its two main activities: research and education. Throughout its operation it is collaborating closely with the creators and users of knowledge locally and globally. The knowledge for the environment that the university offers directly to companies, public institutes and other organizations is a quality update of basic research and a prerequisite for the effective use of the intellectual potential of society and the space in which it operates.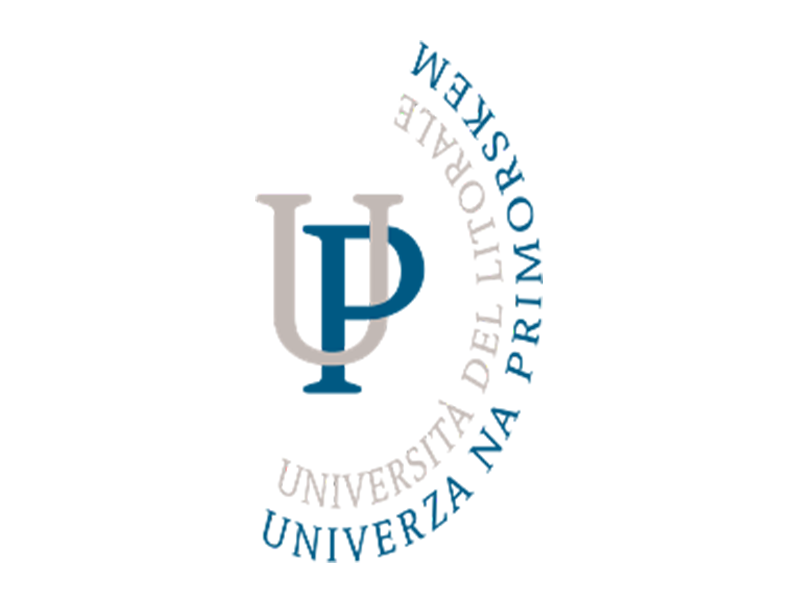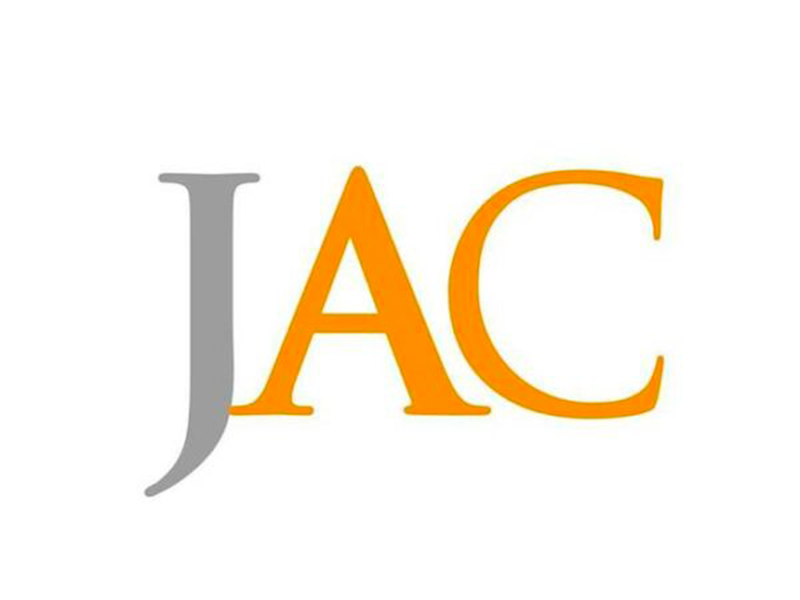 Fondazione JobsAcademy - It's Experience
The ITS JobsAcademy Foundation is an alternative to universities, which promotes the integral realization of the person, leading talent to the world of work through a training, educational and experiential path.
It is an international company that has been offering open source solutions and organizational support since 2016. Specializing in various fields, ranging from information technology and software development to cultural anthropology and philosophy, they use their skills to develop creative solutions. They provide both technical components for the promotion of knowledge processes within organizations, and strategic skills.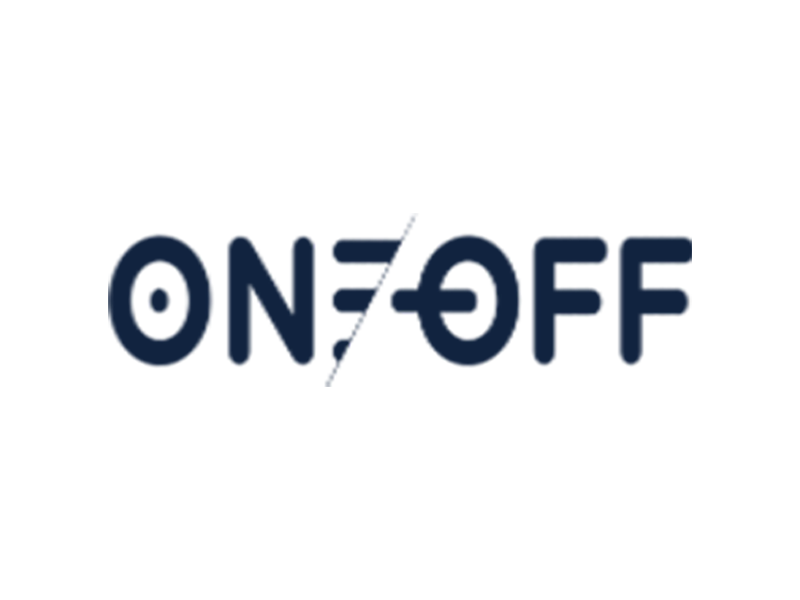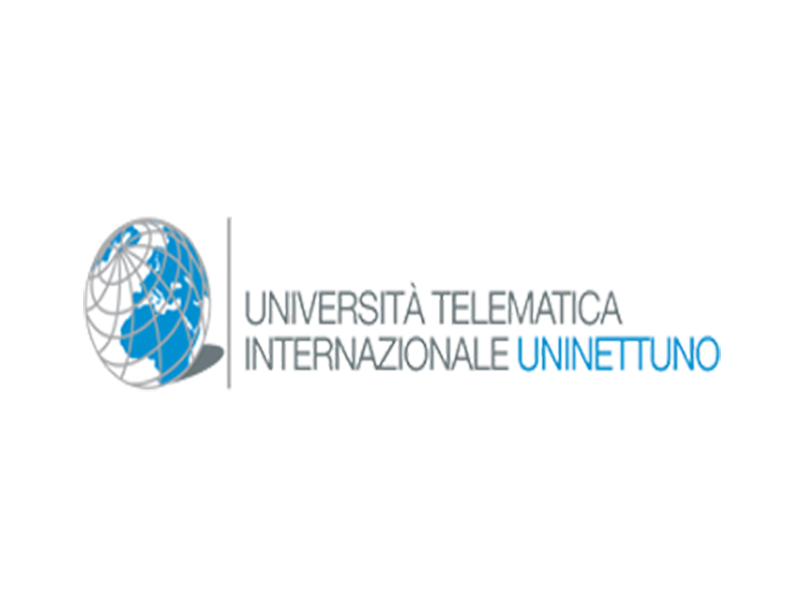 Uninettuno International Telematic University
The Uninettuno International Telematic University (UTIU) is a single large university where prestigious professors from major universities around the world teach in 4 different languages (Italian, Arabic, English, French) in the real and virtual spaces of the Internet. The Ministerial Decree of April 15, 2005 made the dream of being able to attend one's own international university anywhere without limits of space and time become a reality. Uninettuno issues three-year, master's, research doctorates and masters degrees that revolve around 6 main faculties: economics, law, engineering, cultural heritage, psychology and communication sciences.
Bodrum Chamber of Commerce
The Bodrum Chamber of Commerce in Turkey has the task of promoting and preserving the Bodrum Peninsula which is characterized by a natural, cultural and historical heritage and is therefore one of the most beautiful regions in the world. Precisely because of these peculiarities, Bodrum is growing and developing very quickly especially in recent years in terms of trade. The Bodrum Chamber of Commerce, one of the first representatives of companies based in Bodrum, aims to be a pioneer "Professional Organization" in Turkey and around the world by protecting the wealth of this region and ensuring its economic growth in all. the sectors.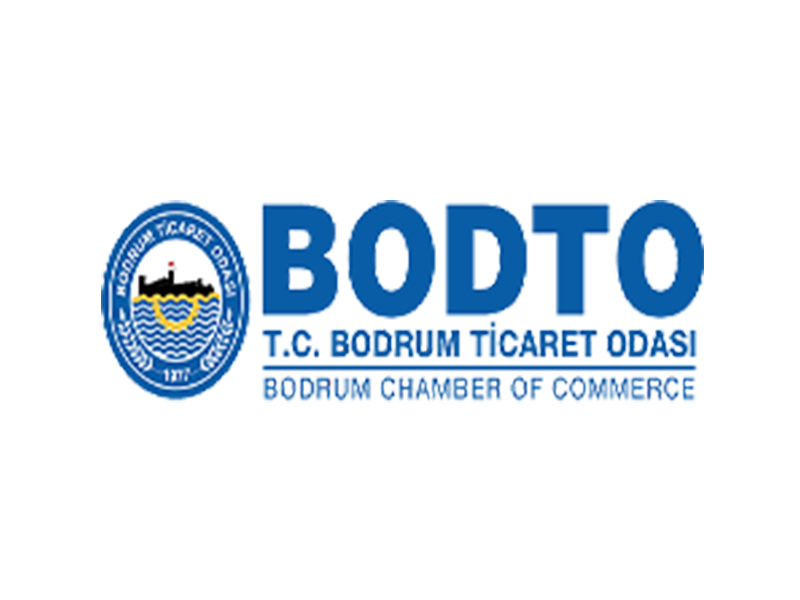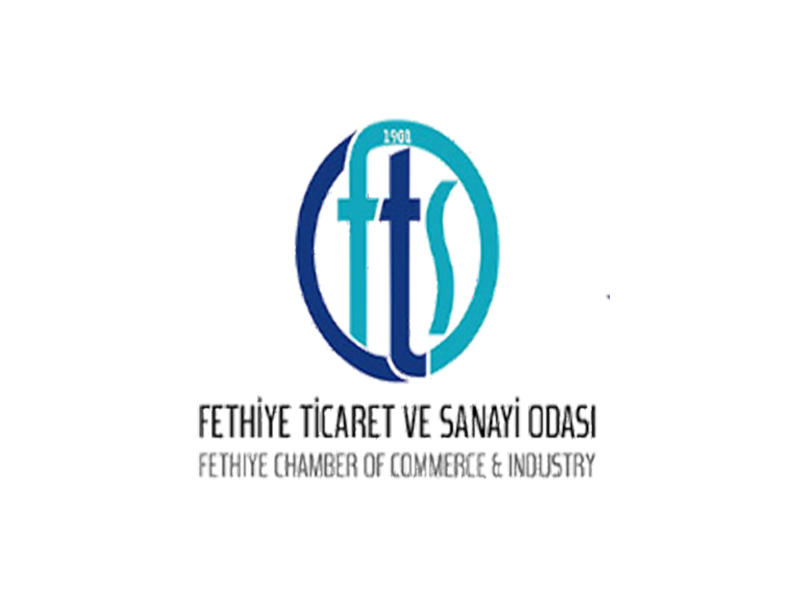 Fethiye Chamber of Commerce and Industry
The Fethiye Chamber of Commerce and Industry in Turkey was established to meet the common needs of its members by facilitating their professional activity while respecting the general interests. It helps businesses to develop locally by providing information that is requested by official authorities.
Italian Chamber of Commerce of Chile
For more than 100 years, the Italian Chamber of Commerce of Chile based in Santiago de Chile has set itself the goal of strengthening business relations between Italy and Chile by offering personalized consulting services and supporting entrepreneurs in the growth of their businesses in Chile. This Chamber of Commerce proves to be of great help for the development of a business in Chile but in general also in Latin America thanks to contacts with other Chambers of the Continent.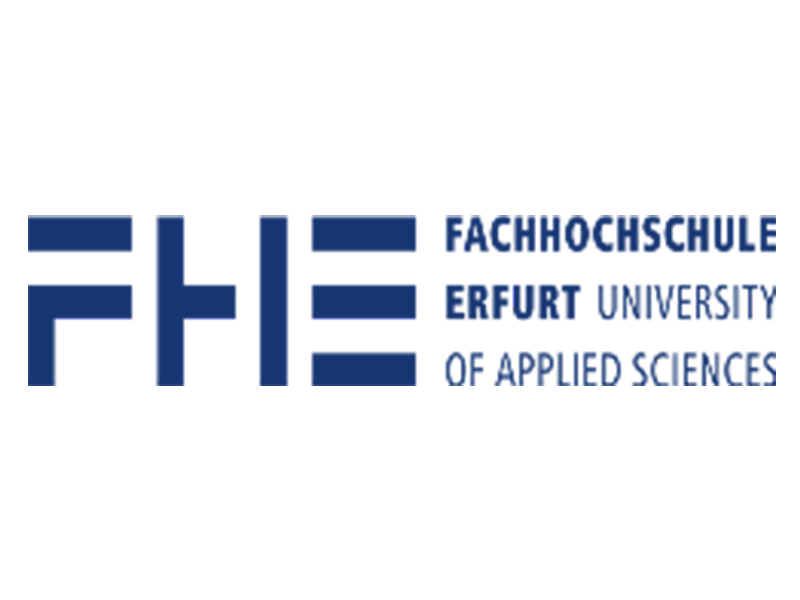 Erfurt University of Applied Sciences
The Erfurt University of Applied Sciences in Germany is proposed as a combination of theoretical and scientific study and practical applications. Founded in 1991, today Erfurt is a modern university with an excellent reputation oriented towards a practical approach. By promoting new and innovative programs, the university is adapting to the sudden changes that school education is bringing with it. The university revolves around 6 main faculties: from the faculty of Business, Logistics and Transportation, to that of Civil Engineering and Restoration and others.
University of Marne la Vallèe
The University of Marne la Vallèe is a French university founded in 1991. It is a public institution of a cultural, scientific and professional nature. In 2007 it became part of the Universitè Paris-Est research center and from 1 January 2020 it merged with the French institute for transport, planning and network sciences and technologies to become the Gustave Eiffel University. This French university places fundamental importance on the development of research excellence. In fact, it maintains close collaborations and relationships at a European and international level in the fields of training, student mobility and research. It has more than 2300 apprentices and thus ranks on this point as the first French university.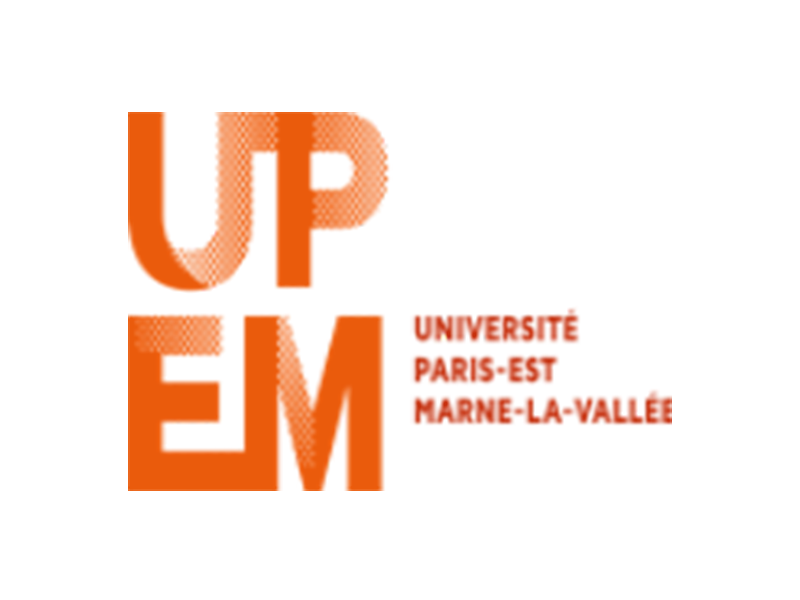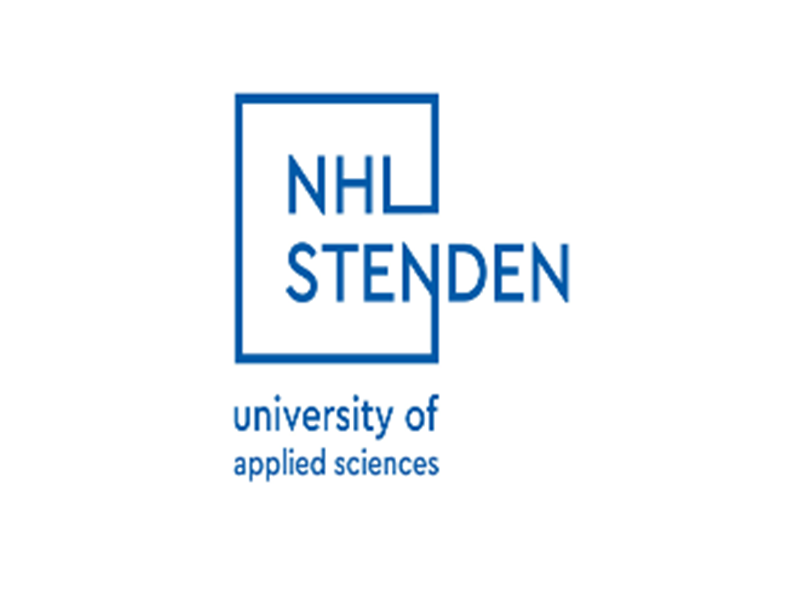 NHL Stenden is a Dutch university with campuses located in much of the northern territory of the Netherlands. The main campus is based in Leeuwarden, a charming town with a beautiful historic center, a wide variety of shops, restaurants and entertainment venues. This is why it attracts many international students every year. It was selected as the European Capital of Culture in 2018. NHL is strongly committed to successfully integrating education, research and the latest developments into the professional world. All proposed degree programs incorporate the latest trends and developments in relevant industries and sectors both nationally and internationally. The future requires more and more enterprising and resourceful professionals who know how to translate their knowledge into innovative solutions.
Italian Chamber of Commerce de Rosario
The Italian Chamber of Commerce de Rosario is a member of ASSOCAMERESTERO (Association of Italian Chambers of Commerce Abroad) and plays an important role in providing personalized assistance and consultancy services in the consolidation of concrete business conclusions between Italian and Argentine companies. The Chamber thus offers support to Italian and Argentine companies in the processes of internationalization, entry into the reference markets through assistance desks for companies and their commercial opportunities.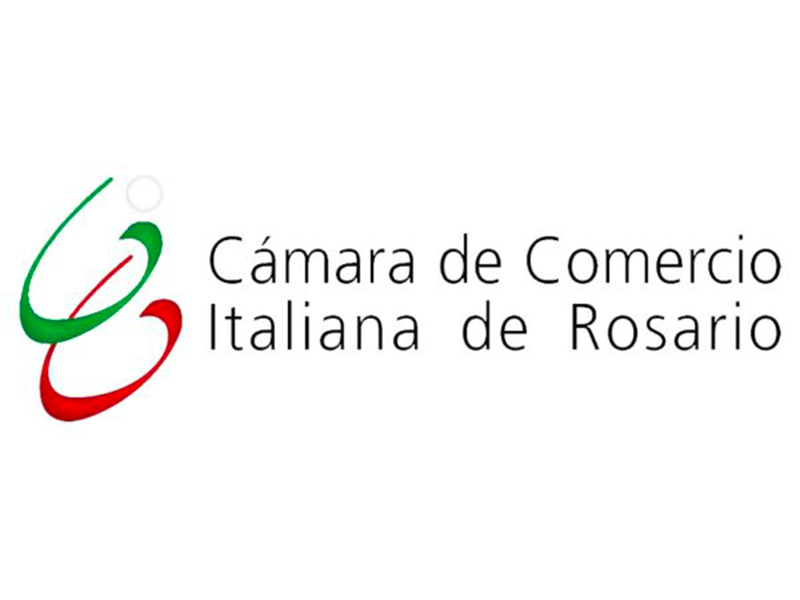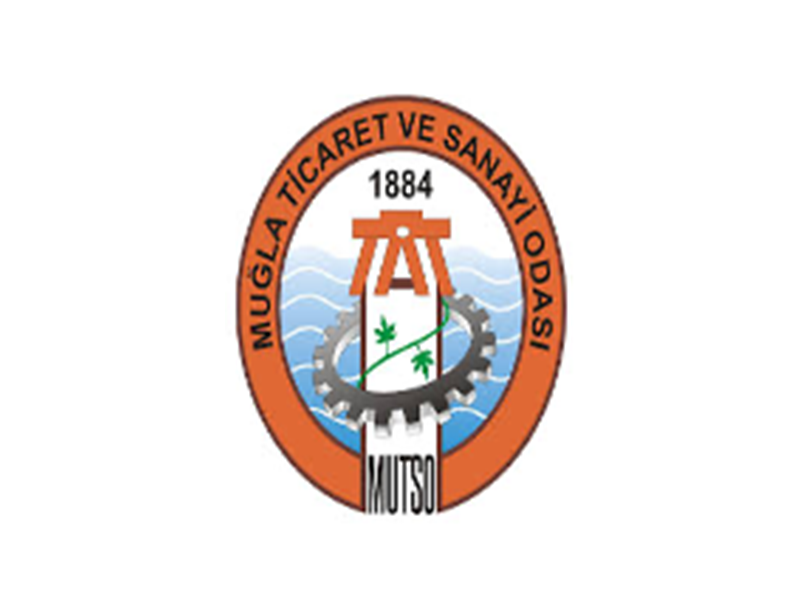 Muğla Chamber of Commerce and Industry
Muğla Chamber of Commerce and Industry was founded in 1884. It is based in Turkey. It deals with assisting and supporting companies in their professional activity, helping them to seize commercial opportunities in a specific sector. Its core values are to be an innovative organization in continuous learning, to satisfy the customer and to ensure that all staff work in unity and cohesion.
Mohawk College of Applied Arts
Mohawk College of Applied Arts and Technology is a public college of applied arts and technology located in Hamilton, Ontario, Canada. It has 3 main campuses: Fennel Campus, Stoney Creek Campus and Mohawk- McMaster. Mohawk is recognized as a leader in health and technology education and is one of the largest apprentice trainers in Ontario. The university offers more than 150 programs and ranks among the Top 10 in Ontario and among the Top 20 nationally in terms of research excellence.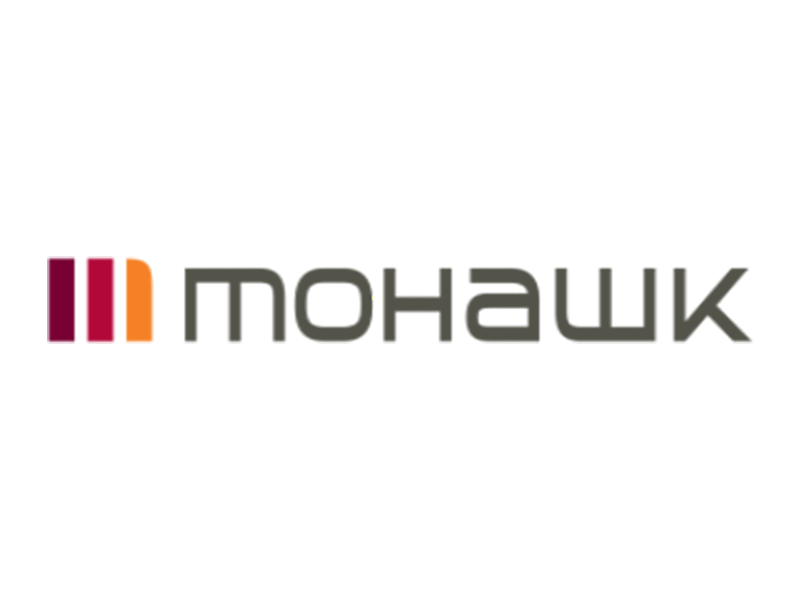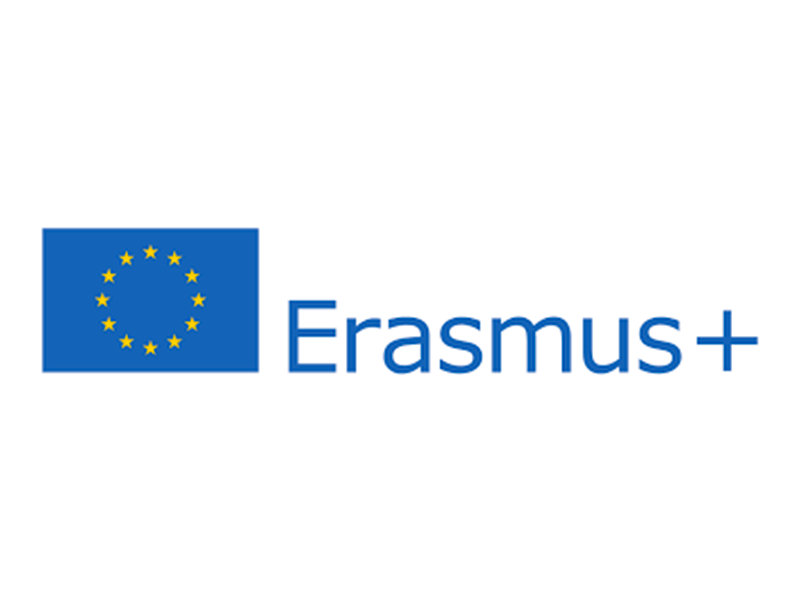 Erasmus is the European Union's mobility program for education, training, youth and sport for the period 2014-2020, which has replaced all EU mobility programs by grouping them under a single name. The EU program funds scholarships for students, teachers, trainers and apprentices to study in a foreign EU country, and helps young people between the ages of 13 and 30 to study abroad. The Erasmus project is a European Union program that encourages cooperation between European universities and the exchange of students. All 28 Member States of the European Union participate in the program, plus Norway, Iceland, Liechtenstein, Turkey, Croatia, and the former Yugoslav Republic of Macedonia.
The European Commission is one of the main institutions of the European Union which has the task of drafting proposals for new European legislative acts to protect the interests of the EU and its citizens on issues that cannot be managed effectively at national level. It works jointly with the Court of Justice to ensure that EU law is correctly applied in all member countries. It is made up of a delegate from each Member State of the European Union who is required to have maximum decision-making independence from the national government that indicated it.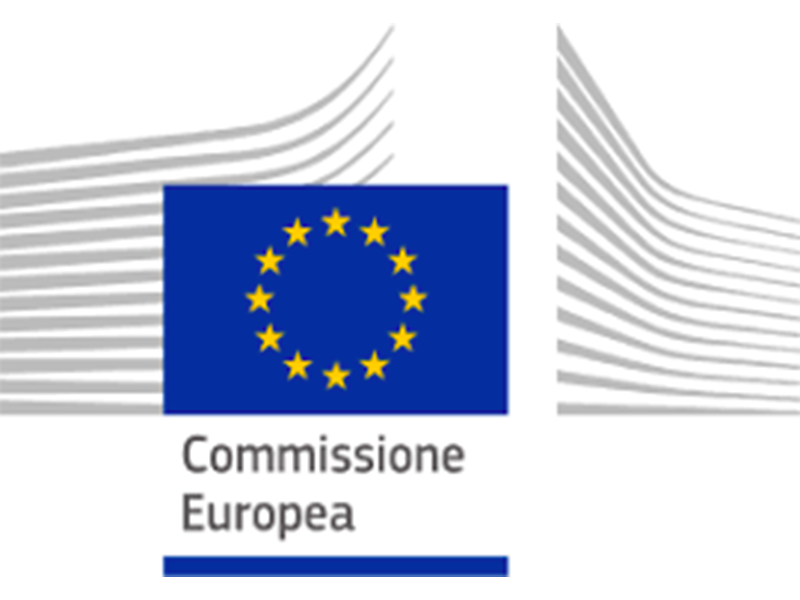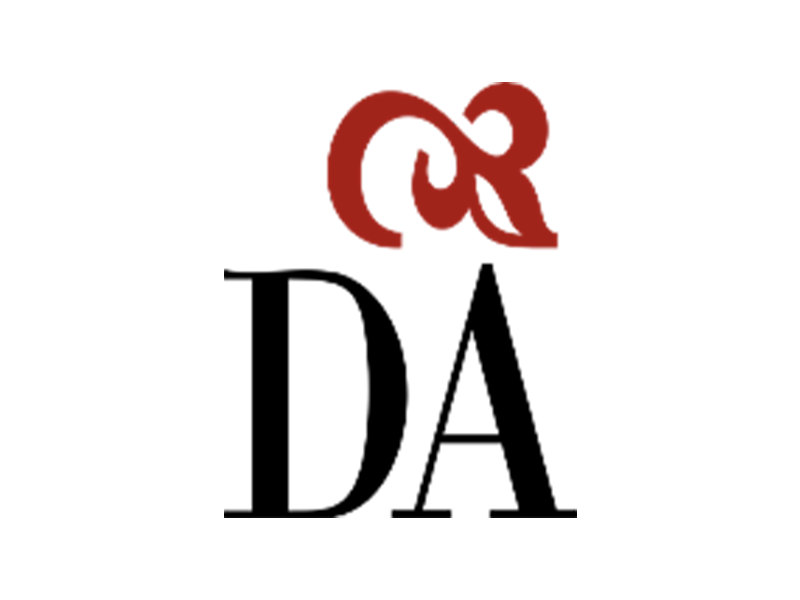 The Dante Alighieri Society, founded in 1889 by a group of intellectuals led by Giosuè Carducci, aims to "protect and spread the Italian language and culture in the world, reviving the spiritual ties of compatriots abroad with the mother country and nurturing among foreigners, love and worship for Italian civilization ». To achieve its aims, Dante Alighieri establishes Committees with the aim of increasing and promoting Italian culture. In Italy there are 81 committees, but it is above all abroad that the initiatives of the Dante Alighieri Society can boast high numbers. With more than 400 Committees scattered around the world, in about 80 countries, the "Dante" ensures the presence of the Italian book through 300 libraries with over five hundred thousand volumes. In 2009, Dante Alighieri became part of the jury of the Strega Prize, the most prestigious Italian literary award.