2002 foundation of Demix Group in California

2003 Demix moves to France, Spain and Italy

2004 Demix opens in Northern Europe, Russia, Portugal, Eastern Europe, Latin America and Africa

2005 trade relations with Arab and Chinese countries

2006 Demix International Consulting is born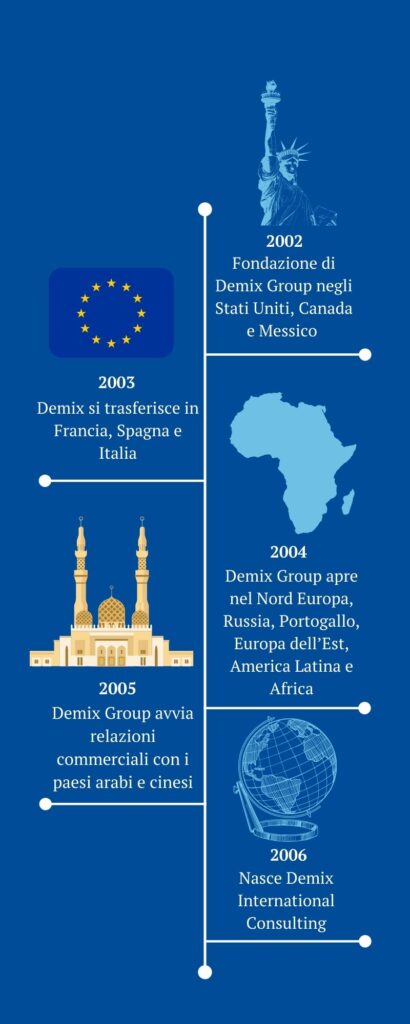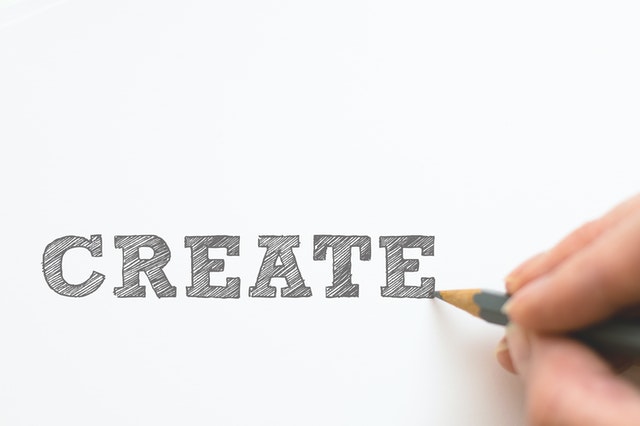 Our Vision
Our Vision and our Dream
Our goal is to improve the business of our partners and customers, offering new business opportunities, developing innovative strategies with them to explore new international markets.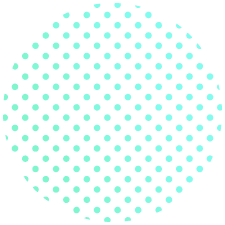 Our Mission
Our Intentions and our Goals
The key idea and the project for Demix Group involve the search for constant growth and development of new relationships and strategies necessary to meet all the needs of our customers. Our attention is focused on carrying out activities in an ethical way and attentive to the safeguarding of the world in which we live, hence the choice to dedicate ourselves also to projects of marketing causes and international cooperation.