The projects of Demix Group were partly started thanks to the contribution of the Lombardy Region and the Lombardy Chamber System,  of the MISE and the European Commission.
Application G.A.T.E. (2014-2015); 

ERGON program

RAID Program – Supporting Network for Struggling Companies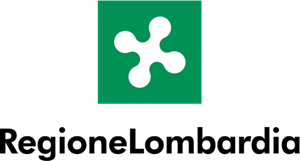 Start-up call for EXPO; 
Application FRIM startup and restart; 

Application

 for the selection of projects for growth and consolidation of business networks;
Fashion and digital Ban (2015-2016); 

Application

 for research, innovation and contributions for patenting processes; 
Decree No. 7759
Lombardy NET Generation 2 Program
LET Project 

Lombardy Export Trade;

Passport to export;

Notice of internationalisation;

LombardyPoint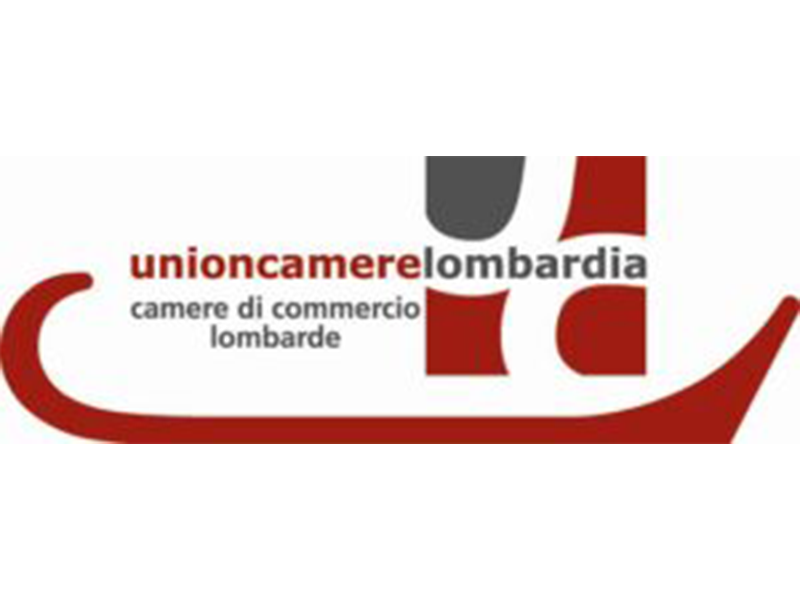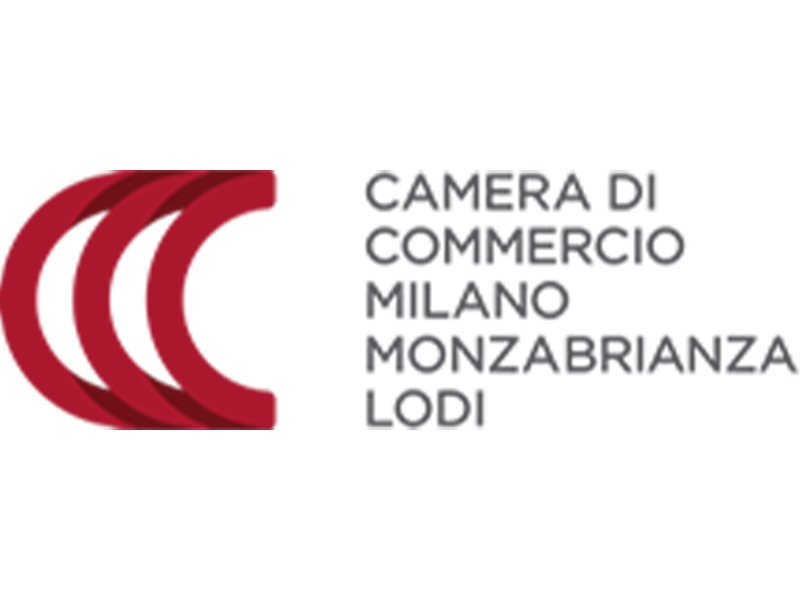 Chamber of Commerce Milano MonzaBrianza Lodi
Application credit facilities 2013; 

Digital call 2019

Specific Help Services
Chamber of Commerce Bergamo
Actions to support the internationalization of companies; 

Business development.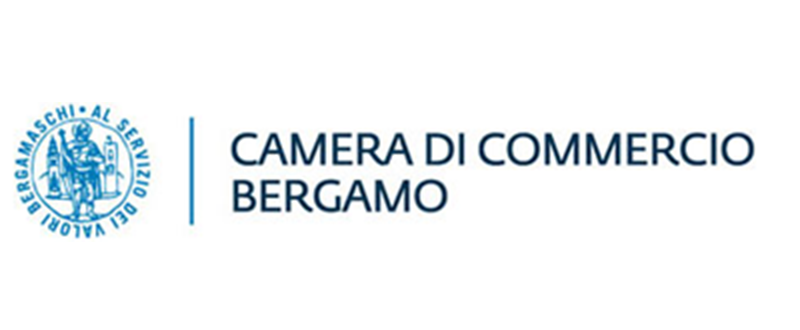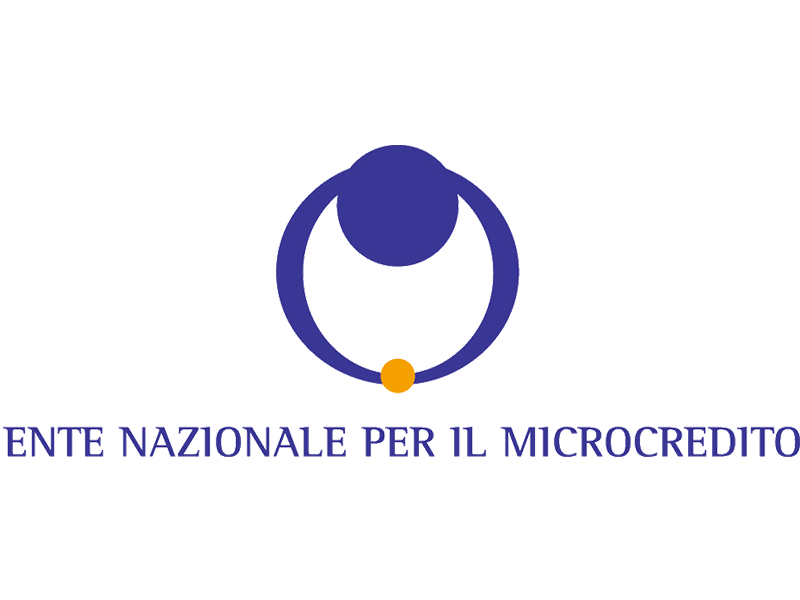 National Agency for Microcredit
The National Agency for Microcredit is oriented to support initiatives aimed at fostering the development of micro-entrepreneurship and self-employment, as well as the fight against poverty and the financial inclusion of those social categories defined as "bankable" because of the lack or lack of collateral to be offered to the traditional banking system.
– Companies Microcredit
Italian Ministry of Economic Development
The state ministry of the Italian government which includes industrial policy, international trade, communications and energy. It was established in 2006, following the reorganization of the Ministry of Productive Activities (until 2001 Ministry of Industry, Commerce and Crafts)which was joined in 2008 by the Ministry of Communications and the Ministry of International Trade.
– Voucher Innovation Manager; 
– Voucher 3i – Invest in Innovation;
– Patents+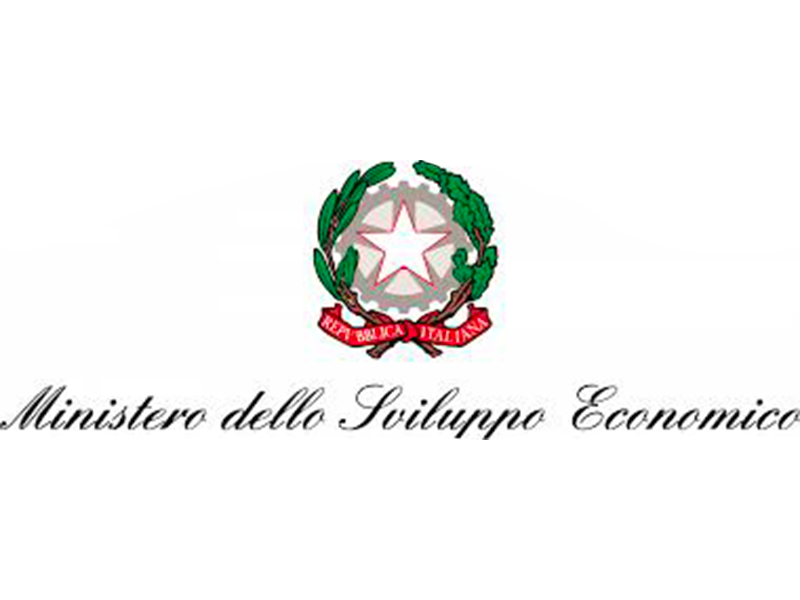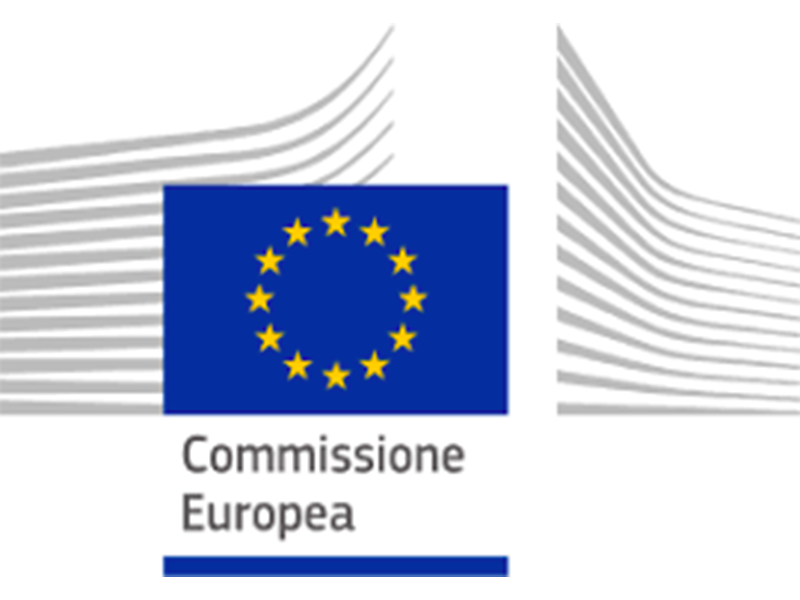 The European Commission is the executive body of the EU (similar to a government). It manages the EU's budgets and policies, as well as proposing European standards. It is appointed by the Council and receives the approval of the European Parliament. Erasmus+ is the EU's program for education, training, youth and sport in Europe. With a budget of €14.7 billion, it will give over 4 million Europeans the opportunity to study, train, gain experience and volunteer abroad. Intended in principle to last until 2020, the Erasmus+ program offers opportunities not only for students.
– Erasmus+ KA203 Strategic Partnerships for Higher Education 
– Horizon 2020 SME Instrument
It is the national agency of the Chamber of Commerce system that supports Italian companies in their internationalisation processes and assists institutions in the development of the local economy and the enhancement of the territory. Thanks to its qualified staff and direct presence in the territory, it is able to intercept the needs of Italian companies and guarantee concrete support for their commercial development on foreign markets, either directly or through a consolidated network of relationships.
– InfoExport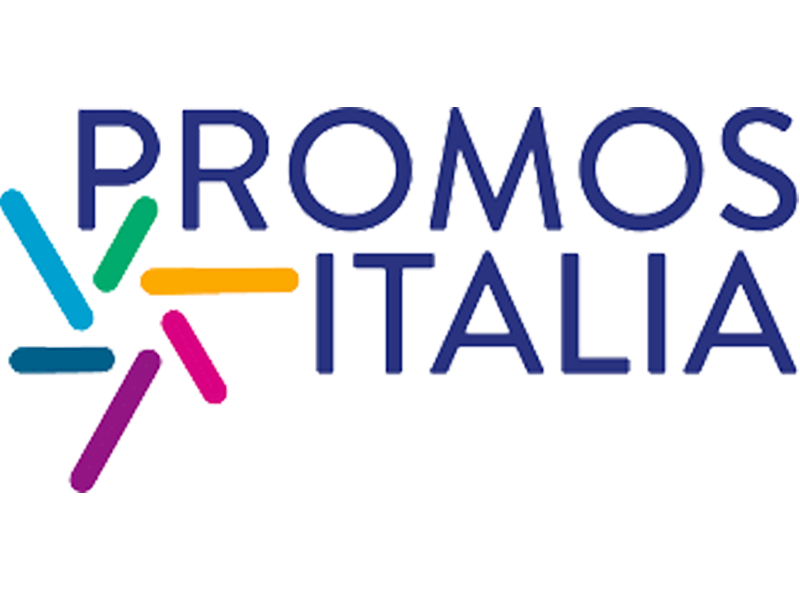 Turning ideas into results!