We at Demix Group strongly believe in professional training and coaching as tools to grow, improve and redeem oneself not only personally, but also in the workplace and business.
Thanks to the variety of services we offer, we are able to satisfy the needs of all our customers, even the most demanding ones, and we are sure that we will find the most suitable solution for you too.
WHAT DO WE MEAN BY
training and coaching?
By TRAINING we mean all those professional paths and courses aimed at training the individual, the startupper, the professional, etc., in order to make them learn skills and abilities useful for improving and optimizing their business. Training explains and points to the development of knowledge and skills.
COACHING, on the other hand, refers to that practice where the individual, the startupper, the professional, etc., is supported in their path by specialized and qualified people in order to support and guide them in the development and practical implementation of their project. Coaching supports the "learners" in defining and developing an individual action plan and in practicing the skills learned.
WE ALSO CREATE PERSONALIZED HYBRID COURSES:
Specialist Assistance, DIBA, I-Then, JobsAcademy
We do not limit ourselves to providing training and coaching services: DEMIX GROUP has also created customized ad hoc courses aimed at universities, public bodies, new or already consolidated companies, to help and assist them in their growth and development.
To start your business project and to develop your business, request the free assistance of our experts, qualified professionals, who will provide you with updates and information on opportunities and operational tools for your business. Eng. Fabio Manenti has been collaborating for many years with Unioncamere and the Chambers of Commerce in this regard and has contributed to launching many of these Specialist Assistance Desks.
Demix International Business Academy offers a growth path that helps to transform one's way of working by proposing an advanced and effective approach to promotion and sales even in the international arena.
DIBA training and coaching in the marketing and commercial fields are aimed at companies, organizations, VAT numbers and professionals of both B2B and B2C.
International Technical Higher Education Network designed and co-founded by Eng. Fabio Manenti, has as its main objective the cooperation between European and non-EU universities and professional institutes, international public and private organizations, for the creation of a network for the joint development of international programs and activities of school and work alternation, as well as spin -off and innovation and R&D projects.

Fabio Manenti and Demix Group collaborate with Seed4Innovation, the scouting program of the University of Milan, realized with UNIMI Foundation, Deloitte and Bugnion, designed to accelerate the development of highly innovative solutions born from academic research and facilitate access to potential industrial partners.
Jobs Academy is an alternative to university courses, which trains highly specialized technicians in strategic technological areas.
Eng. Fabio Manenti brought his international professional background, his work experience both in the public and private sectors, his knowledge of world markets and new innovative technologies and was responsible for the courses of International Marketing Management and Marketing, Sales & Export Management.
Because our intervention does not stop at training, but we also help you outside the classroom, offering you our personalized professional support based on your needs.
Why choose
demix coaching?
Our outplacement services
to optimize your resources!
If you are a company and you need to relocate part of your staff, we are at your complete disposal to plan together with you the most suitable path for your needs.
News from the world of training and coaching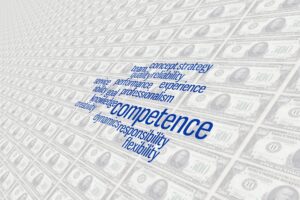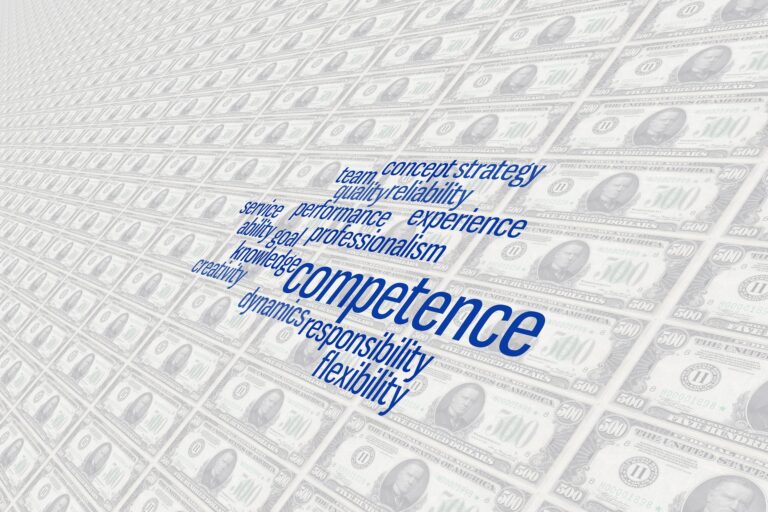 FNC – Fondo Nuove Competenze ANPAL ANPAL promotes and coordinates...
Read More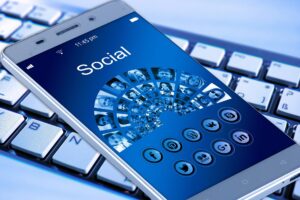 DEDUCTION OF MARKETING EXPENSES All those expenses that are incurred...
Read More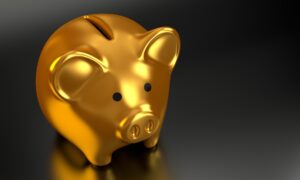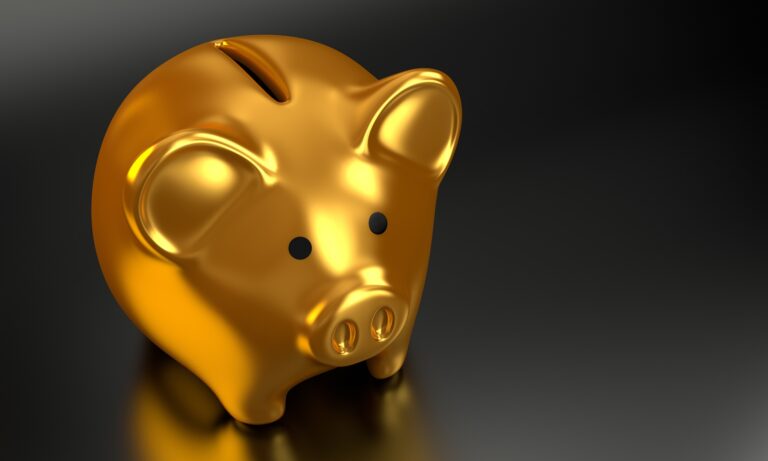 Interprofessional funds All companies have the possibility to train their...
Read More