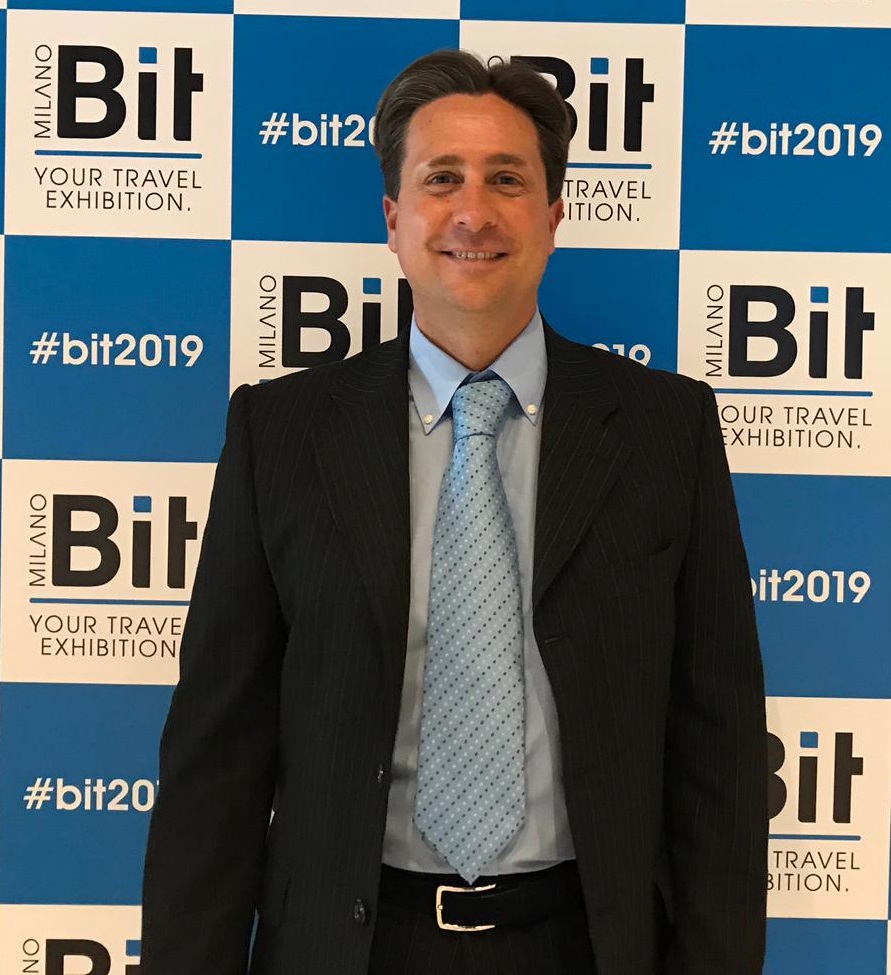 International network of professionals and organizations working in the fields of management consulting, project management and provision of business services
The rapid evolution of international markets, the globalization of markets and the growth in the size of companies and corporate groups in both the production and tertiary sectors have had a profound impact over time on the structure and operational context of services. This evolution, once again derived from the Anglo-Saxon model, has in recent years also extended to Italy and to many other developed countries. The experience accumulated by our member companies and our professionals in their respective countries and territories together with the internal resource pool makes Demix Group the essential partner for your organization.
The Business Executives of
Demix Group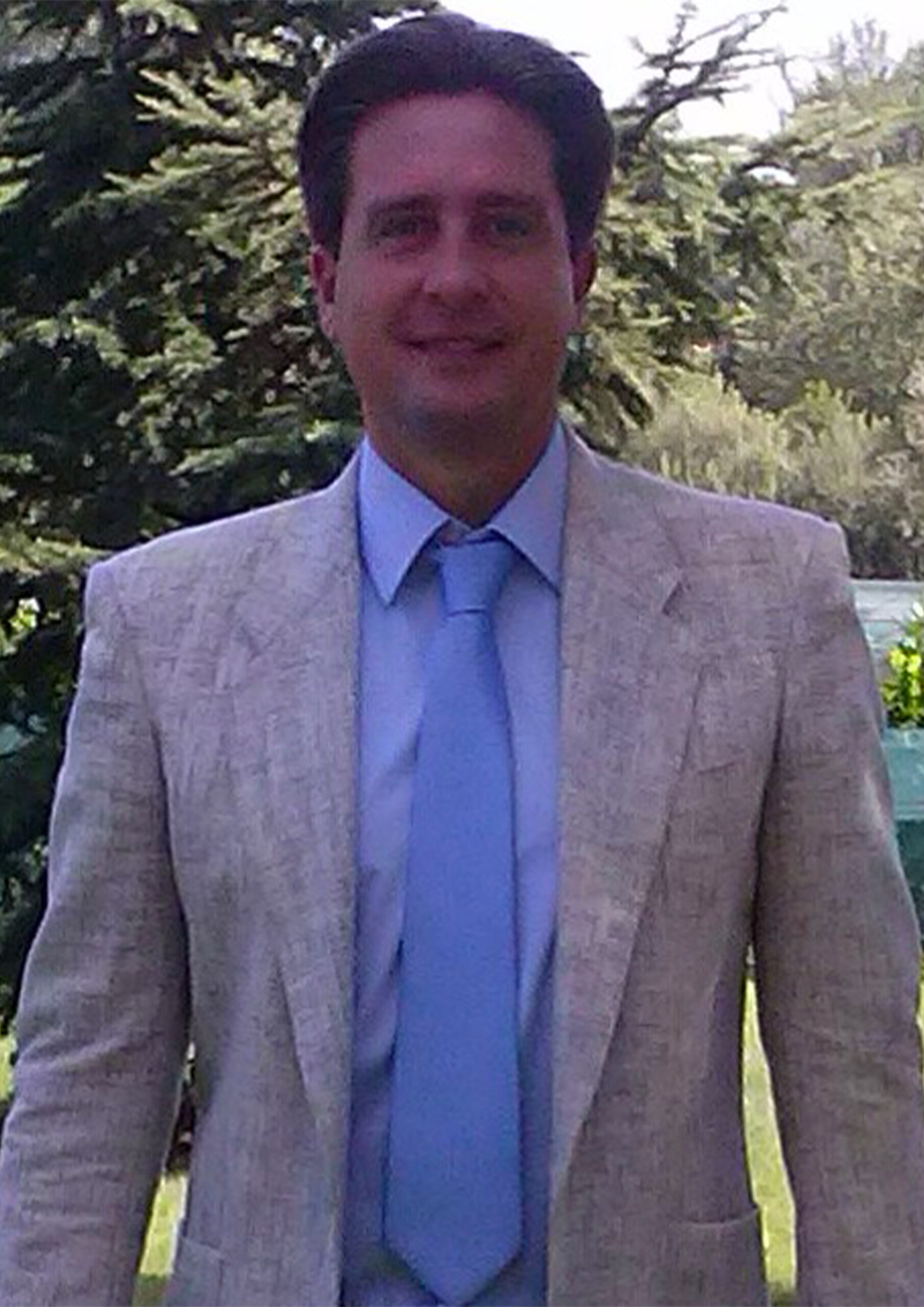 ENG. FABIO MANENTI
MANAGING DIRECTOR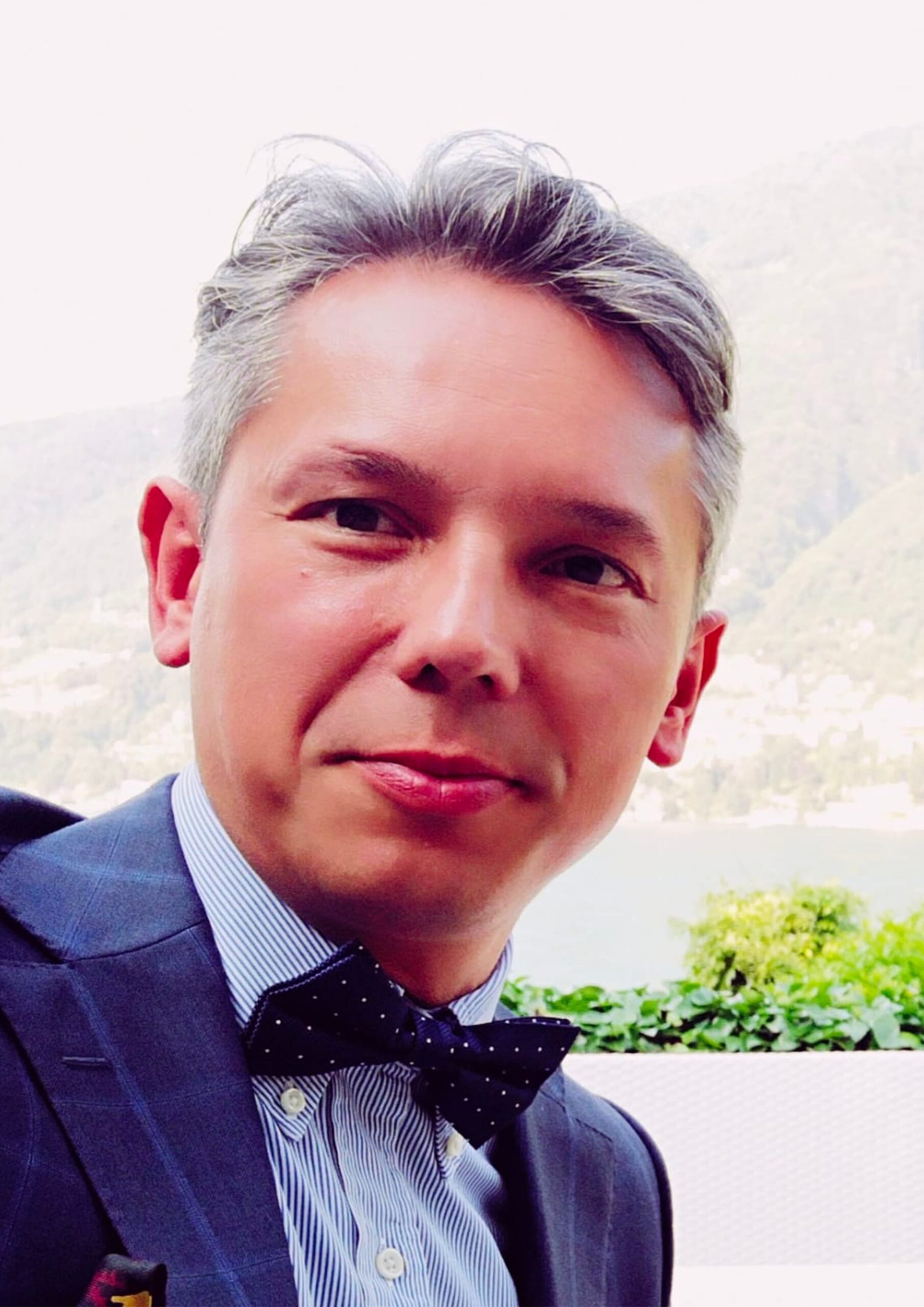 BOB ZONNEVELD
INTERNATIONAL BUSINESS EXPERT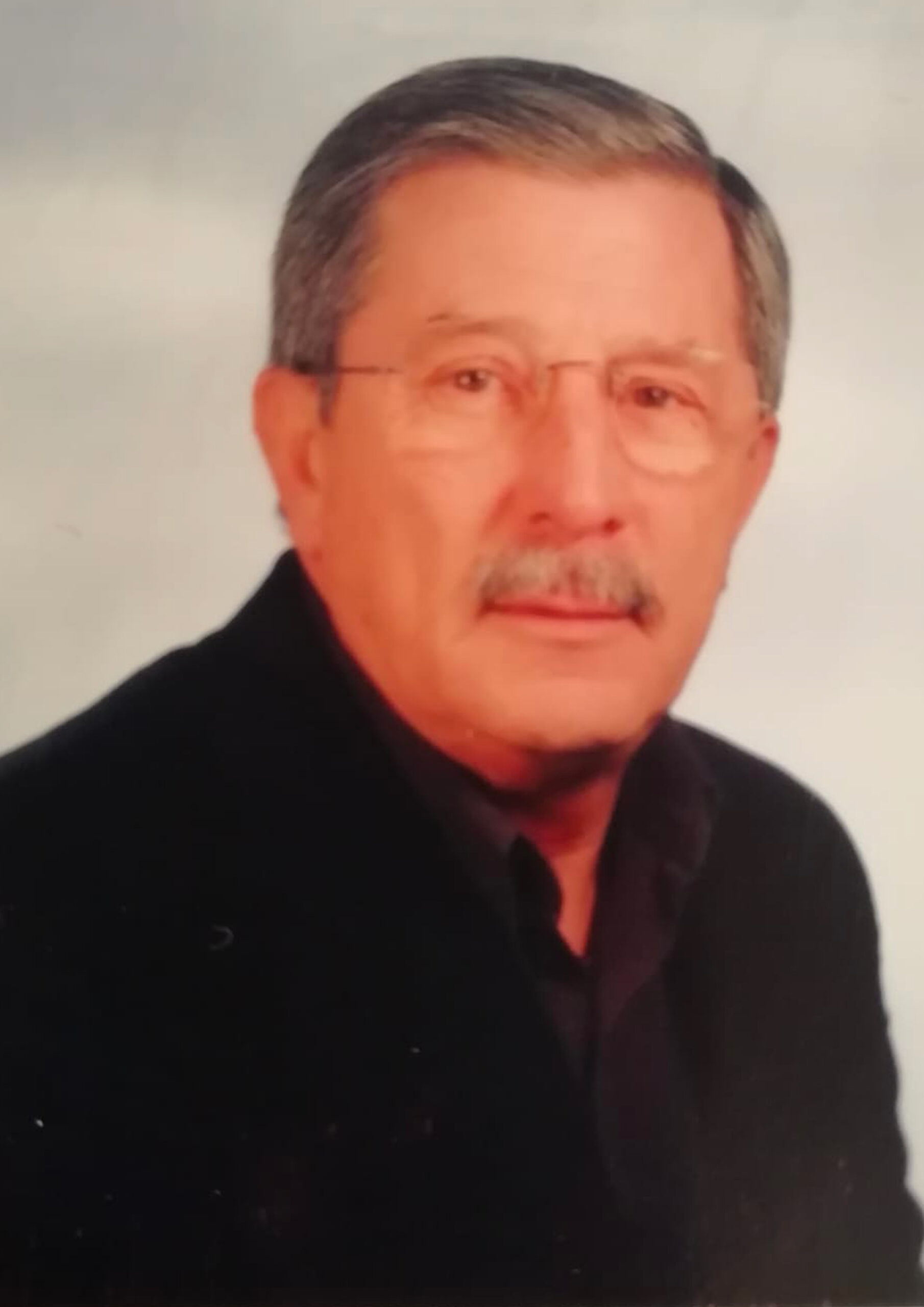 MARIO
MANENTI
ESPERTO DI MODA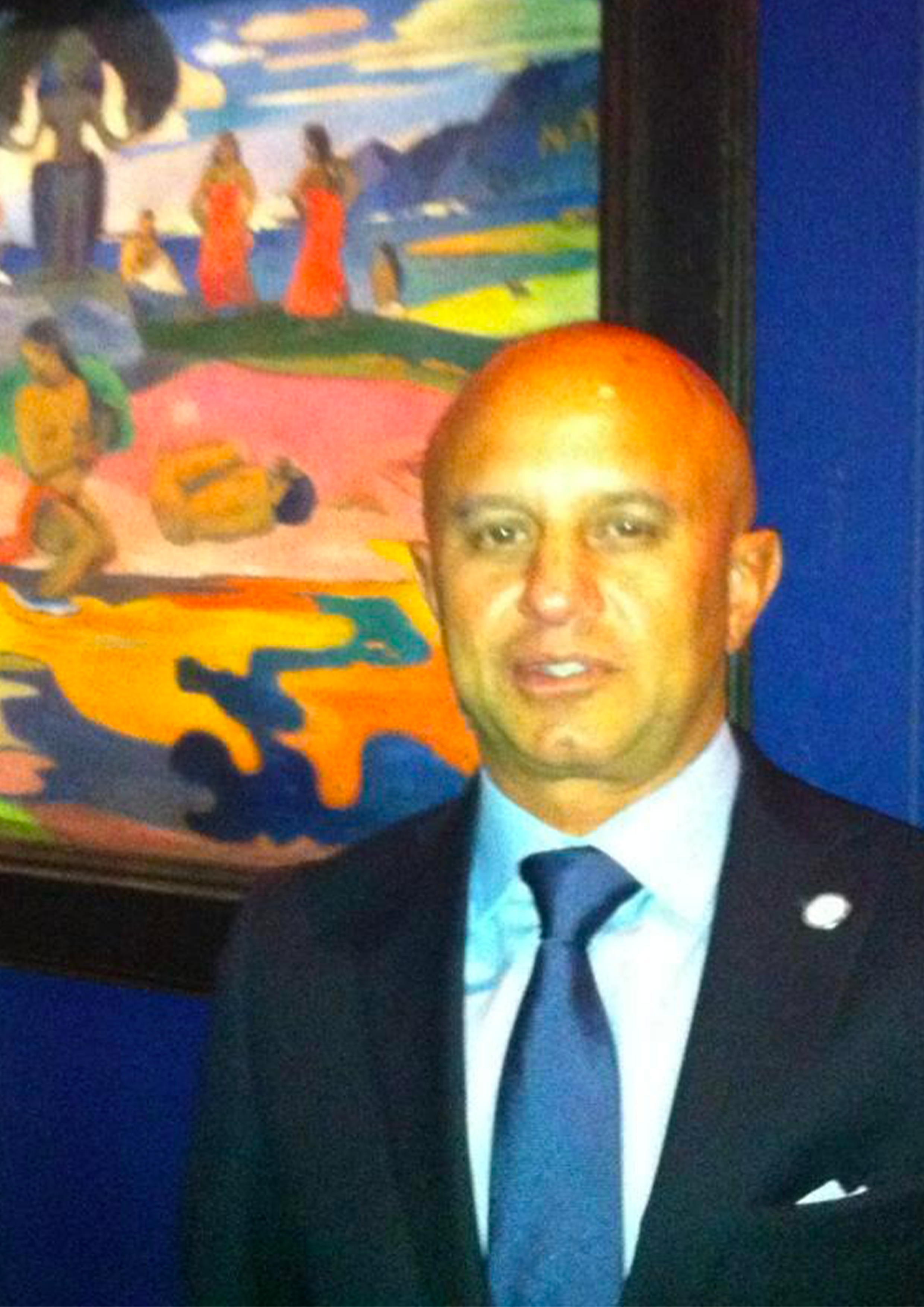 MARIO V. GESUALDI
REFERENTE A. LATINA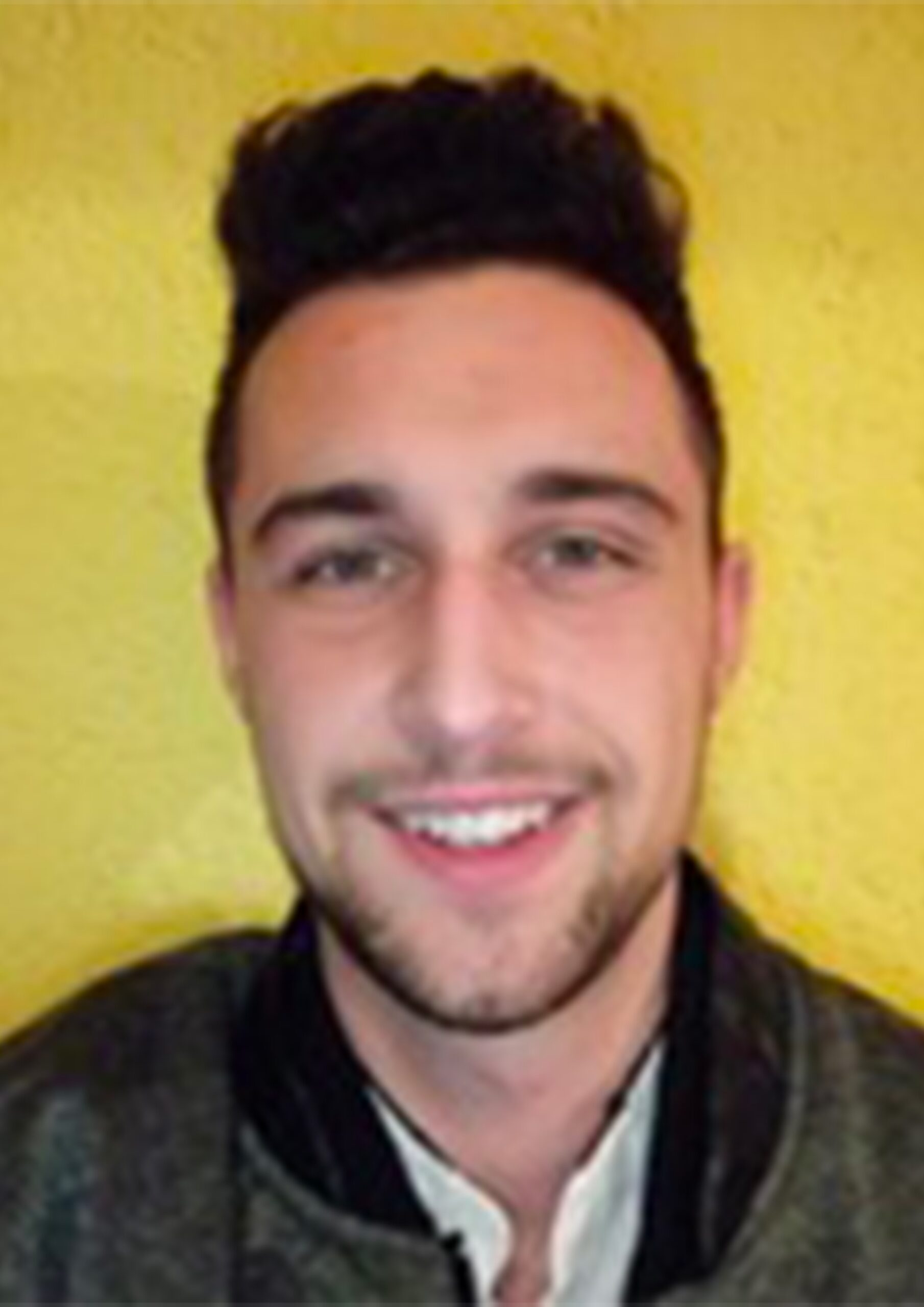 NICOLA MERELLI
MANAGEMENT ASSISTANT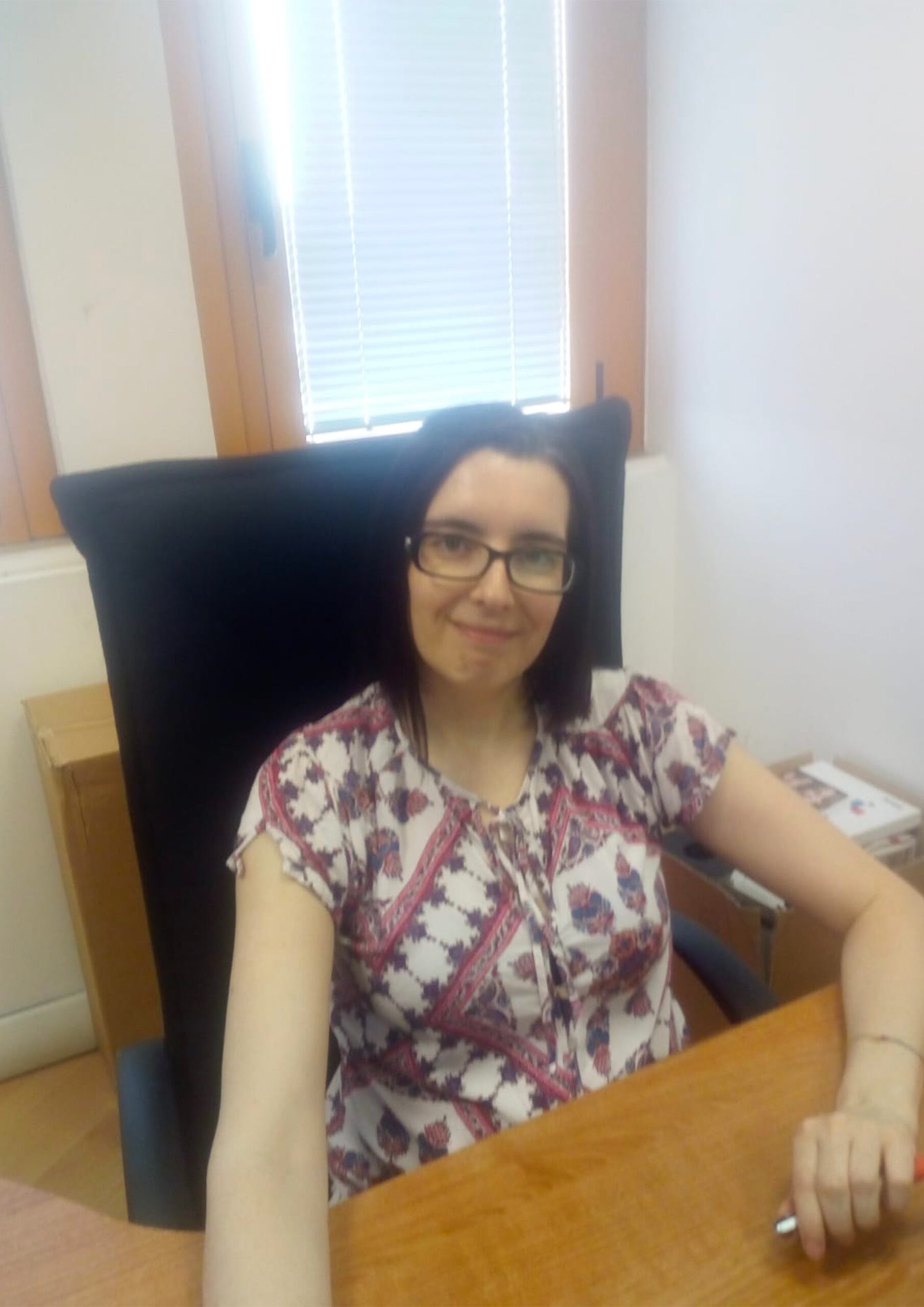 BARBARA DELLE DONNE
BACK-OFFICE REFERENT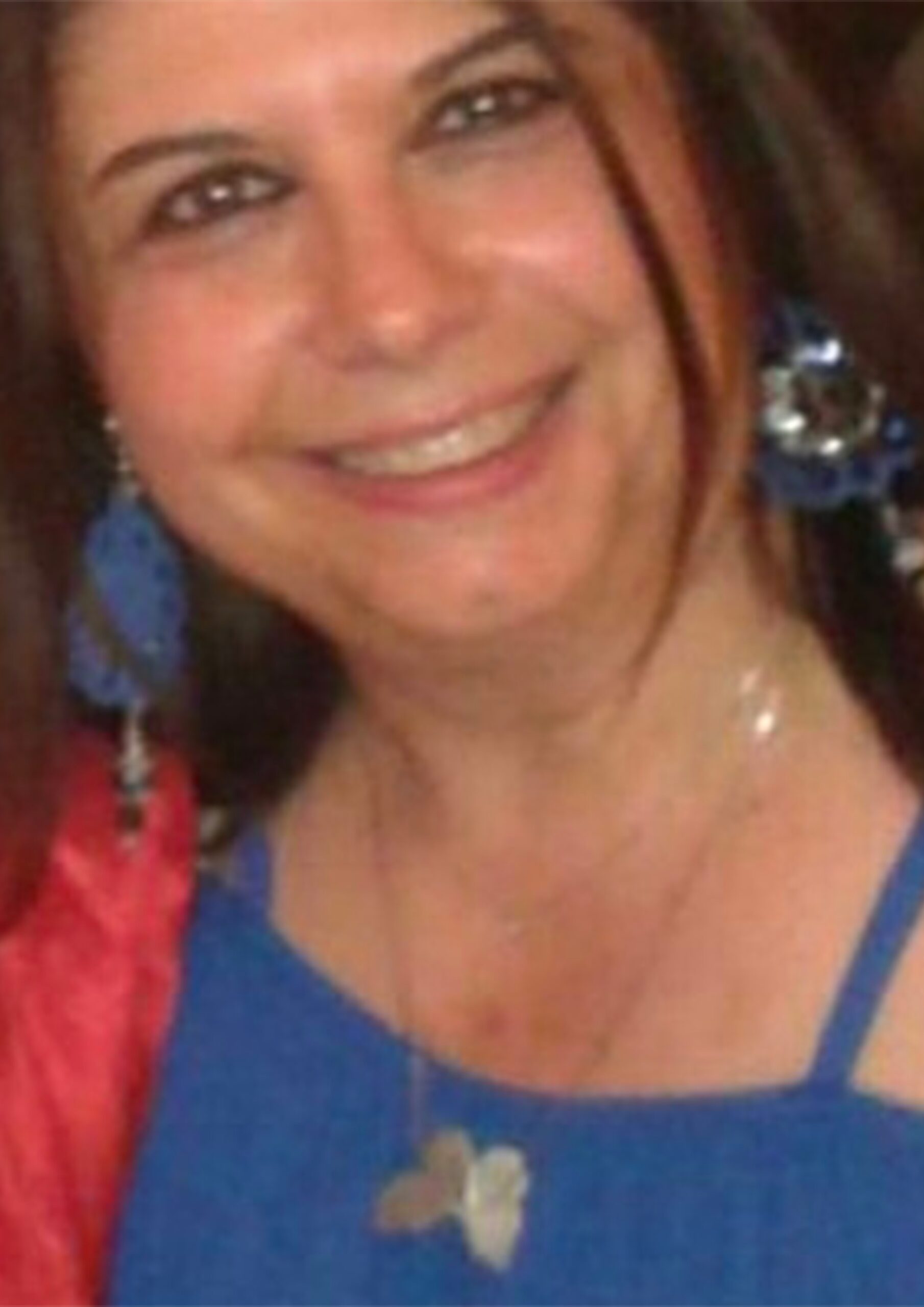 ANTONIETTA COLANTUONO
BACK-OFFICE REFERENT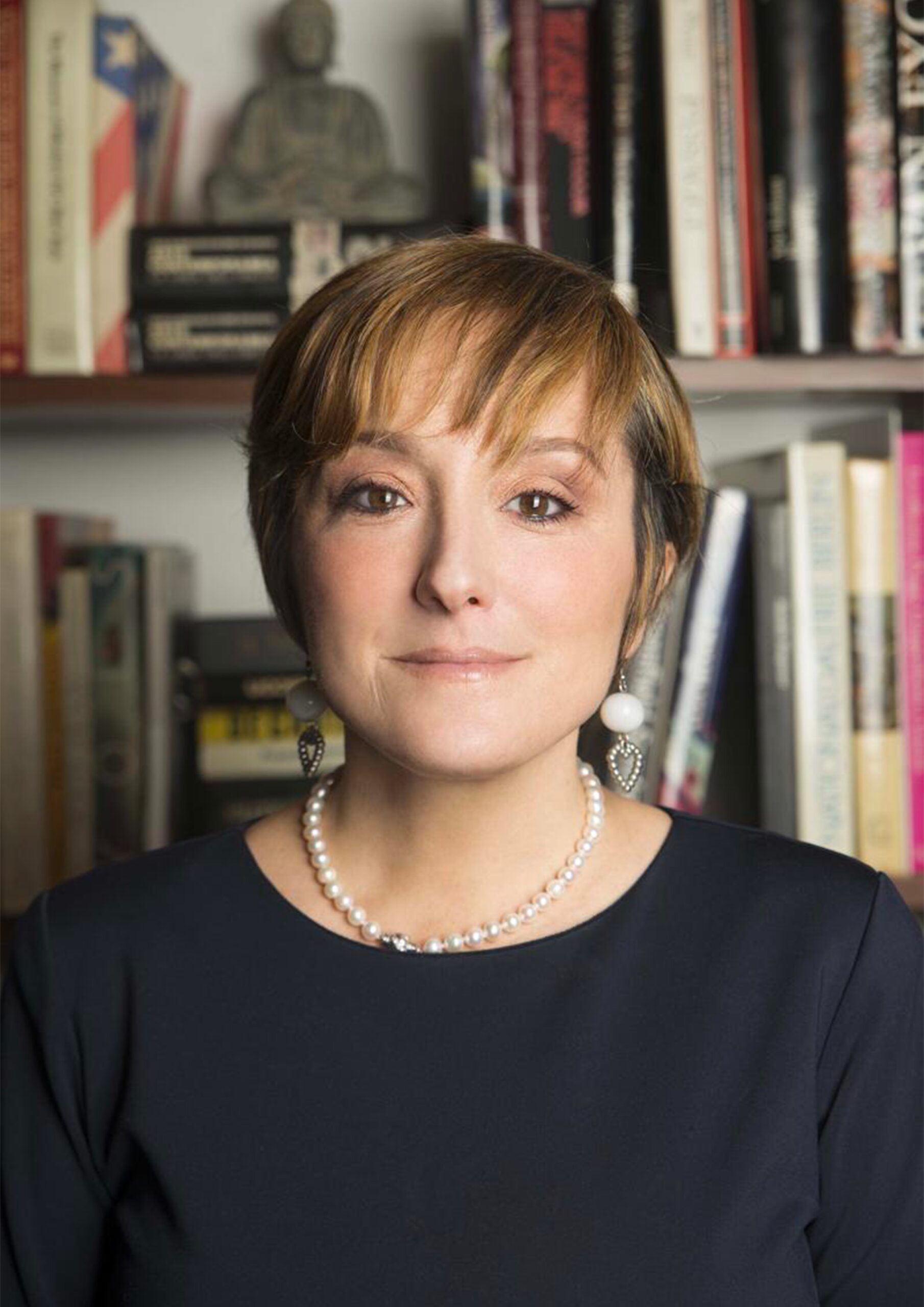 MARIAPAOLA NEGRI
PR & ARRANGER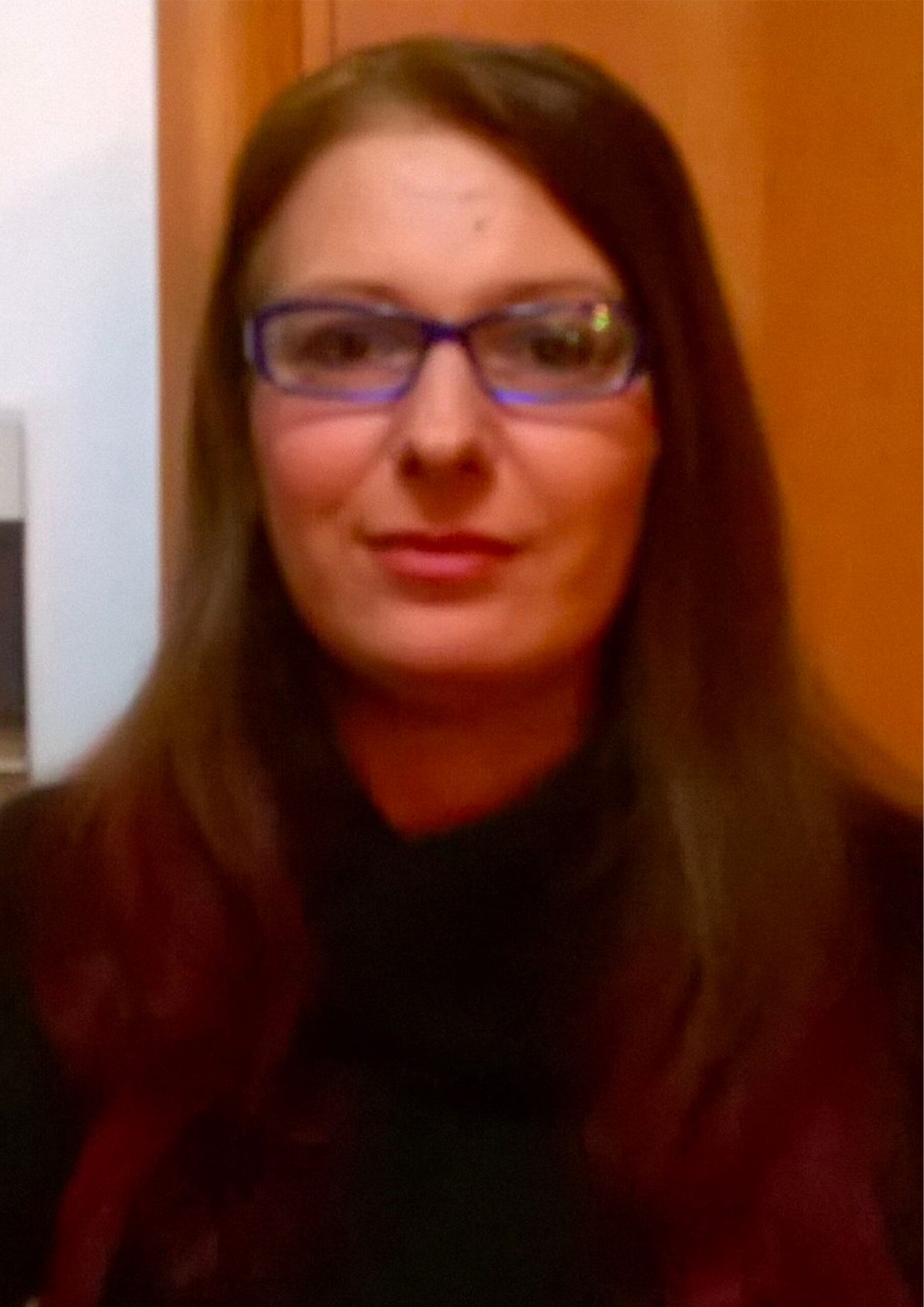 CANDIDA BRESCIANI
SURVEY REFERENT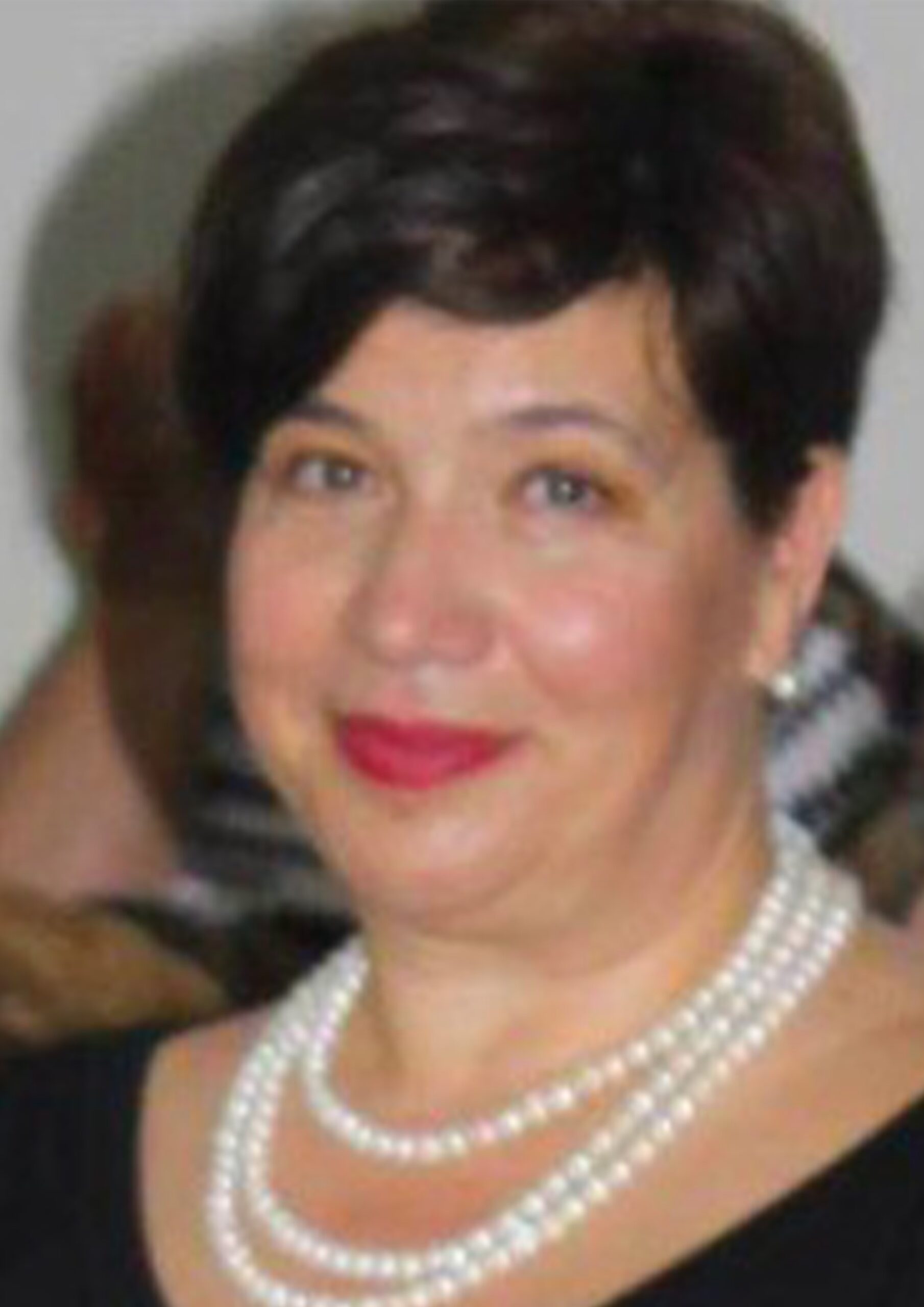 DR.SSA MARIA A. MARROCCO
EXPERT REVIEWER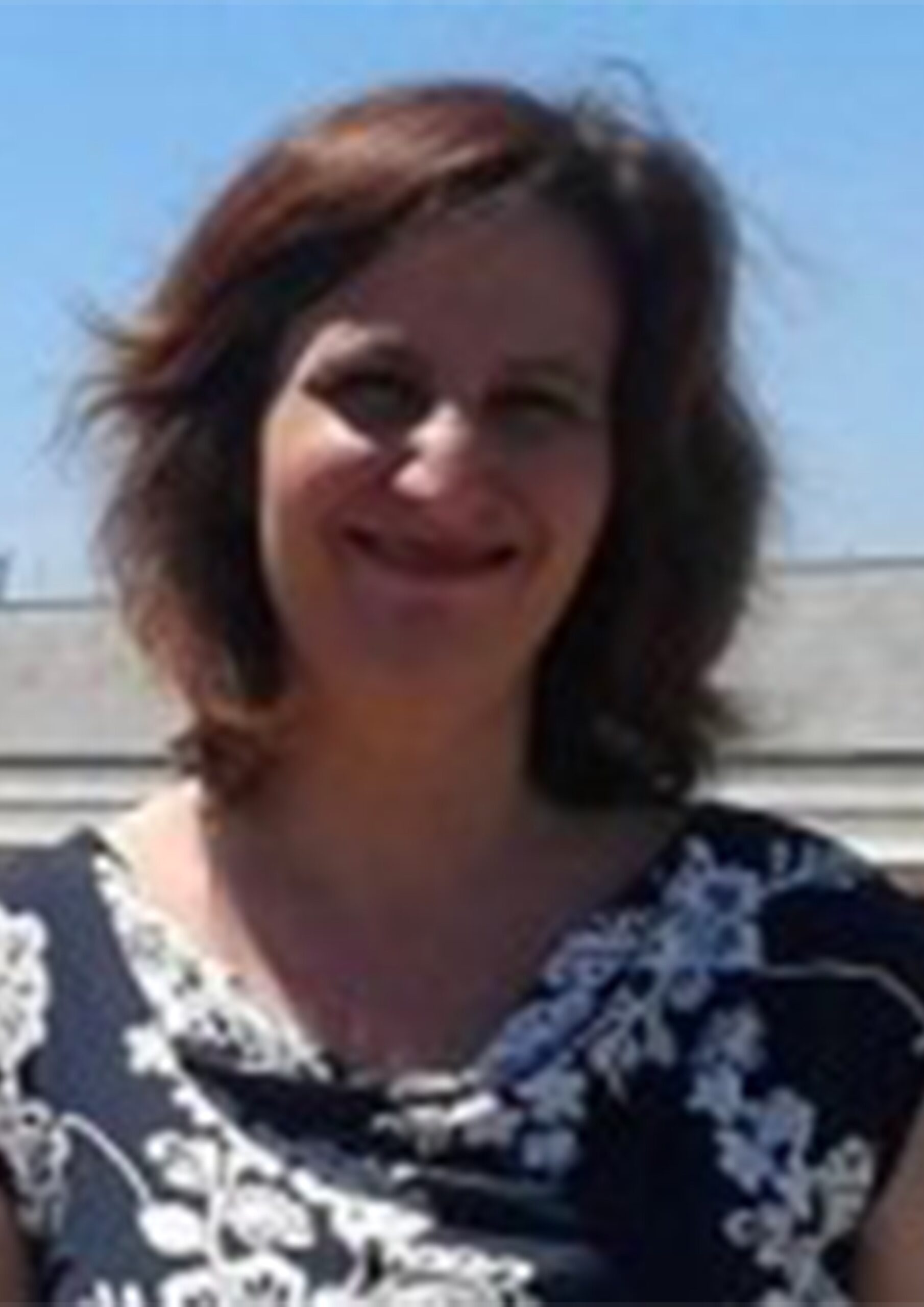 AVV. NATALIA CURTO
LEGAL REFERENT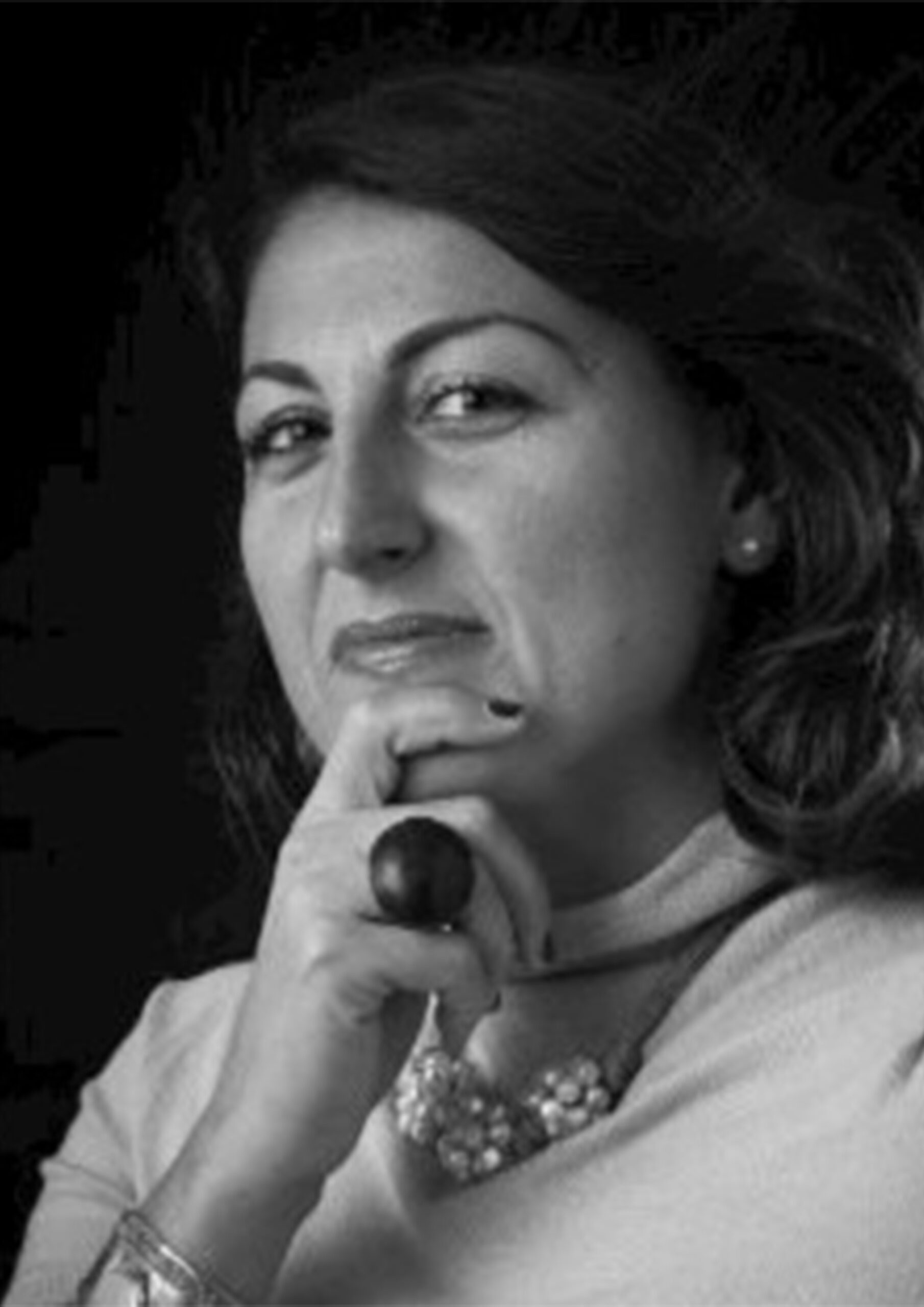 MAURA DI MAURO
EXPERT IN SOCIAL AND LABOR PSYCHOLOGY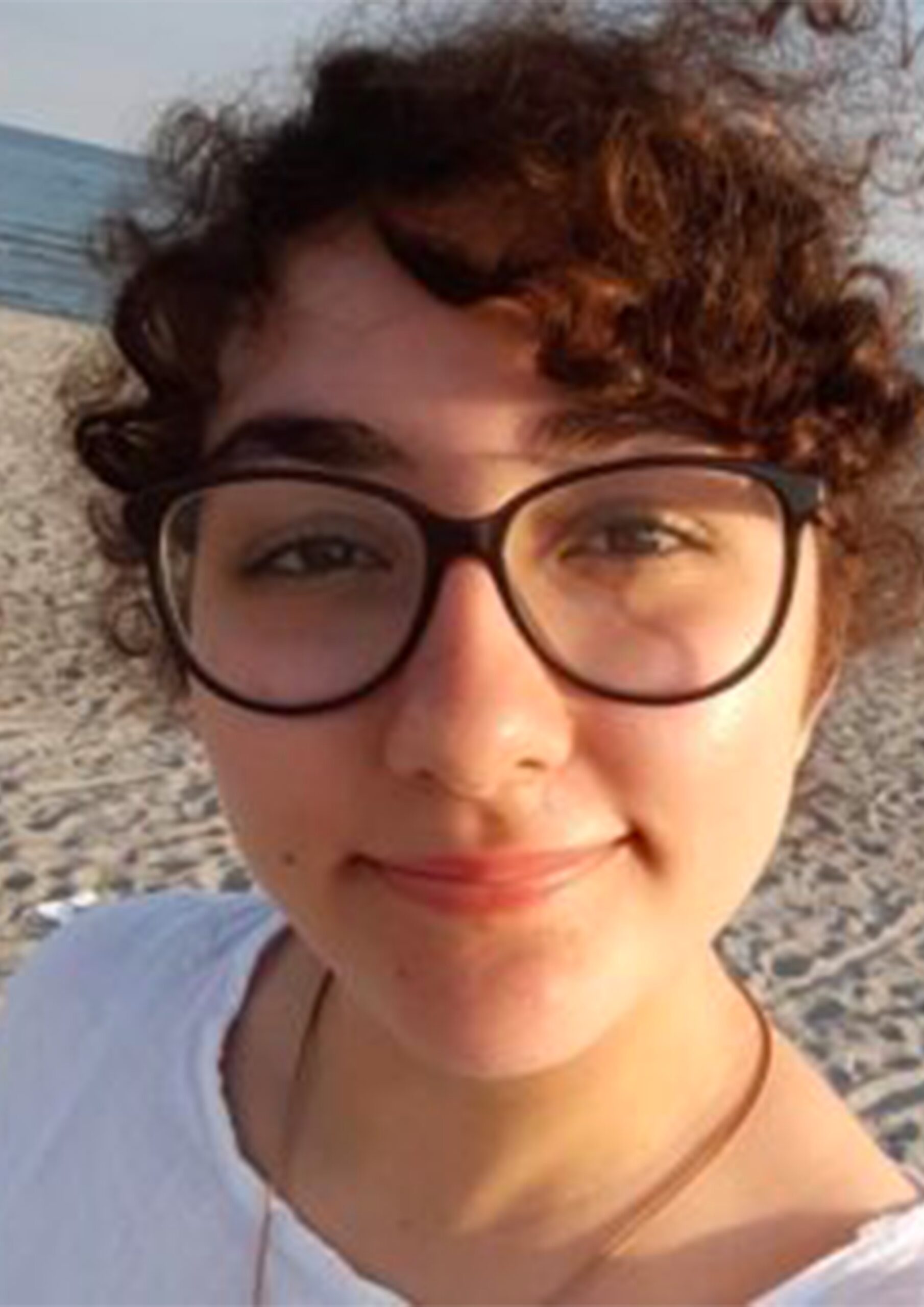 NICOLE ELARDINO
WEB DESIGNER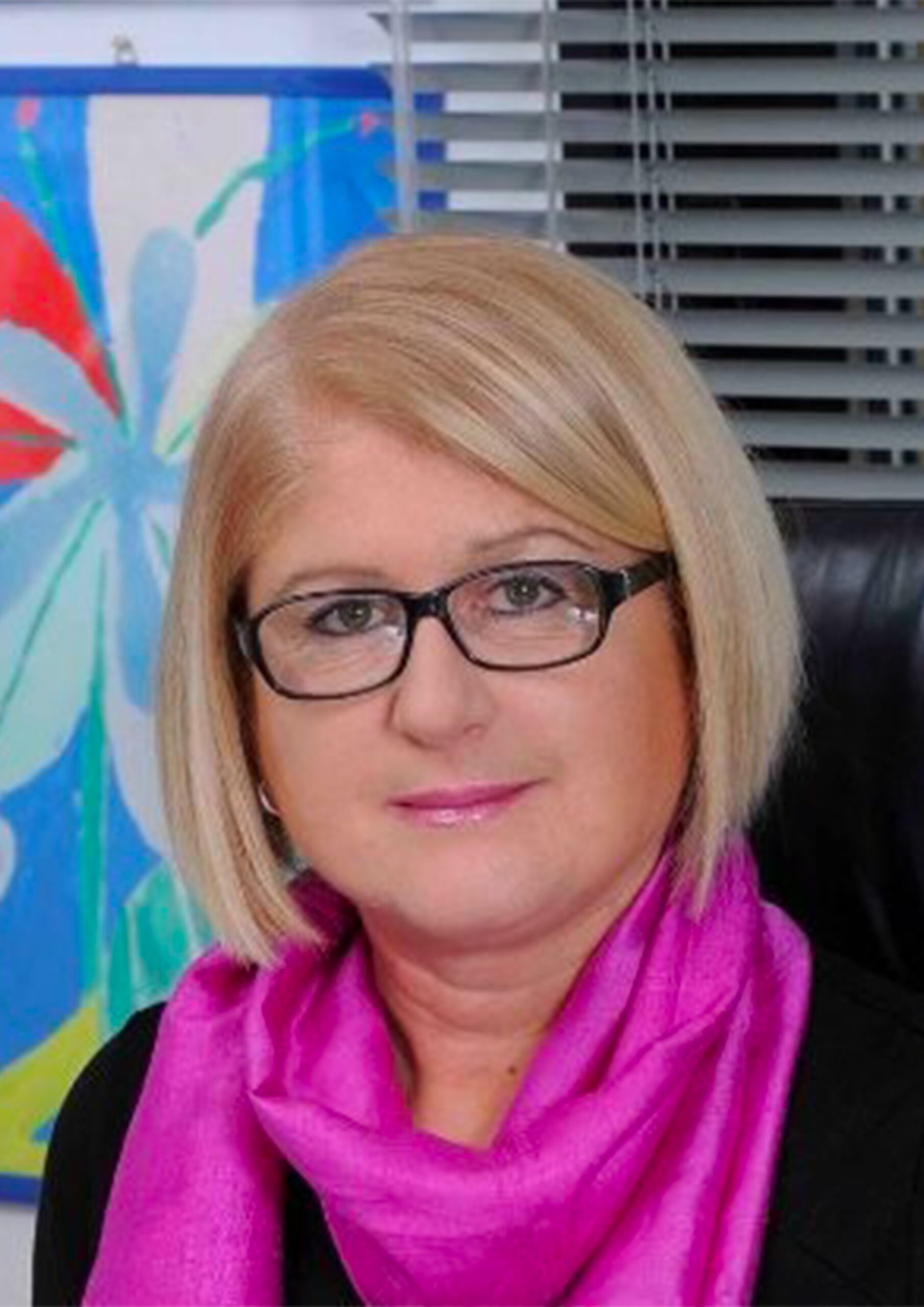 ANNALIA MARTINELLI
PR & PRESS OFFICE EXPERT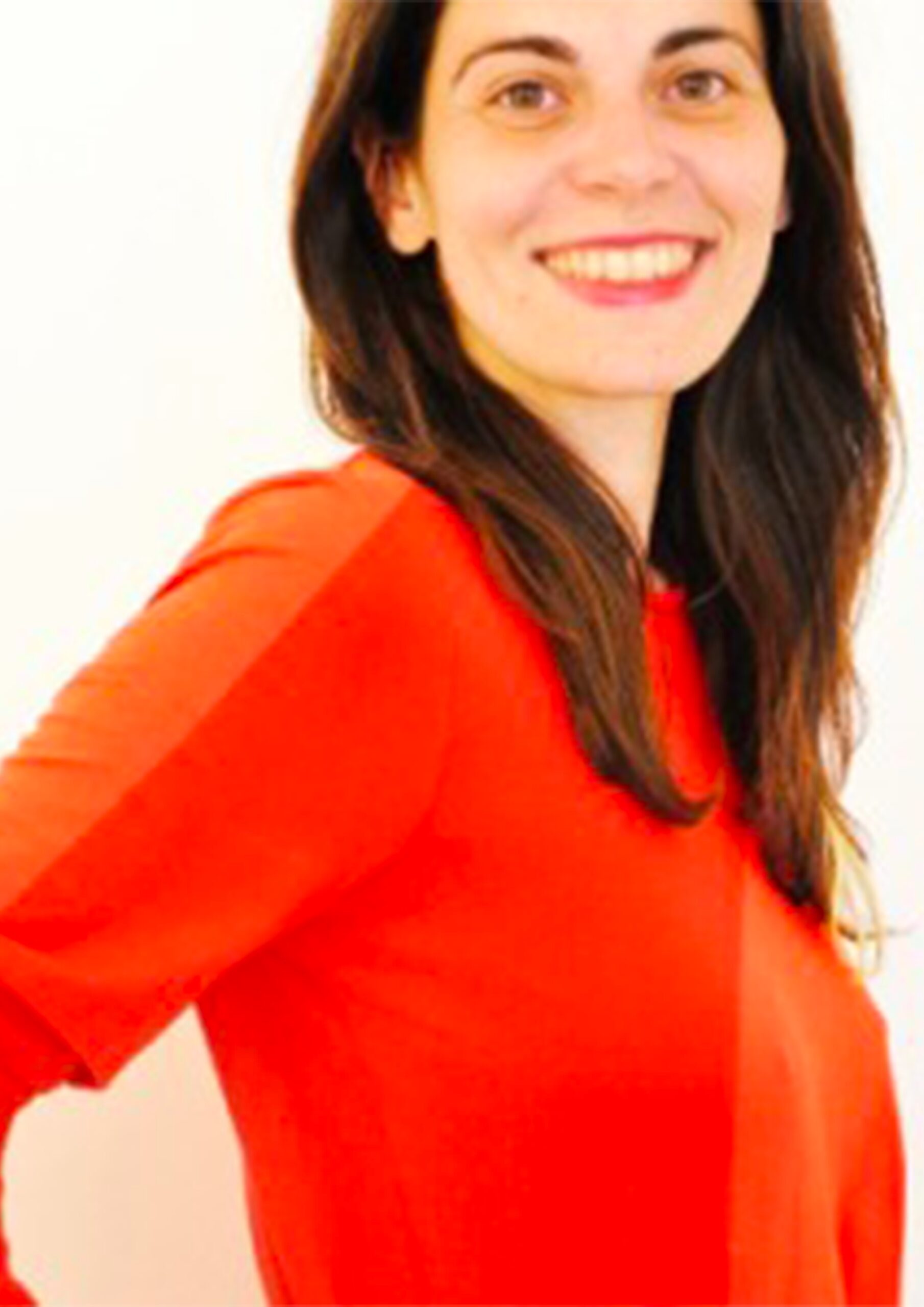 GIULIANA MANCINI
NON-PROFIT EXPERT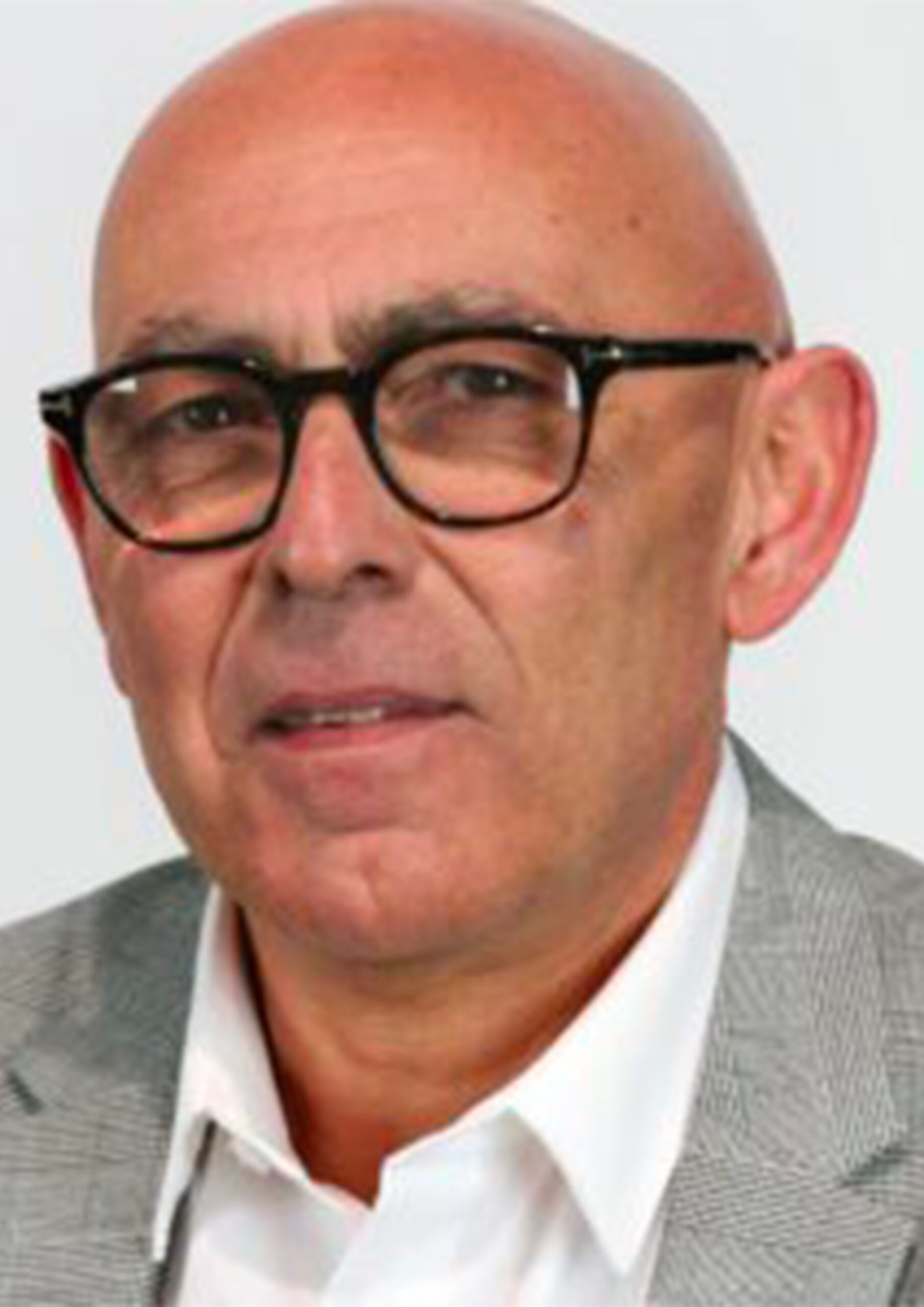 GIANFRANCO DE FRANCISCI
SARDINIA REFERENT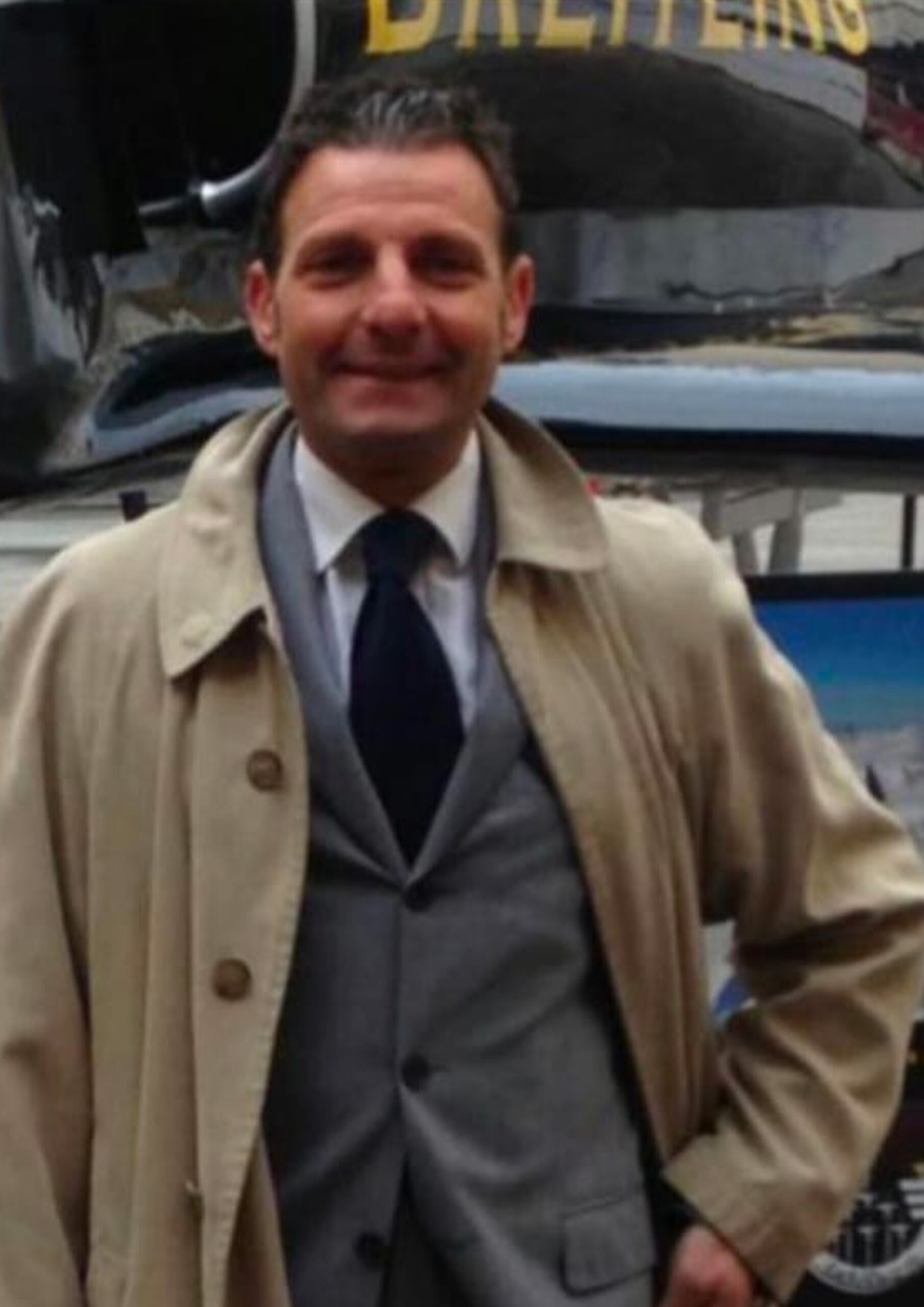 ALBERTO ZANA
NETWORK MARKETING EXPERT
CAMILLA GIANNELLI
ART DIRECTOR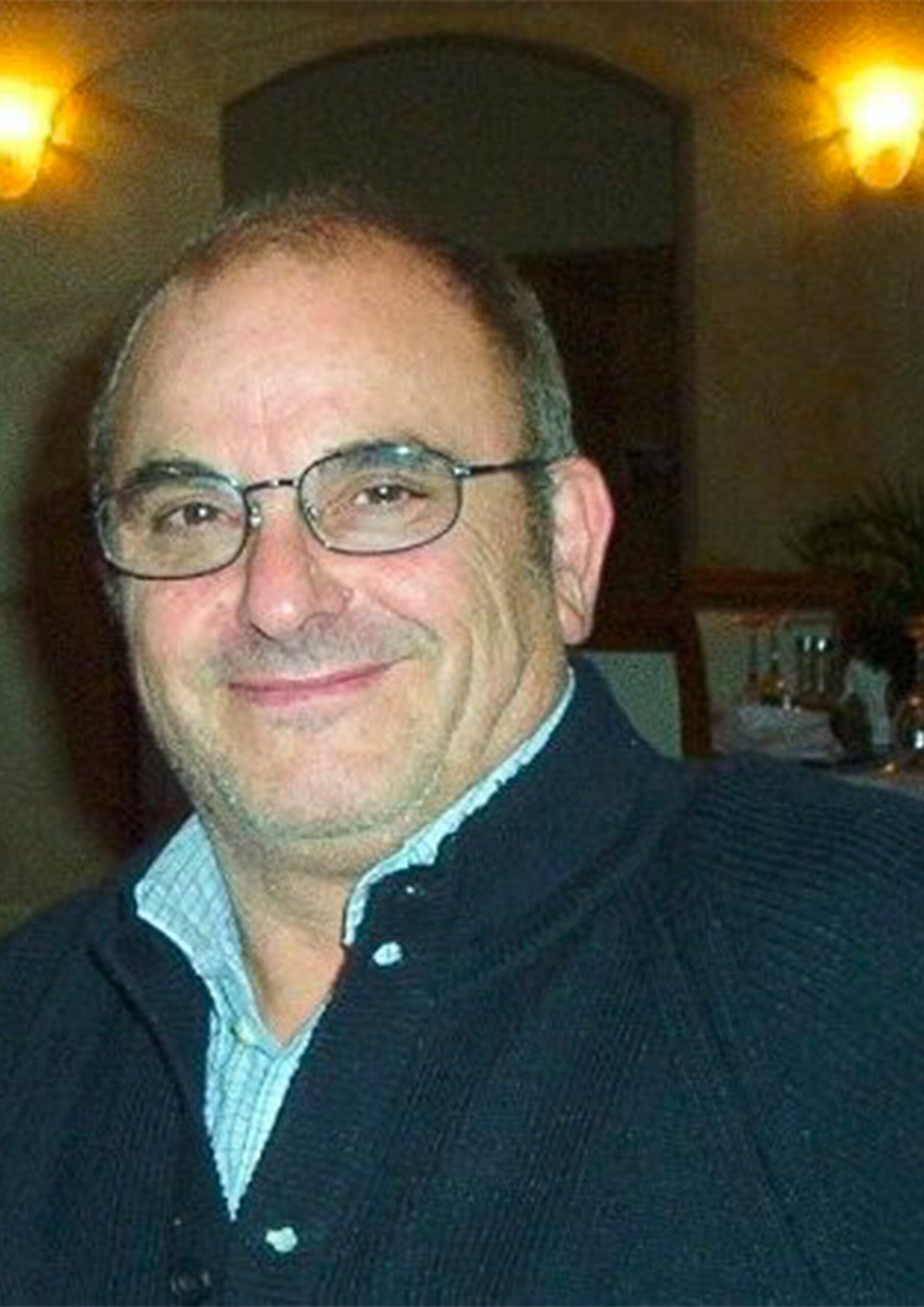 DANIELE CIRUCCA
AIREATECH TECHNICAL DIRECTOR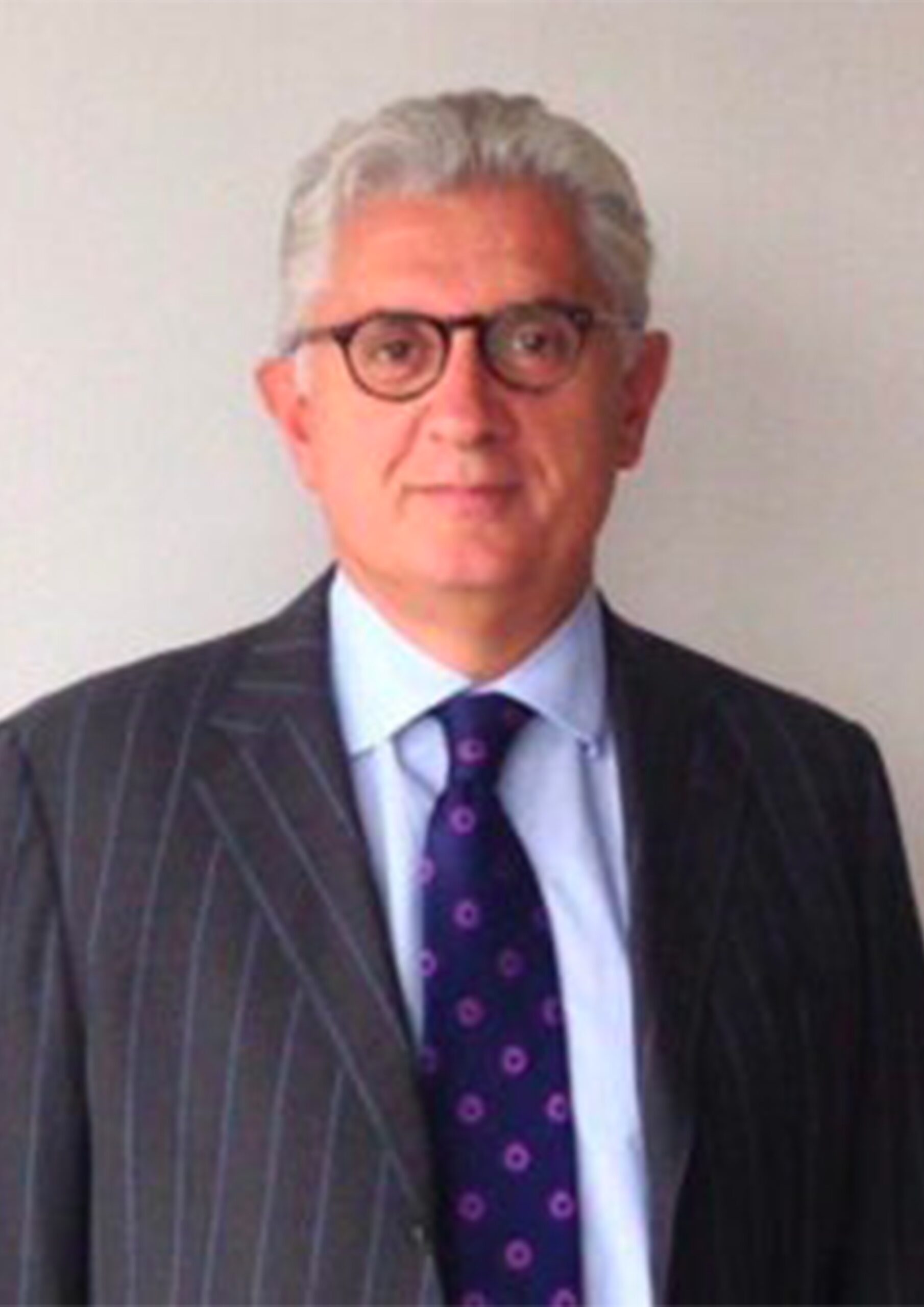 GIOVANNI MANERA
EXPERT TRAINER IN THE MARKETING AND SALES AREA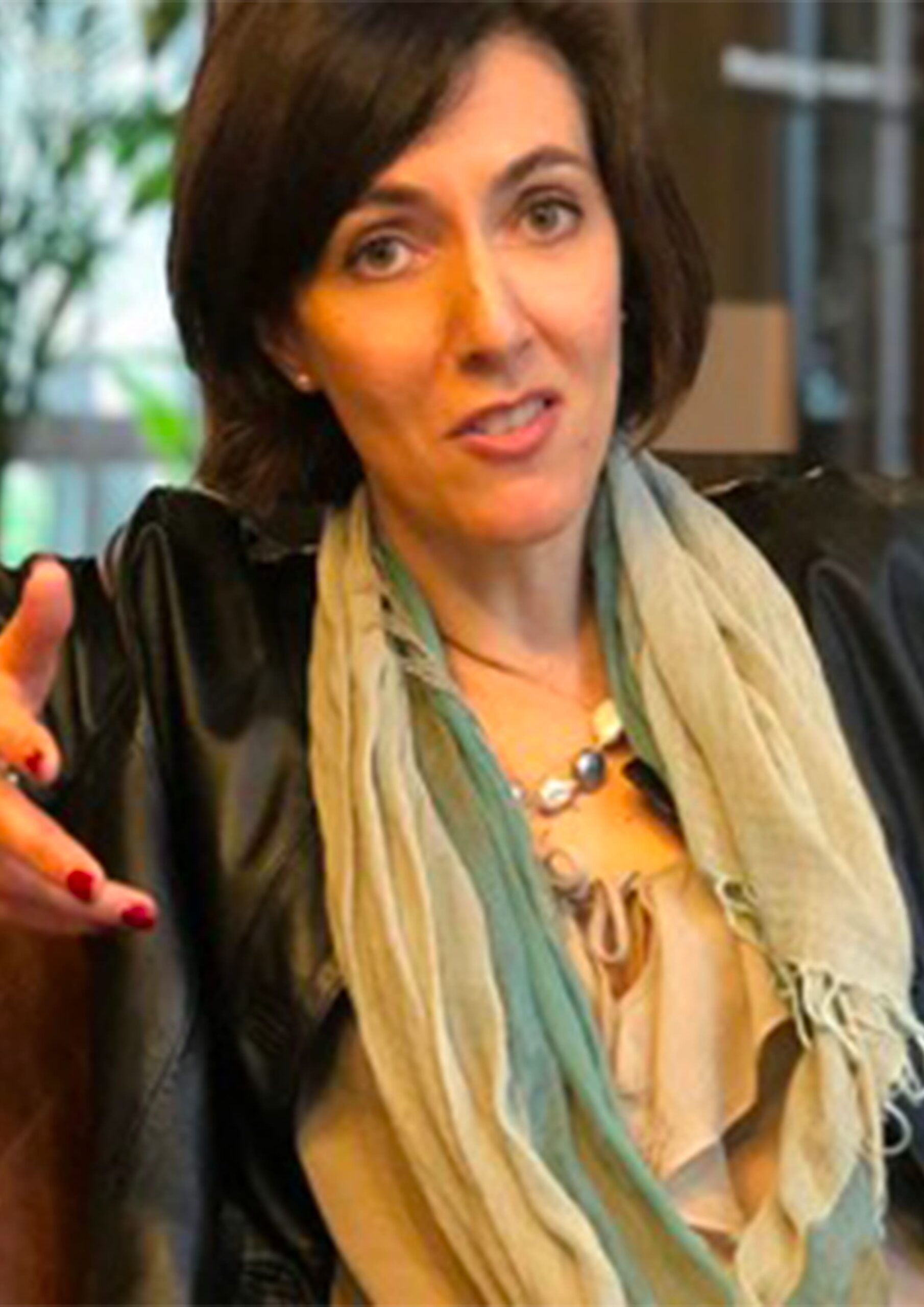 ALESSANDRA TACCONELLI
MARKETING EXPERT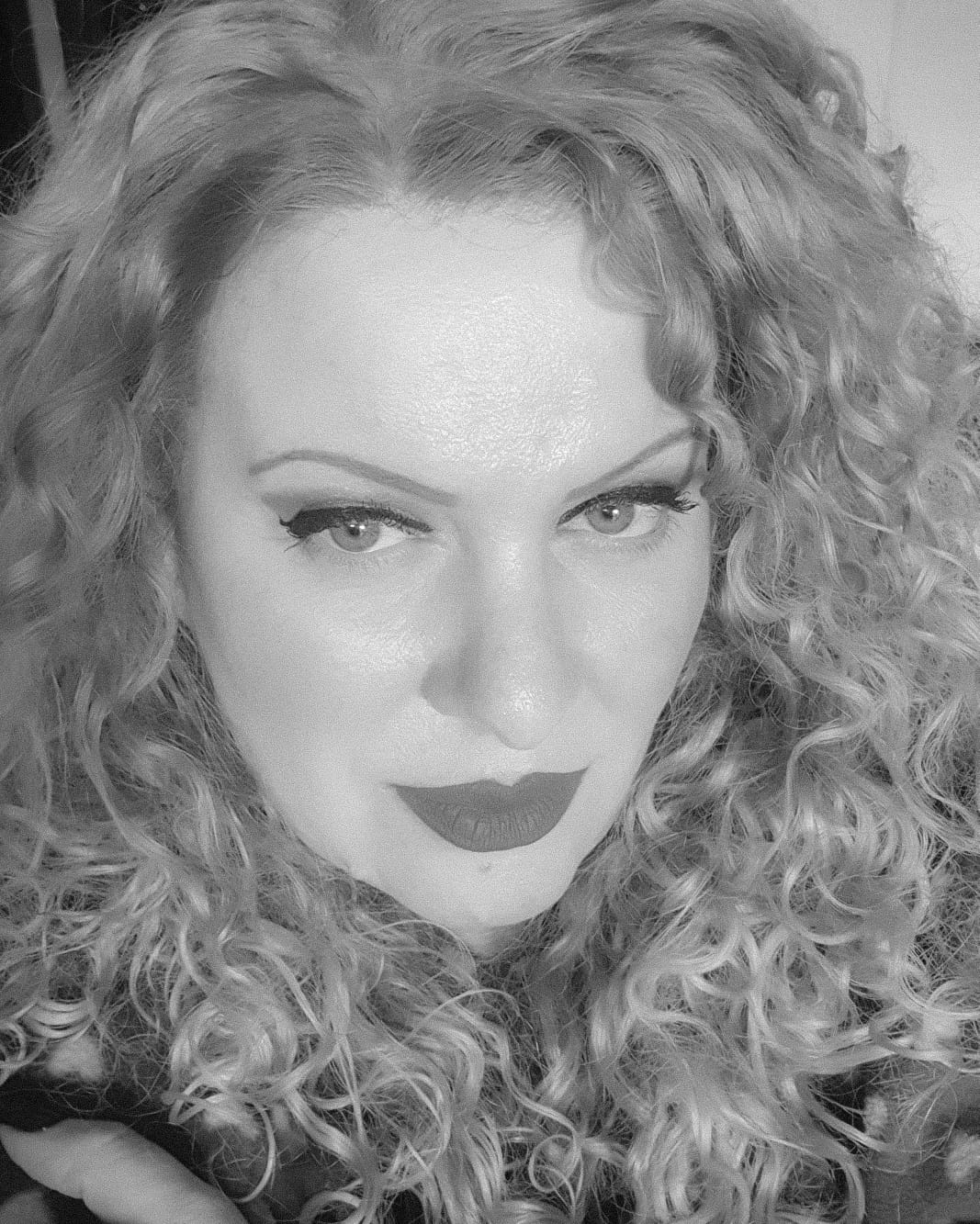 CHIARA
BOSCHINI
PROFESSOR
AVV. GIANNI DELL' AIUTO
PROFESSOR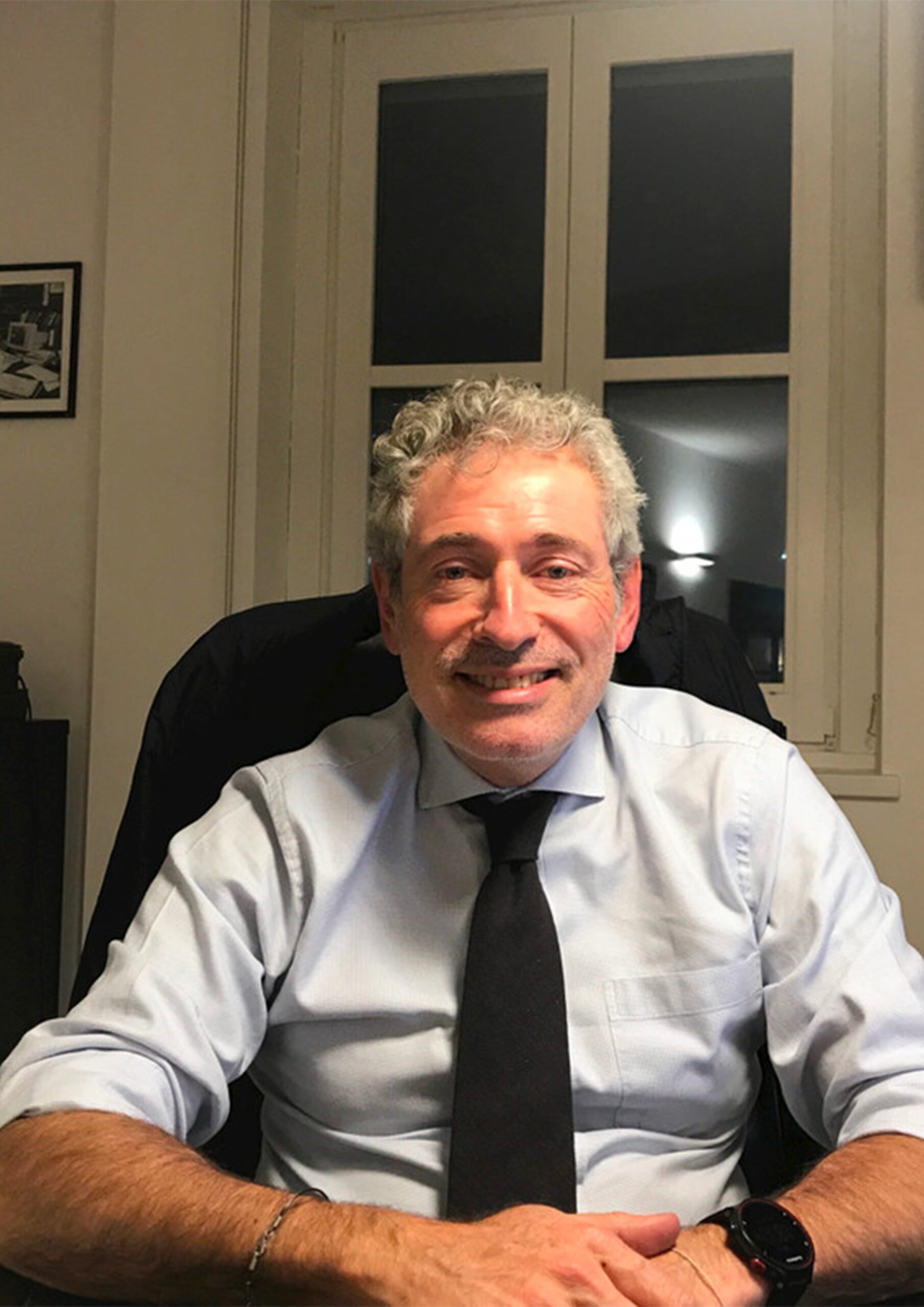 AVV. FABIO MISSALE
PROFESSOR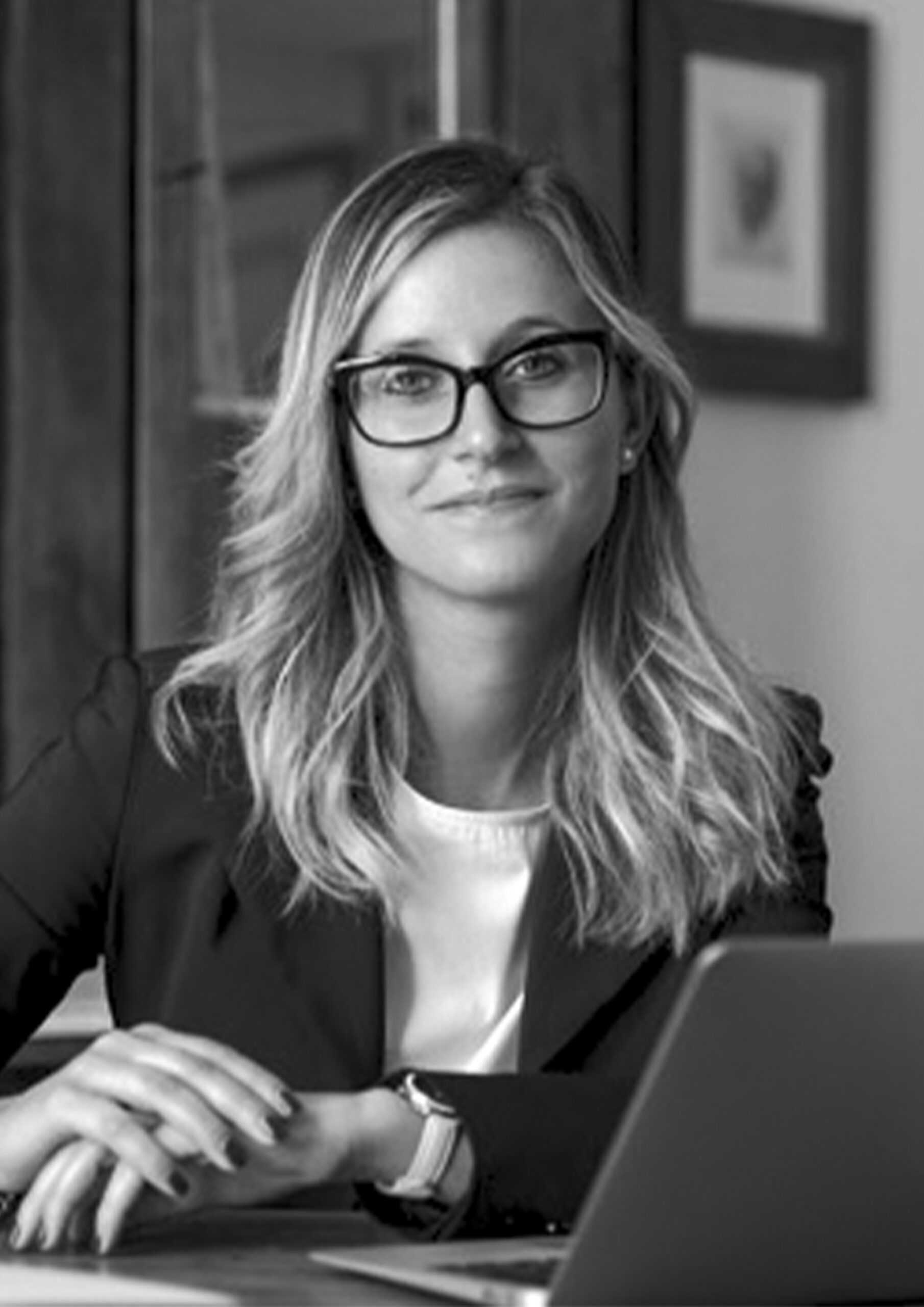 AVV. ROBERTA CUTTIN
PROFESSOR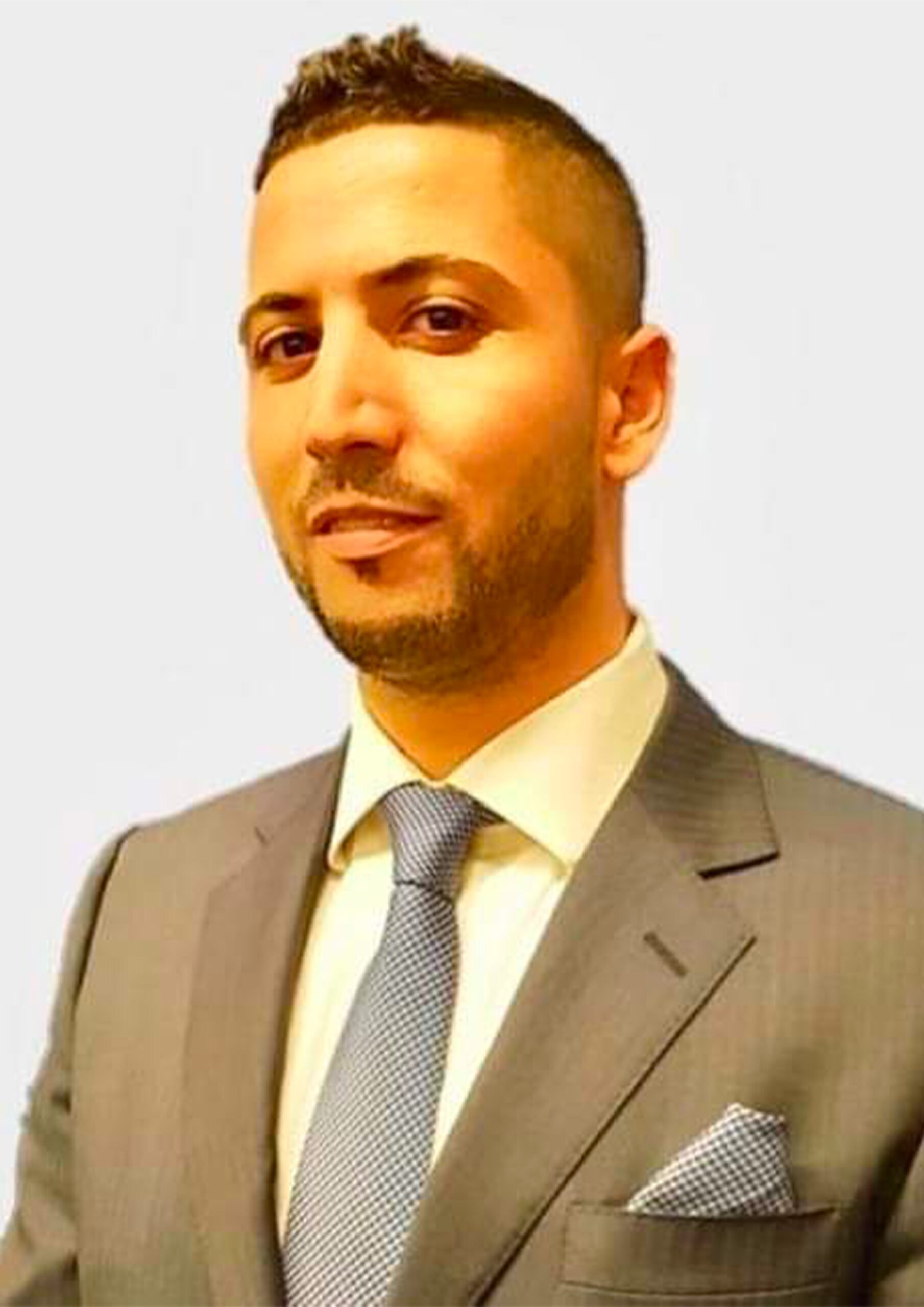 OMARI ABDELKADER
MOROCCO REFERENT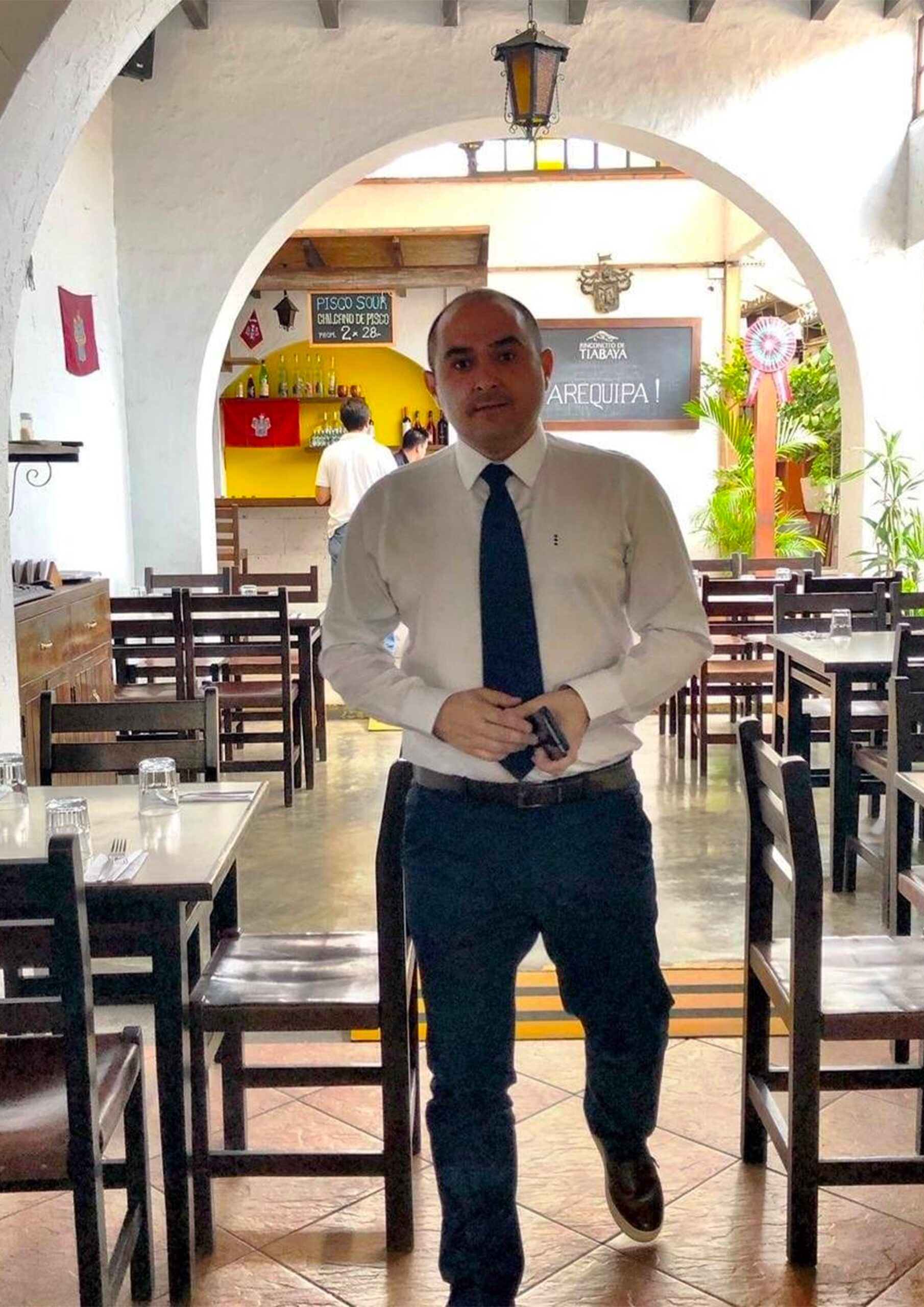 ABEL ALCONCHEL SEBASTIÁN
SPAIN REFERENT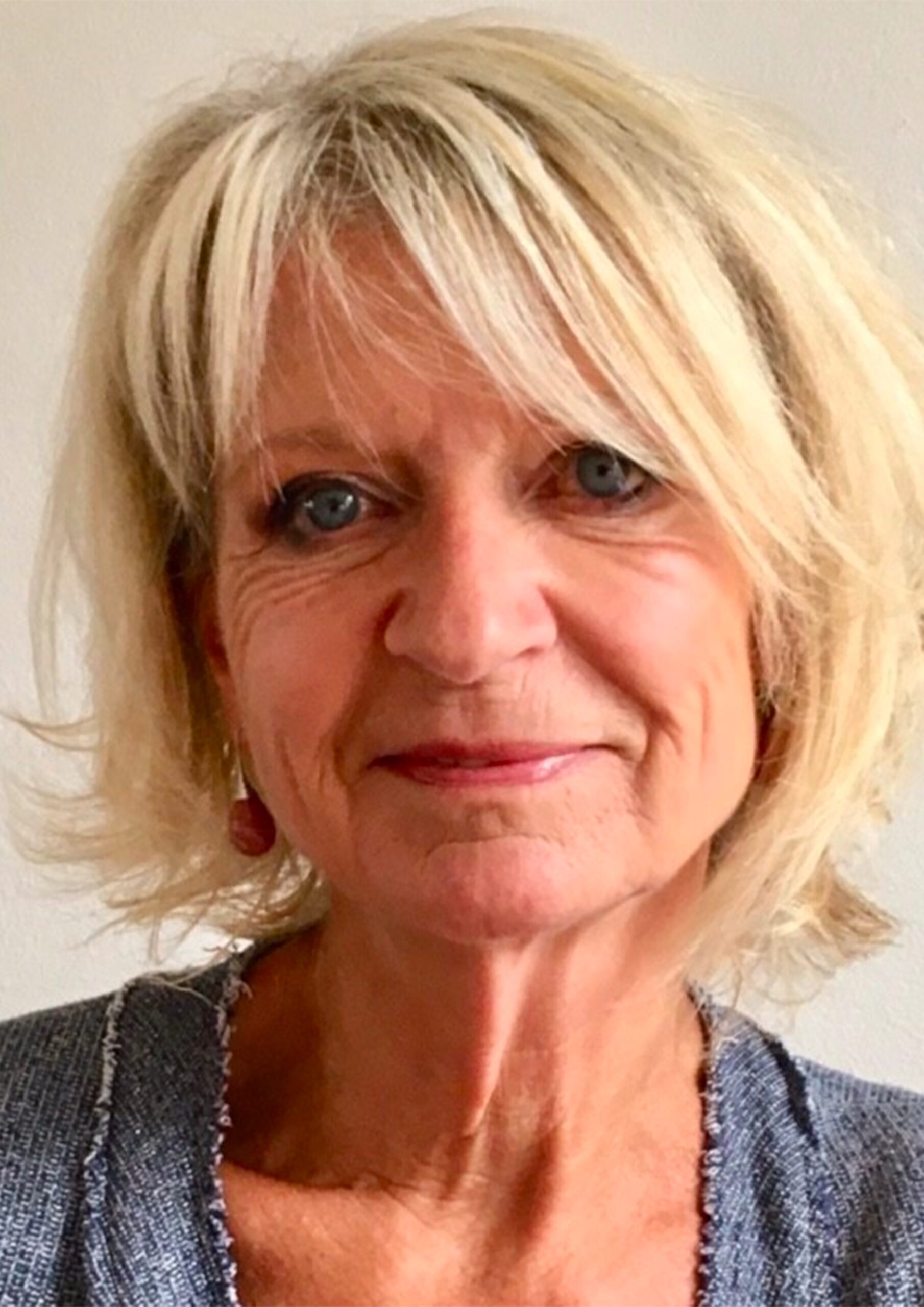 JACQUELINE HARTMAN
NETHERLANDS REFERENT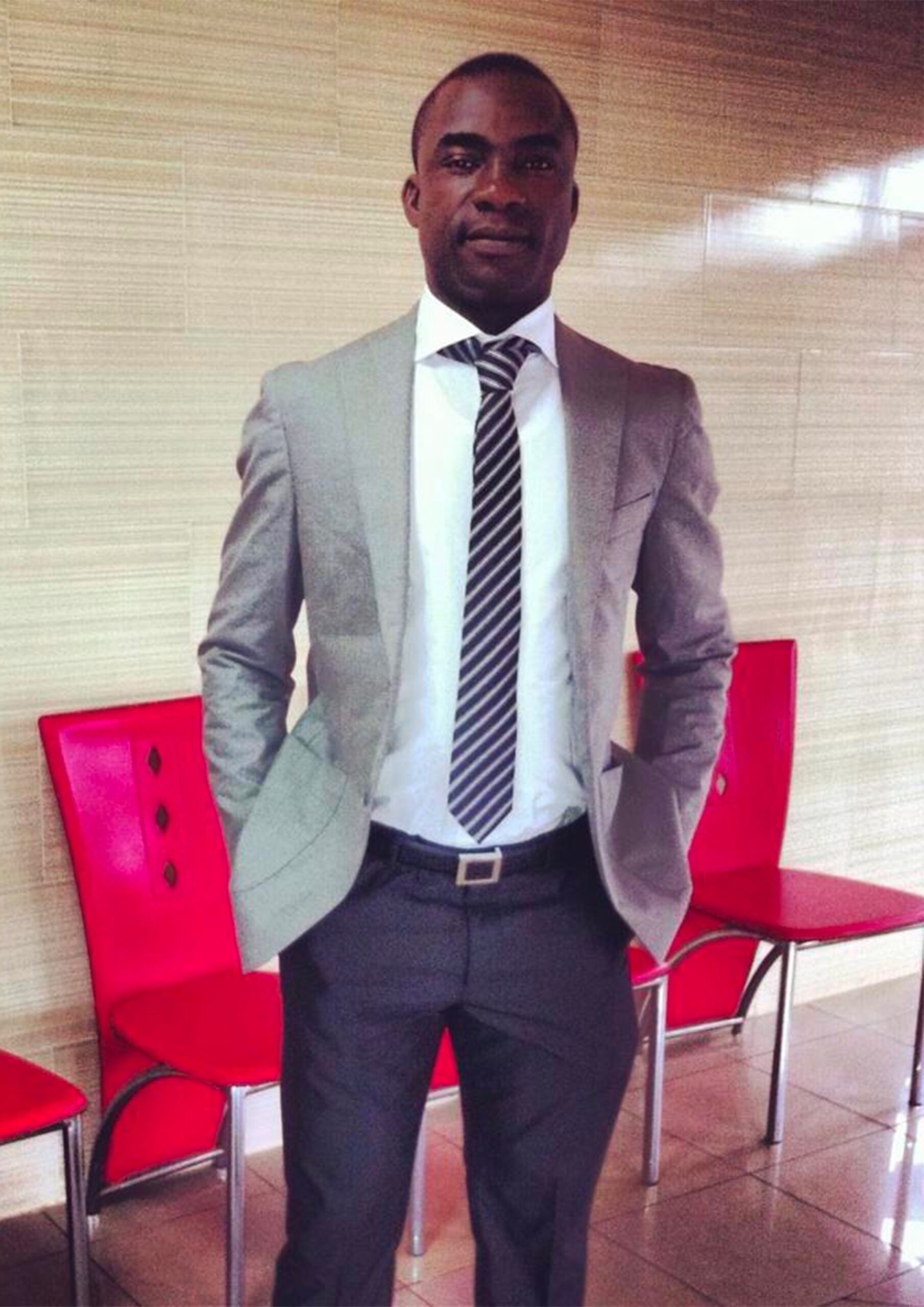 KOUA DEKPASSI EMMANUEL
IVORY COAST REFERENT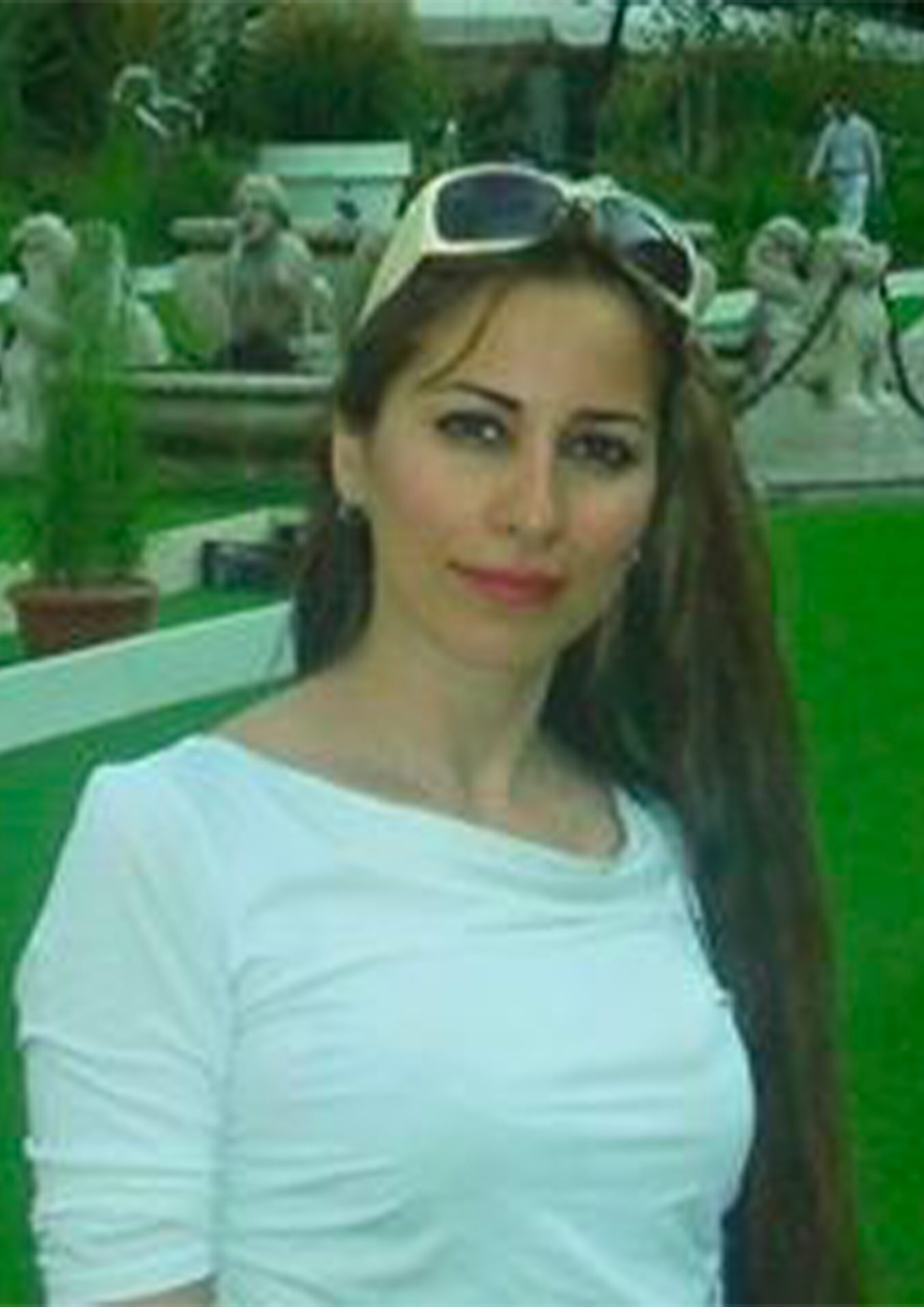 NEDA MIRZAMOHAMMADI
IRAN AND TURKEY REFERENT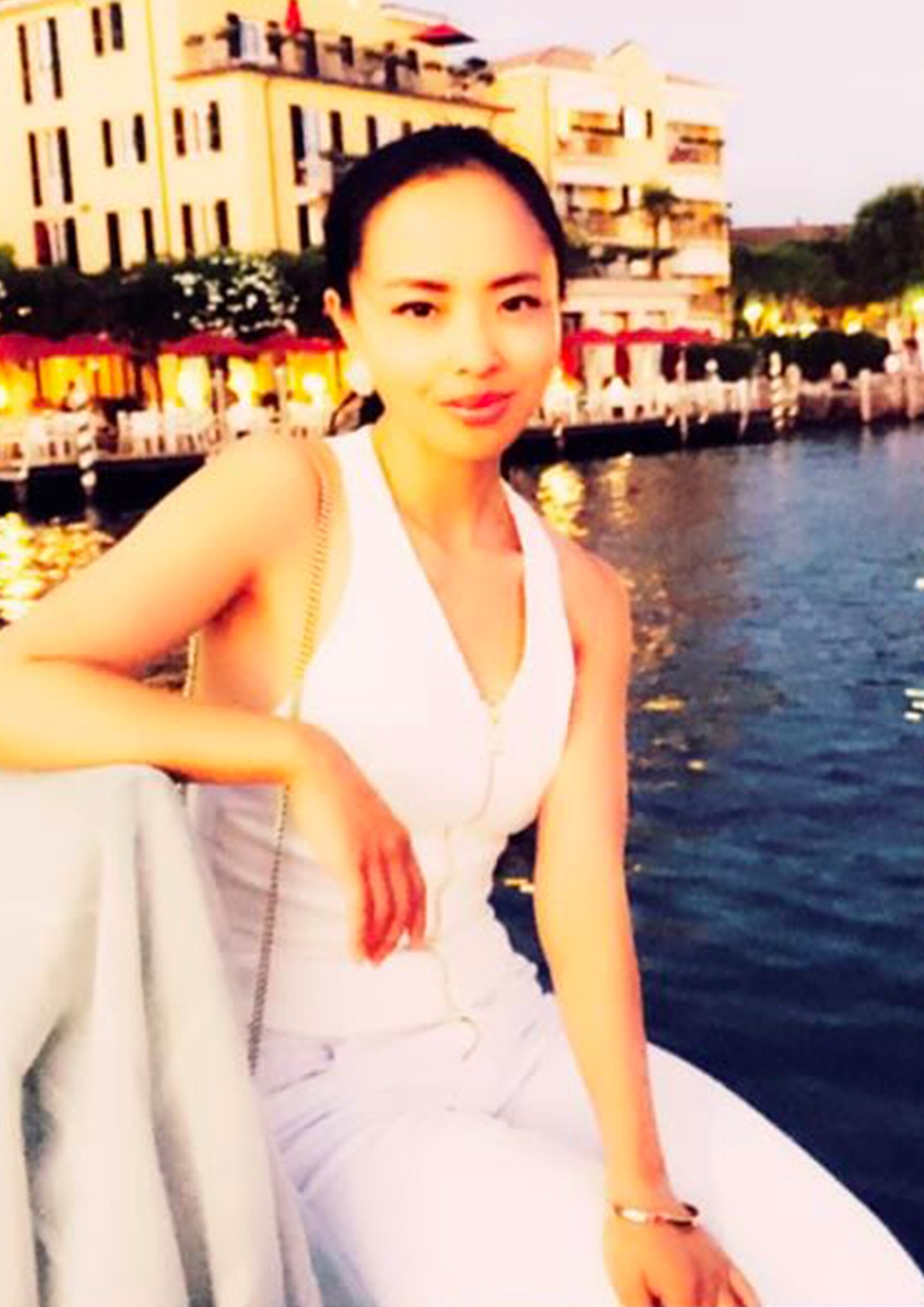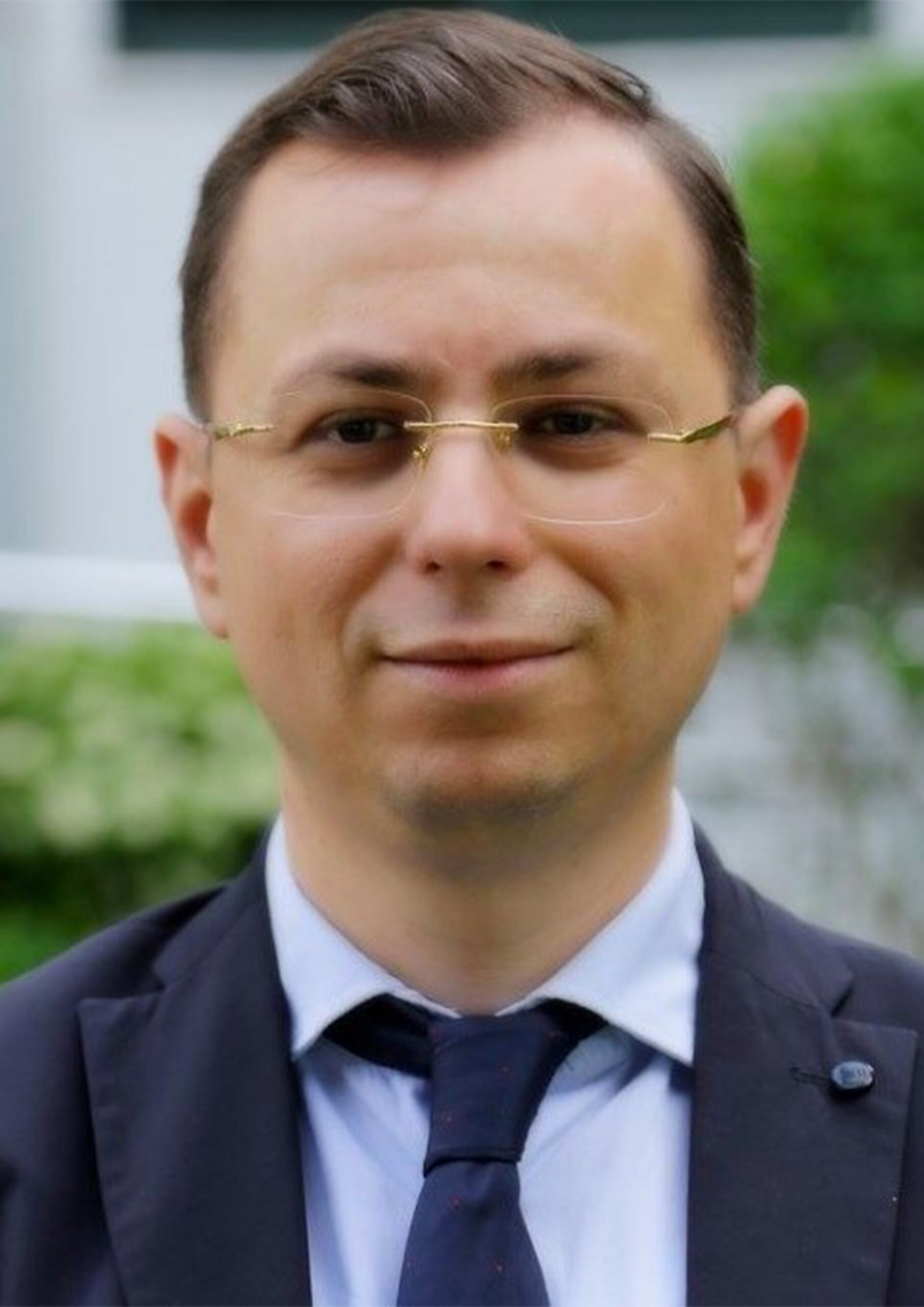 KLODIAN
MUCO
ALBANIA REFERENT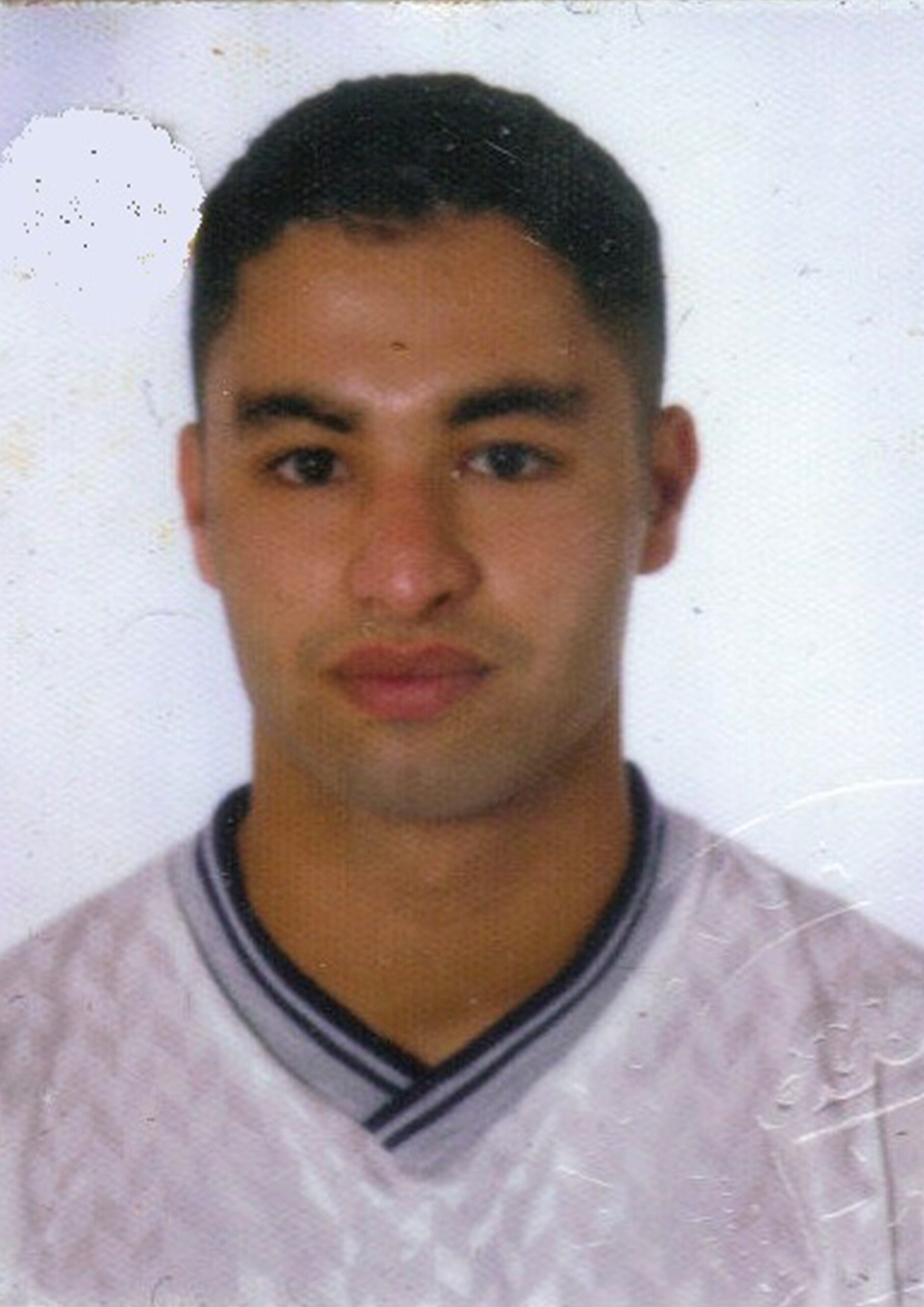 ELOMRI
SMAIL
MOROCCO REFERENT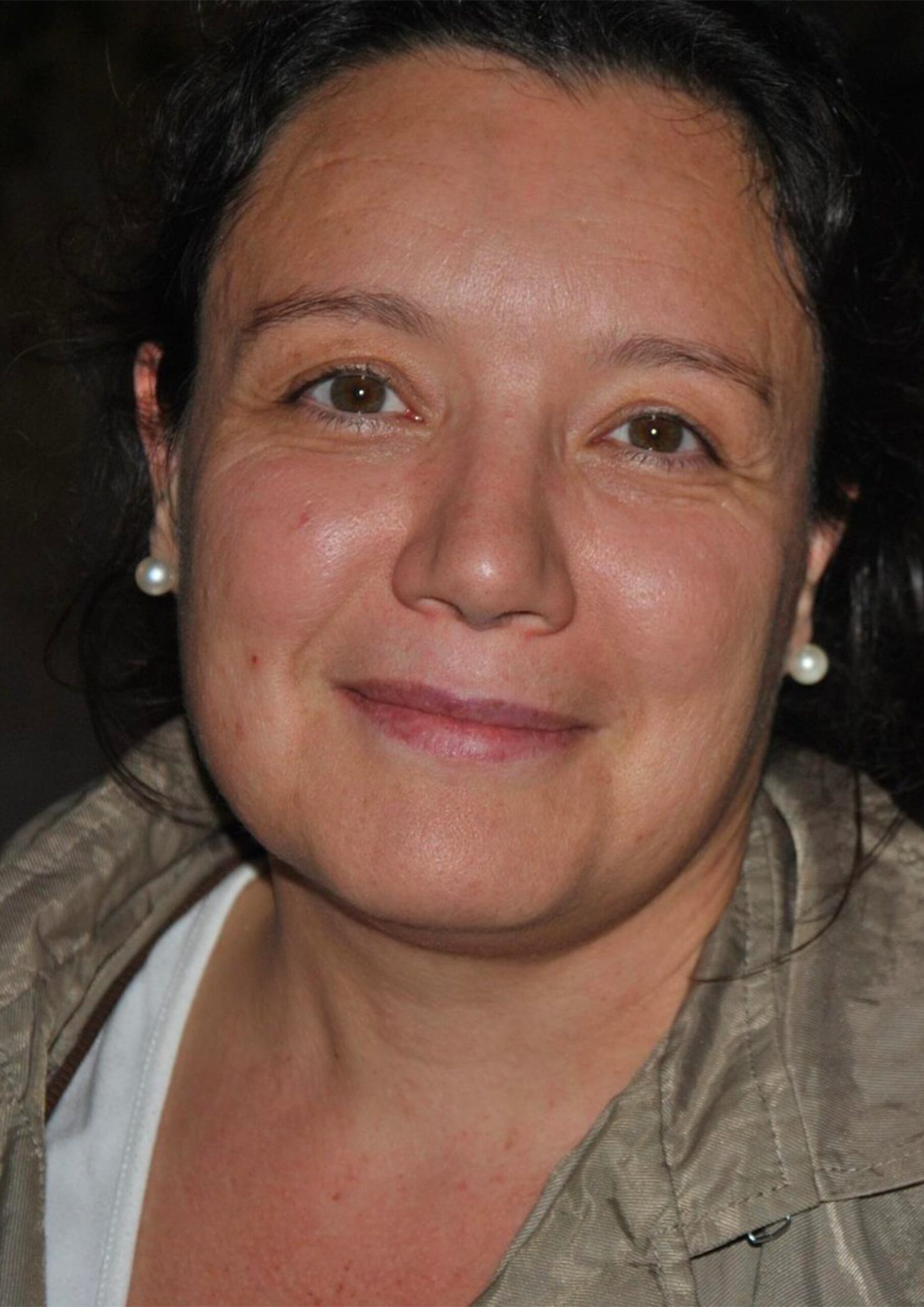 ELEONORA RAVENNA
ARGENTINA REFERENT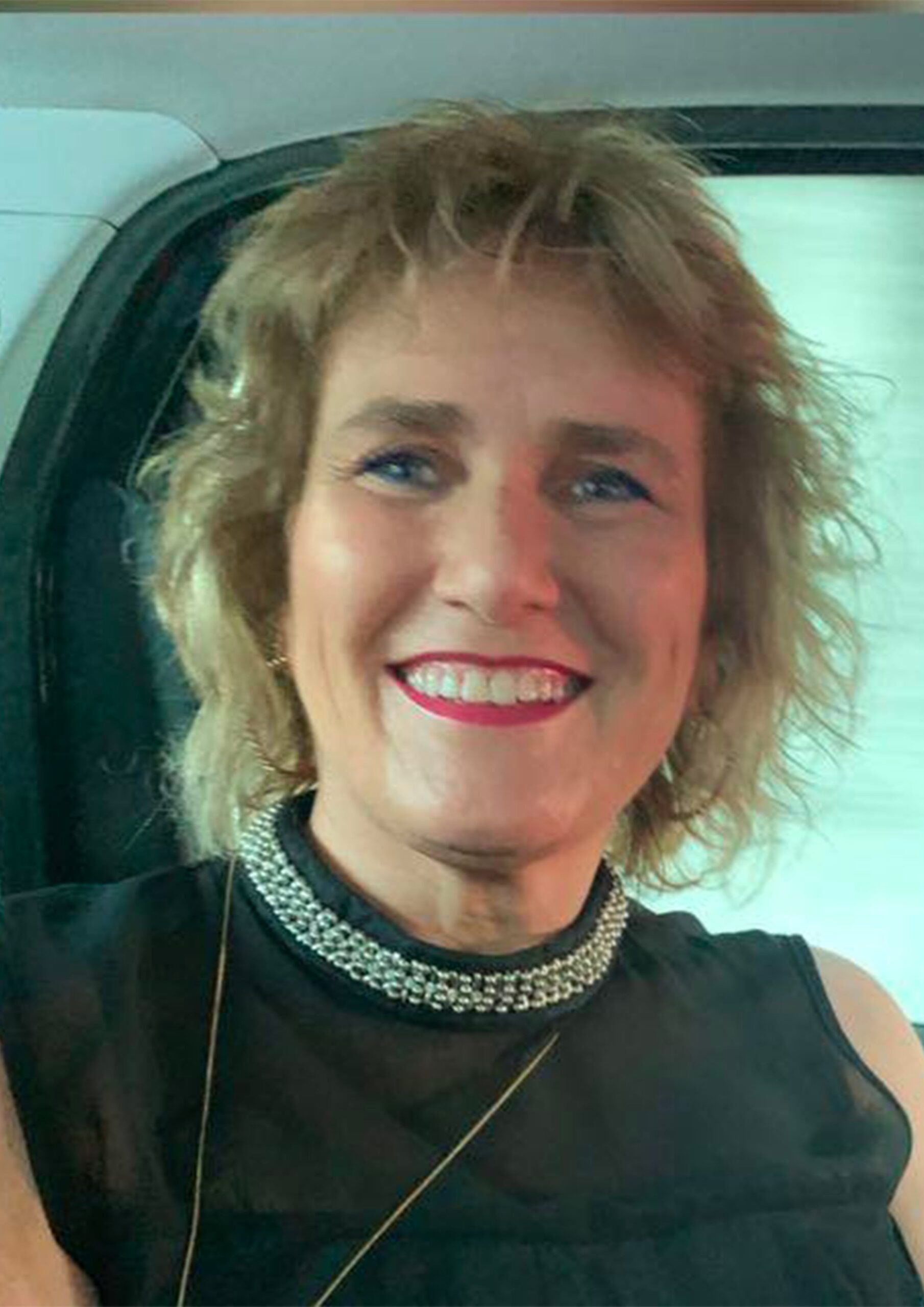 CLAUDIA
MAZZEI
CHILE REFERENT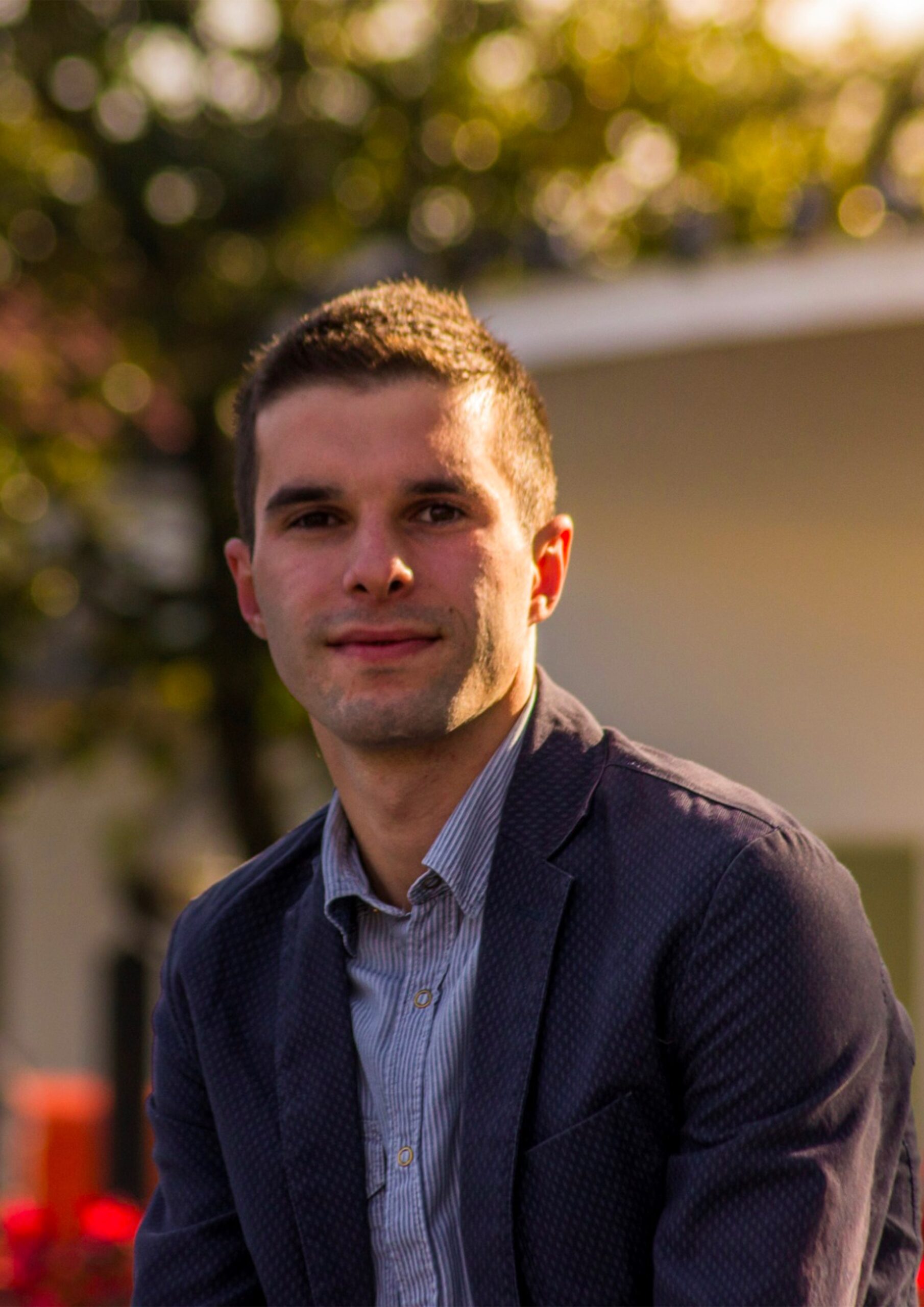 VENELIN PAVLOV PARVANOV
BULGARIA REFERENT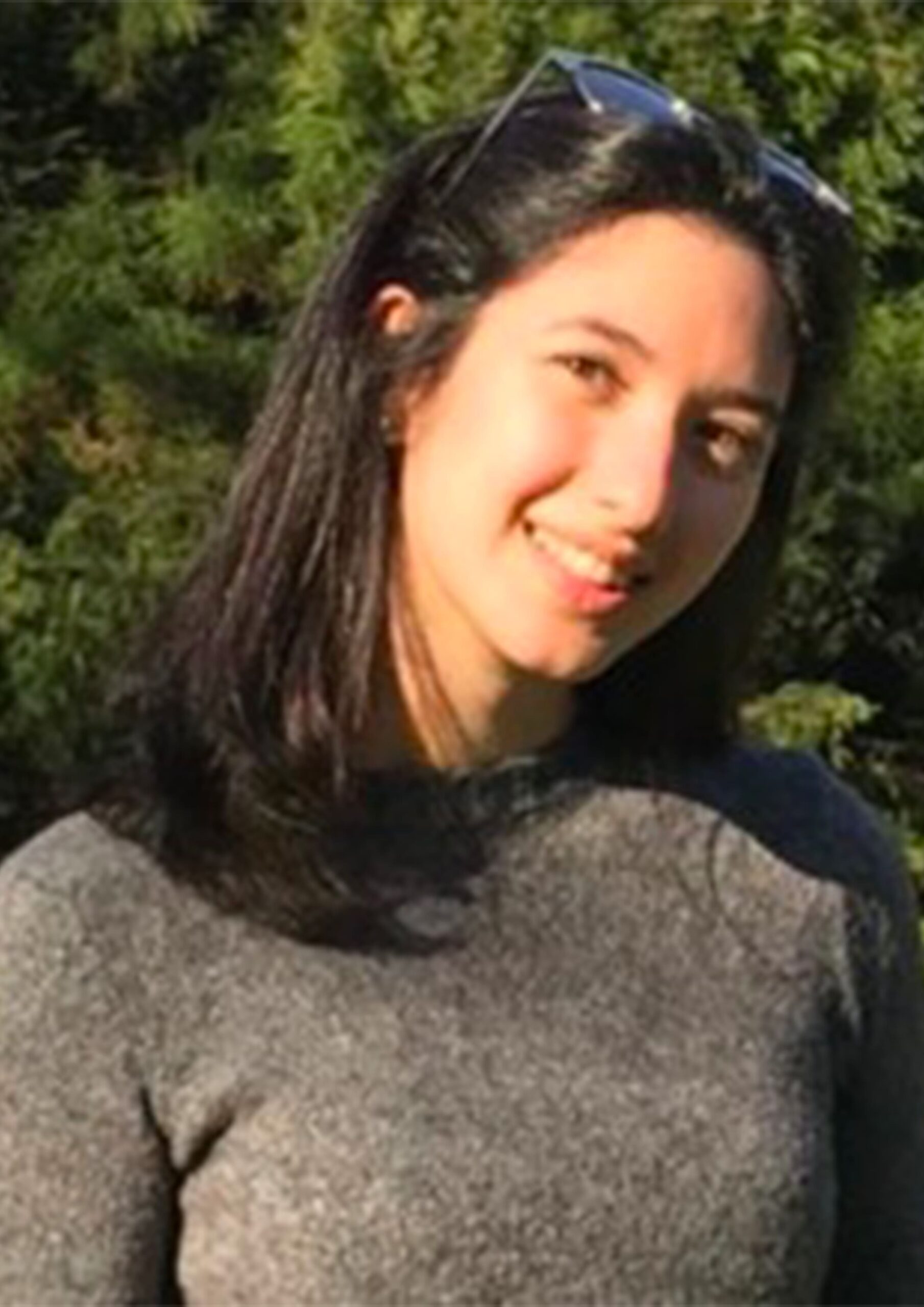 ALESSIA
FABBIANO
BULGARIA REFERENT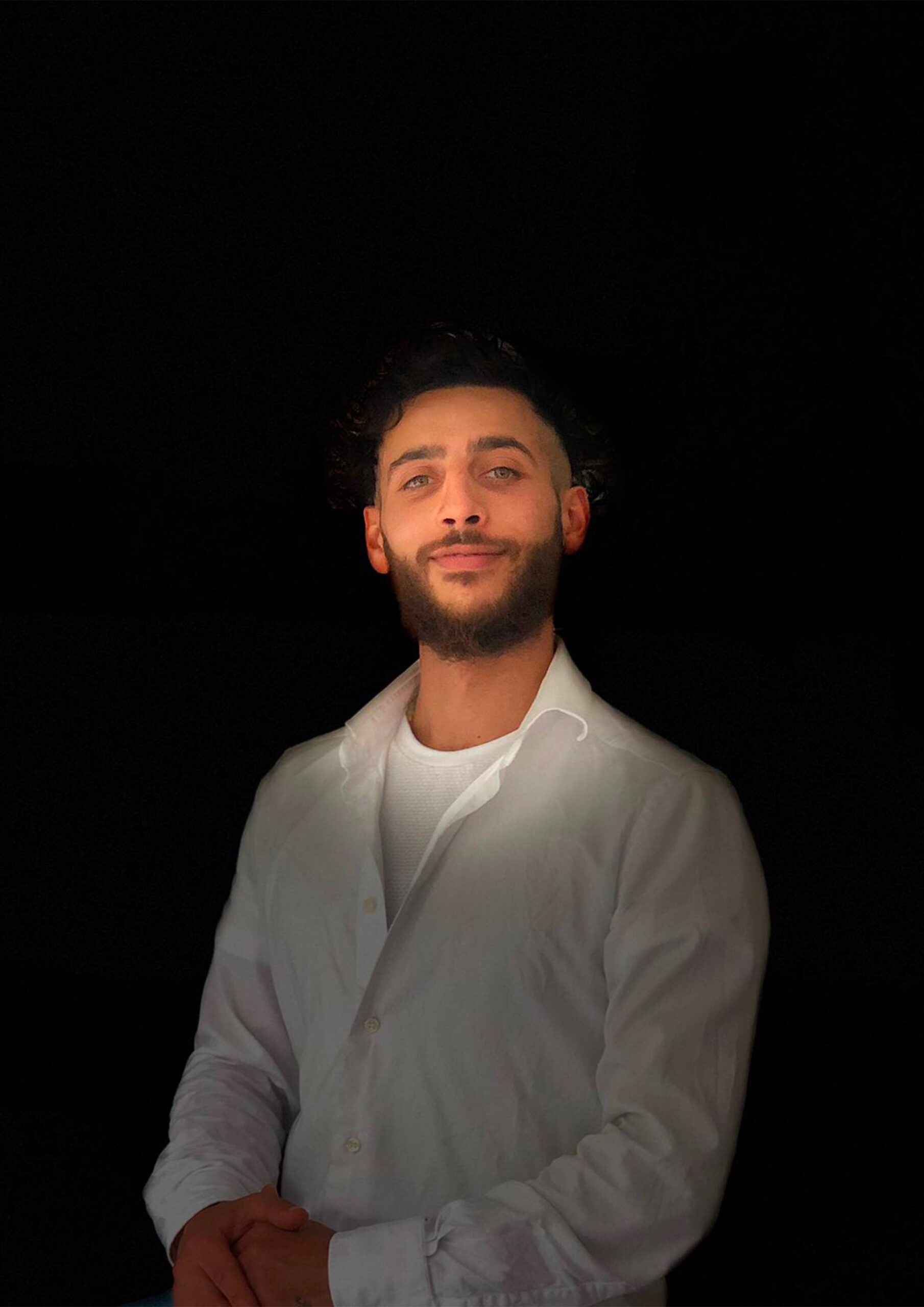 NAJIB BENRHAZAL
BENELUX REFERENT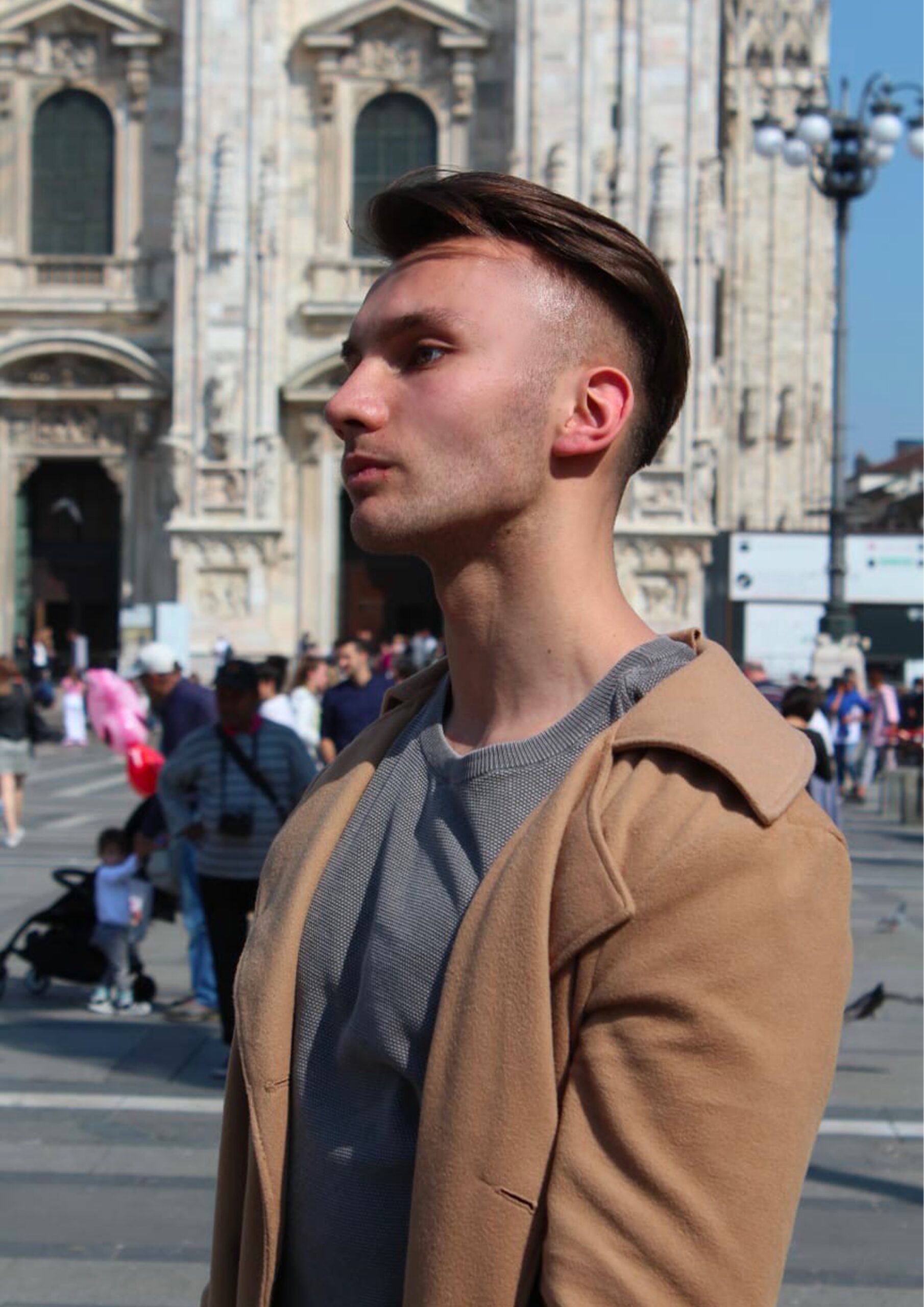 ROBERTO OLARIU
ROMANIA REFERENT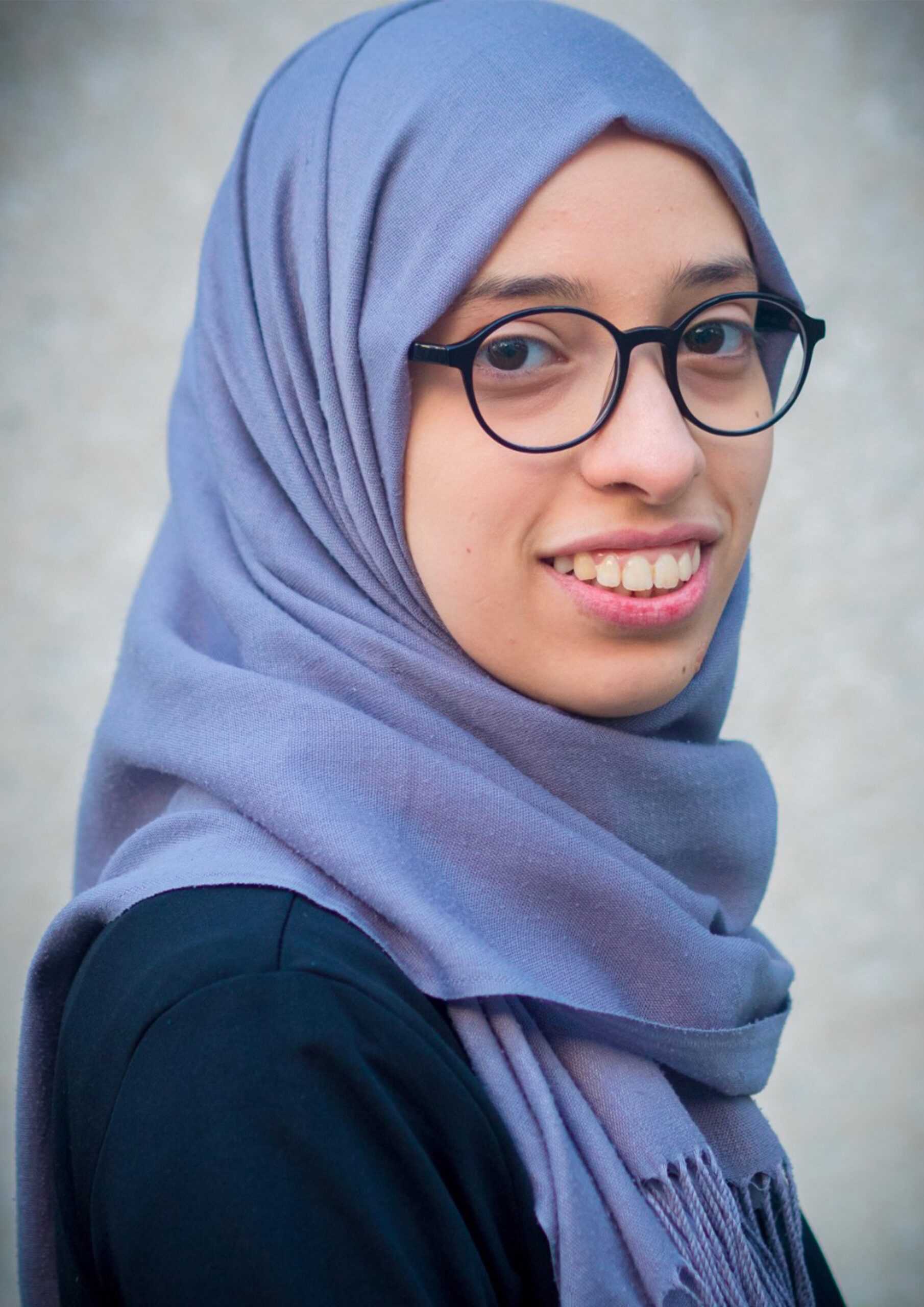 HANAN HAZZAB
MOROCCO REFERENT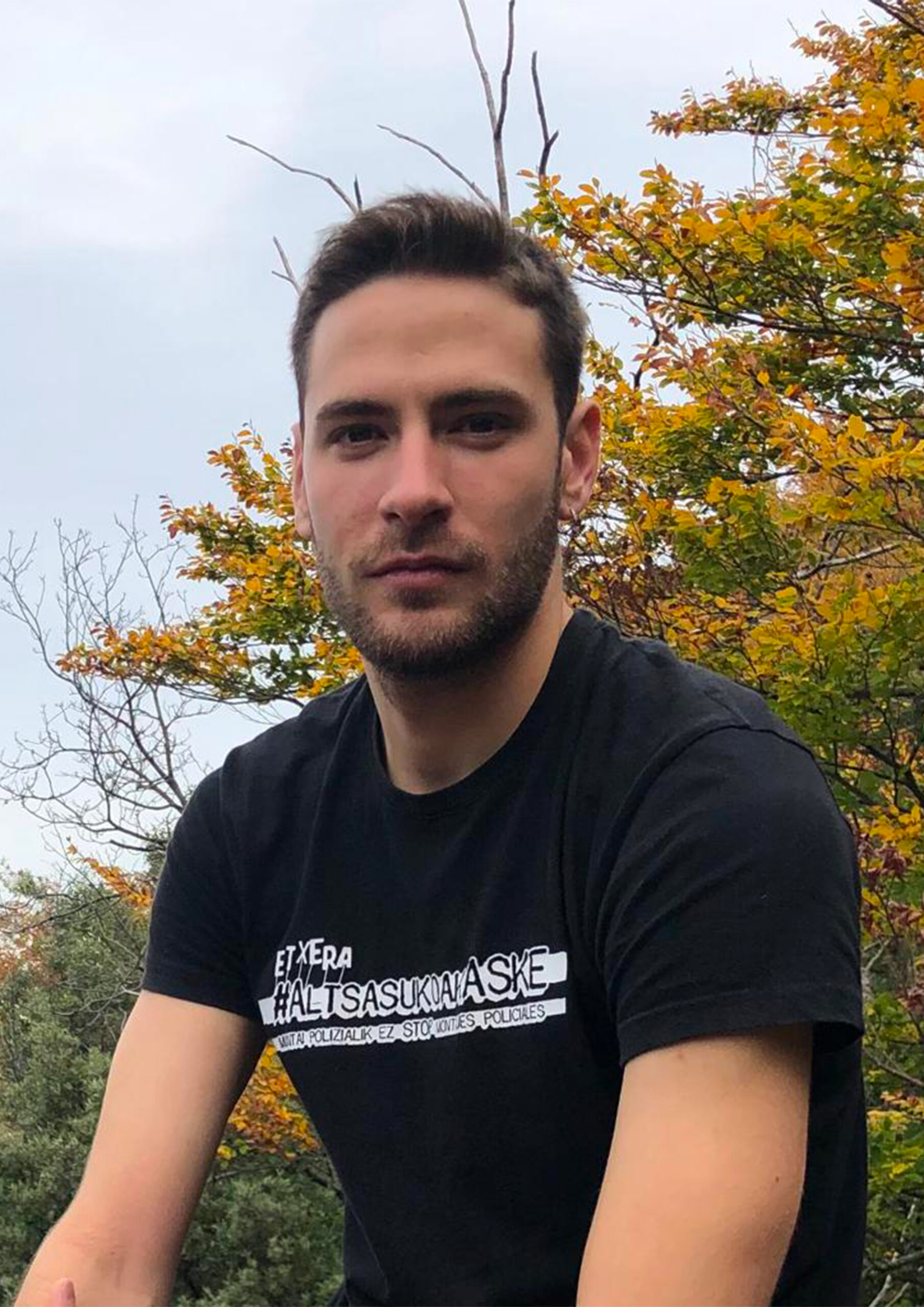 ALEXANDRE MORAN
SPAIN REFERENT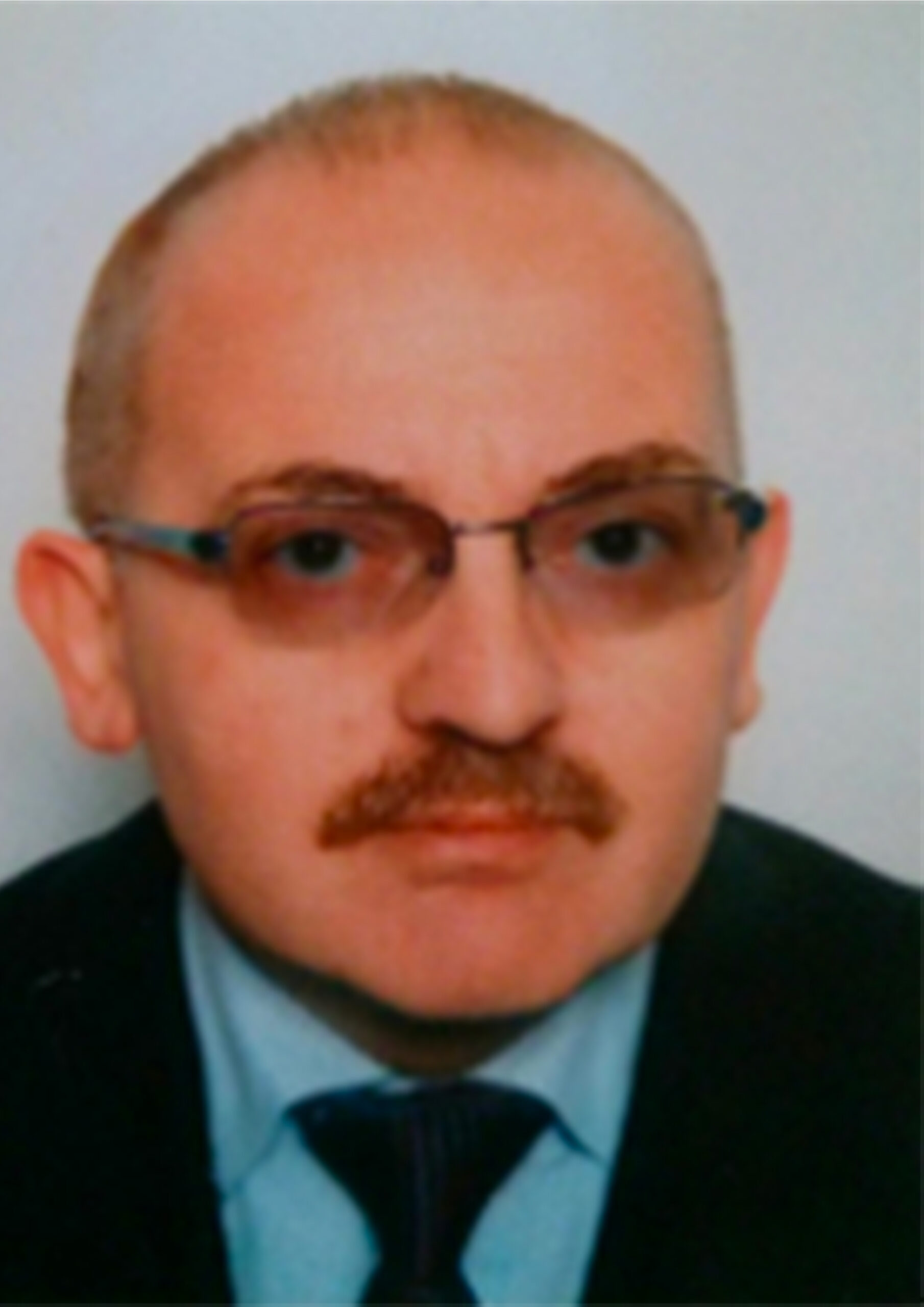 MAURO ROTA
BRUXELLES REFERENT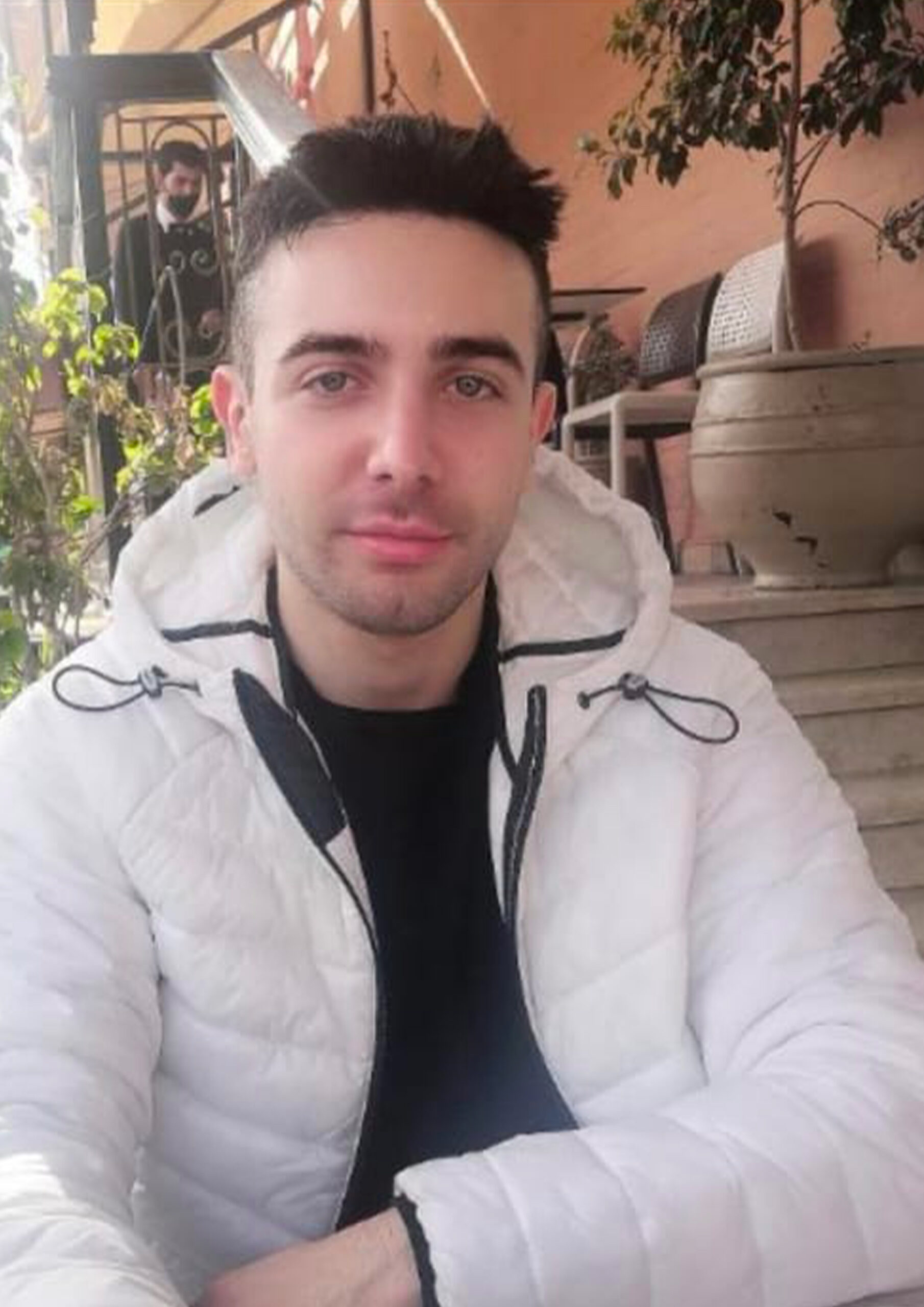 ANDREA ZANA
MAGHREB REFERENT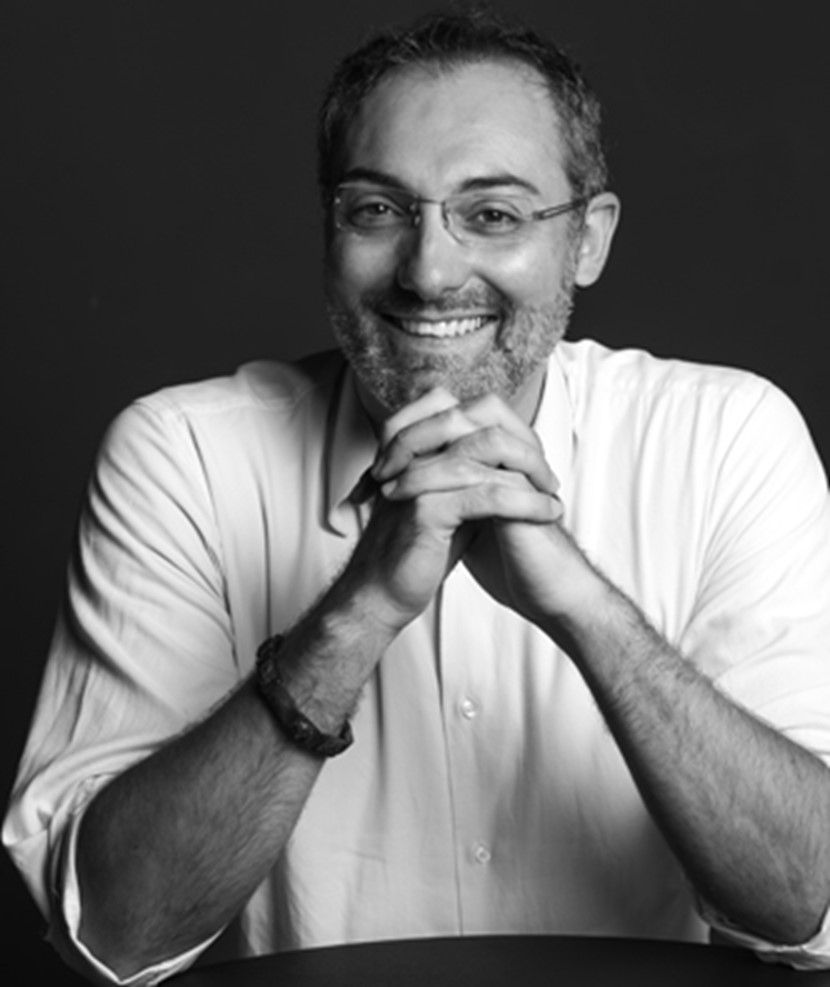 LUCA CALZONI
R&D EXPORT & BUSINESS DEVELOPER


Turning ideas into results!