strategies for internationalization: why, when, where, how and with whom
The purpose of my discussion on the methodologies and strategies for internationalization, on the opportunities and risks of facing foreign markets, and to do so in a planned, structured and methodical way, is to convey to you the complexity of the operations that are the basis of this long and tortuous path, but at the same time to entice you to deepen the discussion and to carefully evaluate what your potential and expectations are in this regard. Having clear ideas, making the necessary reflections, finding the right partners and the right alliances, relying on the most suitable professionals for your reality, is the basis of your future successes. So do not approach this project in a hurry, but ponder your choices and avoid too long and risky steps. Do not forget that if it took you years to reach a positioning in your territory, you may need more time to create a positive referentiality in a market unknown to you. Also consider the possibility of tackling this path together with other companies in the sector, in order to share duties and pleasures with other people who, like you, have the will to grow and want to do so by confronting a now global market and world. The business network tool can be a valuable support in your internationalization process.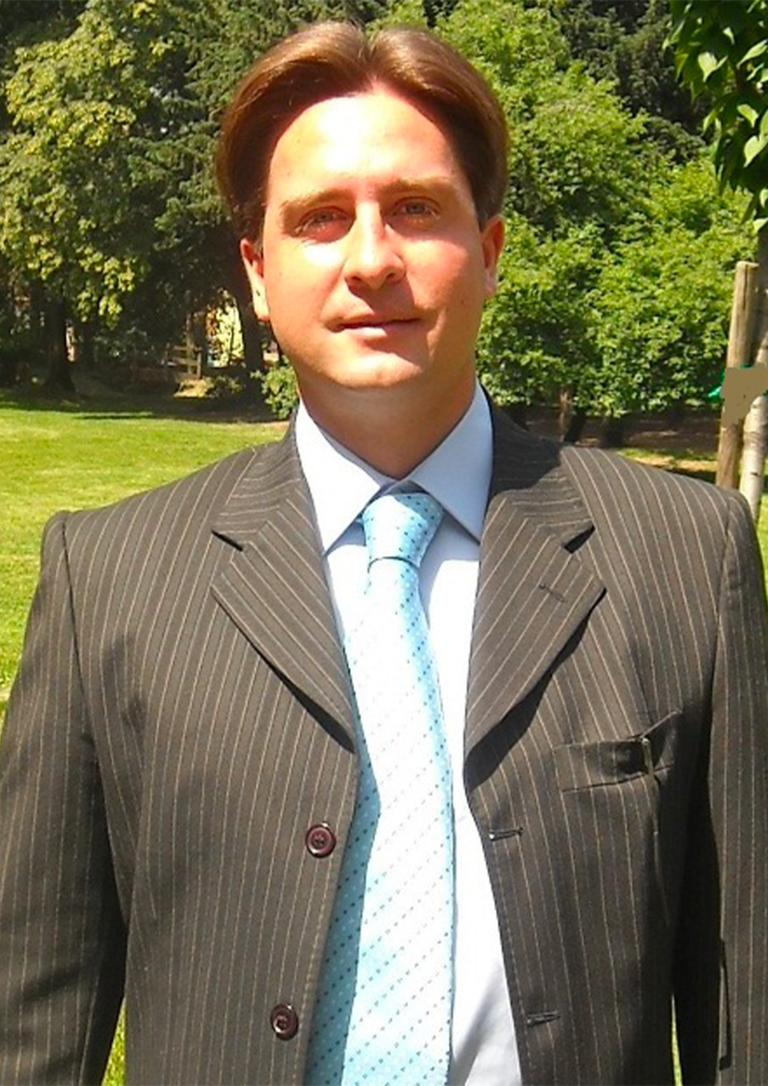 INTERNATIONALIZATION AND LOCALIZATION
INTERNATIONALIZE TODAY TO WIN TOMORROW
TEN RULES FOR PLANNING THE INTERNATIONALIZATION OF A COMPANY
     Strategies for internationalization:
      1) Why internationalize:
Wto, historic agreement on commercial exchanges signed
The impact of internationalization on the company
      2) When to internationalize
Venture Capital and Debt Capital: Advantages and Disadvantages
Investment in venture capital
The forms of financing in comparison
      3) Where to internationalize
Analysis of opportunities abroad

Market research: Industry analysis

After the BRICS, the MIKT?

The new emerging economies
Global economic and trade agreements: CETA and TTIP
      4) How to internationalize
Innovation is a path like internationalization

Business Plan for internationalization

Direct and indirect internationalization
The sales network: direct, indirect or mixed?
The first steps of internationalization

Tax and customs issues of transactions with foreign countries

International transport: Groupage

International transport: Incoterms
The Complementary Currency – The Barter
      5) With whom to internationalize
Industrial dwarfism: barrier to internationalization

Forms of aggregation to counter the crisis

Clusters / Business networks for internationalization

The new possibilities that the Internet offers to internationalize

Subject Network and Contract Network

Tax breaks for business networks

Temporary Export Manager & Temporary Network Manager

Business networks, here is the dedicated portal

EEIG-

European Economic Interest Group
LOMBARDY REGION: Open Innovation, Various Programs and Case Studies

FARNESINA: Italian Economic Diplomacy, ExTender and

InfoMercatiEsteri

UNIONCAMERE, PROMOS, SACE and SIMEST: initiatives in support of exports
EUROPEAN UNION: the tools available to innovation and internationalization
WHO IS IT FOR
Entrepreneurs, Managing Directors, Export Managers, Marketing Managers, Administrative Managers, foreign office, marketing and accounting officers.
For more information contact us at:

Turning ideas into results!