INNOSHOP is the online place for those who appreciate Italian style and craftsmanship. The project is based on the ambition to conduct a continuous search for excellence in design and in the universe of fashion accessories made in Italy, and to become a reference point for those who love the "Made in Italy" as an adherence to a lifestyle based on love for beauty and culture of living well. 
Tailoring evokes the care and enhancement of the self, the quality of raw materials recalls the respect for time and for the value of things, so exclusivity stops being only a function of price, and becomes a consequence of knowledge. The love for the tradition of elegance testifies to the respect for our roots, the attention and curiosity towards young artisans tell the optimism and joy of living in the present. With lightness and a pinch of self-irony. Goose's Egg believes in the value of sustainability and environmental protection.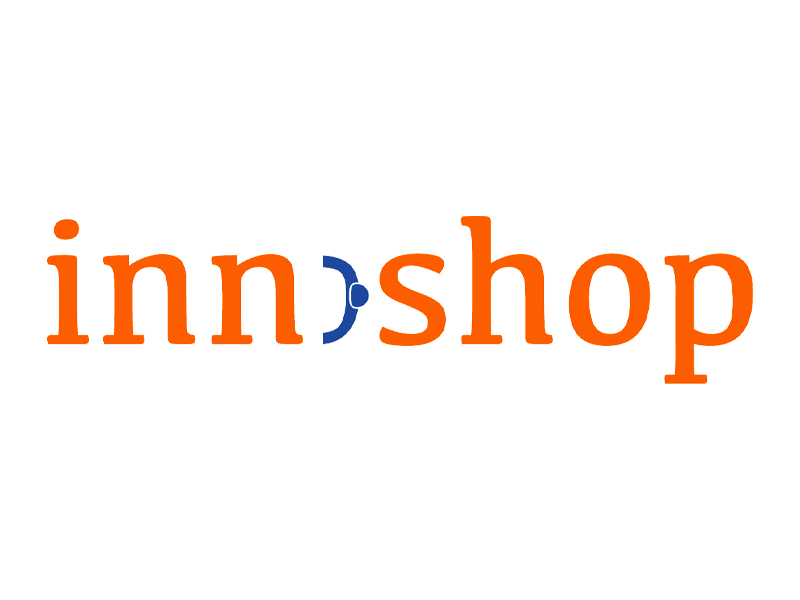 It was developed thanks to the operational, organizational and financial support of Eng. Fabio Manenti and Demix International Consulting that have contributed both to obtaining public funding for over €300,000.00 through the programs: Announcement of start up for expo, Announcement of FRIM start up and restart and Announcement of fashion and digital of Regione Lombardia, Announcement of G.A.T.E. of Finlombarda and Announcement of Facilitate Credit of the Chamber of Commerce of Milan, and to the strategic development and national and international commercial marketing of the project.
Visita la nostra piattaforma!