It was born to satisfy the needs of many people to always have with it in a portable and secure device, and to easily and quickly trace confidential and sensitive data such as pins, passwords and username, bank and business codes, business information, personal and health related including blood type, compatibility with medicines, prescribed medicines and their dosage, use of implants and other. 
We have also developed several apps on the Android Wear platform downloadable from our websites that will make our smartwatches an even more interesting and useful accessory. Goose's Egg intends with this project to devote itself best to the design, realization and customization of watches high tech wearable devices that have as common denominator utility, ease of use and above all safety, the privacy and confidentiality of your data. Devices for interfacing with home automation and with sanitary systems are being studied.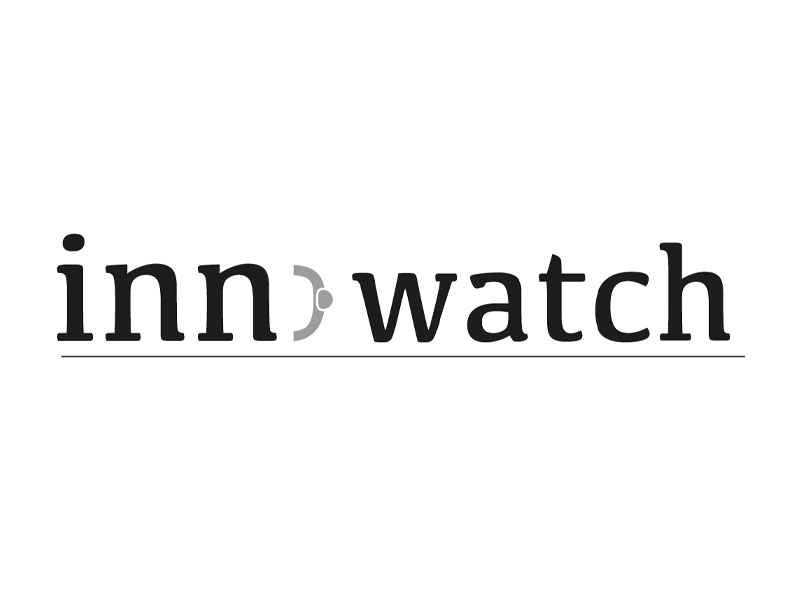 IT HAS BEEN DEVELOPED THANKS TO THE SUPPORT
operational, organizational and financial
of Eng. Fabio Manenti and Demix International Consulting
They have contributed both to obtaining public funding for over €300,000.00 through the programs: Announcement of start up for expo, Announcement of FRIM start up and restart and Announcement of fashion and digital of Lombardy Region, Announcement of G.A.T.E. of Finlombarda and Announcement of Facilitate Credit of the Chamber of Commerce of Milan, and to the strategic development and national and international commercial marketing of the project.