DEMIX INTERNATIONAL PROFESSIONAL CLUB
DIPC – Demix International Professional Club is an international non-profit association founded by Demix Group in Belgium, Brussels, with clubs in Luxembourg and the Netherlands.
It is a help desk that aims to represent a point of reference for all those who want to receive the latest news directly from the European Commission, and is aimed at: citizens, professionals, entrepreneurs and managers.
we are also accredited as europrogettisti at the european register eupf – european register of euro-projects designers and managers.
The main activities of
Demix International Professional Club are: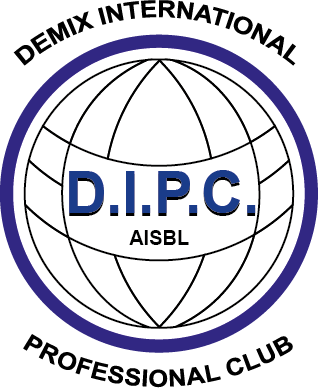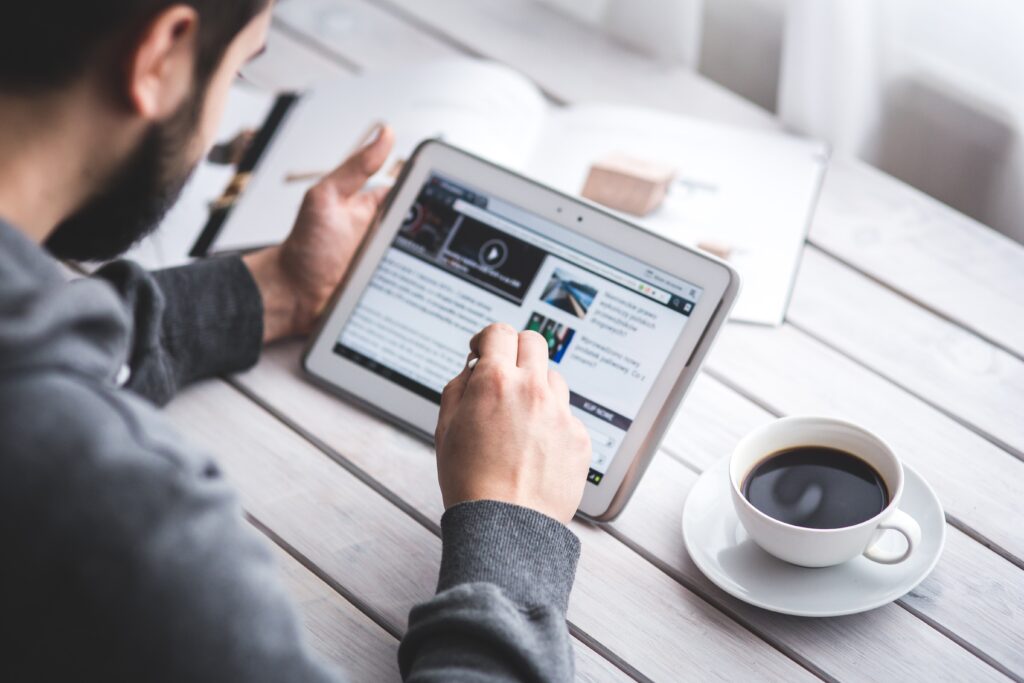 ● Information and Promotion
To support our contacts all over the world we have created an International non-profit association, in Brussels and Gand, with the aim of keeping them updated on the main legislative news from the European Commission and the European Parliament, through our communication channels, that is: social media, TV channels, radio stations, the Demix Group blogs, including the Demix International Blog and our newsletter. Through these tools we offer our members the opportunity to be promoted and known internationally. In this regard, we boast the collaboration with the Trendiest news agency.
Our Association is committed to providing the right training for the personal and professional growth of its associates and collaborators, through Demix International Business Academy (DIBA) which helps to improve their way of working by proposing an approach to promotion and sales, at national and international level, evolved and effective. DIBA commercial and marketing training is aimed at companies, VAT numbers and professionals in the B2B and B2C sector.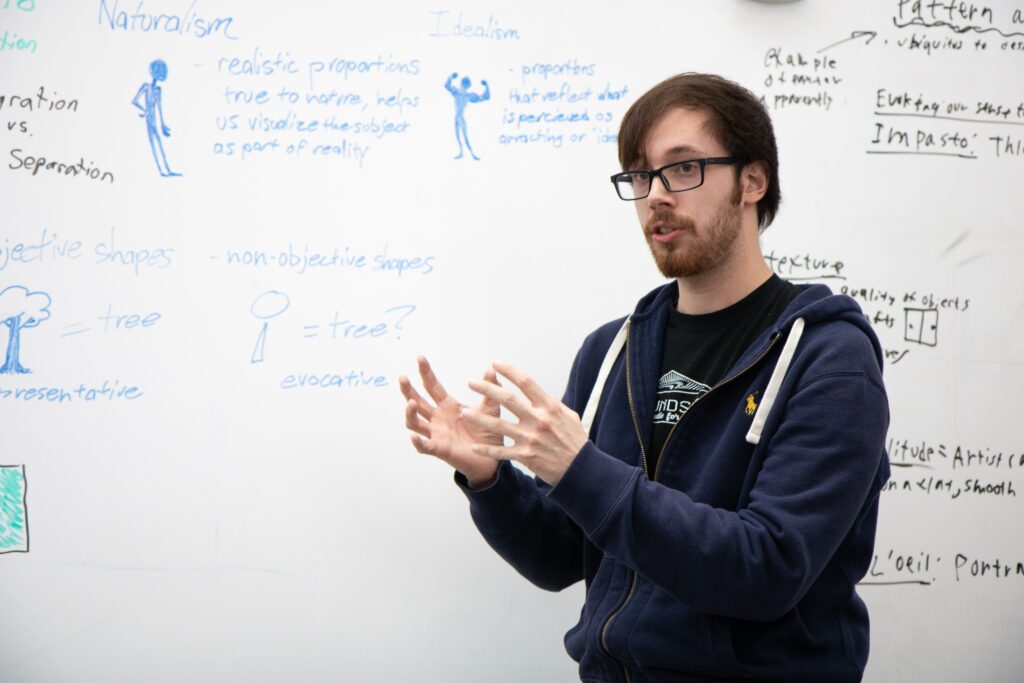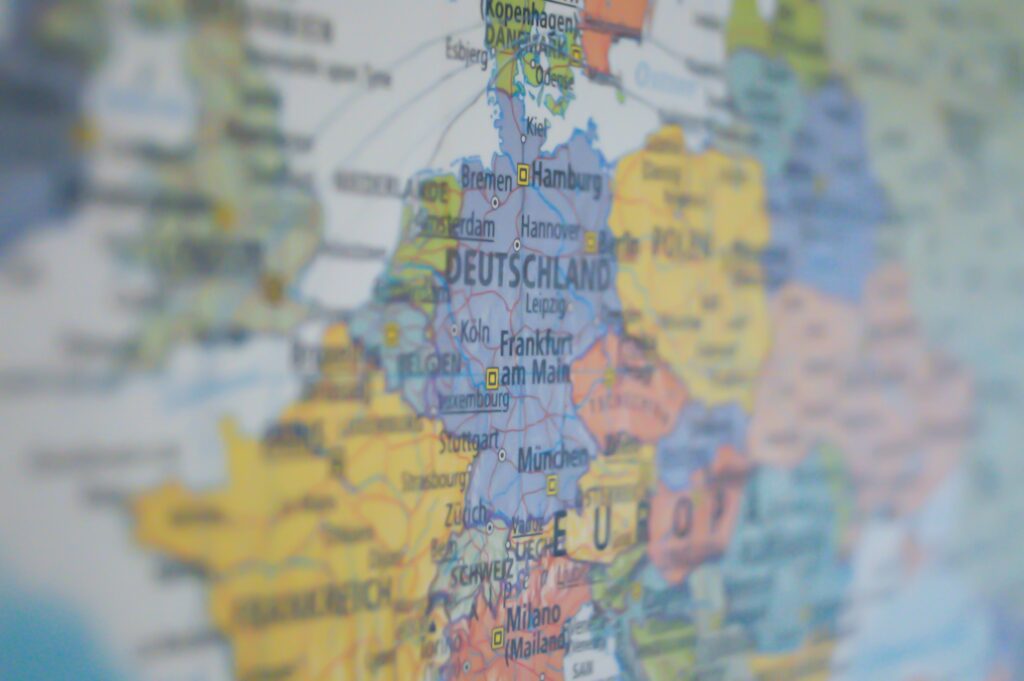 We deal with creating and developing international projects, also in aggregate mode, with clusters, business networks, EEIGs (European Economic Interest Groups), internalization consortia, etc. We support their growth by raising public and private funds in order to complete the necessary financial budget. In this regard, we mention the I-THEN project, developed by Eng. Fabio Manenti, which has as its objective the cooperation between universities, professional institutes and public and private organizations in Europe and outside the EU. Eng. Manenti is also accredited in Brussels with the European register of European project designers EUPF (Europe Project Forum).
DIPC is dedicated to entrepreneurs and to all those small, medium or large European companies interested in being promoted and represented in public institutions, at a political and administrative level, in order to protect their legitimate interests and consequently to raise awareness and guide the decisions that concern them. Thanks also to the valuable contribution offered by prof. Jean-Pierre Paelinck we provide our associates with Advocacy services in both the political and communication fields.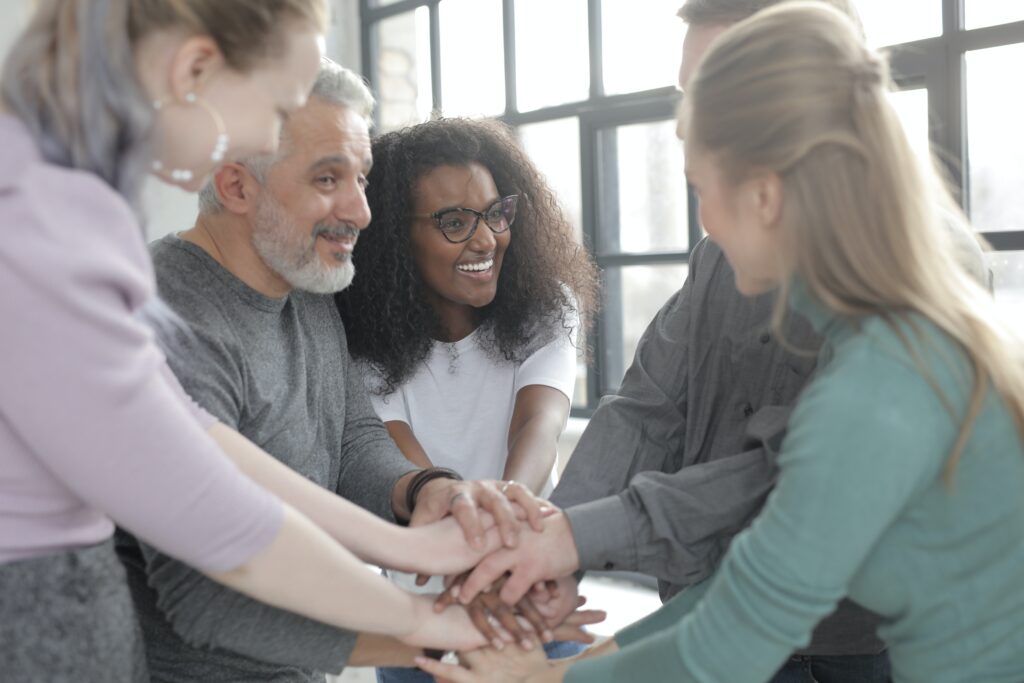 ● Networking & Communities
Our organization pays particular attention to international cooperation by connecting professionals, managers and entrepreneurs from any sector through the digital platforms kindly made available by Demix Group. Thanks to our wide network of contacts, we have created the opportunity for them to participate in discussions, exchange messages, ideas, opinions and interact with each other on topics of common interest, through the social channels and international platforms used, including: Mountains Platform for all mountain lovers, with its main ambassador Alps Platform, Demic Music for music lovers, Demix Pro to support professionals, entrepreneurs and managers, Delizie dal Mondo for lovers of flavors and typical products from all parts of the world, as well as other projects and communities yet to be discovered. D.I.P.C. it is also a partner of the Bergamo Institution in the World.
● Green Economy & Fair Trade
We are an Association that is very attentive to ecology and the environment in which we live. Moreover, thanks to the experience gained in America, in collaboration with the consulting firm Catalyst Marketing, Eng. Fabio Manenti has always paid particular attention to the development of initiatives in the field of marketing and fair trade causes, including: the ECOMO Cooperative (Ivory Coast and Guinea) for the on-site production and processing of coffee, cocoa and rubber by 250 families of local farmers, with subsequent international distribution of the finished product; the Multicultural Association "I Due Mondi" (Latin America) specializing in international cooperation with Italy through the promotion of social welfare and cultural activities in favor of immigrant citizens; the MEDCO cluster – Middle Oriental Development Company (Middle East) for the development of innovative and international projects in the start-up phase, and finally the EcoVan project (Europe) which aims to purify air and water in environments , open or closed, heavily polluted.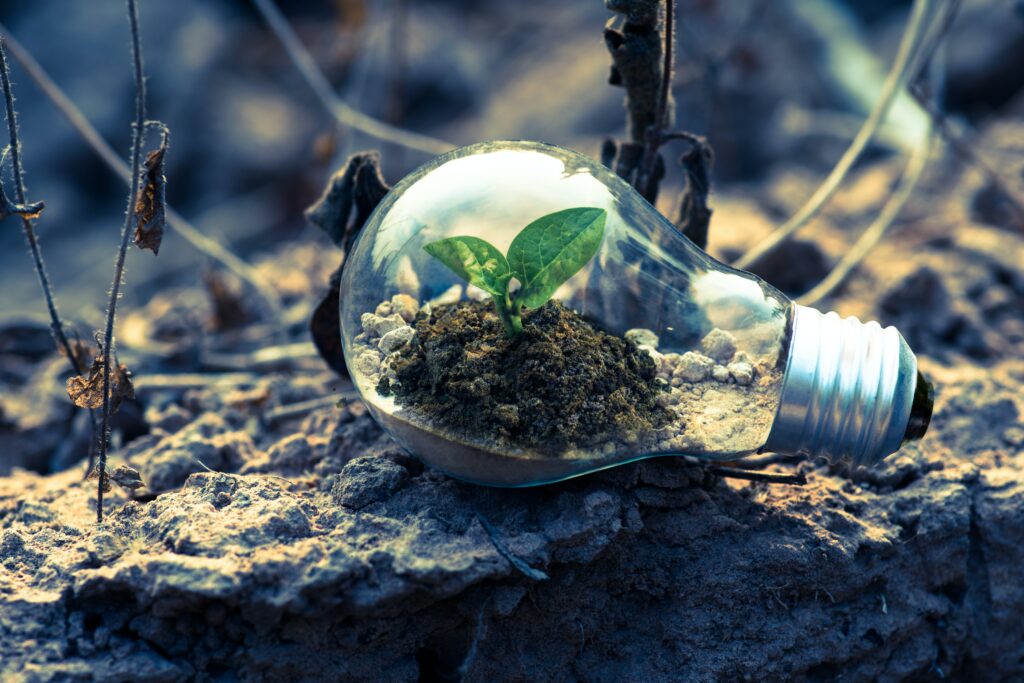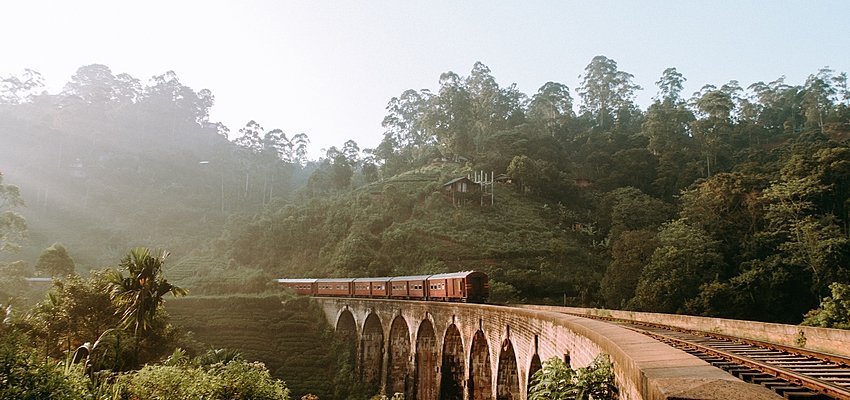 ● Promotion of culture, sport and territory
D.I.P.C. strongly believes in the promotion of culture, sport and both European and extra-European territories, with the aim of encouraging international cooperation and social aggregation, to improve the well-being of our members and allow them to get to know places that are not very frequented, but just as beautiful as the better known ones. We would also like to raise awareness among our associates about the environment and cultural identities that characterize each individual country, and help them to get together and learn about the uses, customs and traditions of the place they would like to visit, as for example Demix Group is doing with own Alps Platform project, promoted by us.