DEMIX GROUP IN COLLABORATION WITH DEMIX INTERNATIONAL CONSULTING HAS CREATED A CLUSTER SPECIALIZED IN INTERNATIONAL BUSINESS CONSULTING IN THE MAGHREB AND THEN, IN THE MARKET OF MOROCCO, ALGERIA AND TUNISIA. PROVIDES STRATEGIC CONSULTANCY TO HELP ALL THOSE COMPANIES THAT ARE INTERESTED IN EXPORTING AND IMPORTING INTERNATIONAL PRODUCTS OR SERVICES, AS WELL AS PROMOTING BOTH DOMESTIC AND FOREIGN MARKETS.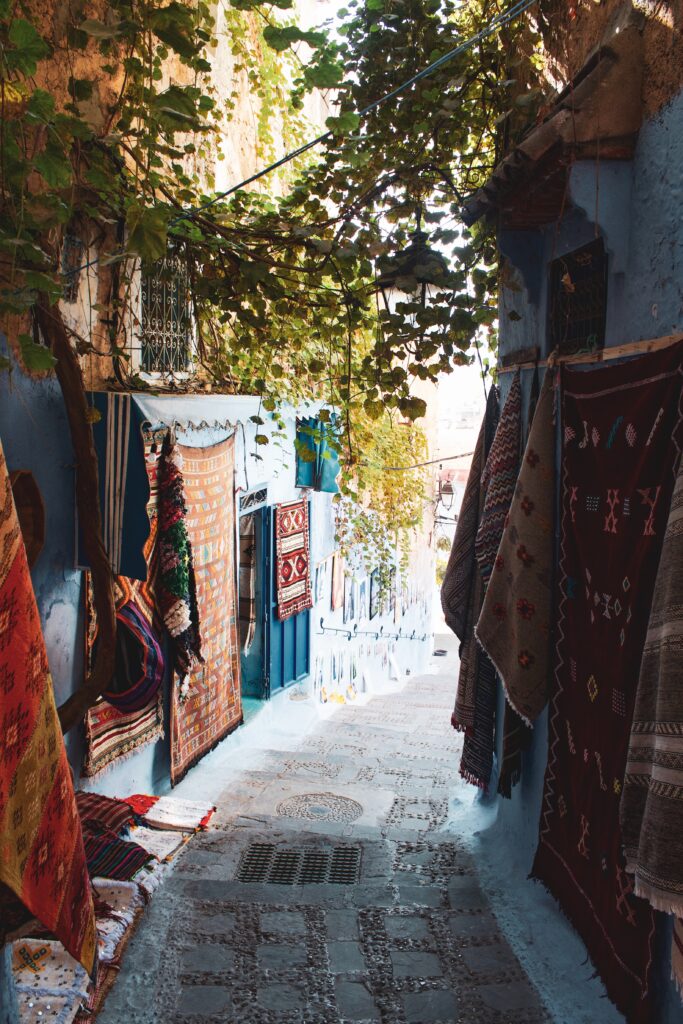 Thanks to our many years of experience in this field and thanks to our business relations with these countries, we are able to offer our customers state-of-the-art solutions, which are customized and efficient.
Demix Group has already launched several projects in the Maghreb, such as the Qasba (an accommodation facility we are developing), in the Marrakech marina, in Essaouira; in fact, in the south-east of Morocco we generally speak of casbah when we want to designate a square building with four towers at the corners, built of mud and usually intended to accommodate a family of notables. 
This type of habitat is of Berber origin and is called tighremt in this language. 
The word casbah is recent and was introduced when Arab and French citizens arrived in the region around the 1920s. The oldest kasbahs date back to the 18th century, perhaps in some cases to the 17th century, but most are just over a hundred years old. Our Qasba offers a relaxing and intimate atmosphere with highly professional services and a very welcoming typical Moroccan hospitality. 
In addition to tourism projects, Demix Group is also committed to sustainable energy, through the export of hybrid photovoltaic panels in the Maghreb; therefore, a photovoltaic system consisting of a set of photovoltaic modules (panels) and an electrical component (cables) and electronics (inverter).
 The modules exploit the incident solar energy to produce electricity and hot water through photovoltaic effect.
The purpose of the hybrid photovoltaic system is to achieve significant energy savings for the structure that installs it, the claim of this technology stems from the desire to protect the environment and to produce electricity without emissions of pollutants.