MEDCO IS A CLUSTER OF THE DEMIX GROUP CREATED TO DEVELOP INNOVATIVE PROJECTS, THROUGH THE RESEARCH OF INVESTMENT CAPITAL TO SUPPORT THE PROJECTS, AND SPECIALIZED IN INTERNATIONAL BUSINESS CONSULTING IN THE MIDDLE EAST AND FAR EAST MARKETS GUARANTEEING A STRATEGIC CONSULTING SERVICE OF THE HIGHEST LEVEL.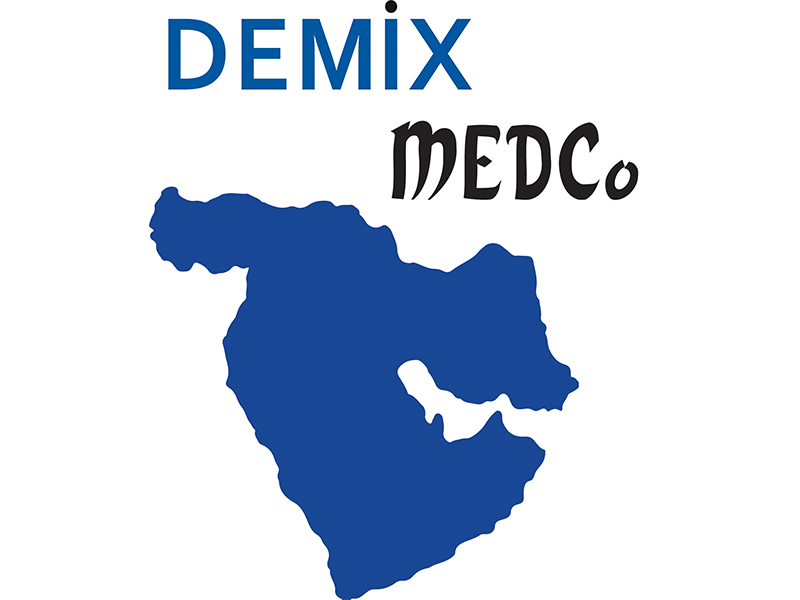 It promotes through import and export
to and from the Middle East ethnic services and products supported by local partners.
The first leading project concerns the DESIGN & FURNISHING sector with LOMBARDADESIGN, a design studio composed of expert interior designers, architects, and business consultants.
In cooperation with the Delizie dal Mondo project, it targets the FOOD & BEVERAGE market by promoting product quality in ecological solutions.
In addition, the tourism sector and the attention of investors interested in the European, but especially Italian, opportunities of real estate development.
MEDCO is also a partner of ITALIAN ARAB BUSINESS COUNCIL, the Italian embassy in the Arab countries.