Are you an Innovative Start-Up, an SME or simply have an innovative idea?
Fill in the form so we can be ready to help you.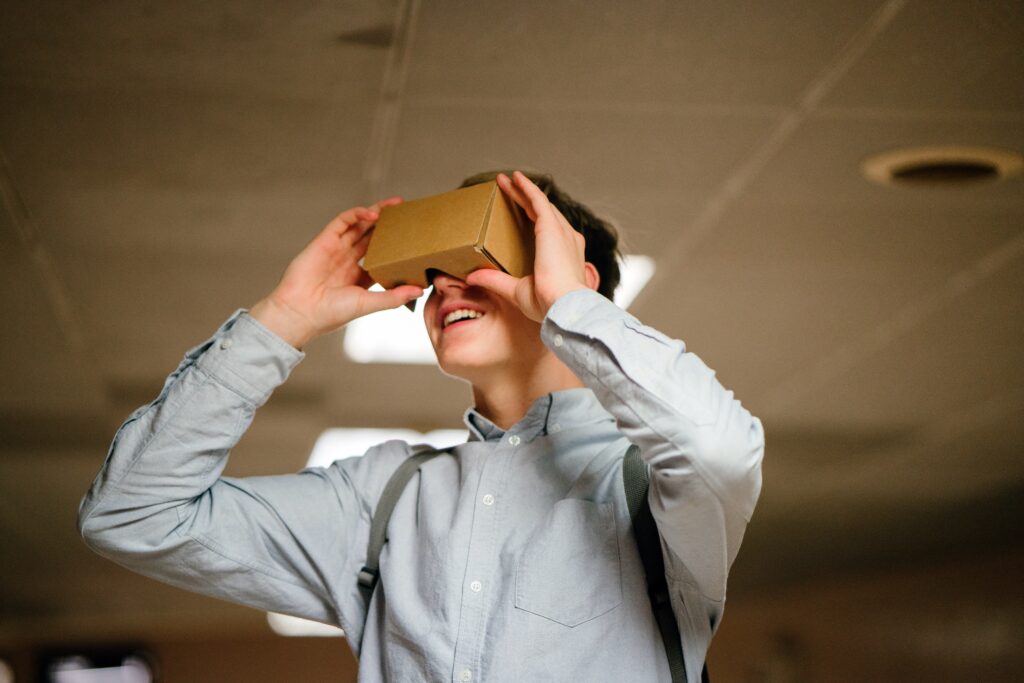 Economic / financial checkup
Balance Sheet Evaluation

Cash Flow Assessment - Reports

Credit worthiness evaluation

Probability of default assessment

Valuation Net financial position

Estimate future cash flows (at least 6 months, recommended by CNDCEC)

Health assessment of the company

DURC and CRIF check

Evaluation of the income statement reclassified according to different methods (Added Value, Contribution Margin, Cost of Sales, etc ...)

Evaluation of the balance sheet reclassified according to different methodologies (Financial SP, Management Relevance, etc ...)

Break-even achievement estimate for Start-up and Re-start
Strategic / operational checkup
Corporate business definition

Evaluation of strategic alternatives

Selection of strategies to be implemented

Specific target customer groups

Target needs to be satisfied

Technologies and operations able to satisfy the needs of the targets

Reference geographic market (national - foreign)

Competitive dynamics in place (SWOT ANALYSIS: Strengths, Weaknesses, Opportunities, Threats)

Evaluation of the degree of innovation

Evaluation of the tools used to monitor research and development activities, and process and / or product innovation
Organizational / management checkup
Analysis of the adequacy of the structure, both at the level of company operating units and at the level of individual positions.

Verify the performance in terms of efficiency and effectiveness of management processes

Evaluation of the current state of the processes

Verification of the consistency of their objectives with those of the deliberate general strategy

Turning ideas into results!