The CSF DEVELOPMENT group, specialized since 1987 in the creation of nautical innovation concepts, in collaboration with Demix Group, is developing the BARTING and Concept Barting projects. 
Since 2003, in collaboration with their partner the Aqualèo Company they have participated as exhibitors in several fairs, winning in 2017 the first prize of the electric nautical machinery at the Paris boat show. During this period they selected different manufacturers from various sectors in order to improve the technical performance of propulsion and electric motors, in order to develop and master the production of pneumatic casings. 
They worked with energy developers to make specific interchangeable batteries for Bartings, as well as selecting architects to work with them on nautical development: steering position, steering technique, designation of protective tubes and dashboard, shape and suspension of seats. In 2018, they signed a partnership contract for the joint development of a new generation propulsion mode exclusively adapted to Barting. 
As of today, we have designed and developed a model of an electric watercraft, with remarkable but limited performance (speed and range) and which has no competition. We produced in France, near the city of Laval, around 300 examples of electric watercraft, under the name Gliss-Speed and Nautikart, most of which we sold to professional nautical parks in various countries. 
Our next goal is to finalize a Barting model that will present exceptional qualities and performance for its speed, autonomy, safety, energy, intelligence, ecology and ergonomics.
THE BARTING
The Barting is an innovative electric nautical machine that: 
Can accommodate one or two passengers
Meets all safety requirements
Is equipped with an electric motor
Is watertight 
Fast, interactive, silent, ecological and economical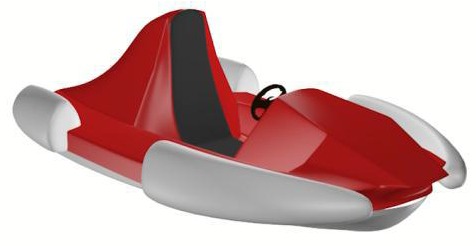 The Barting is equipped with an intelligent cell that includes a positioning unit and a shock alarm, a radio all on one impenetrable video screen. The Barting electric batteries are interchangeable in the form of a rack clip, rechargeable ashore or on the boat. 
Since October 2018 in collaboration with AIRBUS INDUSTRIE Group and the established research and development unit, they are now developing the first prototype equipped with this new technology. This new technology, which will be able to permanenetly equip Barting machines, uses the foil system with permanent stabilisation calculation. It suggests the following performances and a specific machine profile: 
Electric motorized propeller propulsion

 

Penetration into the water by a foil system with permanent stabilization calculation.

 

A speed that can reach 60/80 km / h (depending on the weight moved)

 

A range

of

3

to

5

hours

equipped

with

an

even

minimum

motorization

(4.5 /

6

HP).

 

A

machine

weight

of

less

than

100Kg

and

a

maximum

height of

80

cm.

 
THE BARTING CONCEPT 
The Barting Concept is a commercial centre, focused on the practice of nautical leisure for the whole family, as close as possible to the building areas and whose central activity is the practice of "Nautical Karting". A concept operating mainly indoors, it can also be used in an outdoor version. This type of installation depends on the specific geographical, climatic and local conditions required for the concept, which is made up of various commercial, sporting and leisure activities, all structured around one main activity: BARTING "ELECTRIC WATER INTERACTIVE SPEED KART". 
For further information, please contact us!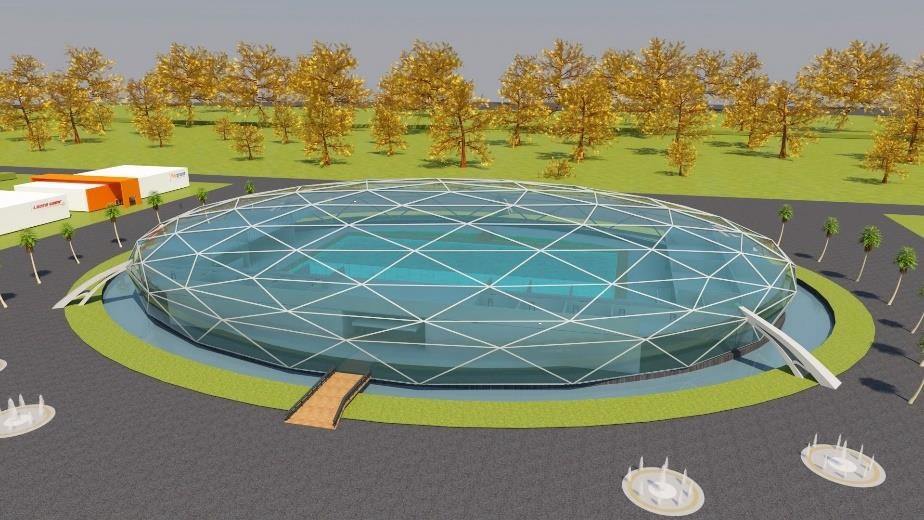 Turning ideas into results!