It is a constantly expanding national and international network, made up exclusively of suppliers from every sector, ready to meet your needs. In our platform you will find service companies, commercial activities, professionals and freelancers with whom you can interact to request services, interventions, quotes, reservations.
What are the advantages?
You will be visible globally and locally through search functions and geolocation service;

We will put at your disposal a convenient control panel, from which you can manage all the information of your profile on Demix Pro;

You will have the detailed tab of your activity, freely accessible by users;

You can set your activity times, an icon will signal to the user if at that time you are available. You can immediately change your availability status with a convenient switch;

You can display your custom banner on the website, social pages and Demix Pro affiliated circuits; 

Send targeted offers to thousands of users via Demix Pro newsletters;

You will have at your disposal several direct contact channels to receive requests for information, quotation or intervention, fix appointments;

Communicate in real time, via instant messaging of the app, with users or other professionals/affiliated companies;

Easily find freelance staff to insert into your staff;

After the conclusion of a negotiation or the provision of a service, exchange feedback comments;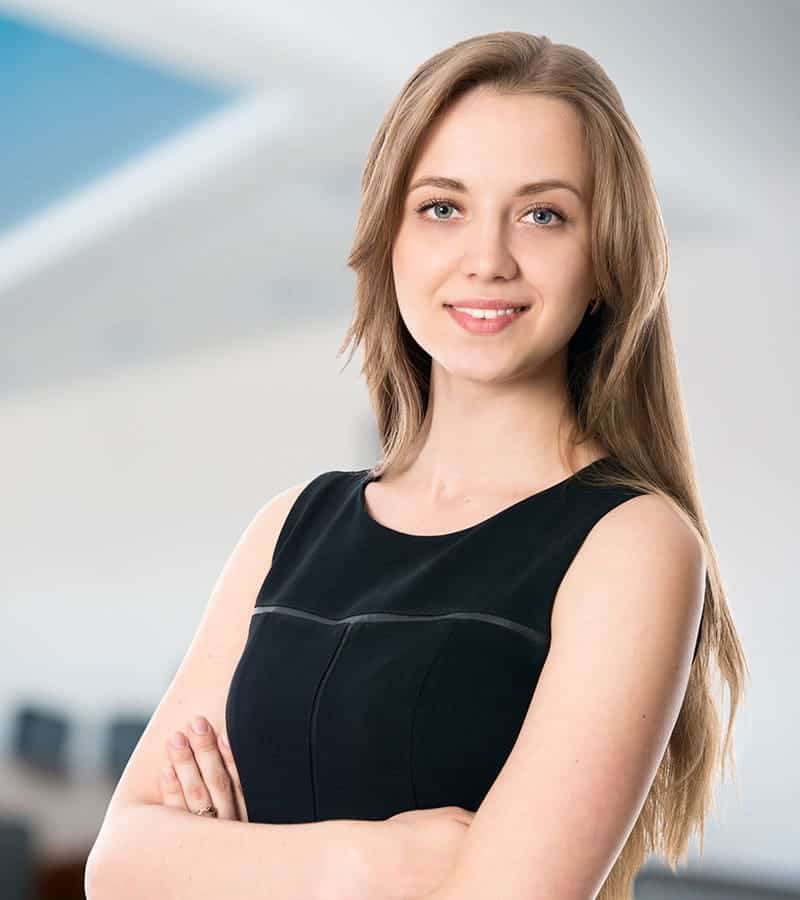 Demix Innovation Lab ha ideato e sviluppato la piattaforma in varie Sezioni ed è quindi personalizzabile permettendo così dall'utente di ottimizzare la propria ricerca 
Among the various product categories we thought of developing those relating to:
Communication and Digital; 

Legal;

Internationalization; 

Architecture and Design;

Engineering, Research and Development;

Accountant;

Business and Management Consulting; 

Finance and Accounting;

IOT.  
Demix International Professional Club
Progetto creato dal nostro servizio di Aggregazione & Networking