CORB IS A NAUTICAL DEVICE EQUIPPED WITH AN ELECTRIC AUTONOMY, AN INNOVATIVE TECHNOLOGY THAT WE ARE DEVELOPING TOGETHER WITH A GROUP OF FRENCH-ISRAELI RESEARCHERS AND THAT WE WILL BE HAPPY TO PRESENT TO YOU SOON.
This device is a high-tech marine drone able to move and travel on water independently, thanks to the GPS sensor installed; it is a drone that responds to orders thanks to the preset intelligence system, unlike existing marine drones which are controlled and operated by remote controls at a distance by a pilot or an operator. 
CORB has excellent peculiarities to remain static on the water and to resist to any external conditions such as shocks, current, waves, temperature changes.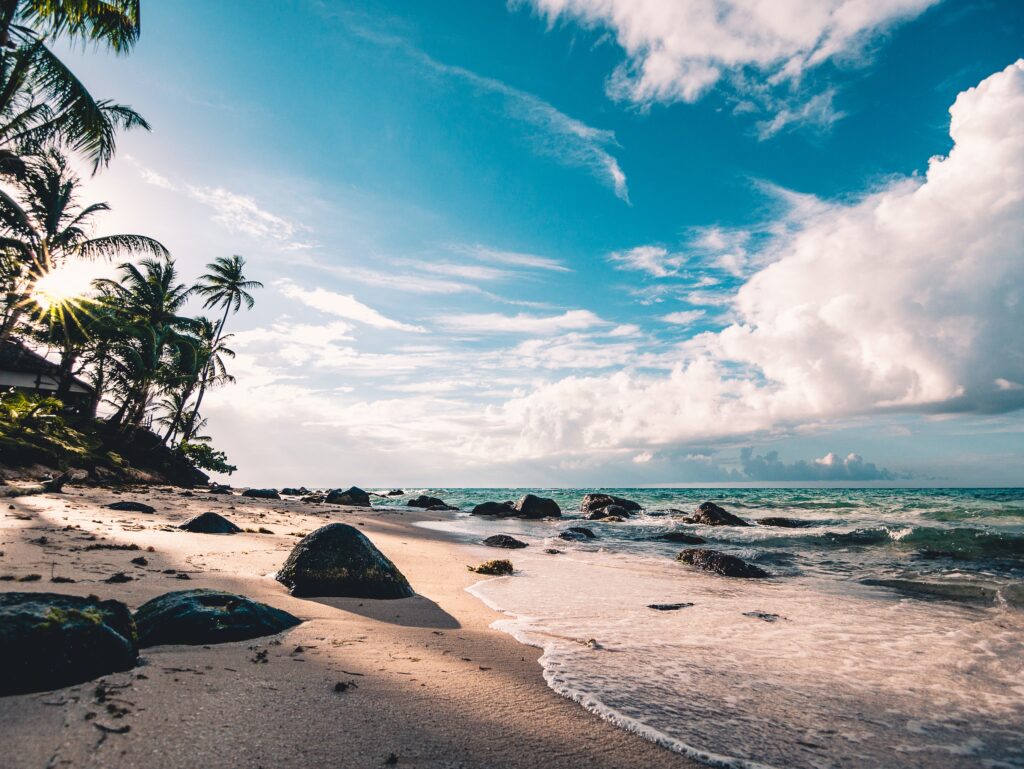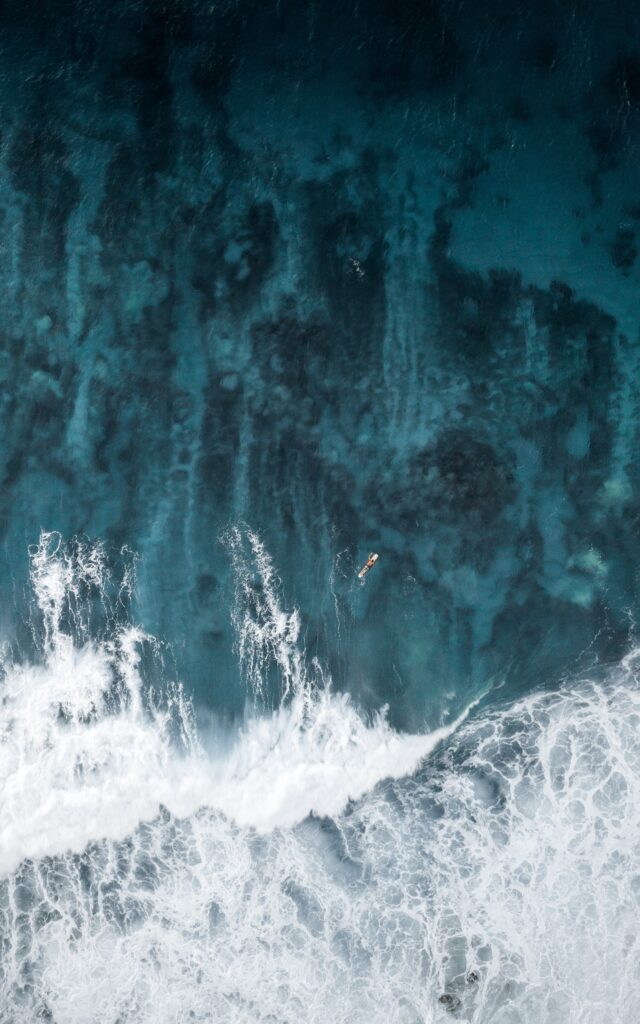 Thanks to the photovoltaic surface is able to manage the frequency of charging electricity through an autonomous return to the base that also allows an optimal management of the functions of the drone, such as speed and motor.

Our marine drone can transmit and receive information and signals of any kind: radio, Wi-Fi, sound and visual.
The marine drone, CORB, has been designed and programmed to work either individually or by interacting with each other's functions. This device can be equipped by different types of thrusters according to the different models:
From a single central water jet to 360°

From 3, 4, 6 or 8 hydrojets fixed below the water level symmetrically around the drone hull.
CORB is designed to be irreversible with an equilibrium system allows it to reposition immediately, for gravitational action, in case of unexpected overturning, all the weight of the device is located inside CORB. Each device is associated with an electric charging station or other charging modes.
CORB has a spherical shape consisting by a casing of diameter that varies depending on the model, from 300 mm to 600 mm, a height ranging from 300 mm to 800 mm, a hull thickness from 1 mm to 8 mm and a depth between 80 mm to 300 mm.
The hull can be made of high density polyethylene or in other forms of plastic, metal or other compounds that allow it to present the qualities of strength necessary for each use according to the different models.
The speed of the marine drone depends on its power, the number and size of the hydrojet motors as well as the quality of the batteries that equip it for the different uses.
The device is equipped with multiple electronic intelligence modules that allow it to respond to orders or to predetermined and pre-programmed actions; it can also manage the mobility of its routes, speed and distance, its static position, the management of its energy capacity, its relations, if necessary, with other devices to act in symbiosis. CORB is able, autonomously, to reach its energy charging base calculating its return time if necessary.

If you are interested in buying our CORB marine drone or simply for more information, contact us!