 Simplifai's three main modules for interactions are Chatbot, Emailbot, and Documentbot. These can be put together with a rules engine, API or RPA to perform work functions in different industries.
In our platform Simplifai Studio is where you can configure and train bots with just a few clicks, set up workflows, rules, conditions, and integrate them with API/RPA for further actions.
Contact us to know more about how you can leverage Simplifai Studio to implement AI-based end-to-end automation in your business.
Our Chatbot solution communicates and performs tasks. Our own API-integration allows the technology to be used for any business or functionality. 
Working 24/7, a Chatbot helps your business become more accessible to customers, employees, members, or users. With Simplifai Chatbot, you get access to the top Natural Language Technology. It's easy to set up and train in our user-friendly platform – Simplifai Studio which requires no technical skills and allows further automation with other AI modules.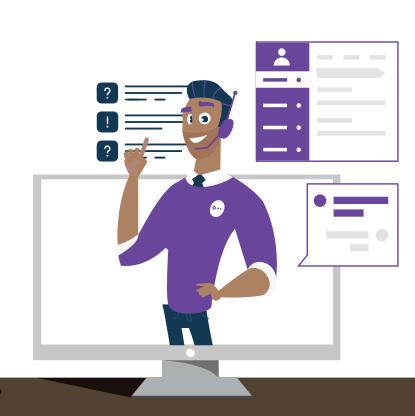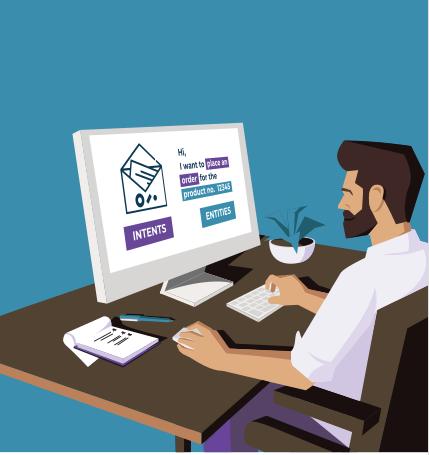 Our Emailbot can handle emails by extracting and providing information. It can classify, reply to, and forward emails and is a good solution for businesses with a significant volume of emails.
E-mail bot is a no-code solution for automation and requires no technical skills to operate. It is powered by AI to understand human communication using Natural Language Understanding and supports multiple languages.
Our Documentbot combines Natural Language Understanding (NLU) and Optical Character Recognition (OCR) to interpret and classify both structured and unstructured information in documents. 
Documentbot is a highly suitable AI-solution for businesses that spend multiple hours manually processing documents. Organizations can use Documentbot to optimize their document handling and free-up time that can be better used for more demanding work. It is an off-the-shelf product that requires no coding, little training, and can be easily integrated in your systems using API/RPA.