SuissOil SA was born in Switzerland, in the Roveredo headquarters, starting its activity as a trader of petrol and commodities, with the commitment to distribute fuels and related products, from the producing refineries directly to both national and international importers and wholesalers.
In the field of petroleum product trading, the company's focus has currently also shifted to direct sales in the retail market. SuissOil SA, in fact, operates as a registered importer for the Swiss market, to serve the Swiss territory more widely.
Today SuissOil has expanded and operates in three different divisions:
– Waste disposal;
– Renewable energies;
– Fuels.
Thanks to the various opportunities present in the renewable energy market, the company has begun to develop a research laboratory for the study of potential "green" solutions, adopting strategies for the production and use of energy, such as to allow sustainable development and environmentally responsible.
For example, they are involved in the creation and use of additives aimed at reducing emissions of toxic components, contained in traditional fuels and harmful to the environment.
In addition, SuissOil reinvests part of its profits in plants that produce carbon-free energy, including solar plants and wind farms.
With the Italian branch, Mivida Rewind srl, they are also evaluating the development of projects in both the construction and human resources fields, taking advantage of the numerous local concessions.

Through the work of Ecodivision, the company selects waste producers, mainly Swiss and Italian, to create this virtuous circuit in waste treatment. 
It verifies their standard of operation, what safeguards they adopt, what sureties they have deposited with the Control Bodies, what penetration they have in their target market, what their economic capacity is. Finally, it verifies whether they have any outstanding debts with the Control Administration or suppliers. 
Using the same selection criteria, SuissOil evaluates disposal and recovery facilities. 
Our performance is also evaluated by producers, disposers and intermediaries. It is considered as an indispensable plus to come to constructive agreements, with peace of mind and transparency.
Furthermore, in collaboration with Ing. Manenti and the Demix Group are evaluating how to implement the RDF Fuel business deriving from non-hazardous waste and that of pyrolysis plants, which eliminate waste through the so-called pyrolysis, i.e. a thermochemical decomposition process of organic materials, in order to generate clean energy in industry, for example in cement factories, steel mills and also in waste-to-energy plants, helping to reduce the amount of waste sent to landfills and to limit the environmental impact.
All this makes it possible to optimize management costs and maximize overall income.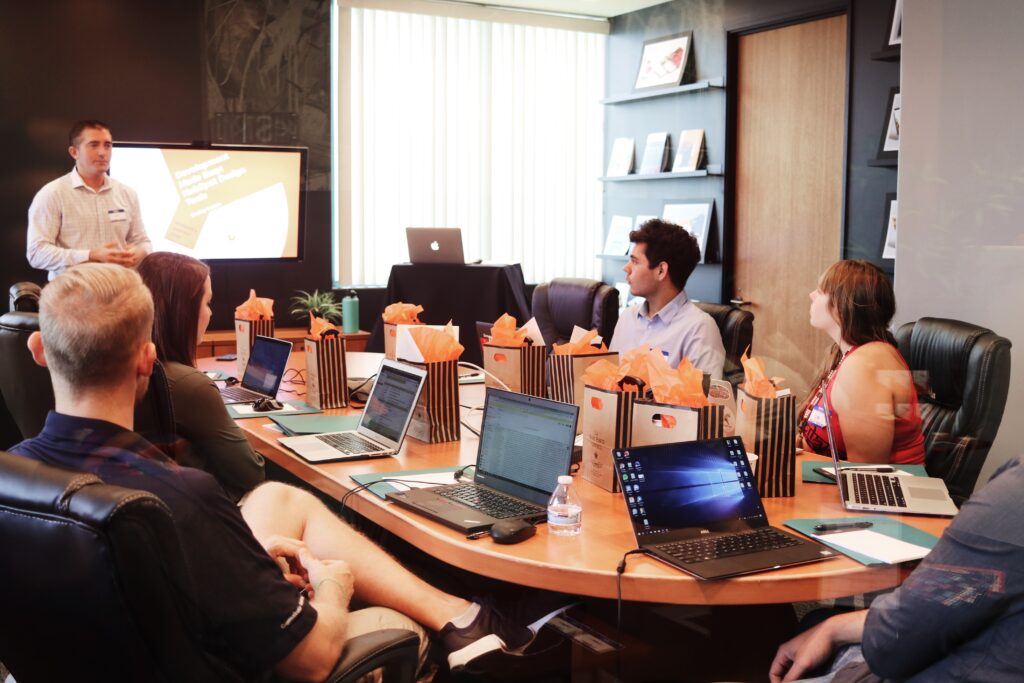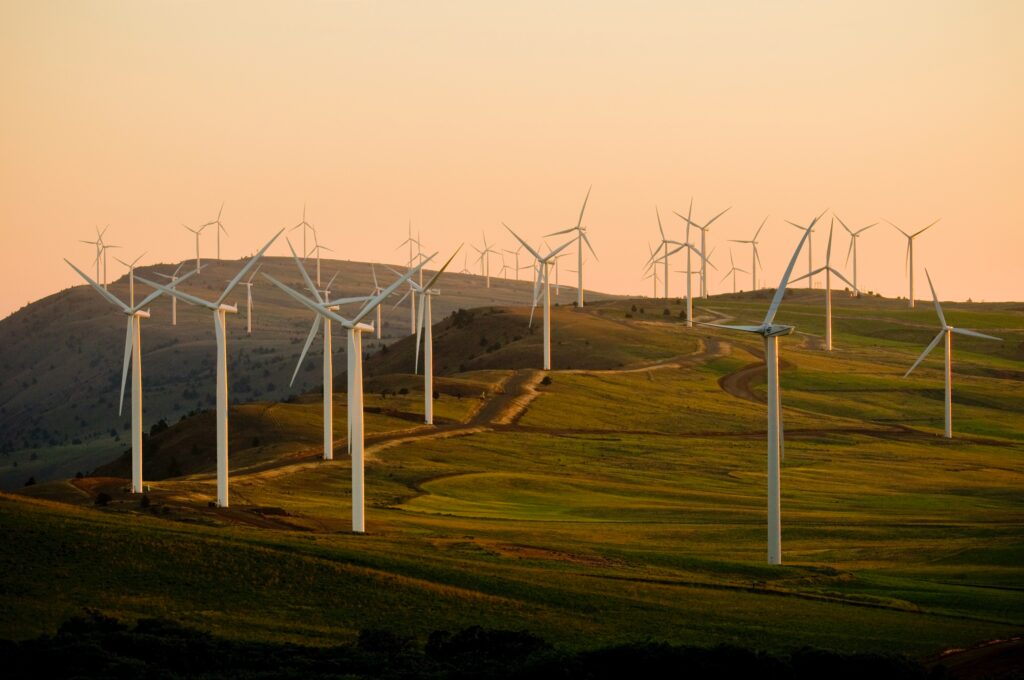 SuissOil, which comes from a history of supplying energy commodities, has long been committed to the transition to these new sources and resources. There are growing numbers of alternatives, in the sustainable energy market, so the company has established a research and development laboratory dedicated to these innovations. SuissOlil experts and technicians investigate new opportunities, both for high-profile "green" fuels and renewable energy alternatives.
SuissOil's goals:
Create a "green" line of products and additives that can reduce the emission of toxic components from traditional sources;

Reinvesting profits in carbon-free energy production facilities, such as solar power plants and wind farms.

Contribute to the increase of green quotas in commodity markets.
SOME GREEN SOLUTIONS WE OFFER
Thermal Insulation: The use of high quality thermal insulation materials is vital to ensure that buildings are energy efficient. For example, polyurethane foam is a high-performance, rigid insulation material that can be used to insulate walls, ceilings, and floors. The ecological cell phone is an insulating material based on renewable raw materials that improves the thermal and acoustic insulation of buildings, reducing energy consumption and improving living comfort.  
Low Energy Windows: Energy efficient windows are essential to ensure that buildings are well thermally insulated. Furthermore, highly insulated doors are also designed to reduce noise transmission, thanks to the use of acoustically insulating materials and adequate sealing. The combination of improved thermal and acoustic efficiency can help create more comfortable and healthy environments, improve the quality of life and reduce the energy costs of buildings.
Solar panels: Solar panels are an excellent solution for the energy self-sufficiency of buildings. These panels transform solar energy into electricity, reducing electricity purchase costs and contributing to the environmental sustainability of buildings. Solar panels can be installed on the roof surface or on external walls, in order to maximize the use of solar energy.
Water recycling systems: Water recycling systems are another important solution for improving the water efficiency of buildings. These systems collect and recycle rain or gray water, reducing the consumption of potable water and improving the environmental sustainability of buildings. Additionally, these systems can be used for watering gardens or other non-potable purposes, further contributing to the water efficiency of buildings.
Energy management systems:

Energy management systems are an important solution for monitoring and optimizing the energy consumption of buildings. For example, building automation systems can be used to regulate temperature, lighting and water use efficiently, helping to reduce energy consumption and improve living comfort.
SuissOil operates in the energy sector through the sale and distribution of diesel and gasoline, of high quality.
It provides a broad petroleum products distribution service through sales to wholesalers and companies, as well as direct sales to the retail market.
The company is active as a trader of energy goods in Switzerland, SuissOil SA being a registered importer for the Swiss territory.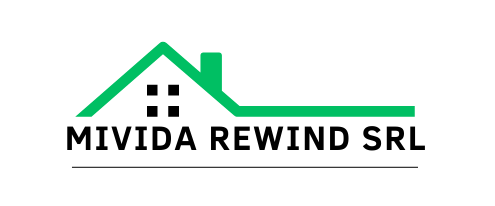 With the Italian branch, Mivida Rewind srl, we also have the ambition to develop projects both in the construction field, taking advantage of the many tax deductions to date reconfirmed by the government, including:
Superbonus 90;

Sismabonus;

Green Bonus;

Renovation Bonus;

Ecobonus.
While in the human resources sector the company objective is to devote itself to recruitment, training and placement activities in the medical field, seeking partnerships with European training institutions for the selection and professional training of nurses, doctors, OSS, OSA, specialized personnel , etc., and supporting hospital and social health structures in a more efficient management of human resources.
E-COMMERCE - EDILIZIA GENERALE
Our team of experts is always ready to provide technical assistance and support customers in choosing the most suitable products for their needs. We are convinced that this project represents a unique opportunity for Suissoil and Mivida Rewind to consolidate their position at an international level and to contribute to the progress of the construction world, also thanks to the precious professional support of Demix International Consulting. The only target countries that are most interesting for us today are: Switzerland, Spain, Portugal, Morocco, Romania, Greece, Turkey, etc.
In this regard, we are launching the e-commerce platform http://ediliziagenerale.com/, specifically for building and green division products.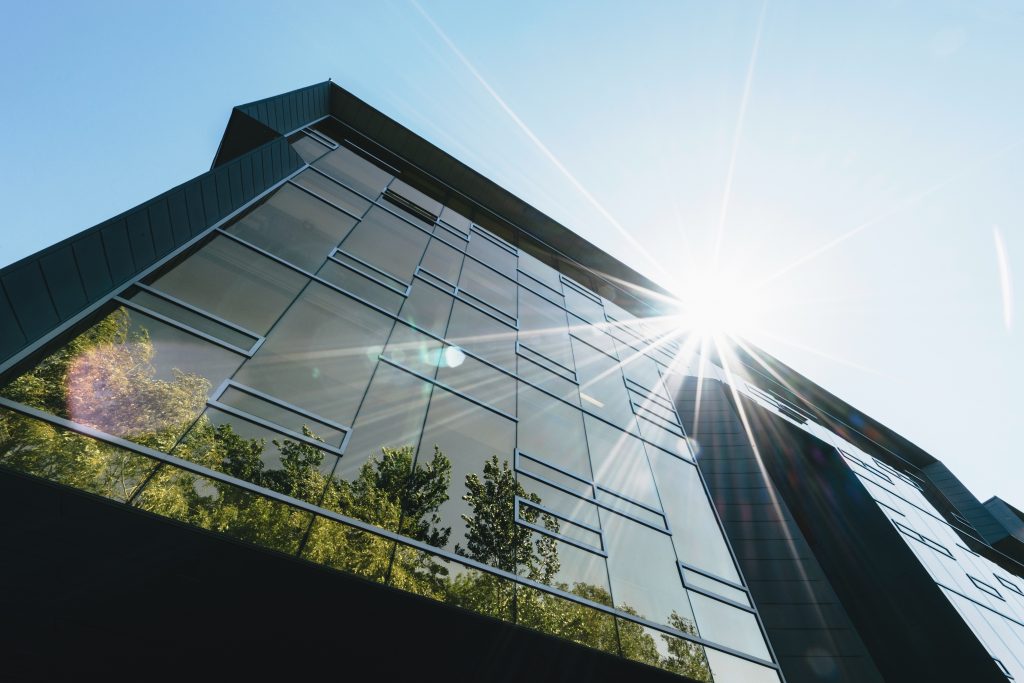 COLLABORATION WITH SUISSOIL
Eng. Fabio Manenti and Demix Group will collaborate with the SuissOil group on several fronts:
as Innovation Manager for the planning and development of all innovative projects under evaluation;
as Temporary Export Manager for international planning and development, both for the research phase of new market targets and for the evaluation and implementation of new foreign supplies and partnerships;
as Training Manager with the objectives of coordinating the planning of courses both for the didactic and organizational part, and for the administrative and accounting part, in addition to recruitment, coaching and placement activities;
as Marketing Manager for the management and development of promotional and communication activities of the group both online and offline.
In this regard, we are planning participation in the "Internationalization Line 21-27" program of the Lombardy Region to support projects for the competitiveness of Lombard SMEs on foreign markets, and the "CONneSSI 2023 Call" of the Milan Chamber of Commerce, with the aim of increasing the internal skills of companies on digital export issues and supporting them in the definition and implementation of digital marketing strategies, and we are evaluating participation in some sector fairs including: IE Expo China 2023 and EPower China 2023 in Shanghai, EcoMondo Rimini 2023, EcoMondo Mexico 2023 and Expo Guadalajara.
FOR FURTHER QUALIFIED INFORMATION IN MERITO CONTACT US